Already a subscriber? Make sure to log into your account before viewing this content. You can access your account by hitting the "login" button on the top right corner. Still unable to see the content after signing in? Make sure your card on file is up-to-date.
Chaos ensued at Makhachkala airport in Dagestan, southern Russia, as hundreds of demonstrators stormed the tarmac following the arrival of a plane from Tel Aviv on Sunday.
Russian news sources detailed the unruly scene, with protesters reportedly searching for Israeli passengers and even inspecting passports to determine origins. The incident resulted in over 20 injuries and led to the detention of 60 individuals. Dmitry Peskov, the Kremlin spokesperson, alluded to "external interference" as the catalyst for the unrest, though no corroborating evidence was presented at the time.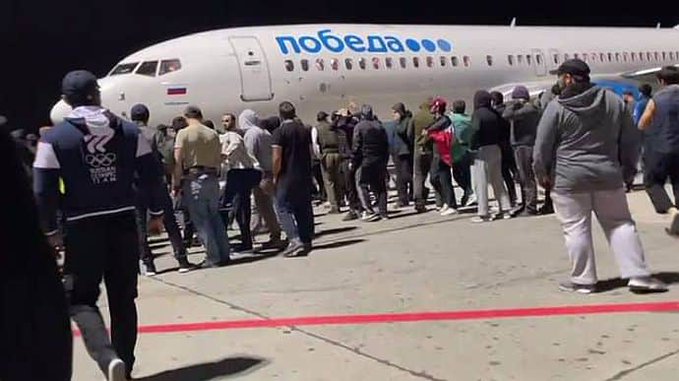 Signs such as "Child killers are not welcome in Dagestan" and "We're against Jewish refugees" were brandished by some protesters. Amidst the commotion, shouts of "Allahu Akbar," or "God is Greatest," echoed through the crowd.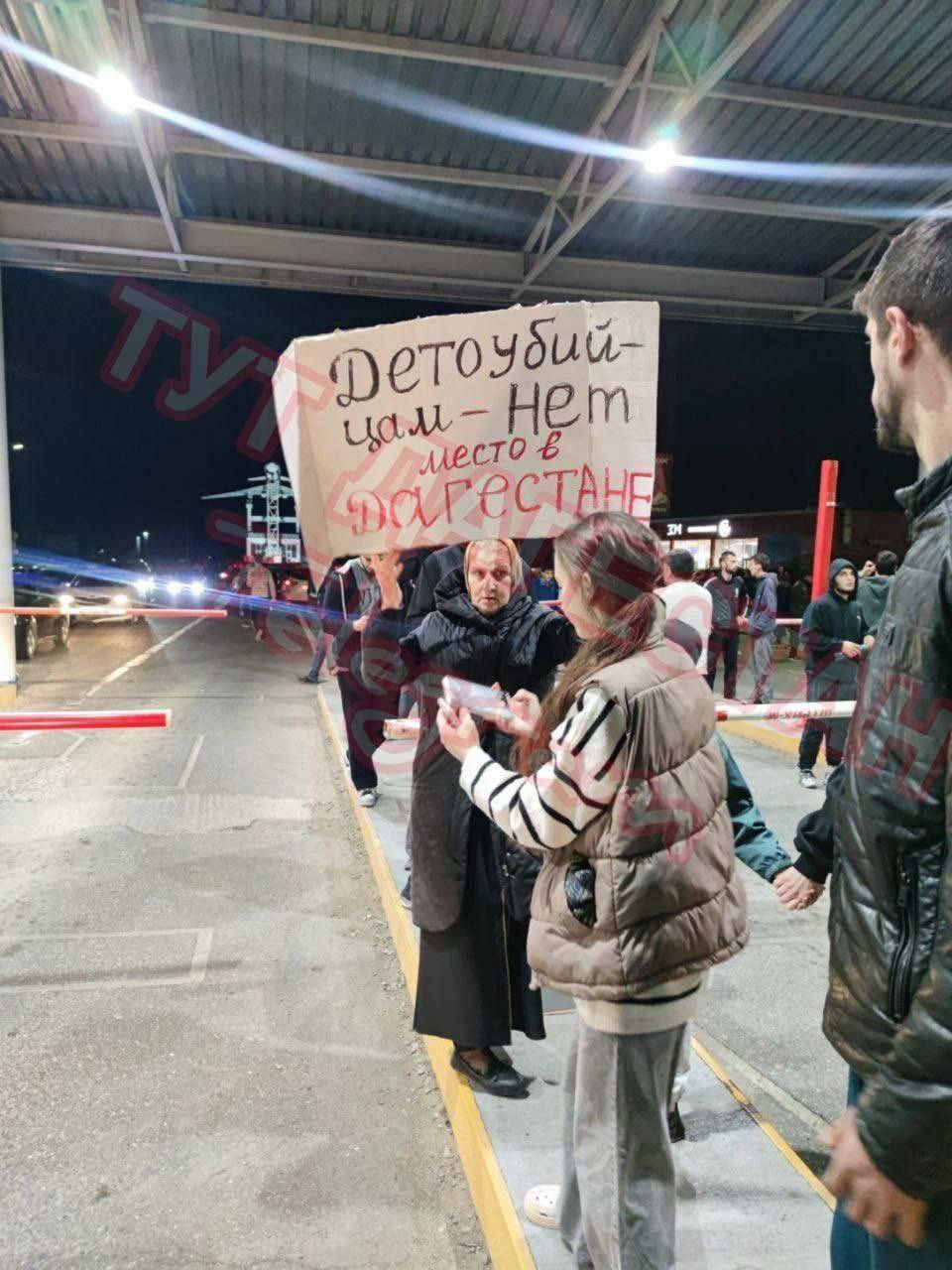 Ukrainian President Volodymyr Zelensky expressed strong condemnation of the airport uproar, attributing it to Russia's apparent "culture of hatred toward other nations." He went on to highlight repeated instances of antisemitic comments from Russian officials, emphasizing the systemic and deep-rooted nature of Russian antisemitism. "Hatred is what drives aggression and terror. We must all work together to oppose hatred," Zelensky stated.
The United States also took a firm stance against the incident. Adrienne Watson, the National Security Council spokesperson, said, "The United States vigorously condemns the antisemitic protests in Dagestan, Russia… There is never any excuse or justification for antisemitism."
This incident comes on the heels of Israel's escalated ground operations in Gaza, a response to an unexpected attack by the militant group Hamas.