Already a subscriber? Make sure to log into your account before viewing this content. You can access your account by hitting the "login" button on the top right corner. Still unable to see the content after signing in? Make sure your card on file is up-to-date.
In a rare unified statement, intelligence chiefs from the Five Eyes alliance have called out China on charges of intellectual property theft and the misuse of artificial intelligence for espionage.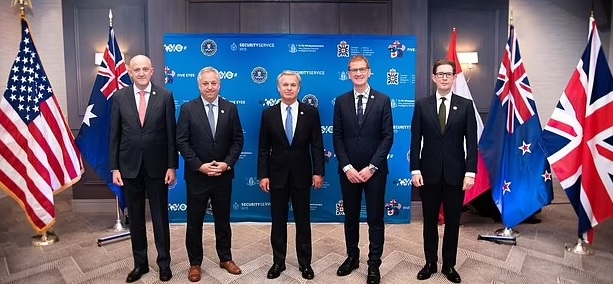 Five Eyes intelligence chiefs  pictured together for the first time. From left to right, Australian Security Intelligence Organization Director-General Mike Burgess; Canadian Security Intelligence Service Director David Vigneault; FBI Director Christopher Wray; New Zealand Security Intelligence Service Director-General of Security and Chief Executive Andrew Hampton; and MI5 Director General Ken McCallum 
During discussions with businesses in Silicon Valley, officials from the US, UK, Canada, Australia, and New Zealand—forming the Five Eyes intelligence group—highlighted China's alleged transgressions. FBI Director Christopher Wray pinpointed China's multifaceted approach, stating, "China has long targeted businesses with a web of techniques all at once: cyber intrusions, human intelligence operations, seemingly innocuous corporate investments and transactions."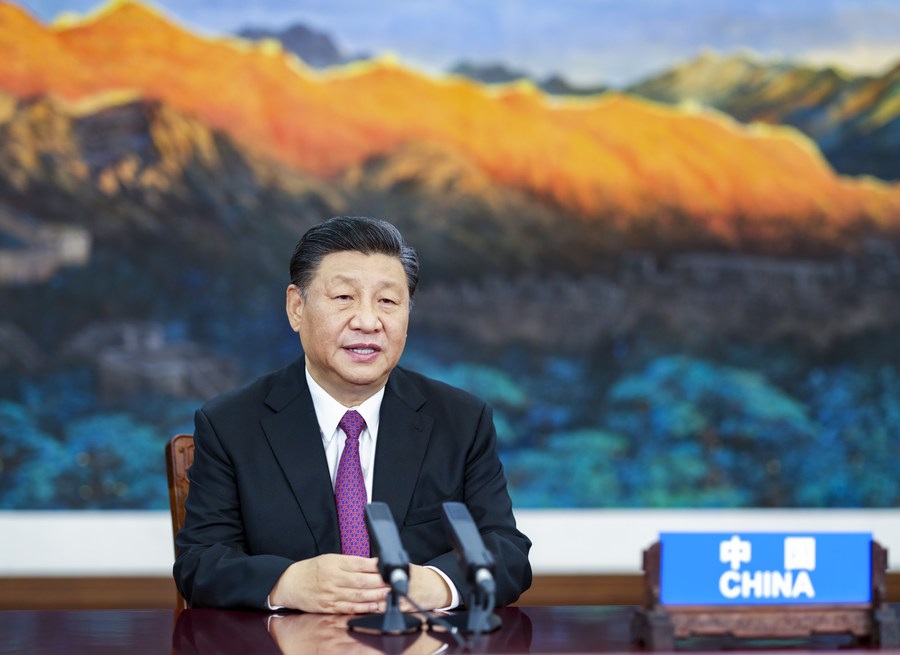 In defense, Chinese spokesman Liu Pengyu emphasized China's commitment to intellectual property rights, urging parties to "view China's development objectively and fairly." This joint stance by Five Eyes marks their first public condemnation of China concerning these allegations.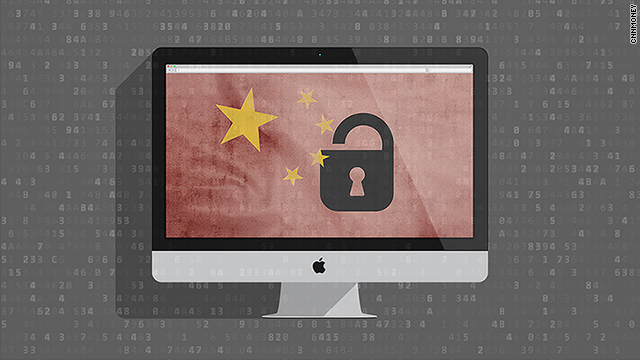 The relations between the five eyes nations and China have been tense over intellectual property theft claims, with Mike Burgess, the Australian Security Intelligence Organisation's director-general, describing China's activities as "the most sustained scaled and sophisticated theft of intellectual property and expertise in human history." He acknowledged China's right to innovate but differentiated that "the behavior we're talking about here goes well beyond traditional espionage."
Citing an instance, Burgess revealed a foiled Chinese attempt to embed an academic in an esteemed Australian research facility to steal secrets. With the previous warning from Five Eyes about China's alleged espionage operations targeting critical sectors, Wray urged industries and academia to aid in addressing these threats, emphasizing the potential risks of AI as an "amplifier for all sorts of misconduct."