Already a subscriber? Make sure to log into your account before viewing this content. You can access your account by hitting the "login" button on the top right corner. Still unable to see the content after signing in? Make sure your card on file is up-to-date.
Six Colombian inmates, all tied to the assassination of Ecuadorian anticorruption presidential candidate Fernando Villavicencio, were killed inside the Litoral Penitentiary in Guayaquil.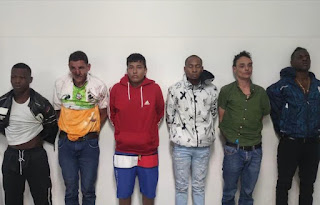 Original photo released by Ecuador of the six people accused of taking part in the murder of Ecuadorian presidential candidate Fernando Villavicencio. 
This revelation came from the attorney general's office and the SNAI prisons agency, which confirmed, "They are of Colombian nationality and were accused of the murder of the former presidential candidate Fernando Villavicencio."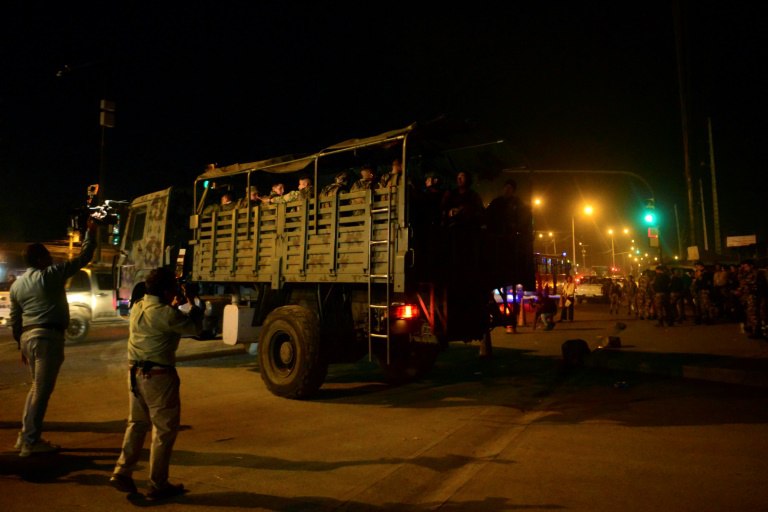 Ecuador's President Guillermo Lasso strongly condemned the deaths, emphasizing, "Here, the truth will be known." Furthermore, he announced his immediate return from a New York trip, pausing a subsequent visit to Seoul, to address the situation.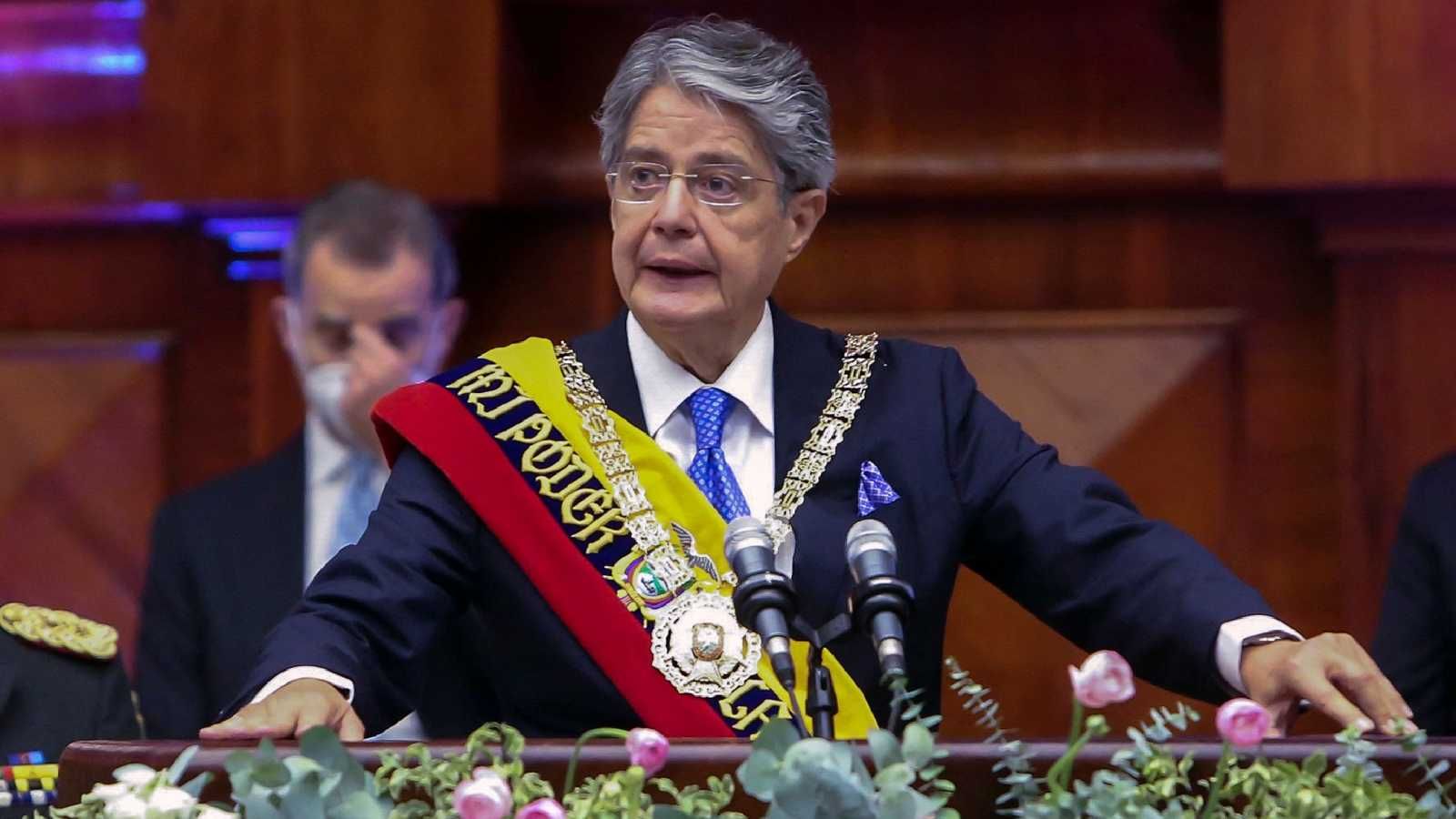 Some background for you:
Fernando Villavicencio, transitioning from journalism to politics, was fatally shot on August 9 as he departed a campaign event in northern Quito. The incident occurred just before the initial voting round. Villavicencio had previously disclosed to the media about receiving threats for mentioning the Los Choneros gang during his electoral campaign.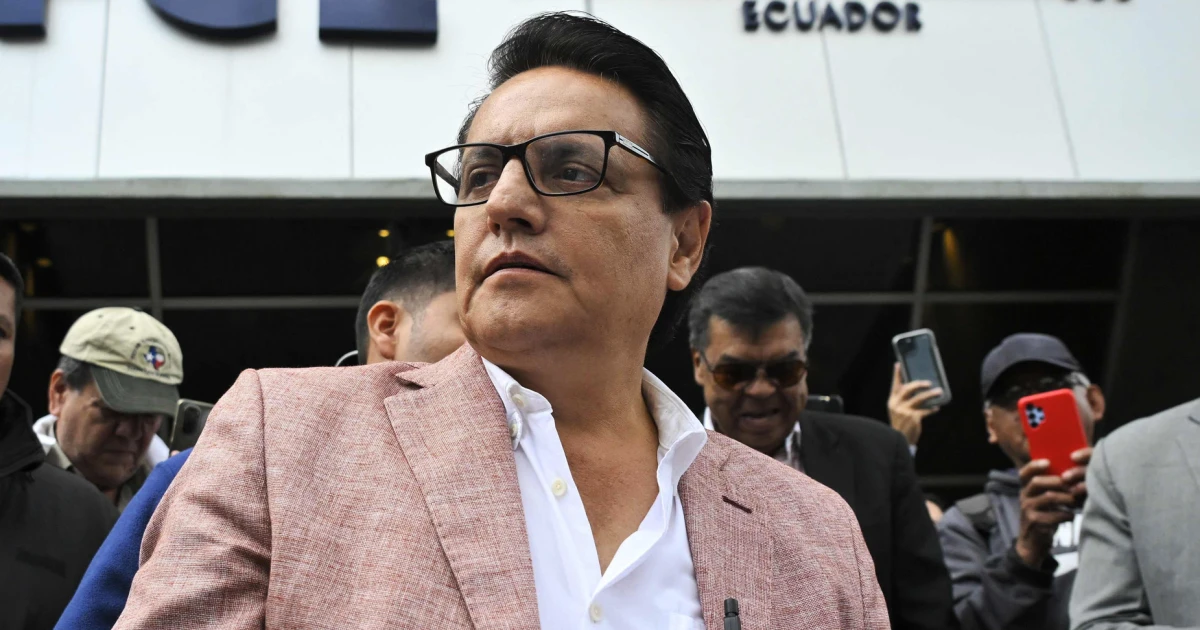 Authorities have since attributed his murder to organized crime elements. Guayaquil, an essential port city, is a battleground in Ecuador for a brutal territorial dispute among drug-trafficking factions.
Historically a tranquil nation situated between major cocaine producers like Colombia and Peru, Ecuador's peace has been disrupted due to rising conflicts involving gangs connected to both Colombian and Mexican cartels. A grim outcome of this upsurge in gang-related hostilities includes over 430 inmate deaths in Ecuadorian prisons since 2021, marked by gruesome scenes of charred and mutilated corpses.
This surge in violence also extends to the streets, with the murder rate escalating fourfold between 2018 and 2022, potentially reaching an alarming rate of 40 per 100,000 residents this year, experts warn.