Already a subscriber? Make sure to log into your account before viewing this content. You can access your account by hitting the "login" button on the top right corner. Still unable to see the content after signing in? Make sure your card on file is up-to-date.
The House passed a stopgap funding bill on Saturday to prevent a government shutdown just hours before the funding deadline.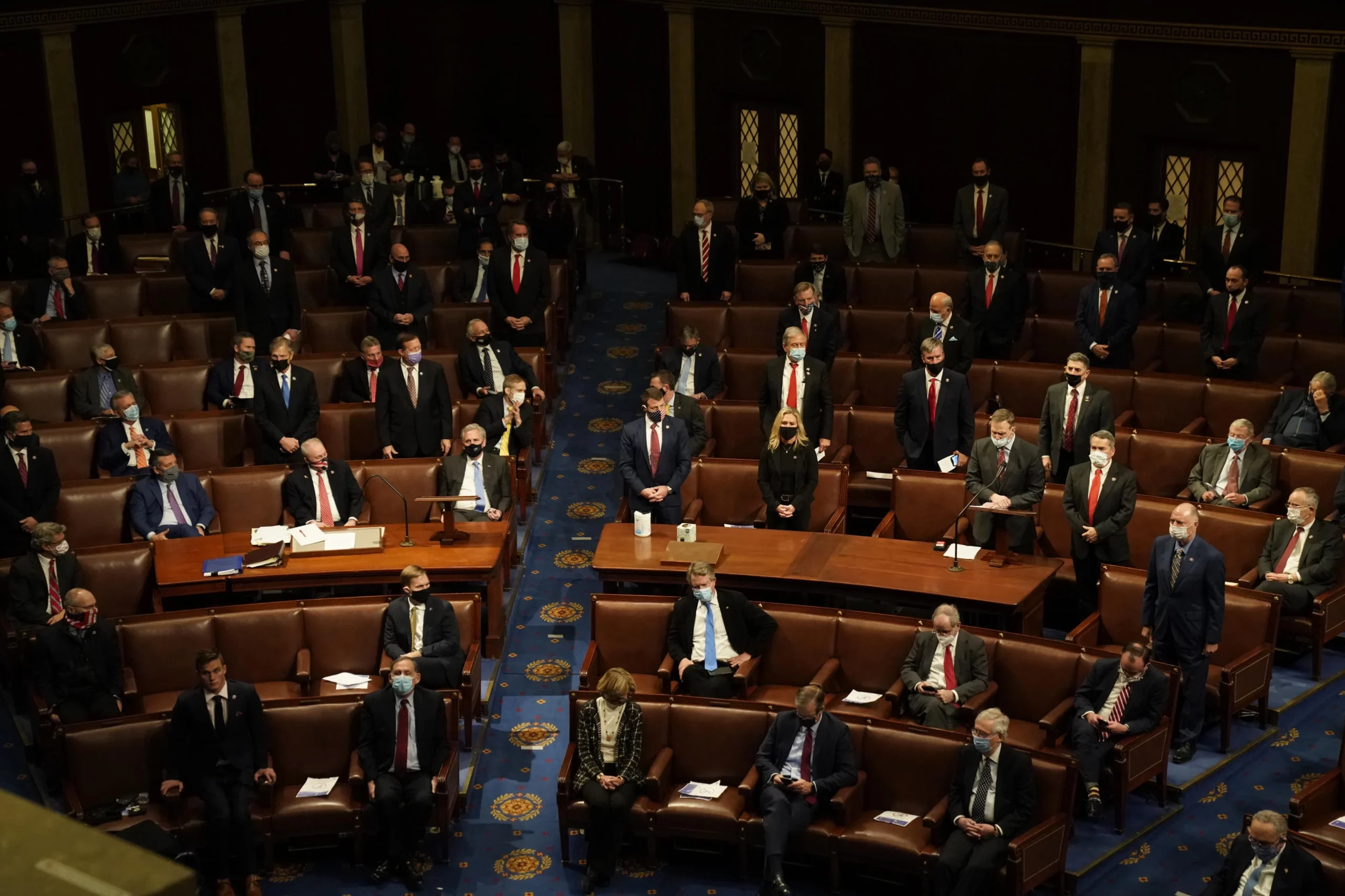 The legislation passed by a bipartisan margin of 335-91 maintains current spending levels for 45 days and allocates $16 billion for disaster relief. The bill, introduced by Speaker Kevin McCarthy (R-Calif.), excludes any aid for Ukraine or changes to border policy.
This move by McCarthy differs significantly from his prior position, where he leaned towards a GOP-led bill emphasizing border security, aiming to provide Republicans with an upper hand in discussions with Senate Democrats and the White House.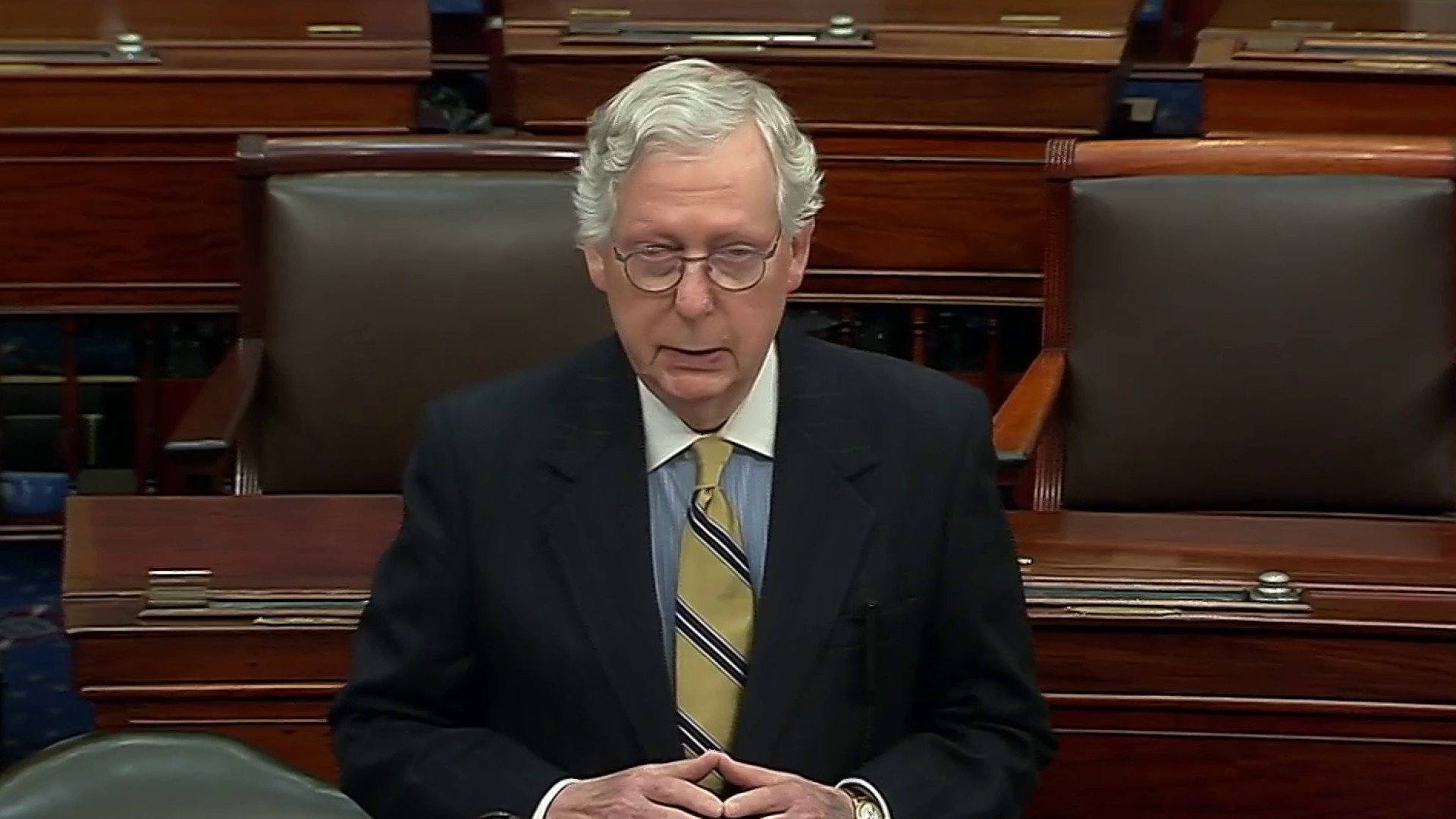 Senate Minority Leader Mitch McConnell (R-Ky.) has noted that Senate Republicans will favor the House's proposal over the Senate's continuing resolution, which had suggested government funding through Nov. 17, paired with $5.99 billion for disaster relief and $6.15 billion for Ukraine assistance.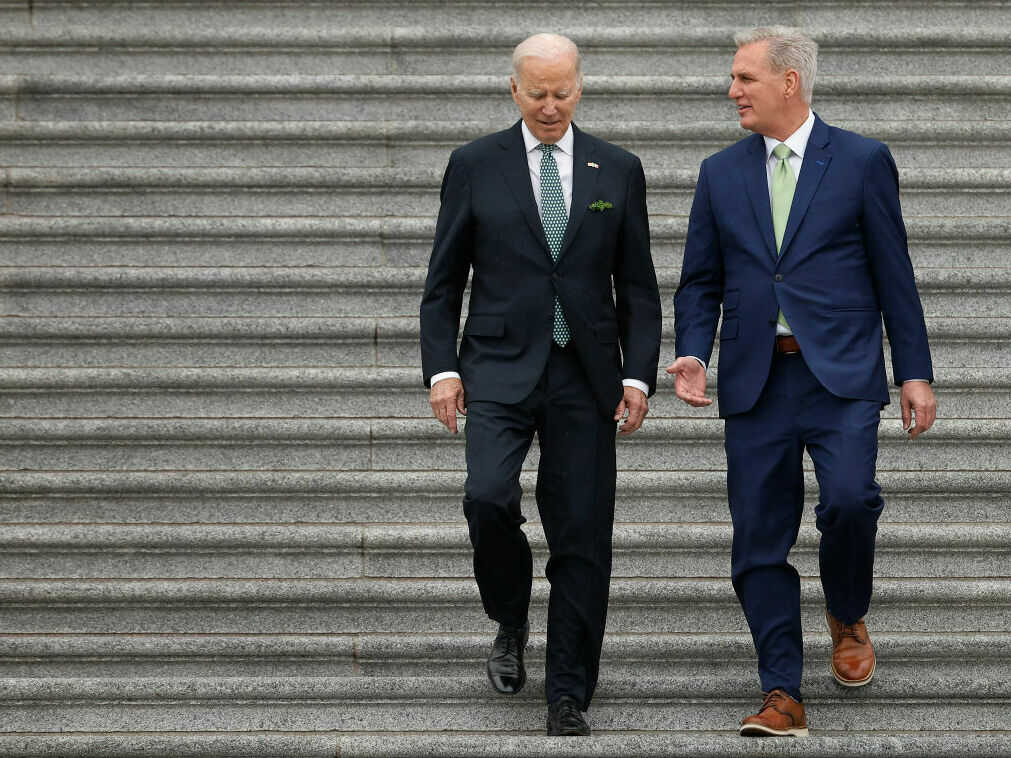 After facing resistance from within his party on a separate GOP stopgap bill, McCarthy presented the "clean" bill devoid of Ukraine provisions. This move, though inching the U.S. closer to averting a shutdown, might jeopardize McCarthy's position as Speaker. Some conservative Republicans had earlier implied McCarthy could face challenges to his role if he collaborated with Democrats on funding matters.
Replying to these hints, McCarthy remarked on Saturday, "If someone wants to remove because I want to be the adult in the room, go ahead and try," emphasizing the importance of supporting the military, border agents, and those dependent on government-supplied medicines.