Already a subscriber? Make sure to log into your account before viewing this content. You can access your account by hitting the "login" button on the top right corner. Still unable to see the content after signing in? Make sure your card on file is up-to-date.
US Secretary of State Antony Blinken has called for swift UN approval for a proposed Kenya-led international mission to address security concerns in Haiti.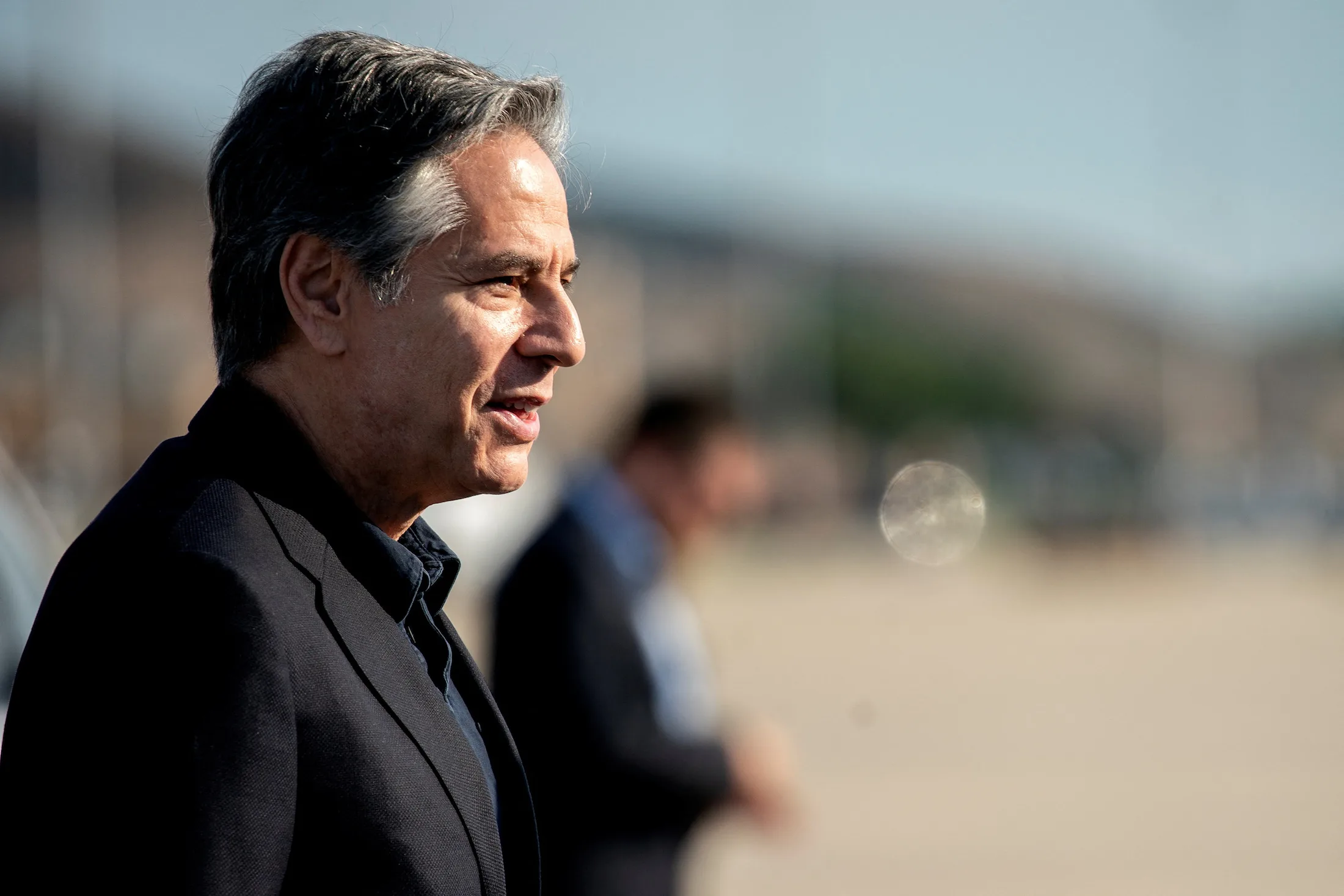 In a recent UN meeting in New York, Blinken emphasized the urgency of the Haiti situation, particularly following President Jovenel Moise's assassination in July 2021, which escalated gang-related violence. Blinken said, "We urge the international community to pledge additional personnel, as well as equipment, logistics, training and funding," and highlighted that "With our support, this mission can deploy within months, and we really have no time to lose."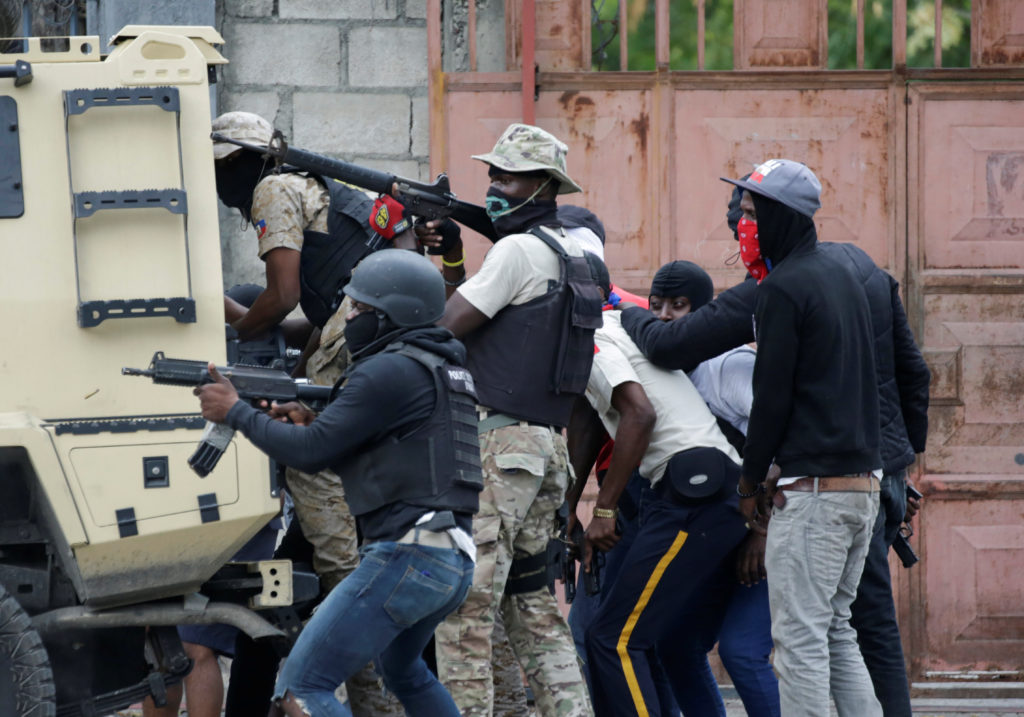 The situation in Haiti's capital, Port-au-Prince, is especially dire, with gangs dominating most areas, disrupting essential services and leading to a surge in violent incidents, including kidnappings and sexual violence.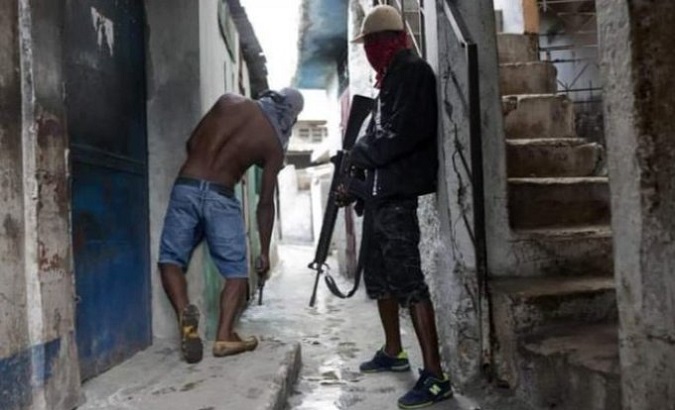 Haiti's Prime Minister Ariel Henry previously requested international assistance to counter the violence, a call backed by both the US and the UN. While there were initial delays in committing to this international mission due to concerns over leadership and past interventions, Kenya expressed willingness in July to lead a "multinational force," conditional on a mandate from the UN Security Council.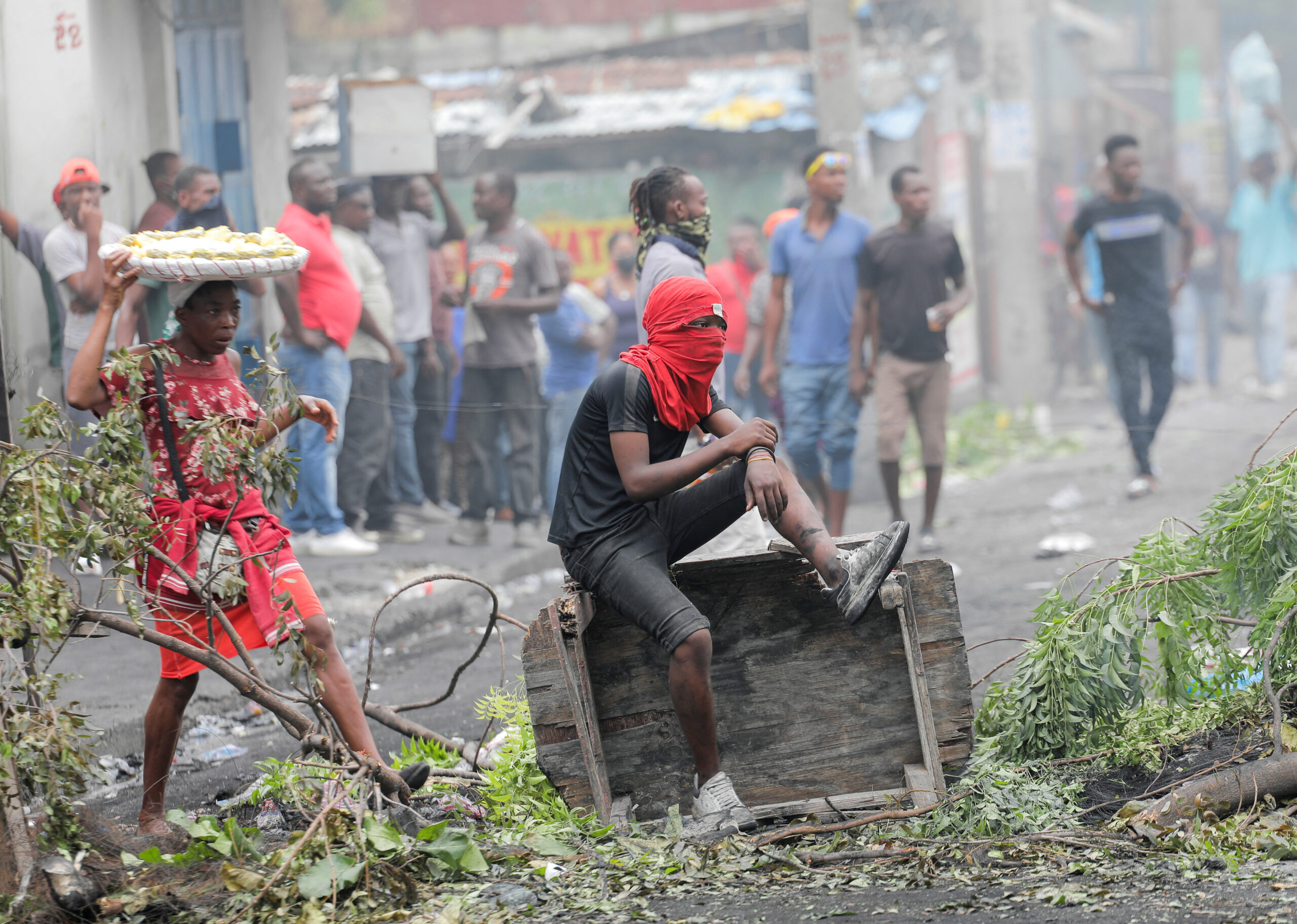 Blinken also conveyed that the US is set to contribute $100 million for the mission, with additional support like planning, intelligence, and medical aid from the Department of Defense. However, he recognized that this intervention alone could not resolve Haiti's political stalemate.
Another view:
Blinken's endorsement of the mission wasn't without opposition. A consortium of Haitian-American officials and lawmakers expressed their reservations about foreign intervention, cautioning that it could intensify the political crisis and result in civilian casualties. They stated, "Any military intervention supporting Haiti's corrupt, repressive, unelected regime will likely exacerbate its current political crisis to a catastrophic one."