Already a subscriber? Make sure to log into your account before viewing this content. You can access your account by hitting the "login" button on the top right corner. Still unable to see the content after signing in? Make sure your card on file is up-to-date.
During a meeting with Chinese Premier Li Qiang, South Korean President Yoon Suk Yeol encouraged greater Chinese involvement in addressing North Korea's nuclear agenda.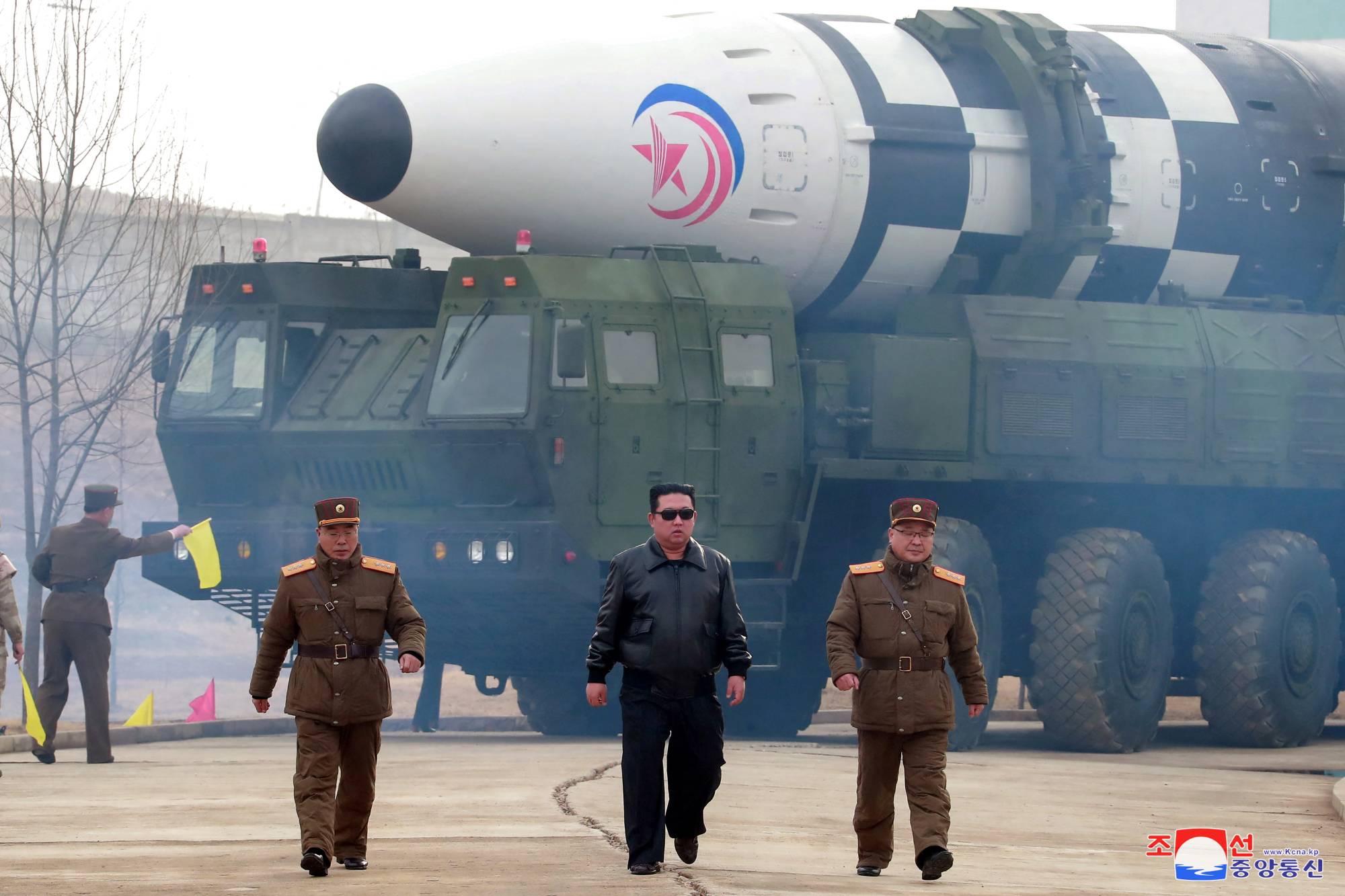 At the ASEAN summit's sidelines in Jakarta, the two leaders exchanged viewpoints on the pressing nuclear issues surrounding North Korea. Yoon emphasized China's critical role as a permanent U.N. Security Council member, urging the nation to "fulfill its responsibility and role." He noted that Seoul is gearing up to fortify its relationships with both Washington and Tokyo to strategically counter the North Korean threat.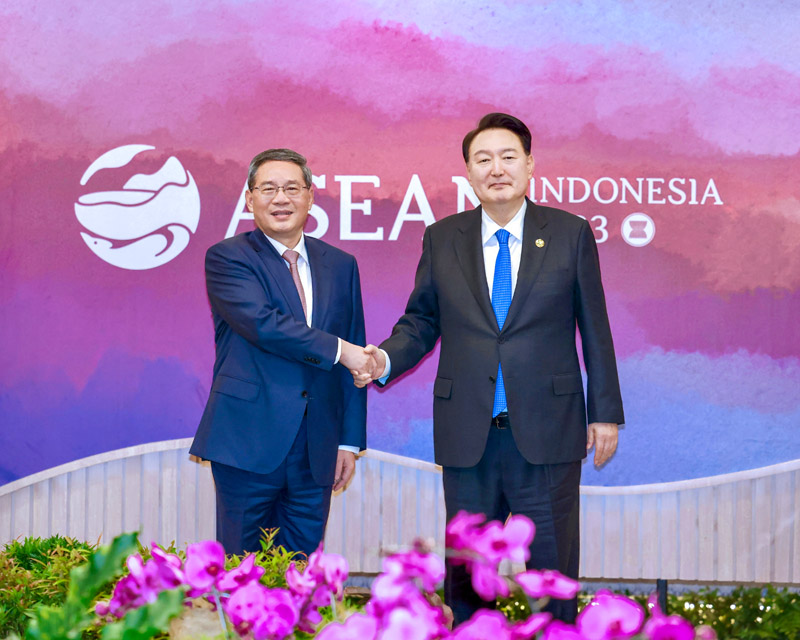 Acknowledging Yoon's concerns, Li echoed China's consistent stance, asserting that the country has been and "will continue to promote peace talks," fostering reconciliation and cooperation in the Korean peninsula, according to a quote from China's foreign ministry.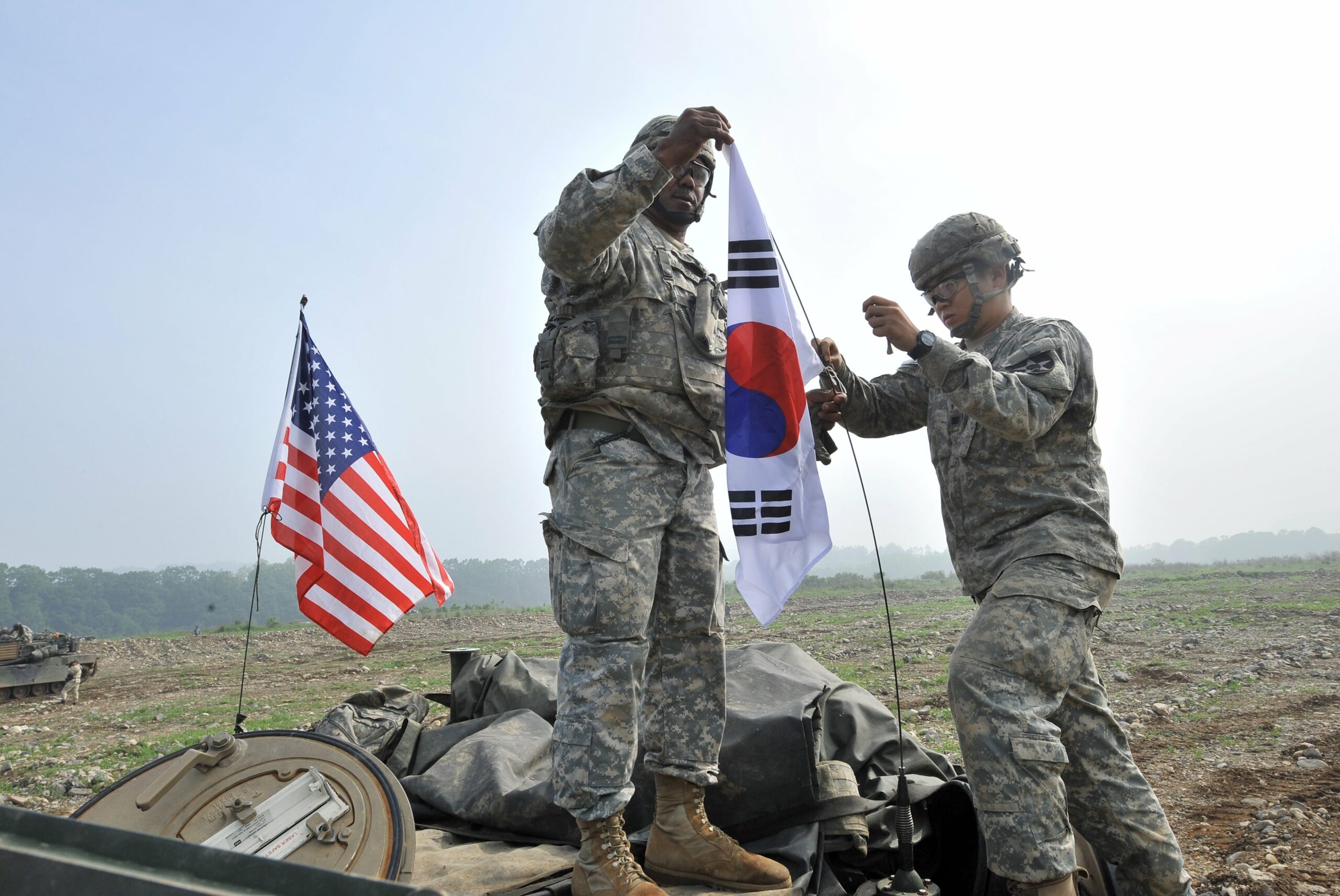 Yoon also spotlighted the security threat North Korea's nuclear activities pose to the nations at the East Asia Summit, encompassing the ASEAN bloc alongside other global powers, including China, Japan, and the United States. He insisted that U.N. member states should abide by the Security Council's resolutions, placing pressure on the council's permanent members to uphold the resolutions they have previously passed.
Digging Deeper:
The U.N. Security Council remains deadlocked on issues related to North Korea as members like Russia and China continue to advocate for a reduction in sanctions and oppose further sanctions on the country.