A Russian-German citizen, Arthur Petrov, has been charged by US prosecutors for allegedly smuggling military-use microelectronics technology to Russia, which would later serve in its war with Ukraine.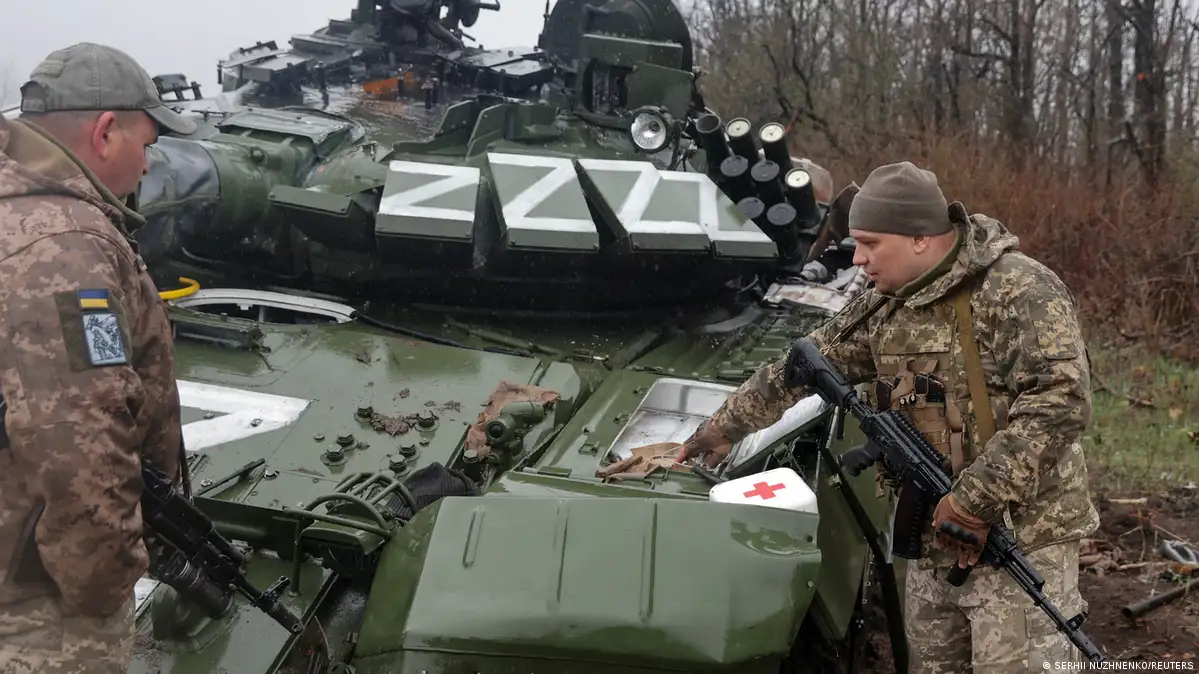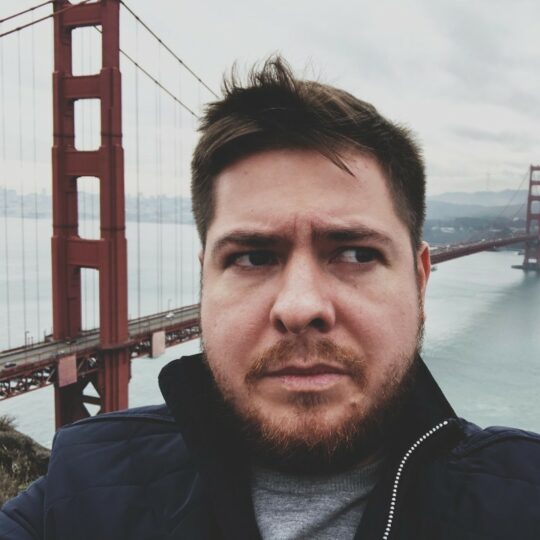 The 33-year-old dual national was arrested in Cyprus on August 26 following a request from the US. Petrov, along with two unidentified Russian associates, utilized shell companies to discreetly procure the microelectronics from US vendors, all of which were subject to American export restrictions. The intended recipient for these components was Electrocom, a St. Petersburg-based firm known to supply electronic parts to entities that furnish the Russian military. Notably, one of these unnamed co-conspirators holds significant positions at Electrocom, being its co-founder and current general director.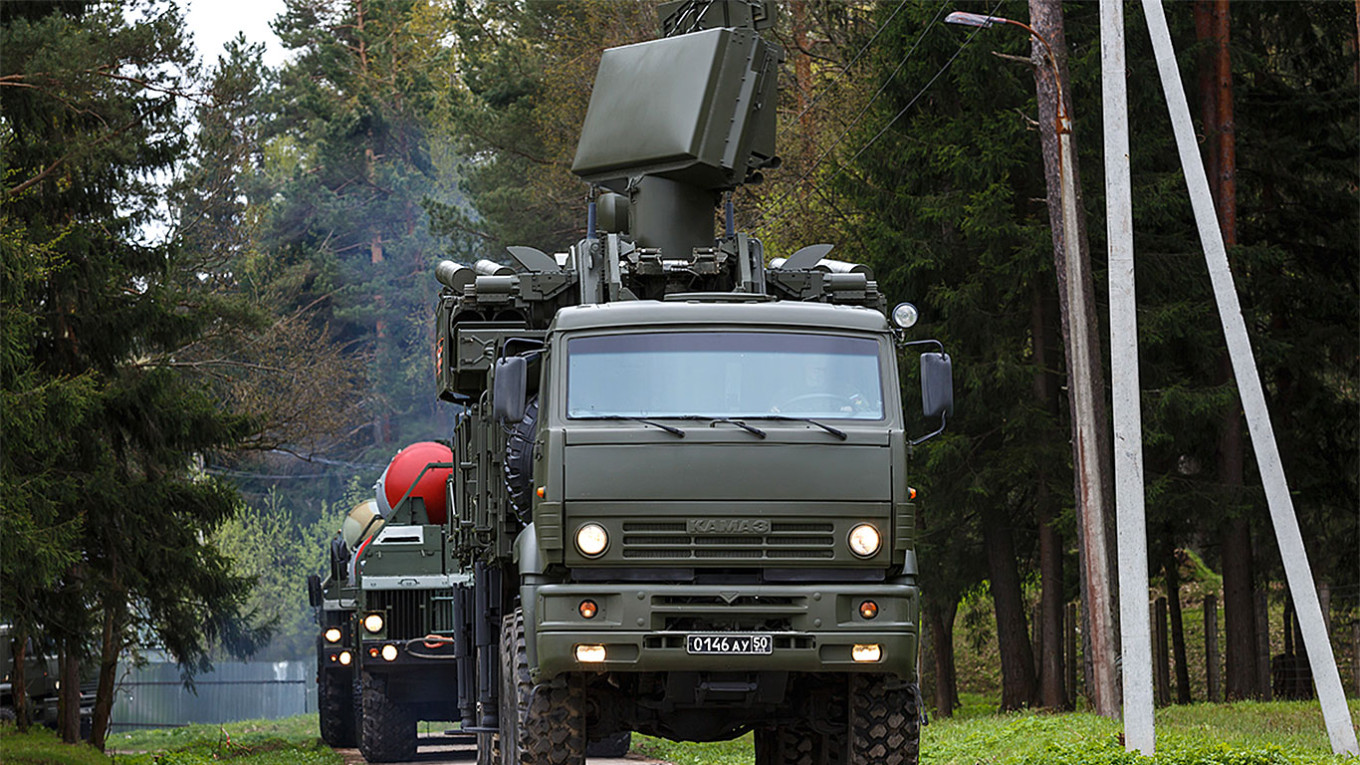 US Attorney Damian Williams emphasized the gravity of such acts, mentioning, "Efforts to illicitly supply Russia with U.S.-sourced military technology represent an affront to national security."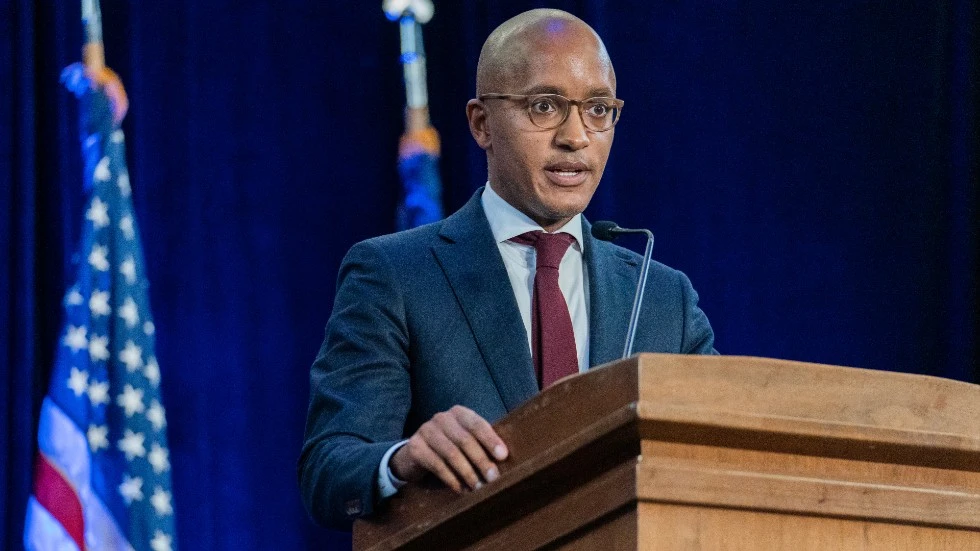 The charges against Petrov are substantial, with 11 different criminal counts ranging from US export law violations to wire fraud and money laundering conspiracies. If convicted, each of these charges can result in a prison sentence spanning five to twenty years.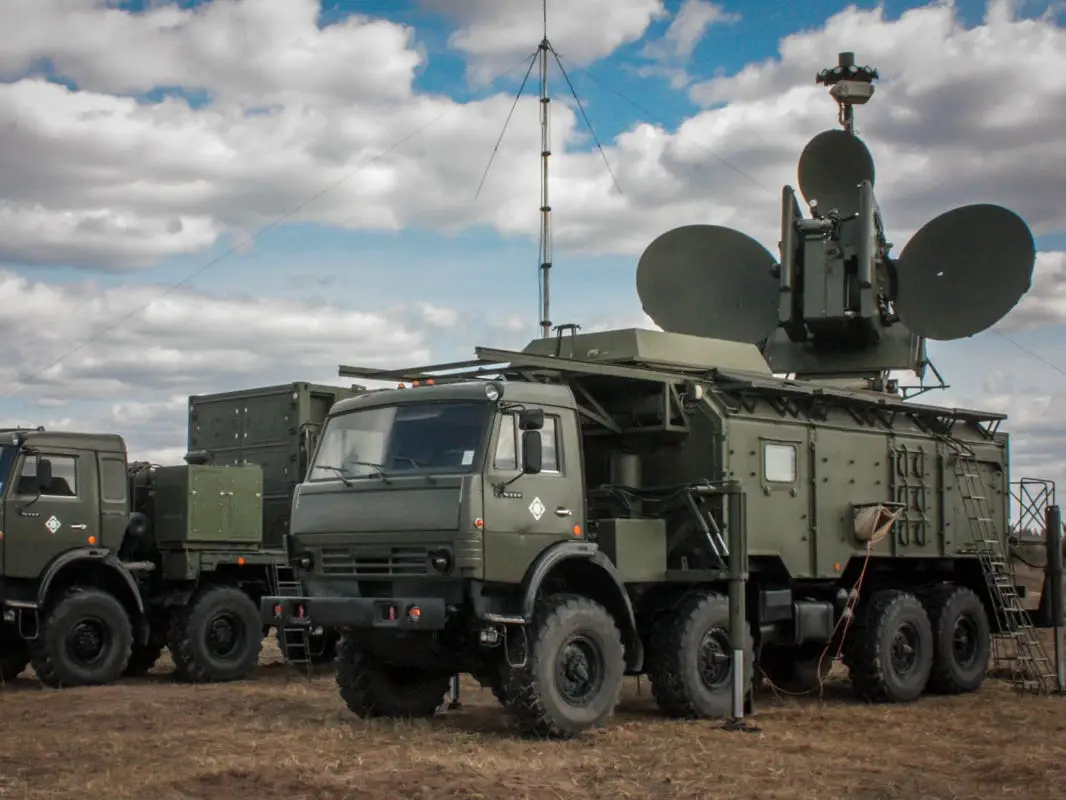 According to court documents, the smuggled goods have been identified in military equipment recovered from Ukrainian battlefields, like guided missiles and drones. The illicit operations reportedly spanned from February 2022 to August 2023, shipping components worth over $225,000.