Israel says it will deploy partial laser defenses in a year, making it the world's first known nation to achieve this milestone.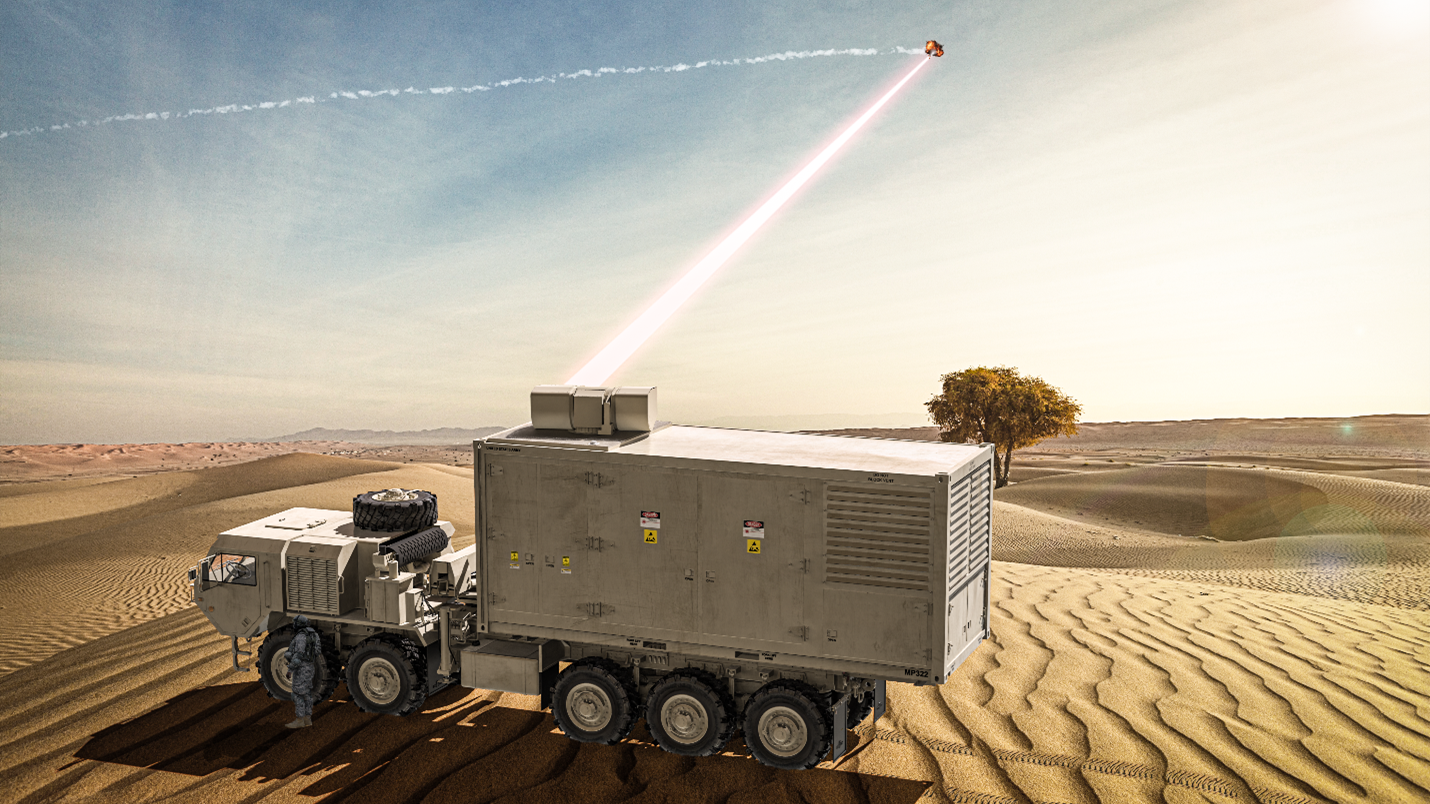 In a conversation with Army Radio on Sunday, Rafael Advanced Defense Systems chairman Yuval Steinitz said, "One year from now – Israel will be the first country to have partial laser protection. In two years there may be complete protection – against missiles, shells, rockets, or anything else. This will protect us both in the South and in the North."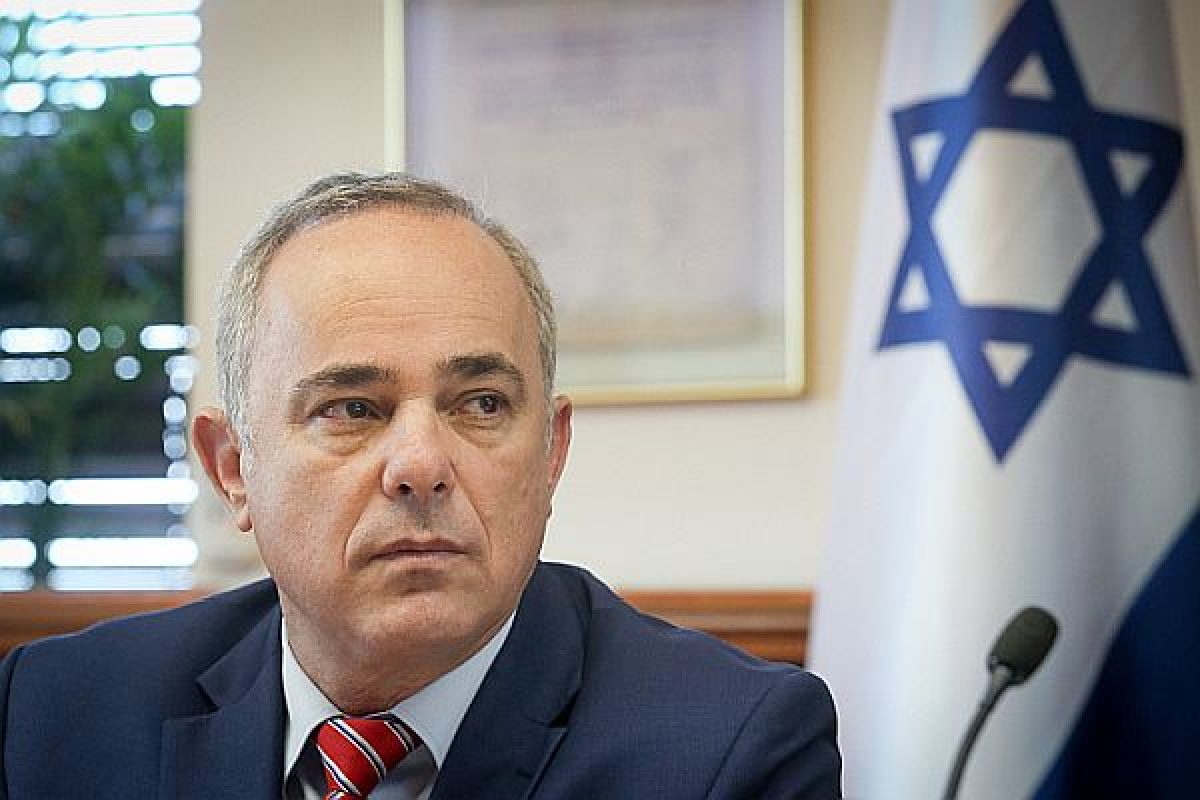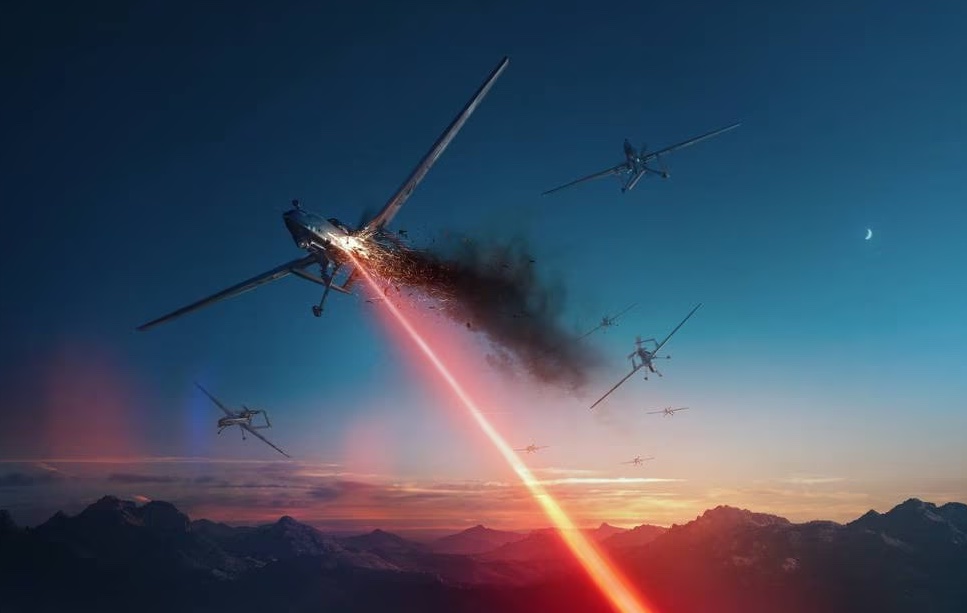 In addition, Brig.-Gen. During a conference at Tel Aviv University, Danny Gold, a senior Defense Ministry official, highlighted the system's capabilities, explaining that Israel's air-defense lasers would be proficient in targeting the drones that Iran supplies to Russia for usage against Ukraine. Gold detailed the advancements, saying the ministry had been working on "the next generation of using lasers" and had successfully tested these lasers against rockets, mortars, and UAVs [unmanned aerial vehicles], including the types dispatched to Ukraine by Iran.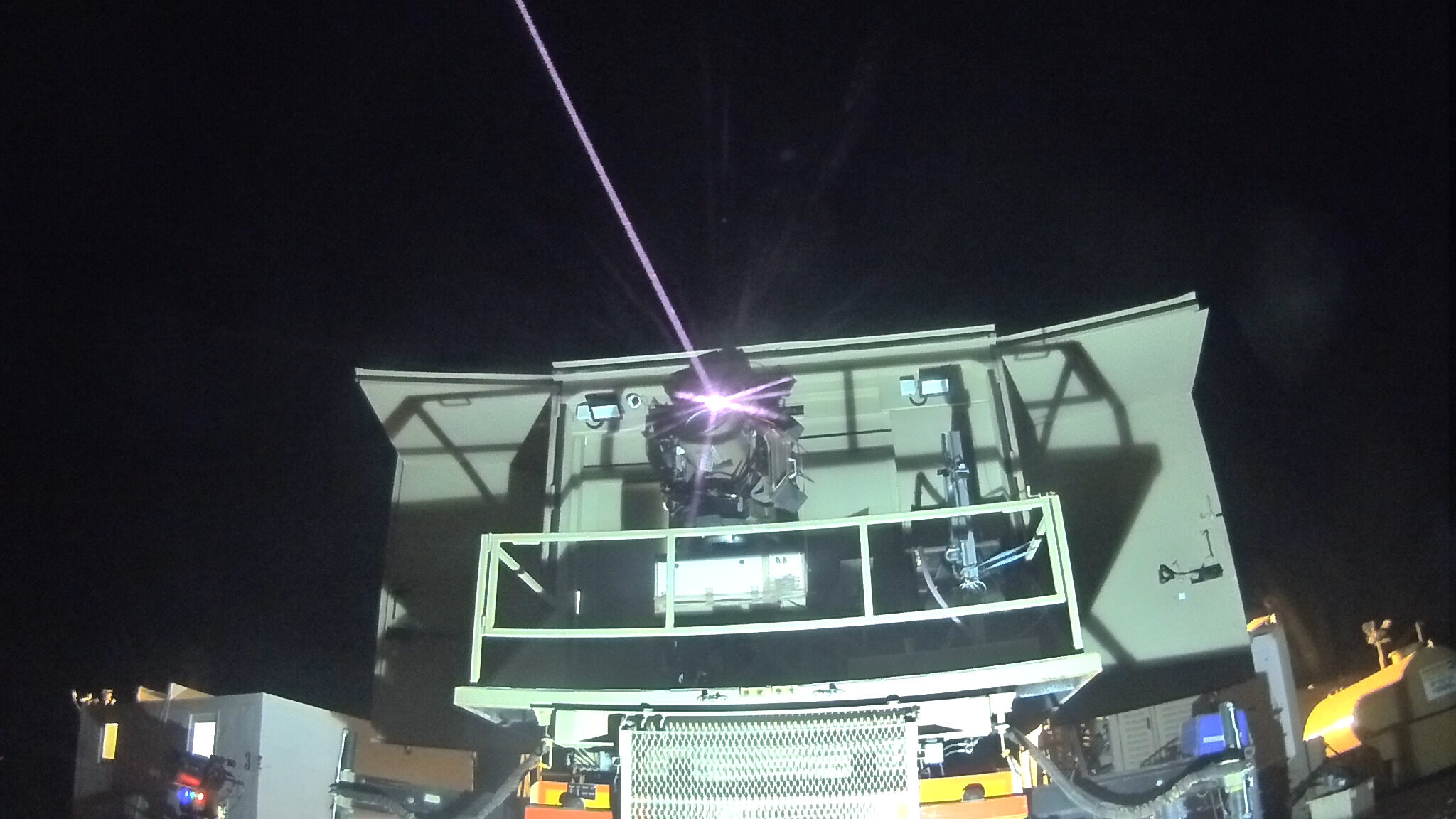 This all comes after former prime minister Naftali Bennett stated the considerable advancements in Israel's laser capabilities, suggesting their operational readiness might surpass expectations. In a recent discussion with The Jerusalem Post, outgoing IDF chief of staff Aviv Kohavi said, "I know that there has been great progress over the last three years, and we invested a lot of money in this. We defined the laser-defense system as having multiple benefits that we would need to invest a lot in. I am happy that it has progressed so much."