In a Florida store shooting, three individuals lost their lives in an incident that local authorities believe was racially motivated.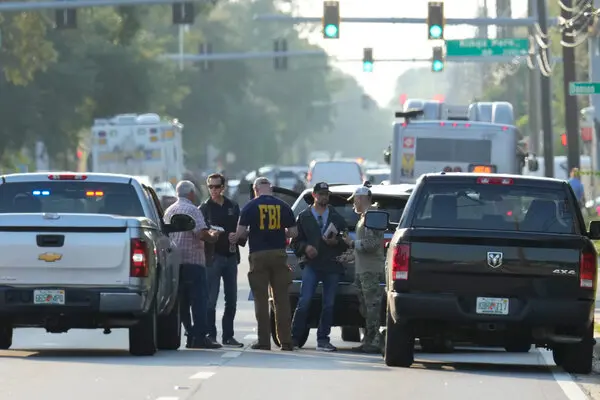 A man in his 20s, Ryan Palmeter, entered a Dollar General store in Jacksonville, Florida, wearing body armor and carrying a semiautomatic rifle and a handgun. The shooter fatally shot three Black customers—two men and one woman. Following a standoff with the police, the shooter took his own life.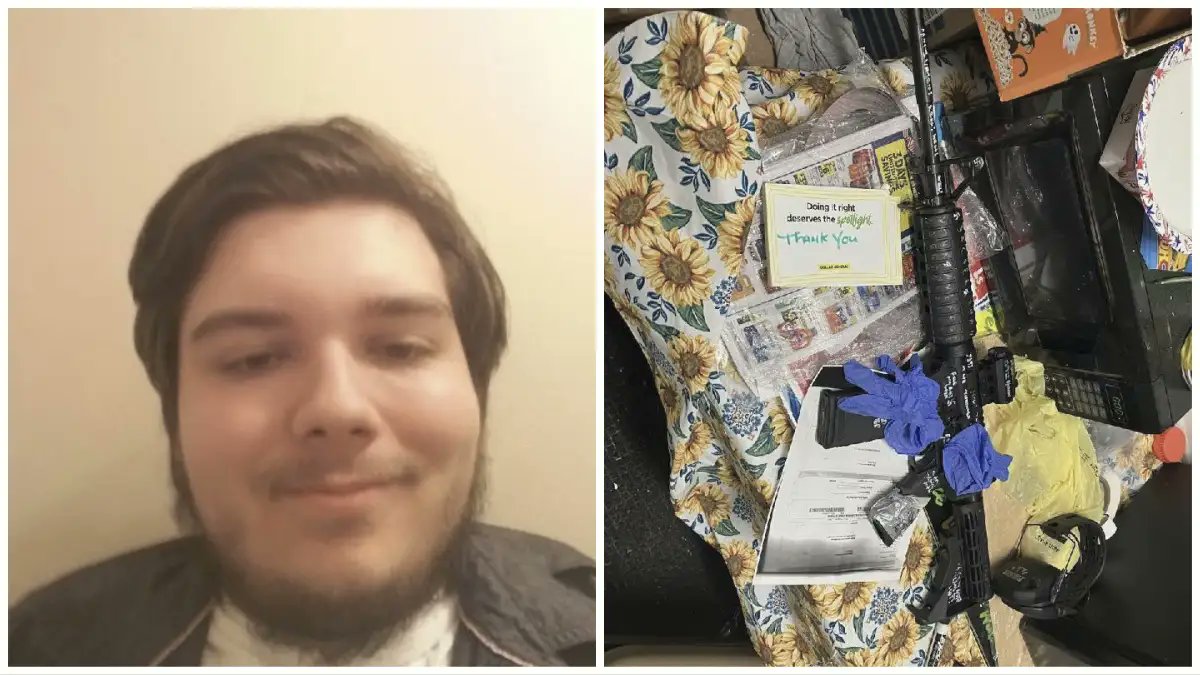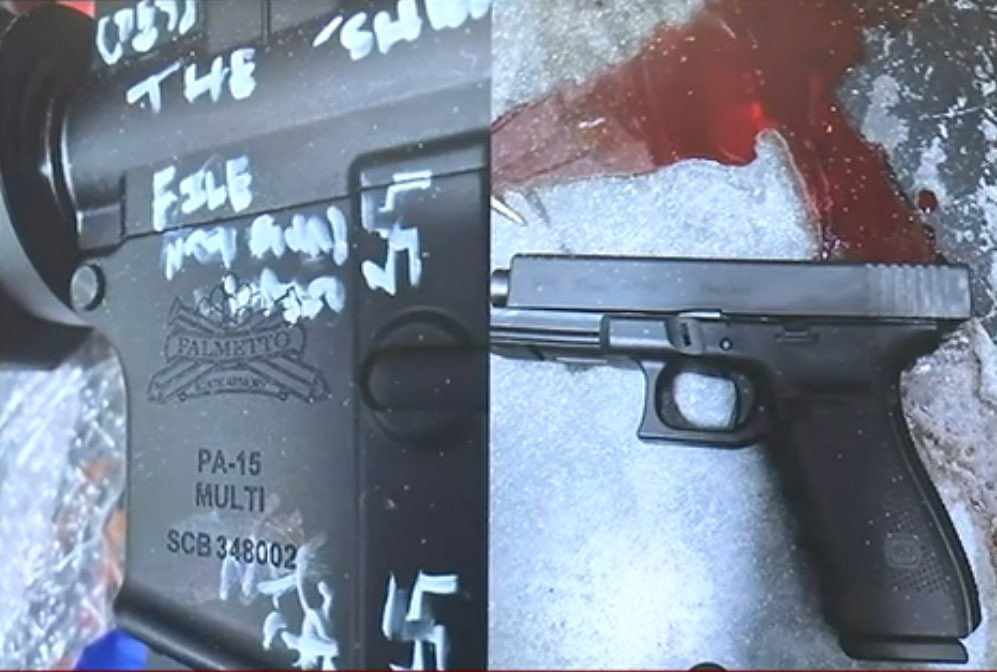 At a press conference, Jacksonville Sheriff T K Waters said, "This shooting was racially motivated and he hated Black people." Furthermore, Waters mentioned the rifle bore hand-drawn swastikas, and that the assailant had previously been seen at the local historically Black institution, Edward Waters University. Before committing the act, the shooter had prepared "several manifestos" for the media, his family, and law enforcement outlining his "disgusting ideology of hate."
Video reportedly of the shooter at Edward Waters University.
The identities of the victims remain undisclosed at this time. Sherri Onks, the special agent in charge of the Jacksonville FBI office, revealed that a civil rights investigation is underway, treating the incident as a hate crime. Onks emphasized the severity of hate crimes, saying they "are not only an attack on a victim, they're also meant to threaten and intimidate an entire community."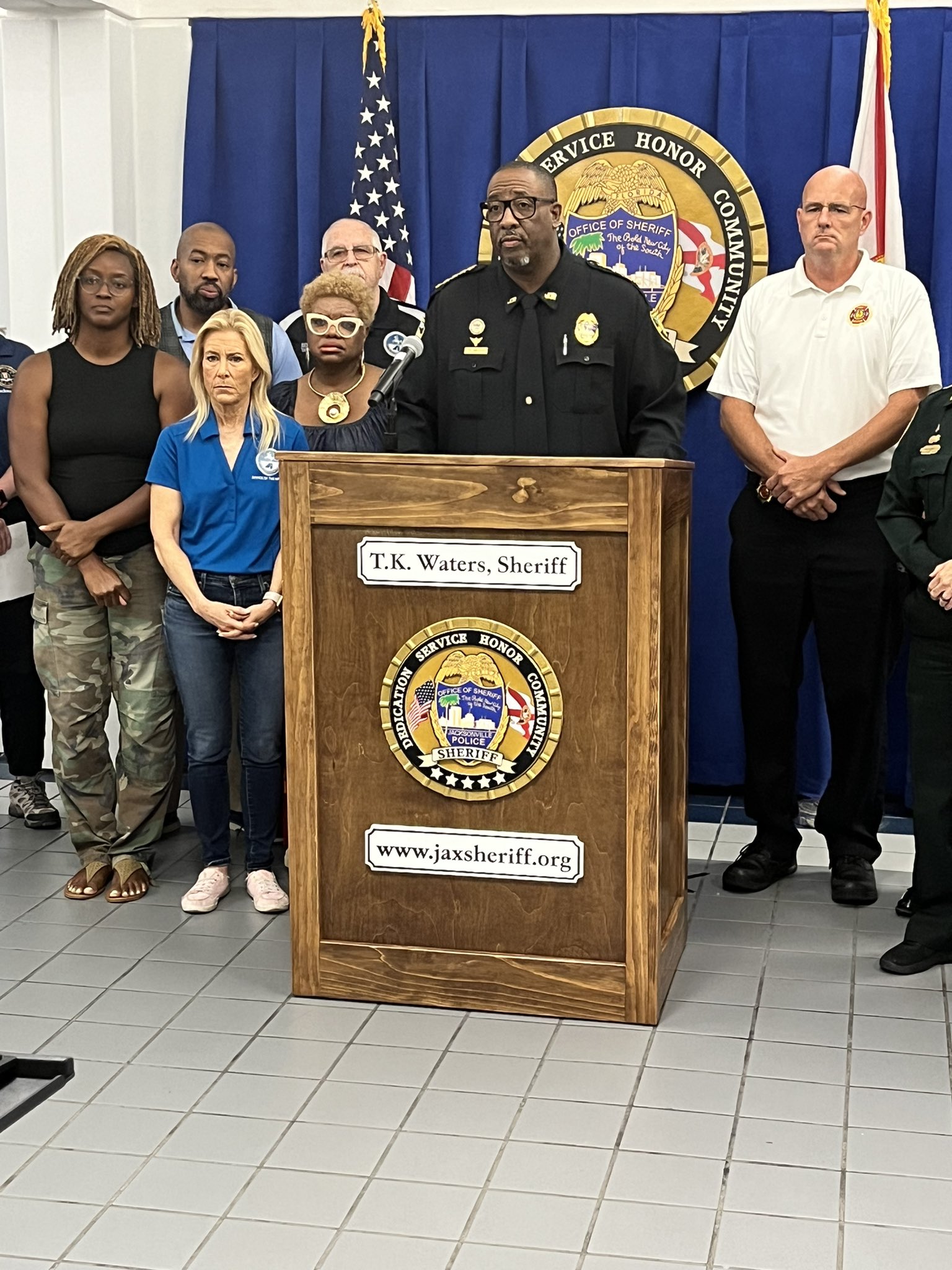 Florida Governor Ron DeSantis remarked on the incident, saying, "He was targeting people based on their race, that is totally unacceptable."