Ukrainian President Volodymyr Zelensky has claimed that Russia's military aggression towards Ukraine is failing, with the President predicting a backfire effect in Russia.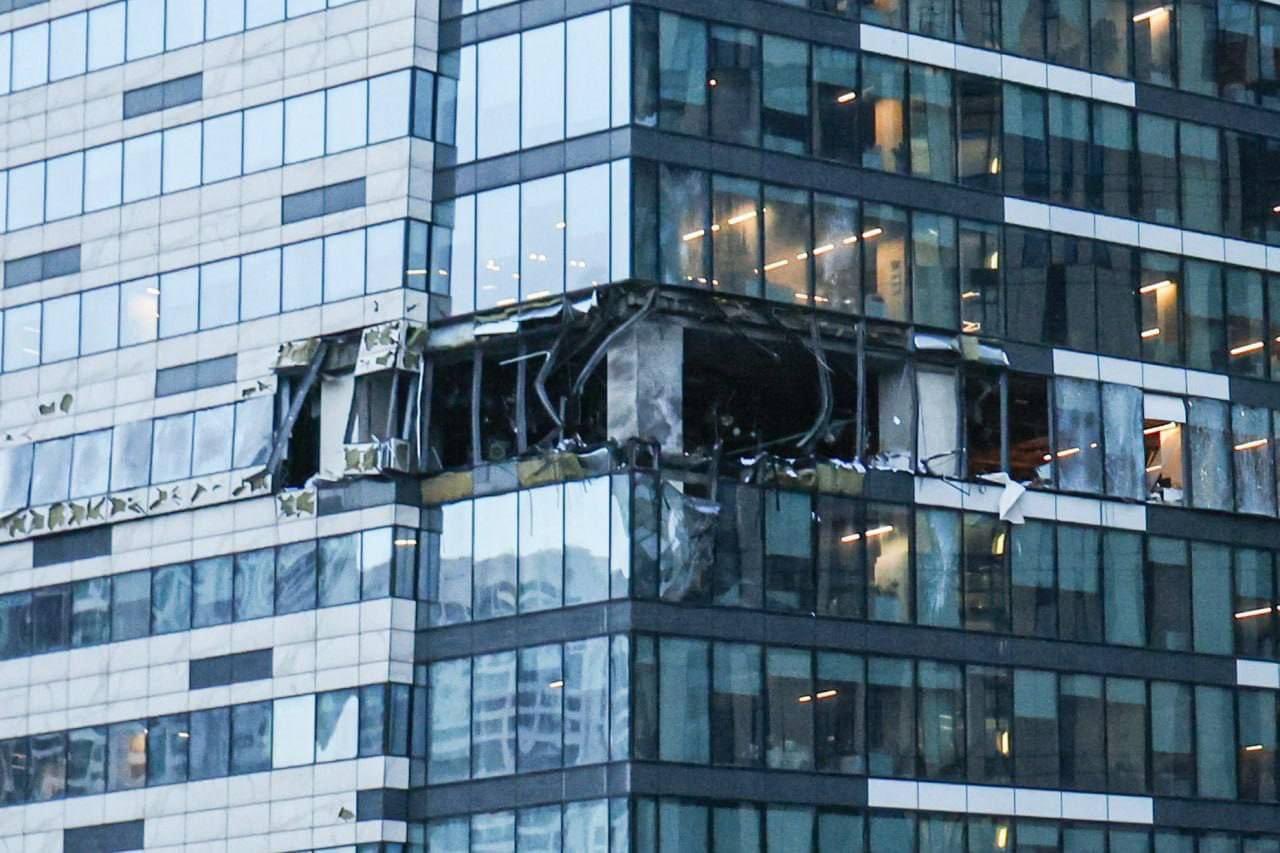 During his address, Zelensky said, "Russian aggression has gone bankrupt on the battlefield. Today is the 522nd day of the so-called 'special military operation,' which the Russian leadership expected to last for a week or two. Ukraine is getting stronger. Gradually, the war is returning to the territory of Russia." This statement follows an uptick in Ukraine's counter-offensive measures against Russian forces.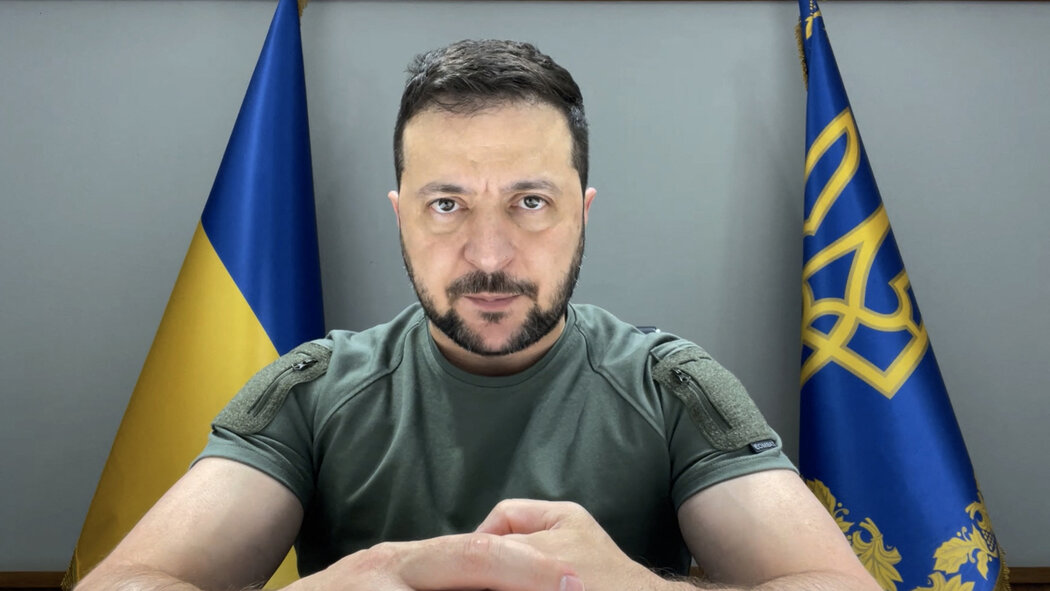 The recent clashes have had significant impacts on both sides. In Donetsk province, an area partially occupied by Russian forces, a Ukrainian artillery strike resulted in two deaths and six injuries, as stated by Denis Pushilin, the Moscow-installed leader of the region. According to him, the city of Donetsk also experienced multiple shellings on Monday. Additionally, Ukrainian drone attacks left one injured and resulted in logistical delays in the area and a nearby airport.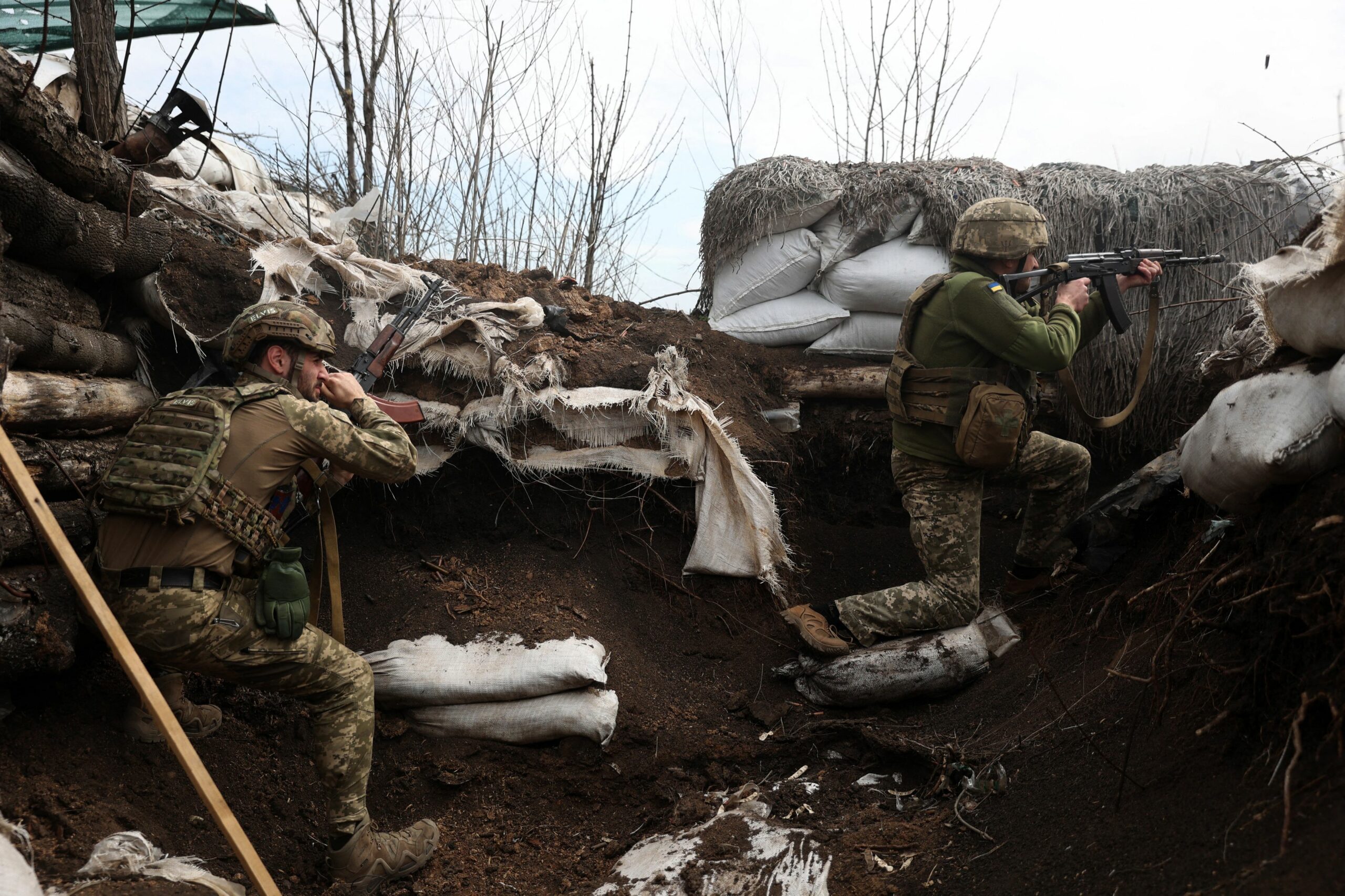 Simultaneously, Ukrainian officials reported a Russian missile strike on an apartment building in Kryvyi Rih, a Ukrainian city. The incident caused four fatalities and trapped several residents under the debris. Zelensky, a native of Kryvyi Rih, assured that response teams were on site, working to rescue the affected individuals.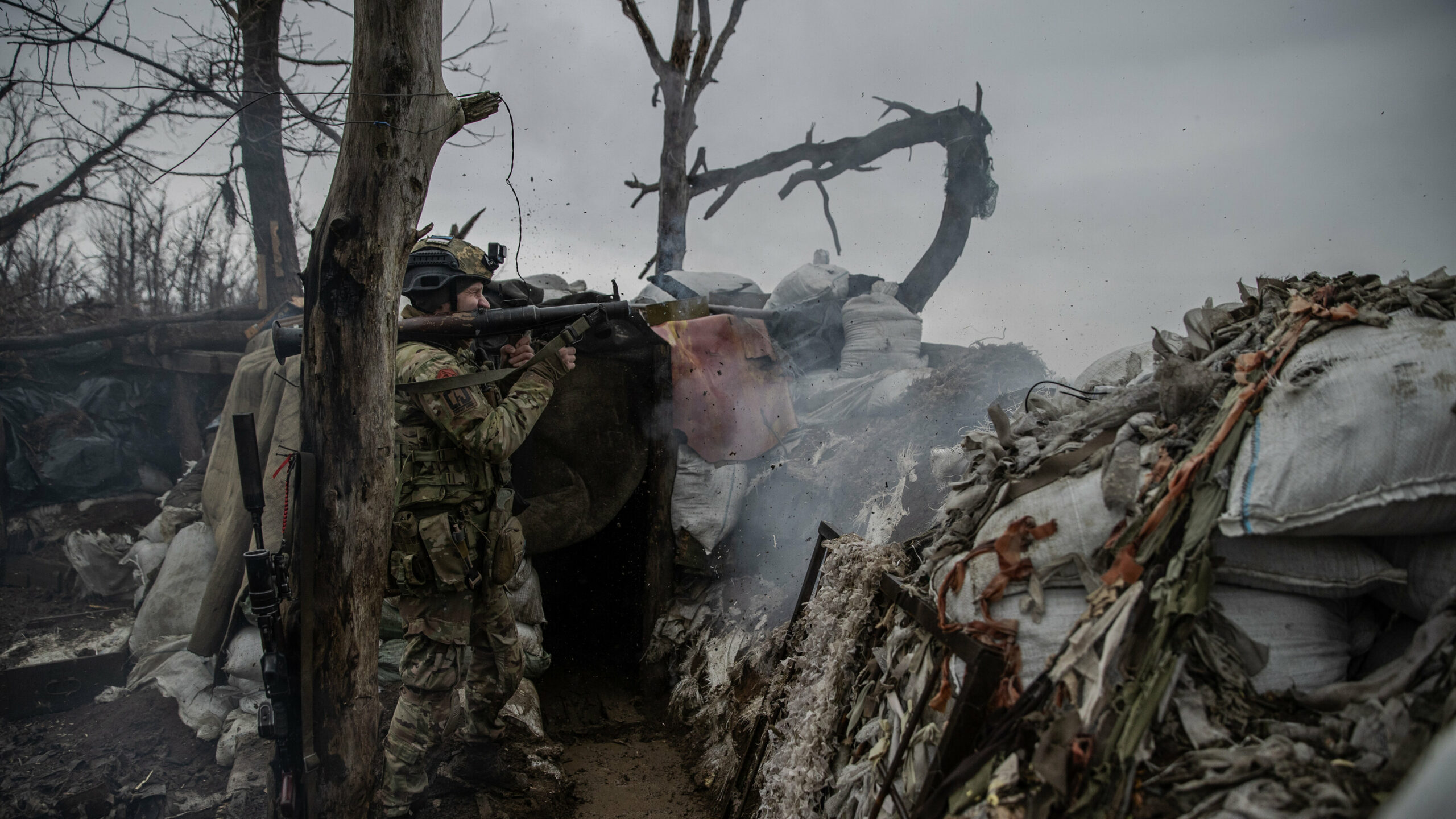 Addressing the country on Monday, Zelensky stated, "The number one priority is defense, protection of the state and people." He emphasized providing resources for shelters, assistance to military families, and protection of internally displaced persons by local authorities. With winter approaching, Zelensky stressed the vulnerability of Ukraine's energy sector and facilities and the need for security guarantees until Ukraine becomes a NATO member.