A US court has issued its harshest penalty yet in the "We Build the Wall" campaign scandal, a fundraising scheme meant to support the border wall initiative of former President Donald Trump.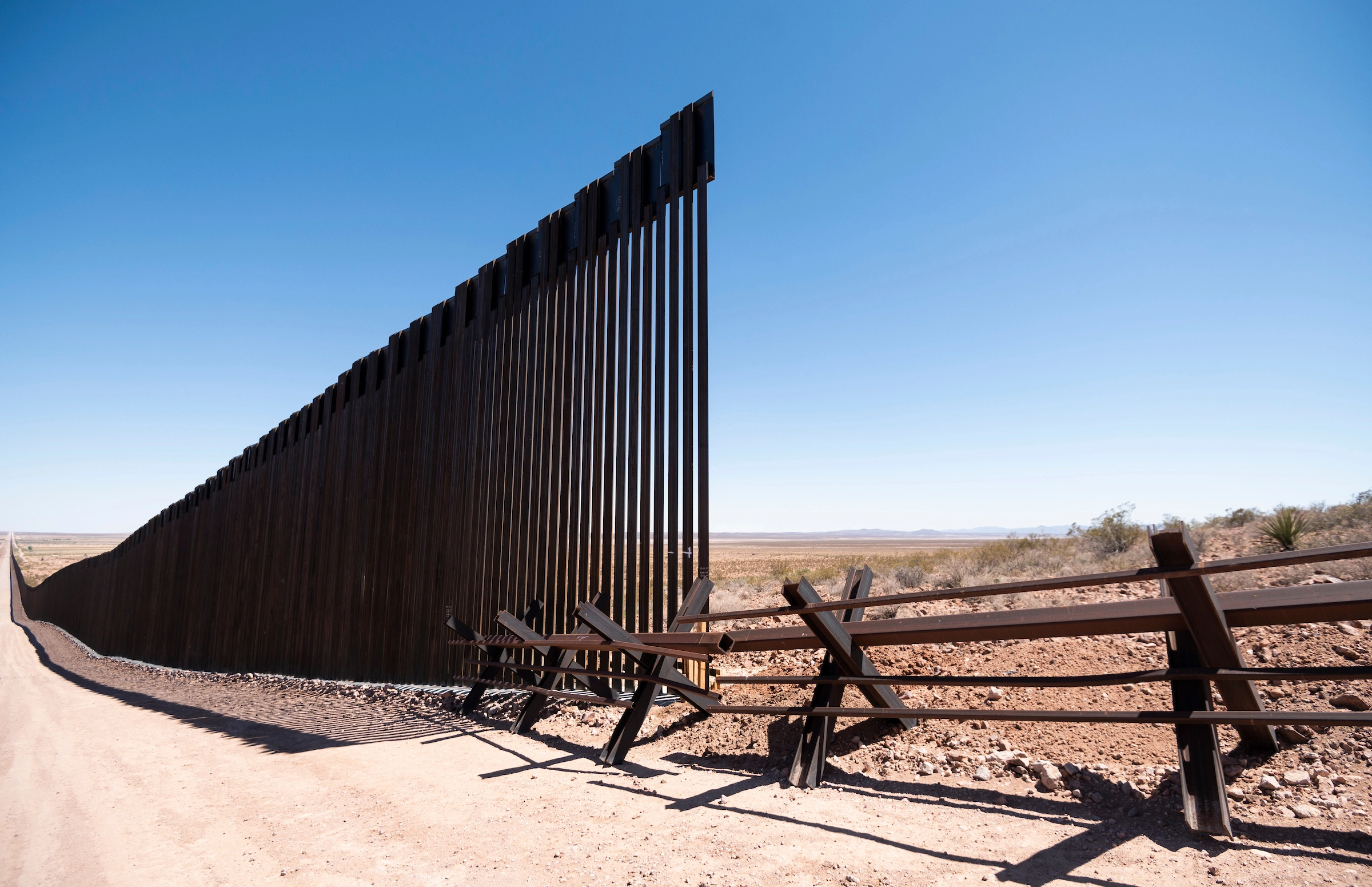 Timothy Shea, 52, of Colorado, was sentenced to five years and three months in prison on Tuesday for his role in defrauding hundreds of thousands of donors in the campaign, a scheme that raised approximately $25 million. However, rather than channeling this substantial sum towards border wall construction, prosecutors have revealed that a significant portion was allocated to personal expenditures by the organizers. US District Judge Analisa Torres, who presided over Shea's sentencing, criticized him and his fellow defendants for damaging public trust in the political process, stating, "They hurt us all by eroding the public's faith in the political process."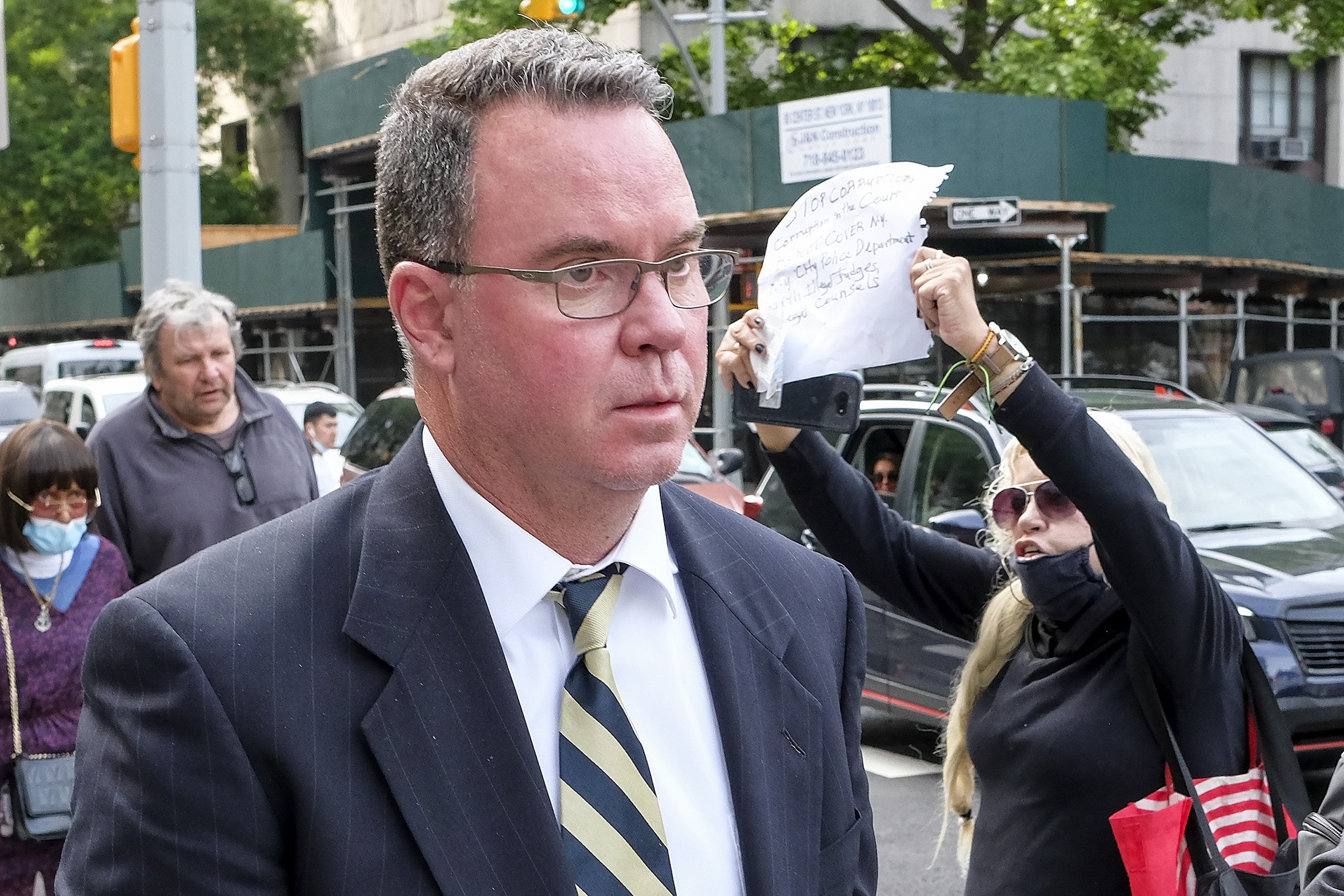 Shea was among four individuals charged in 2020 for their involvement in the fraudulent operation, which included military veteran Brian Kolfage, financier Andrew Badolato, and former Trump strategist Steve Bannon. Both Kolfage and Badolato have pleaded guilty to their roles, receiving prison sentences in April, while Bannon, who pleaded not guilty, awaits trial in May 2024. Shea's defense team had appealed for a lighter sentence, claiming that he wasn't the chief orchestrator of the scheme, a claim contradicted by prosecutors who presented evidence of Shea pocketing around $180,000 and aiding in money laundering through shell companies.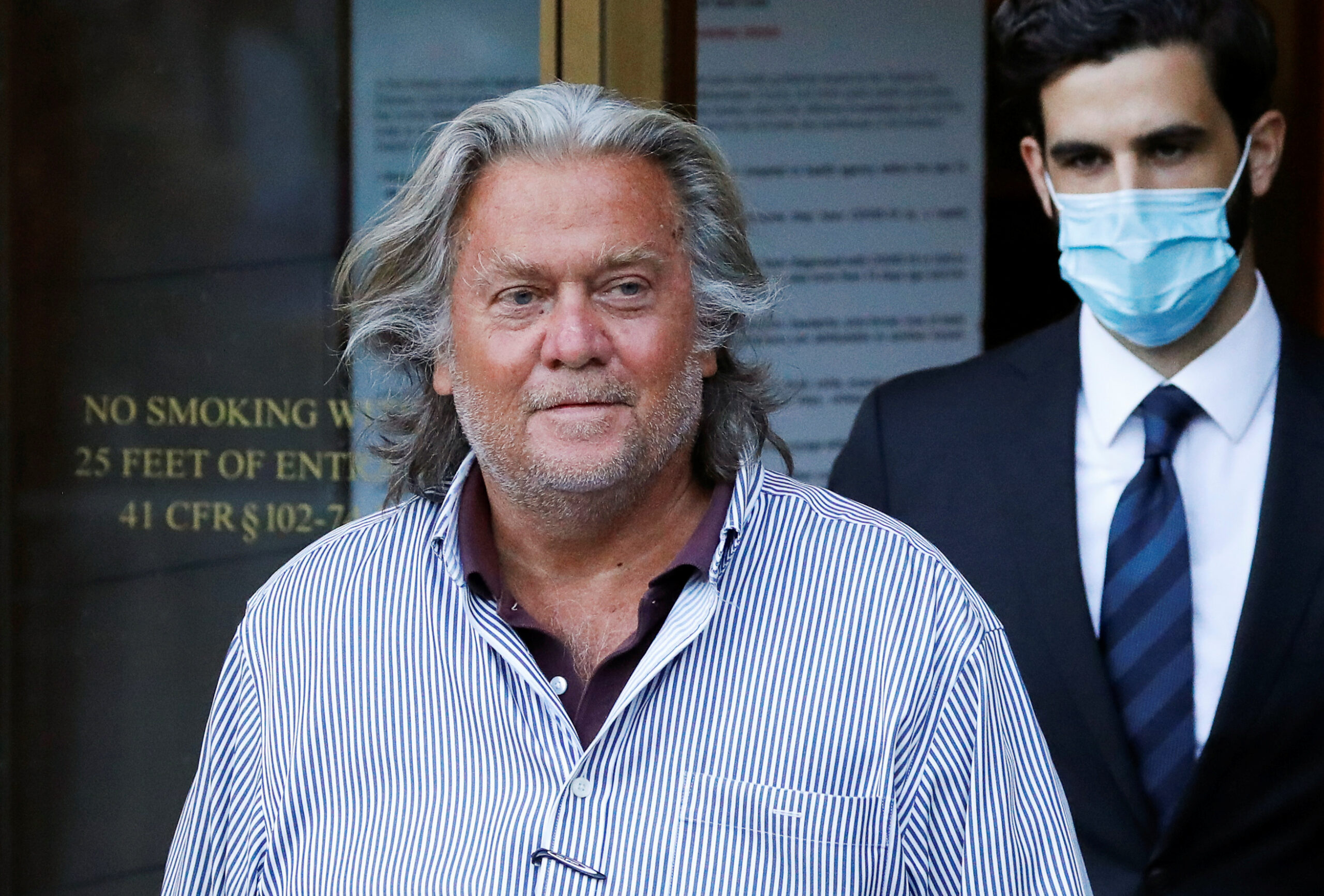 Shea's sentencing starkly contrasts the promises made by the "We Build the Wall" campaign, which had assured donors that its organizers would receive no compensation and that all funds raised would contribute to the border wall construction. Shea, convicted last October of multiple charges, including conspiracy to commit wire fraud and money laundering, also faces three years of supervised release, a fine, and restitution totaling $1,801,707.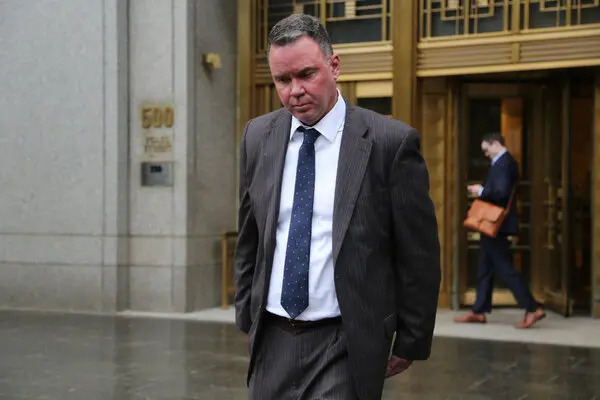 US Attorney Damian Williams, in a Tuesday press release, said, "Timothy Shea abused the trust of donors to 'We Build the Wall,' stole hundreds of thousands of dollars in donations to line his own pockets, and attempted to obstruct the federal investigation of his criminal conduct."