Early Thursday morning, rioters stormed the Swedish Embassy in Baghdad in response to a planned Quran burning in Stockholm.
The rioters expressed solidarity with Iraqi Shiite cleric and political leader Muqtada al-Sadr, who urged protests following reports of an intended demonstration outside the Iraqi Embassy in Stockholm.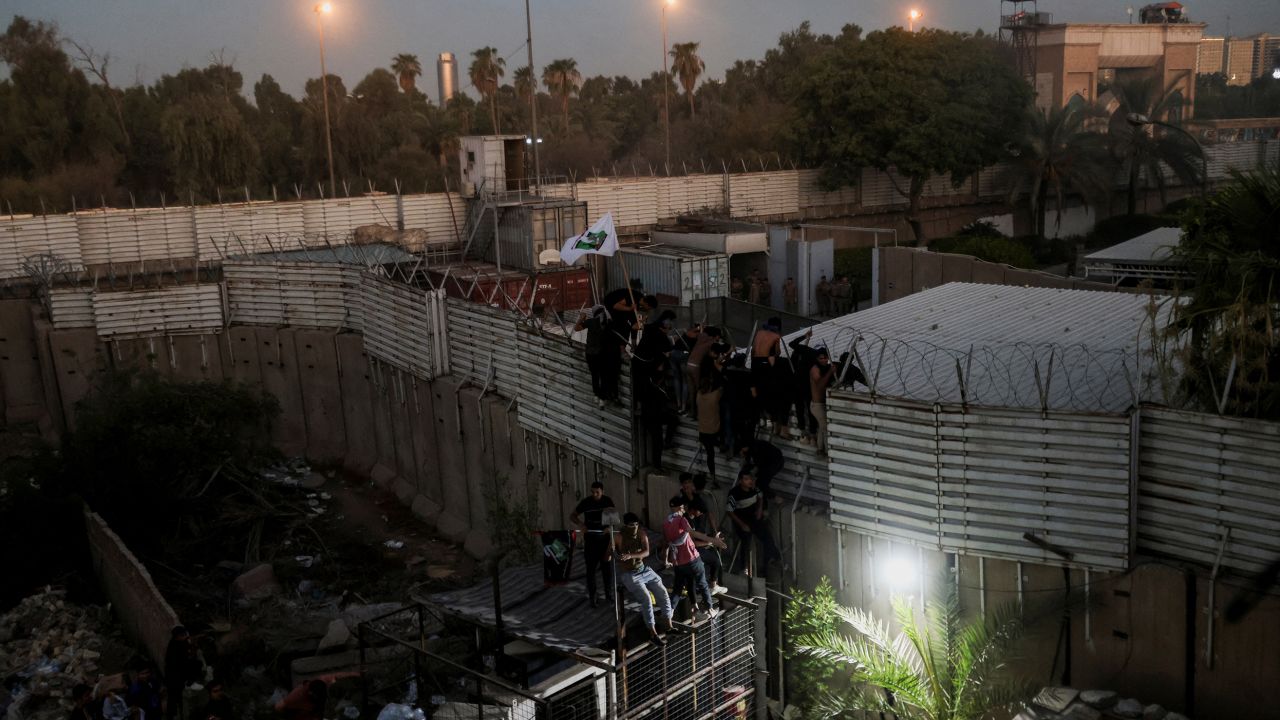 This protest was organized by two individuals, one of whom was alleged to have burned the Quran outside the same Embassy last month, inciting a riot at the Swedish Embassy in Baghdad. Although Stockholm police confirmed they approved a permit for a demonstration outside the Embassy, they did not clarify whether the demonstration would involve burning a Quran. Iraq has cautioned Sweden of the potential severance of diplomatic ties if such an act transpires.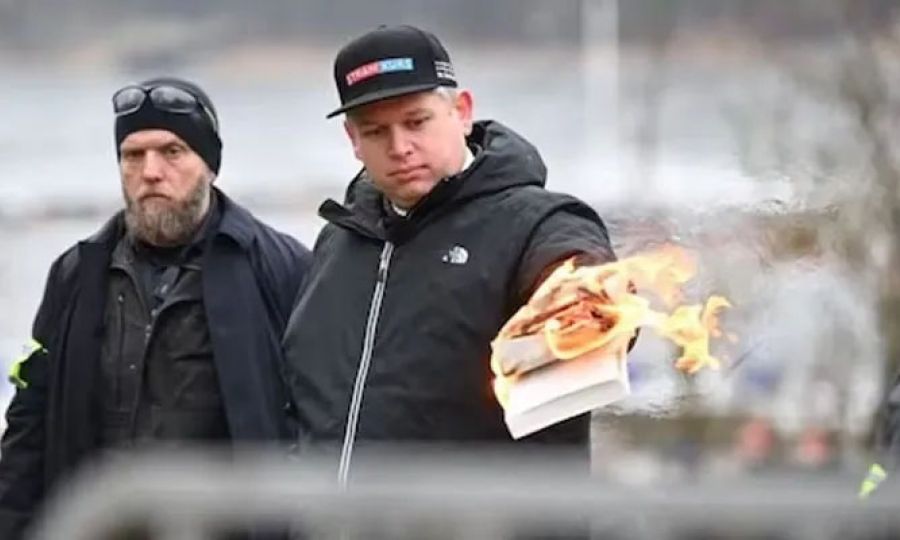 The Swedish Foreign Ministry has confirmed that all embassy staff are safe. In a statement, they condemned attacks on diplomats and international organization personnel. They emphasized, "Attacks on embassies and diplomats constitute a serious violation of the Vienna Convention. Iraqi authorities have the responsibility to protect diplomatic missions and diplomatic staff." In response to the incident, the Swedish Embassy in Baghdad announced its closure to visitors on Thursday.
The Iraqi Foreign Ministry also denounced the protests, which involved setting a fire within the embassy premises. Videos have circulated showing a small fire being lit, protesters scaling the embassy walls, and police and officials gathering at the dawn-lit site under clouds of smoke. The Iraqi government has ordered security authorities to launch an immediate investigation to uncover the incident's circumstances and identify the offenders. In their words, "The Iraqi government has instructed the competent security authorities to conduct an urgent investigation and take the necessary security measures in order to uncover the circumstances of the incident and identify the perpetrators of this act and hold them accountable according to the law."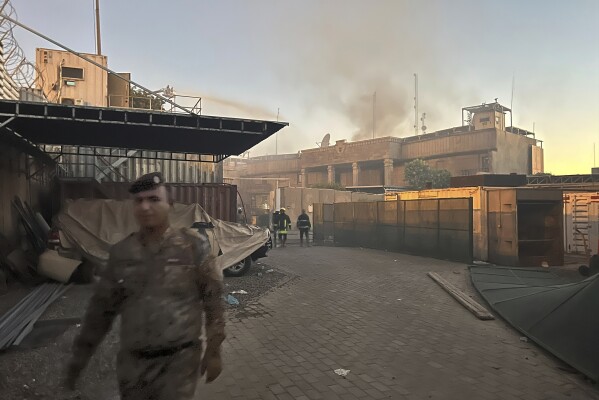 Matthew Miller, a spokesperson for the U.S. State Department, also vehemently condemned the attack on the Swedish Embassy. Miller said, "It is unacceptable that Iraqi Security Forces did not act to prevent protestors from breaching the Swedish Embassy compound for a second time and damaging it." He added that the Iraqi government must fulfill its international obligations to protect all diplomatic missions within its territory, as mandated by international law.