A former senior security officer in Ukraine, Oleh Kulinich, has been indicted on treason charges, according to a statement from Kyiv's domestic intelligence agency on Monday.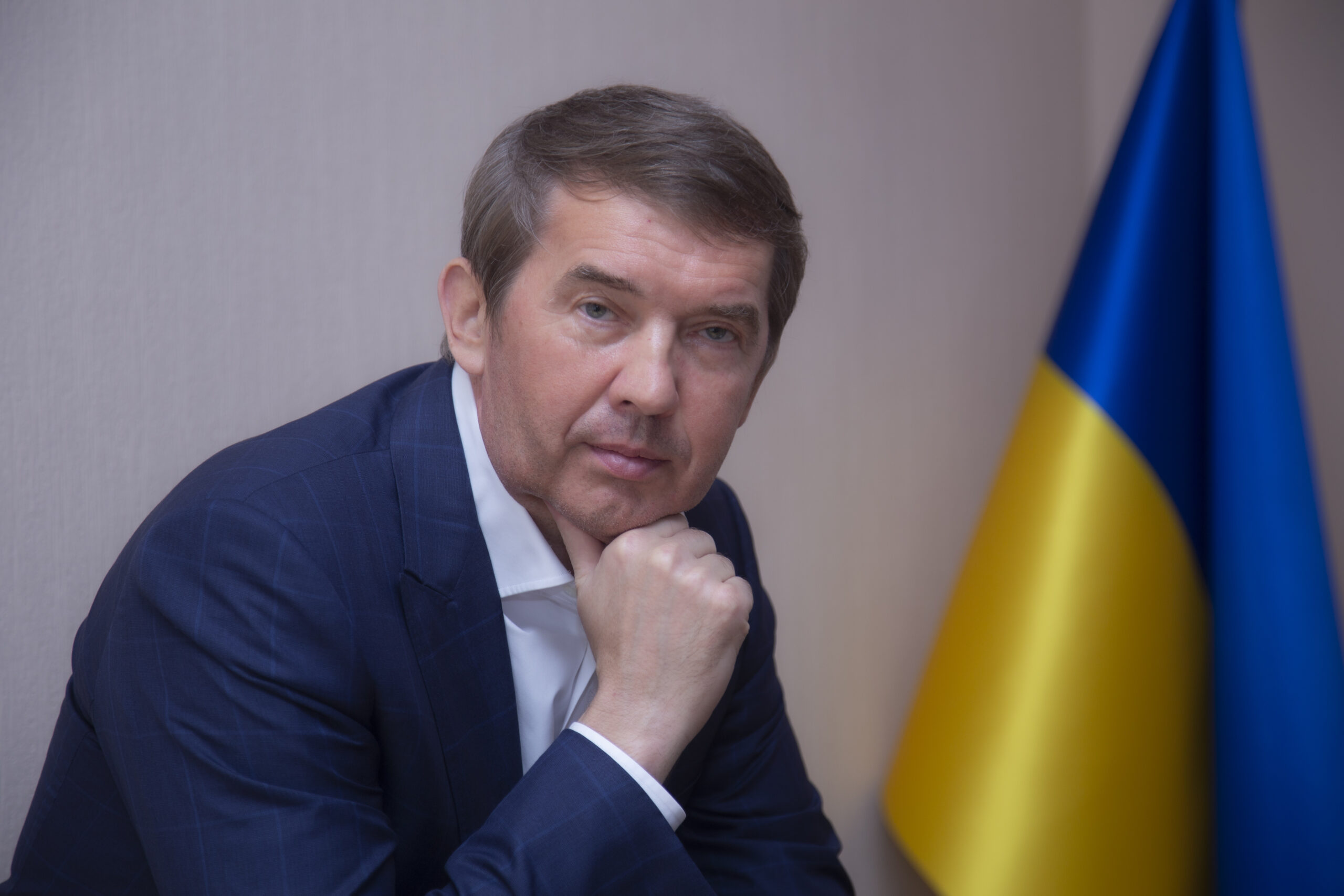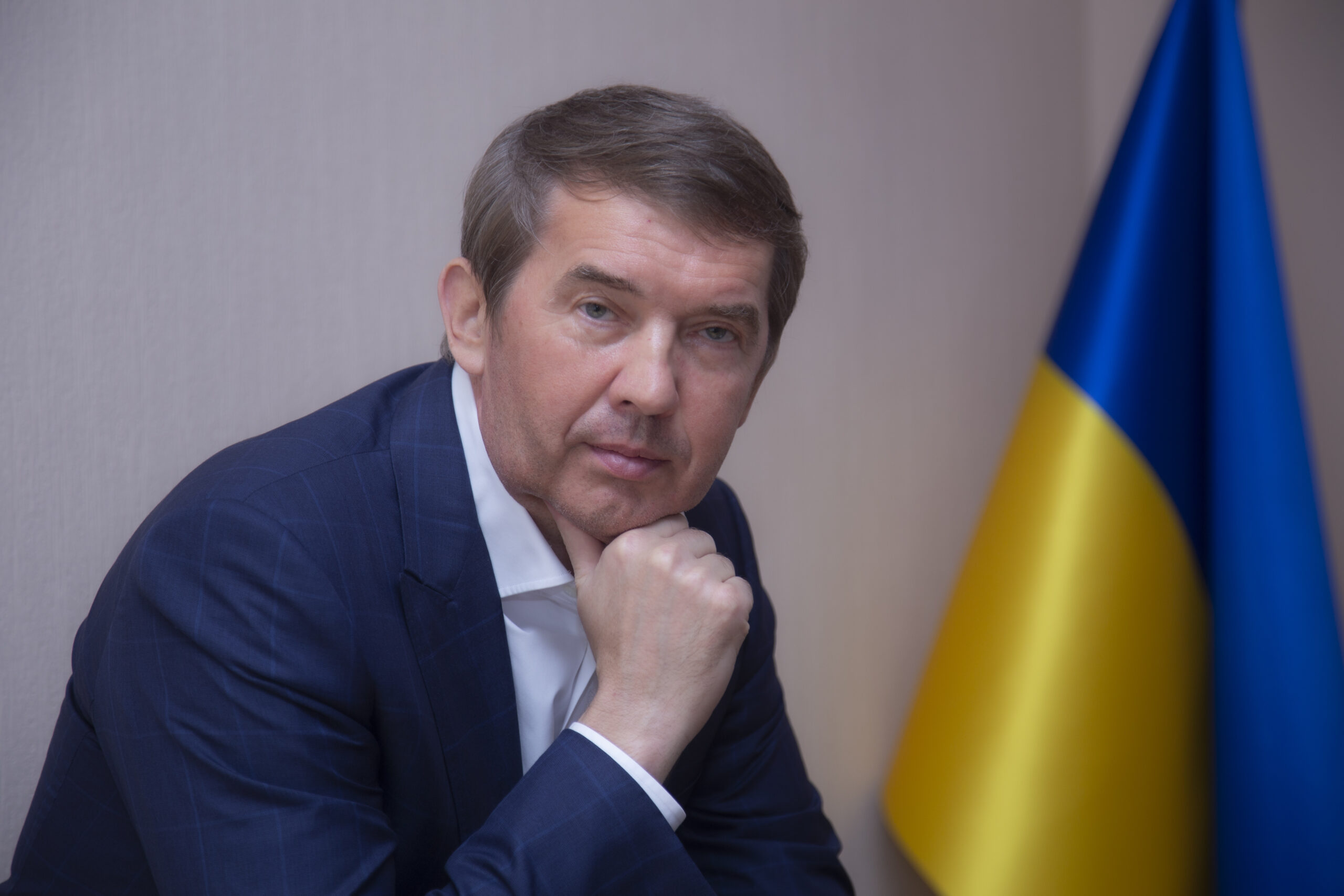 Kulinich, the previous leader of the Security Service of Ukraine's (SBU) Crimea unit, was apprehended last July. The allegations against him revolve around purported efforts to recruit agents sympathetic to Russia under Moscow's direction.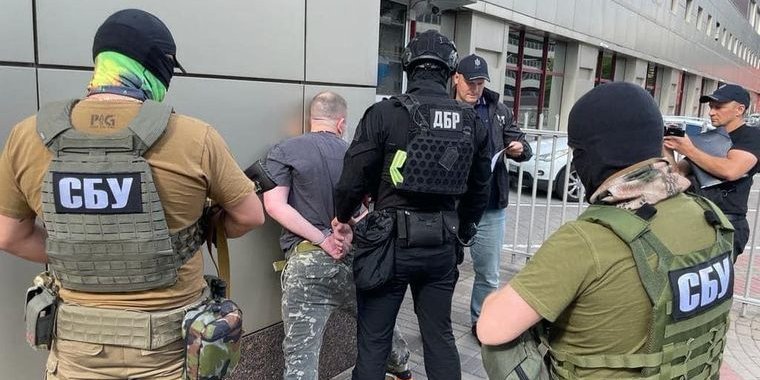 Investigators contend that Kulinich was operating under the guidance of the Russian Federal Security Service, and his activities were coordinated by other former Ukrainian officials who had since switched their allegiance to Moscow. In response to the charges, SBU chief Vasyl Malyuk, who supervised Kulinich's capture, stated, "This is a clear signal to all those who work for the enemy: the SBU will definitely find you and make you answer for what you have done."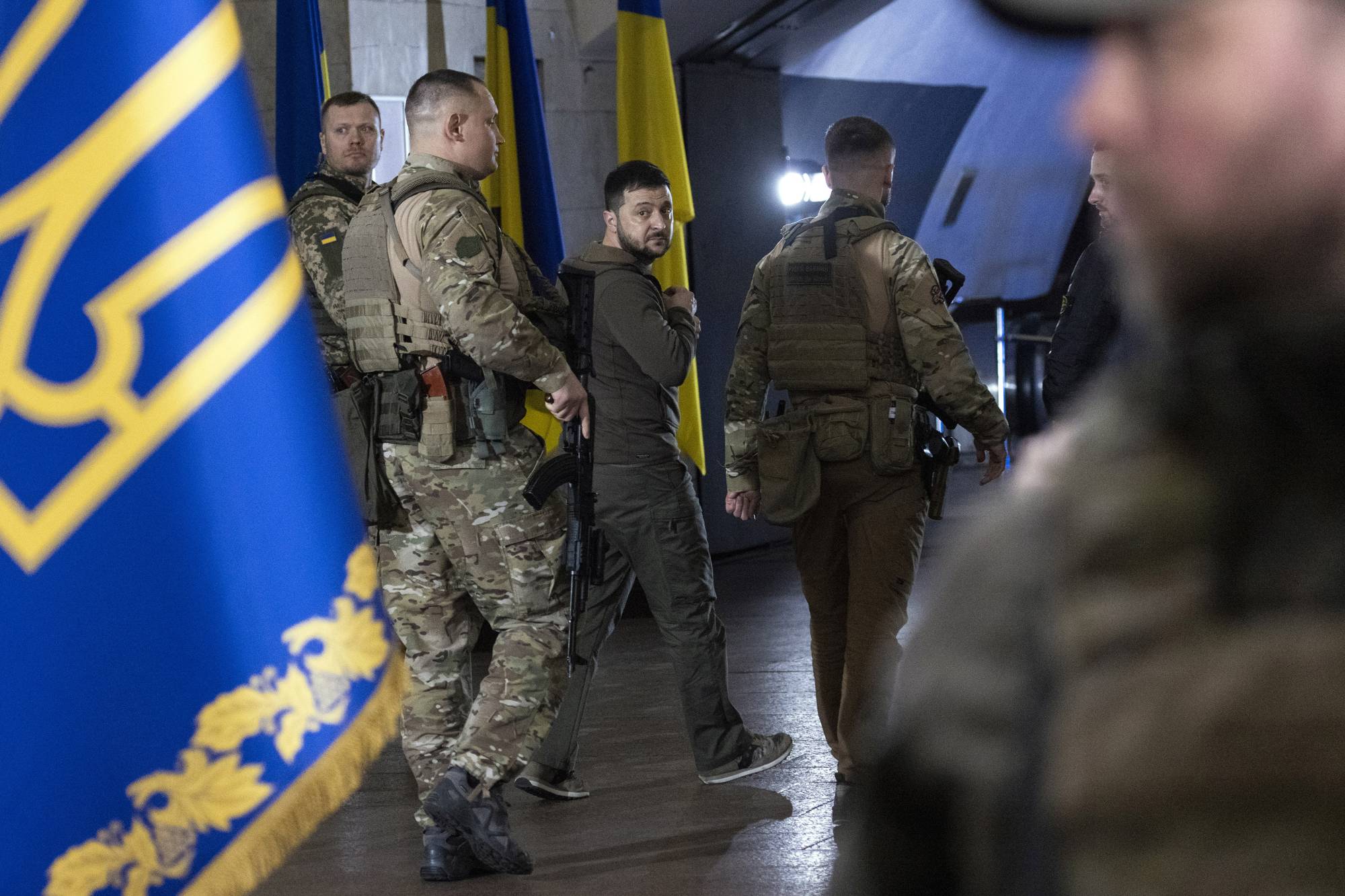 Ukraine's President Volodymyr Zelenskiy praised the arrest of Kulinich as a significant step in the nation's "self-purification" process.
Attempts to reach Kulinich for a statement were unsuccessful. If found guilty, Kulinich faces a potential prison sentence of up to 15 years.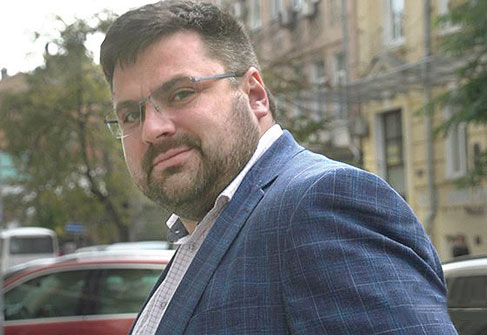 This development comes as Ukrainian authorities are investigating the case of Andriy Naumov, a former head of the SBU's internal security department. Last year, Naumov was discovered in Serbia in possession of a vehicle filled with cash and emeralds, according to police reports.