Extremely Graphic:
Mexico is experiencing an unprecedented level of violence rocking the streets of both large and small towns across the country. While Mexican media and government officials address some of the violence, many cases go unspoken, and the images showing the reality are either censored or buried.
Attached you will find various acts of violence (almost all cartel-related) that have taken place in Mexico since May 13, 2023. The majority of these incidents have yet to be reported by Mexican media. Images attached to this monthly report will contain photos and videos that depict death. Extreme viewer discretion is advised.
5/13
A Photo obtained out of Colima, Mexico, shows a man's body after he was run over by a train. According to reports, police are investigating the man's death as a homicide, noting that the victim had a gunshot wound to his back.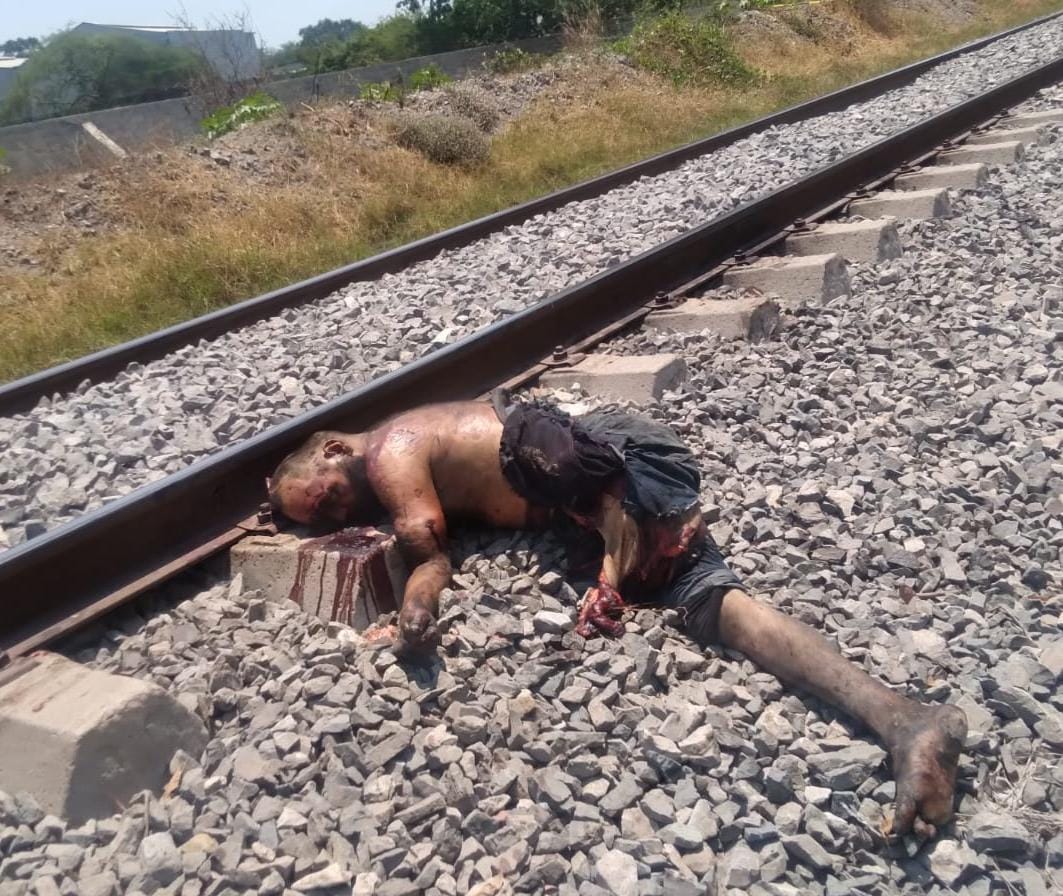 5/14
Video obtained from CJNG (A Mexican cartel) shows the capture of rival cartel members from the group "R18." CJNG social media accounts accused those captured of distributing drugs in some municipalities around the city of Colima (which CJNG claims is their territory). The cartel members also are accused of charging fees for businesses in the area.
5/15
The body of Reynaldo Davizon Valenzuela was found in a canal located within Ciudad Obregon. According to police, his body had visible signs of trauma. In addition, his hands and legs were restrained. Police believe that Reynaldo was thrown into the water and subsequently drowned.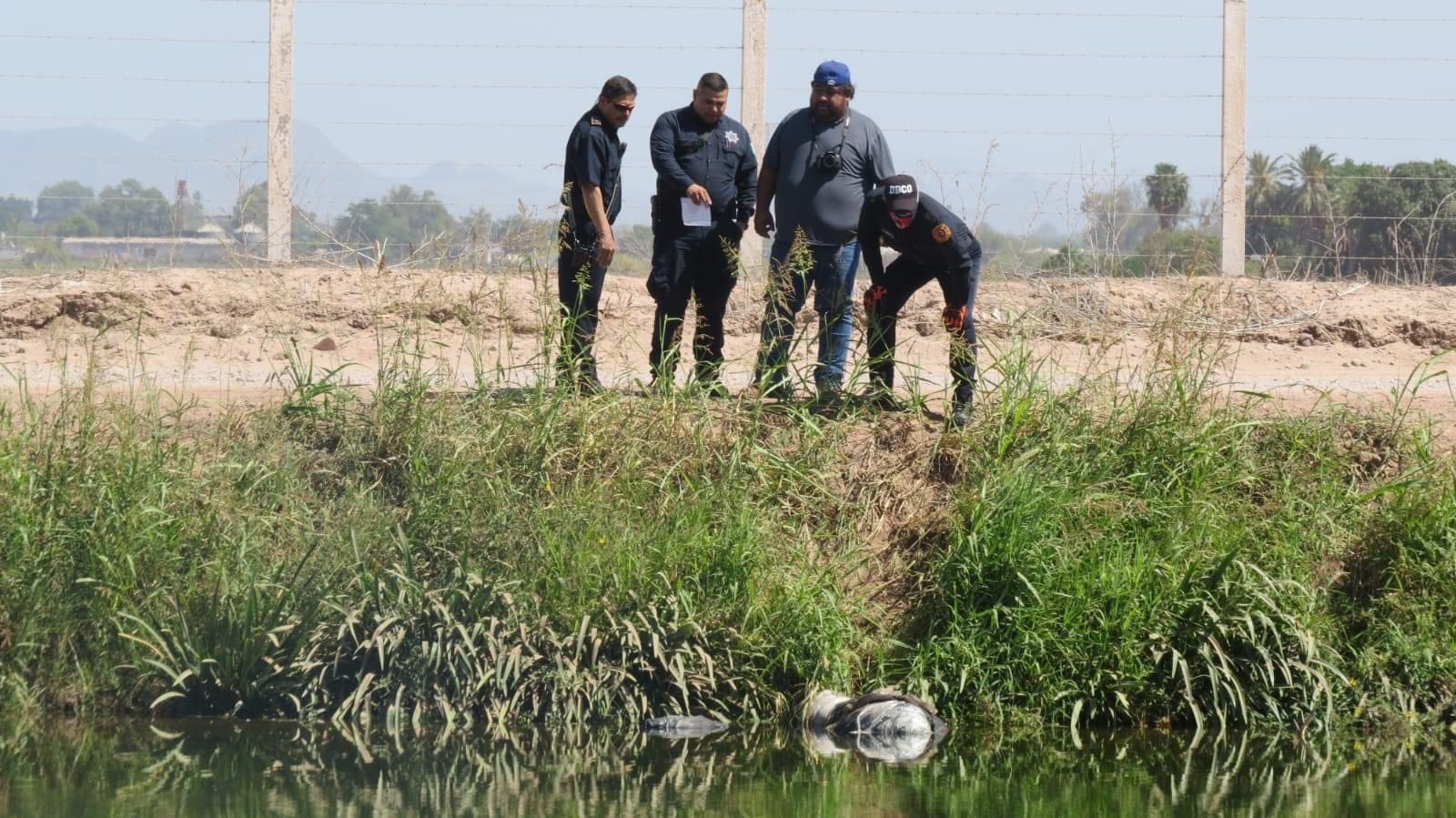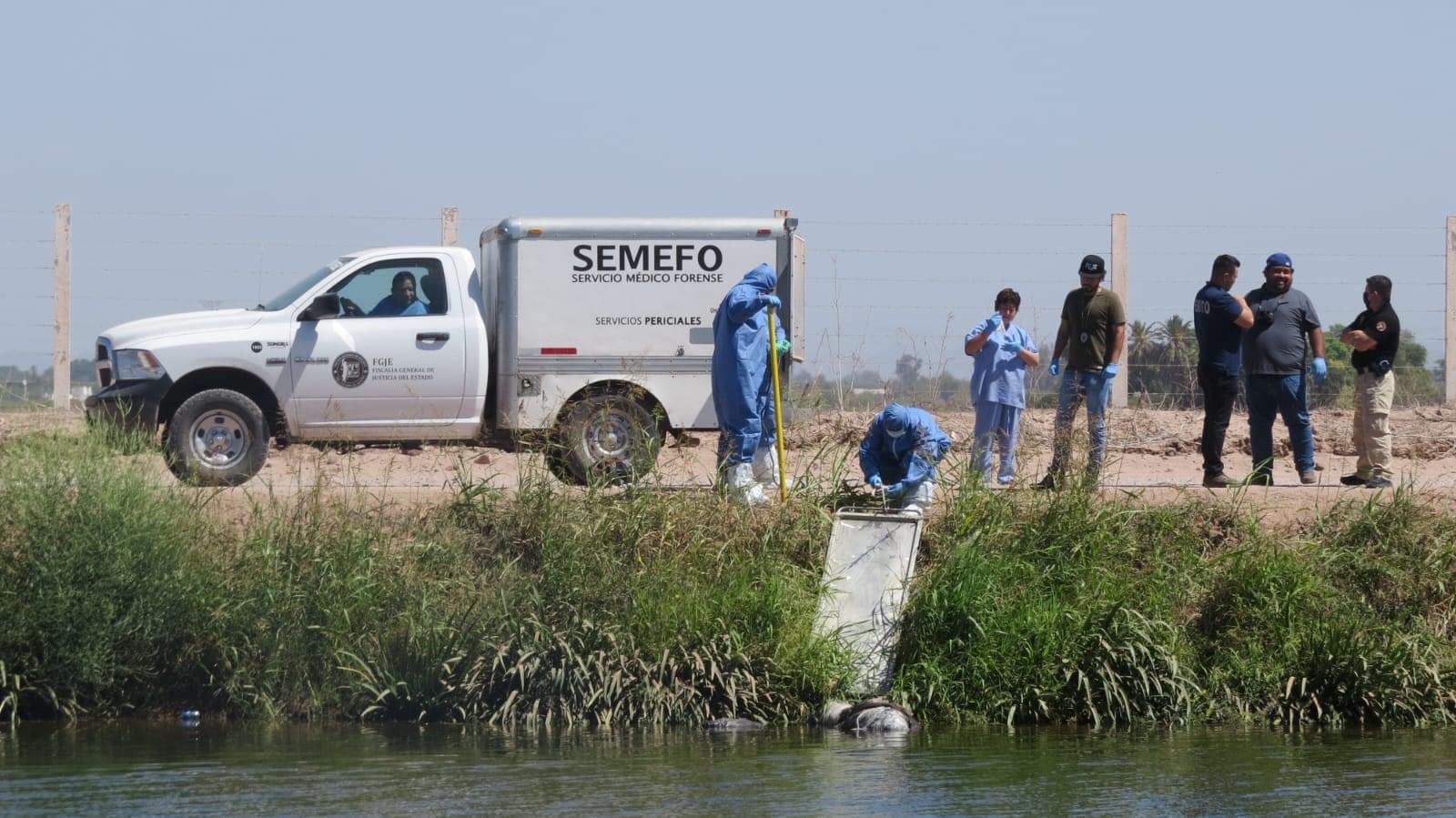 5/15
According to police, a man was executed in the Cuauhtemoc neighborhood of Colima. Police have no leads, and according to witnesses, the shooters drove off in a green sedan.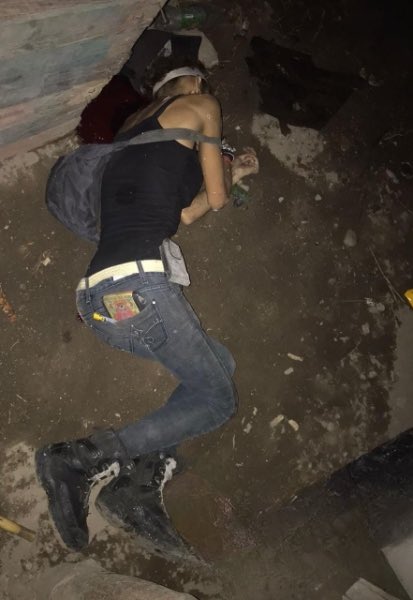 5/16
A man's body was found in the Tabachines neighborhood of Colima. According to witnesses, unknown men approached the man and began shooting him. Police have no leads.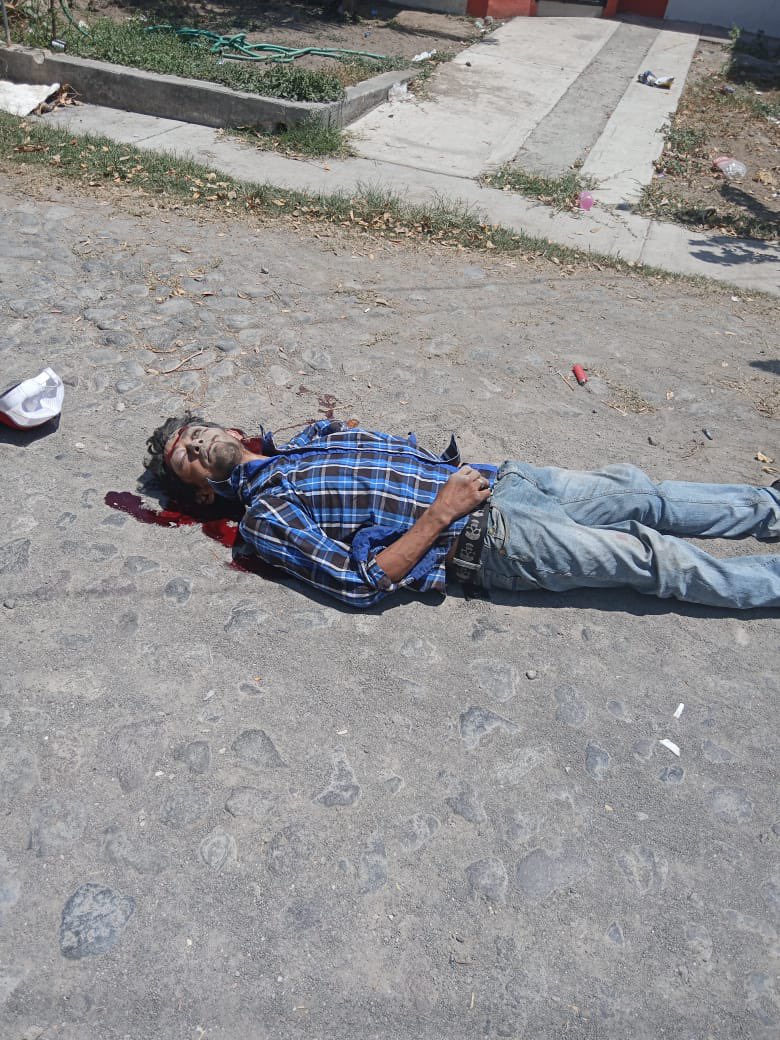 5/20
A shooting in Ensenada left ten people dead. According to police, two organized crime groups targeted each other in the quiet town of San Vicente. Some of those killed included three Americans participating in an off-road event. Three men have been arrested in connection with the murders.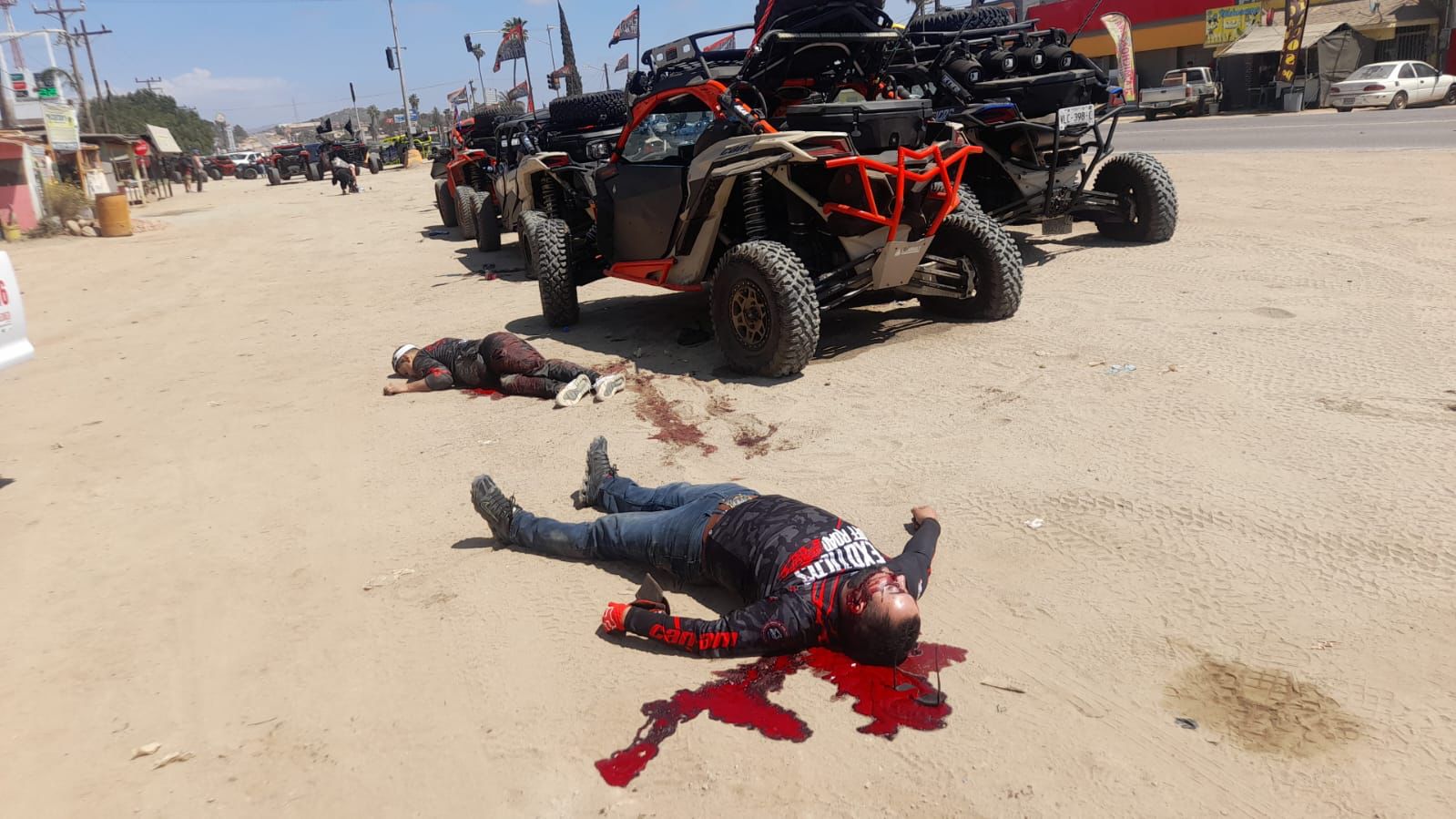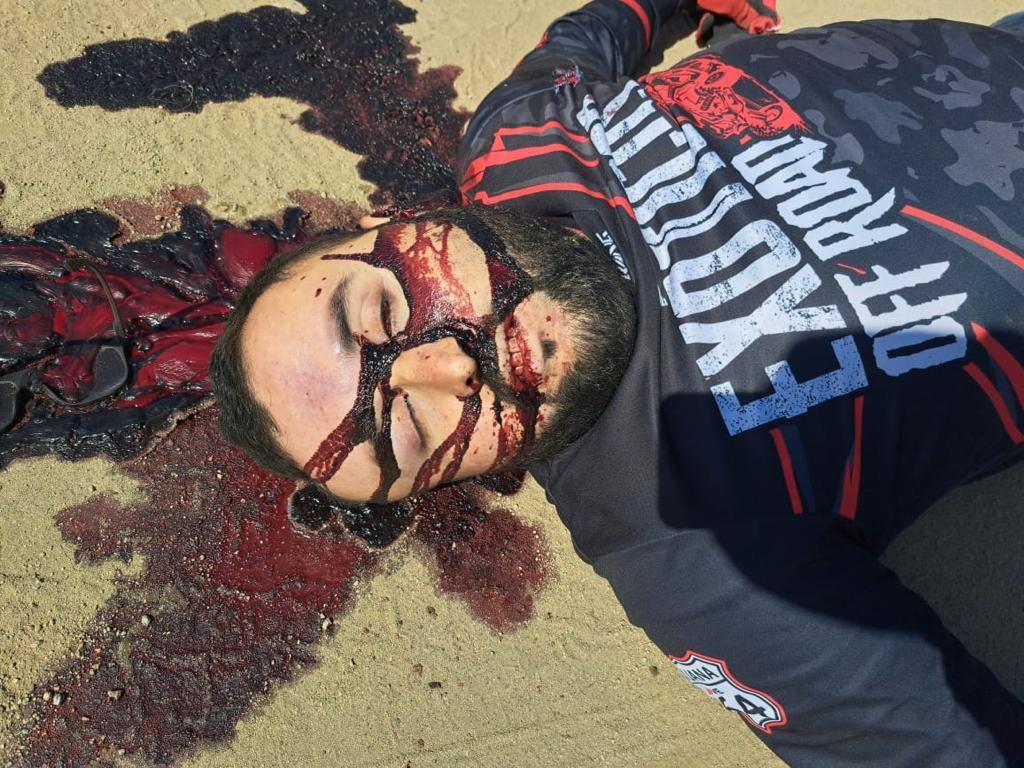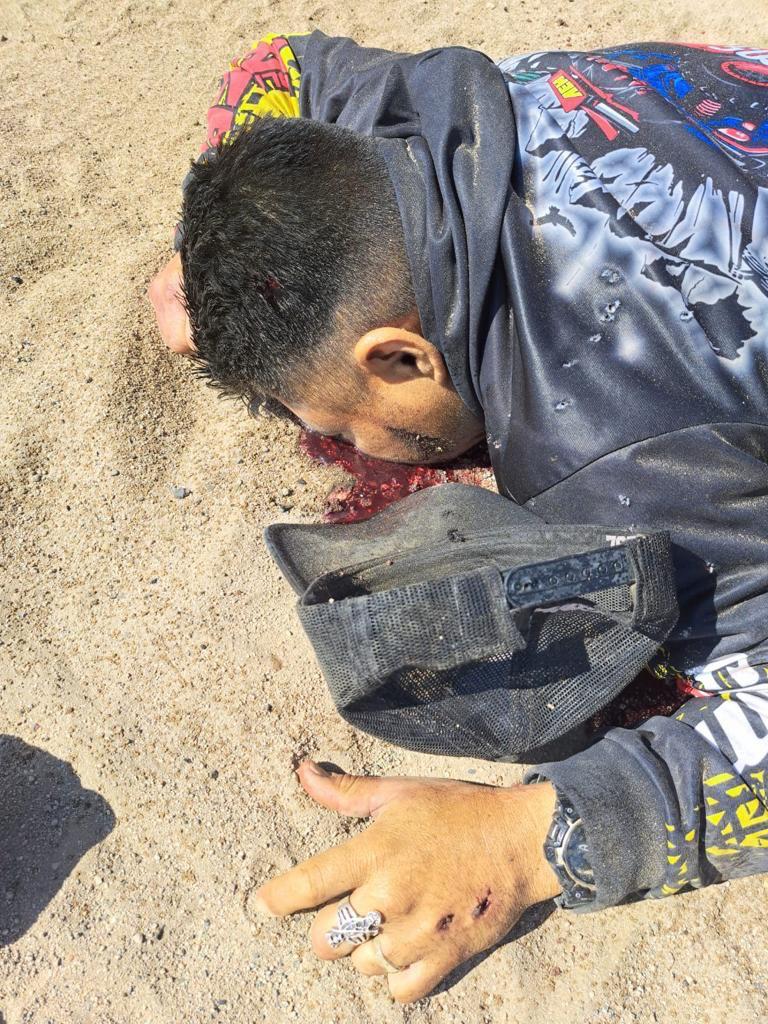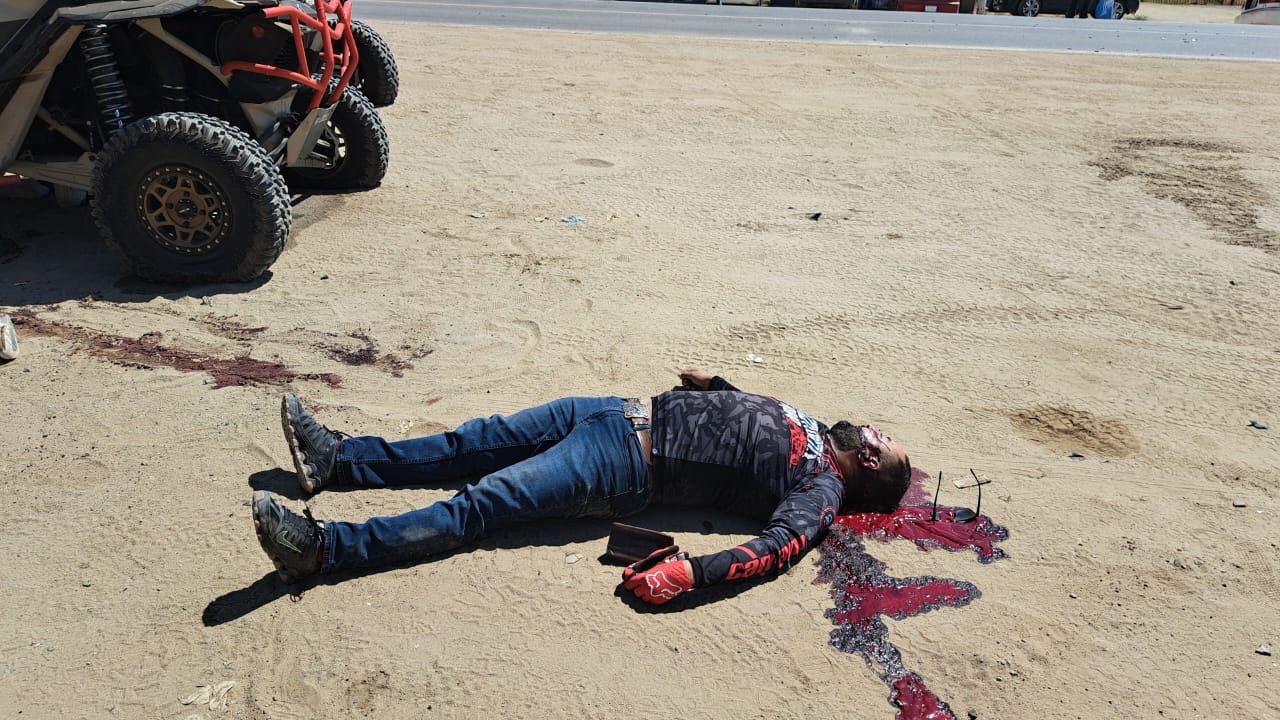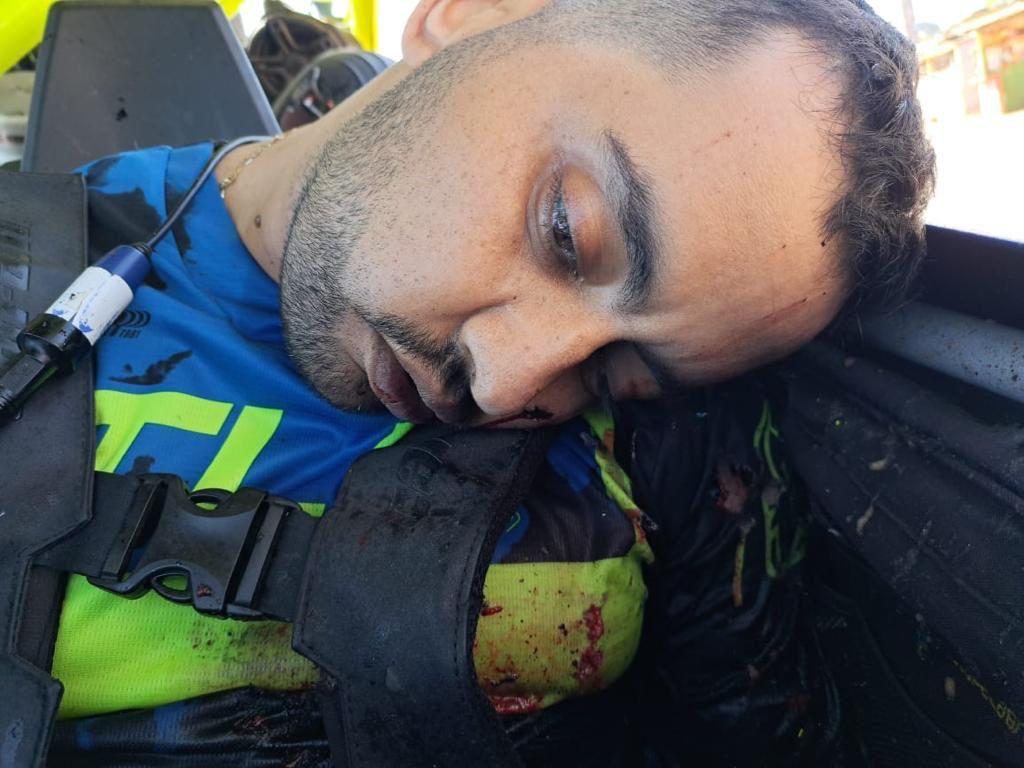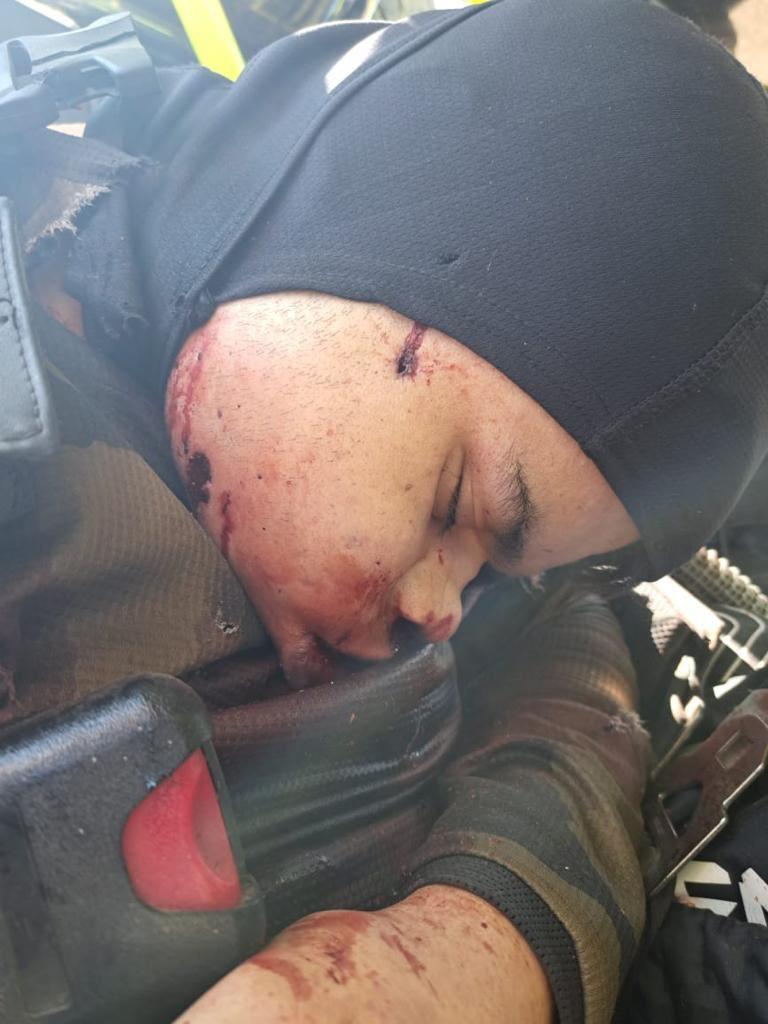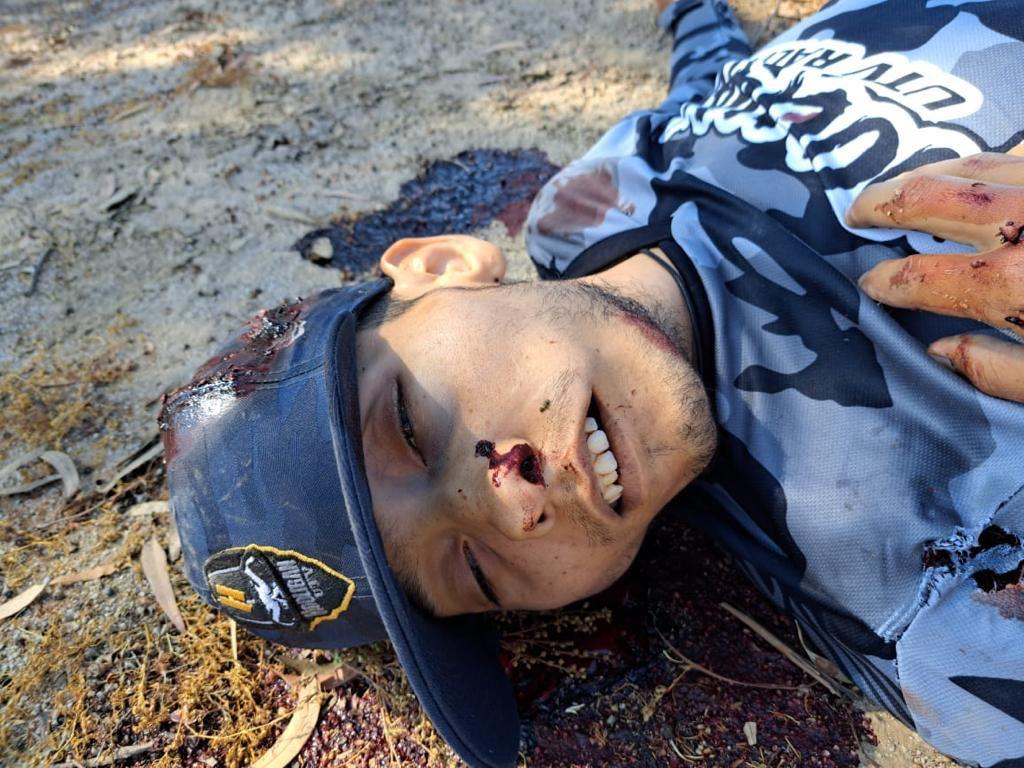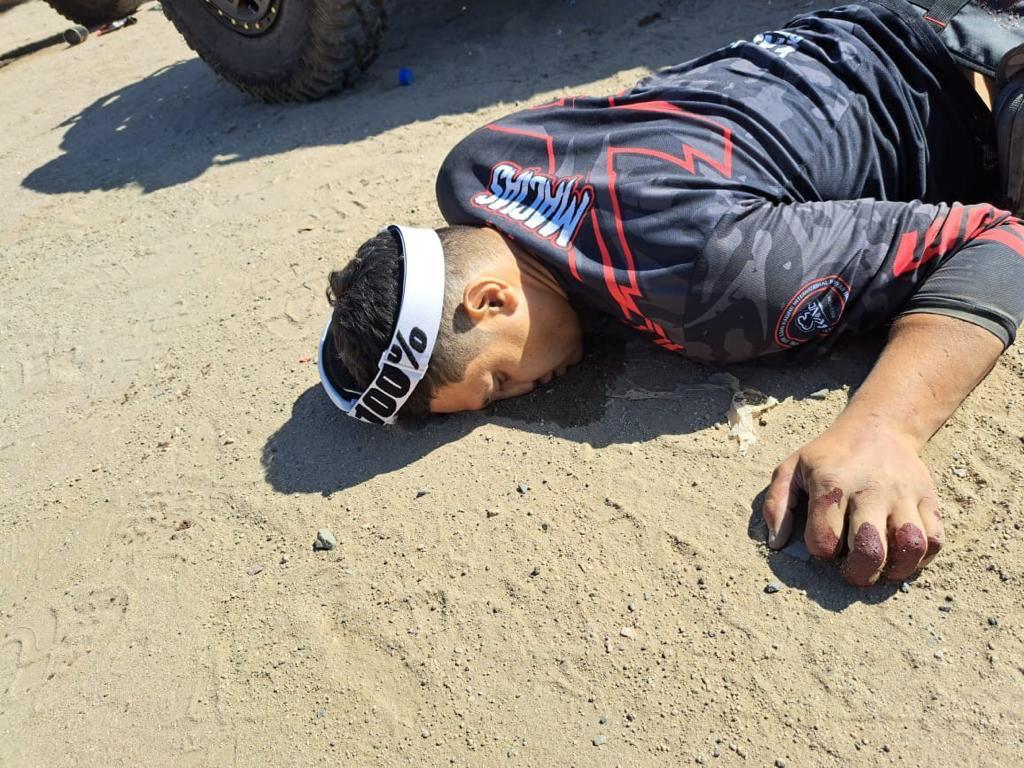 5/24
The body of Ramon Hernandez aka "El Gato," was found with multiple gunshot wounds in Sonora. Next to the body was a sign that read, "This will happen to those who continue working for those from Navojoa." Navojoa is a city within Sonora.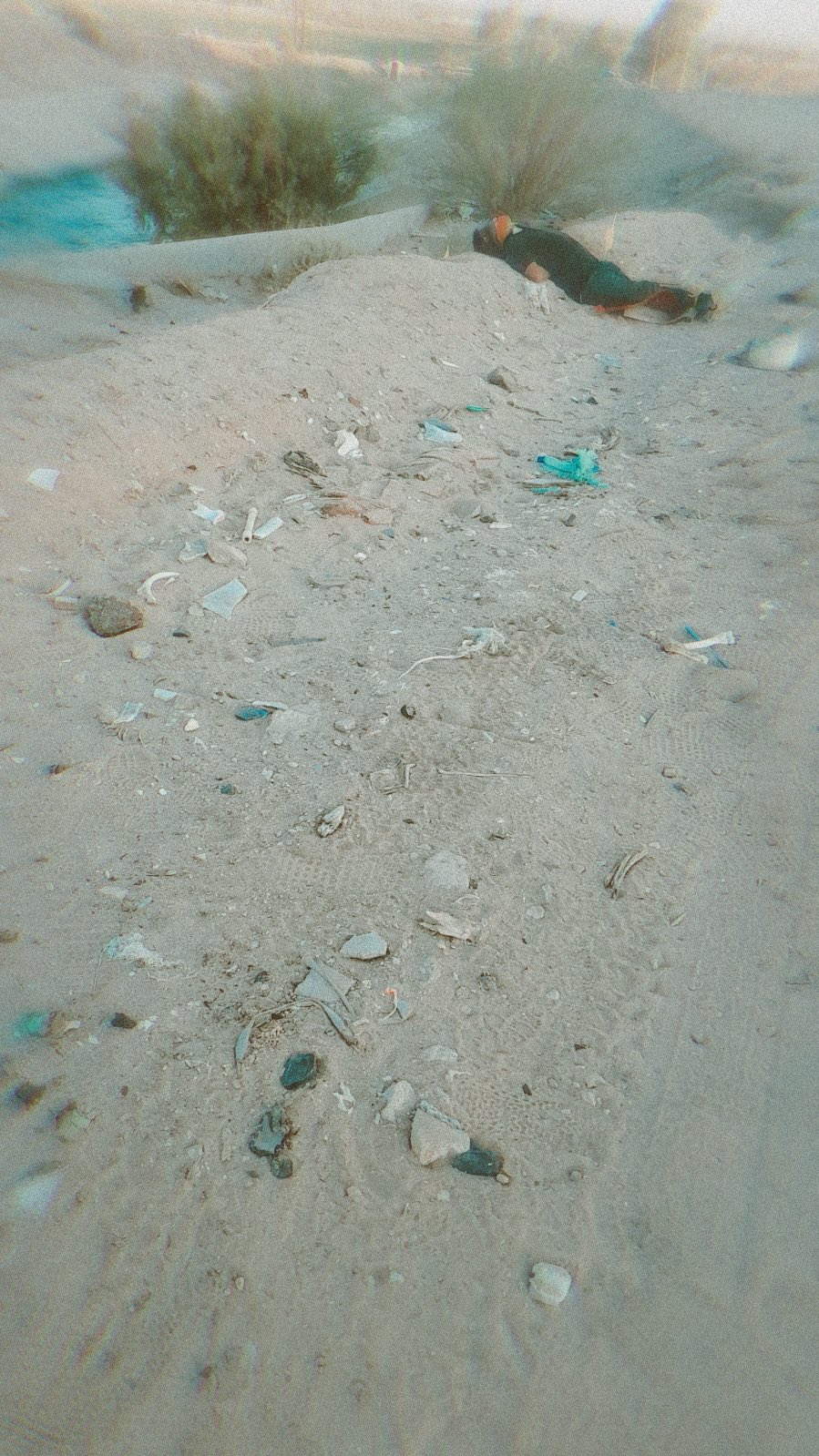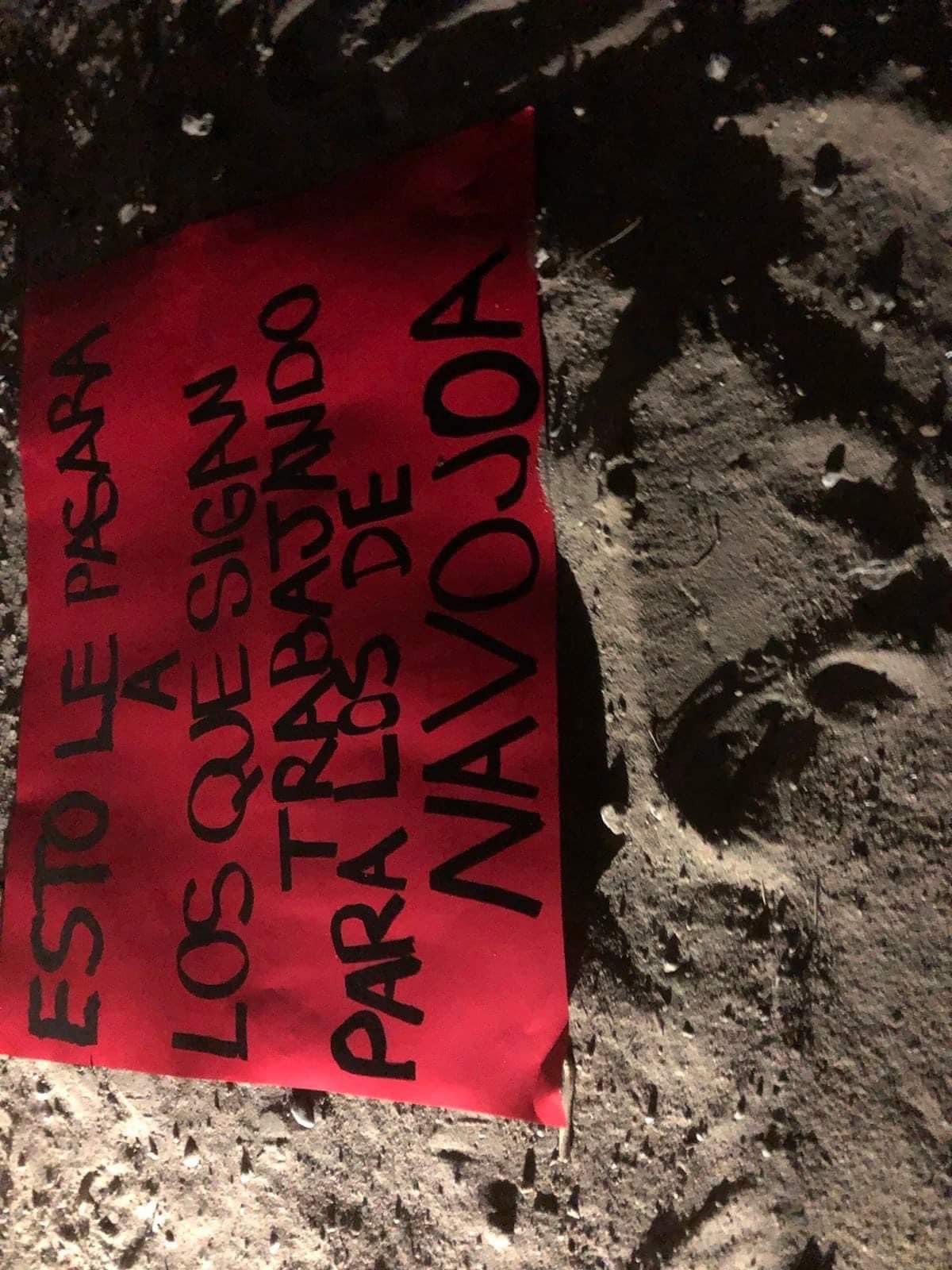 5/25
A dismembered and bagged man was found in the El Zalatón neighborhood of Colima. A piece of cardboard was also left with a message from the cartel R18.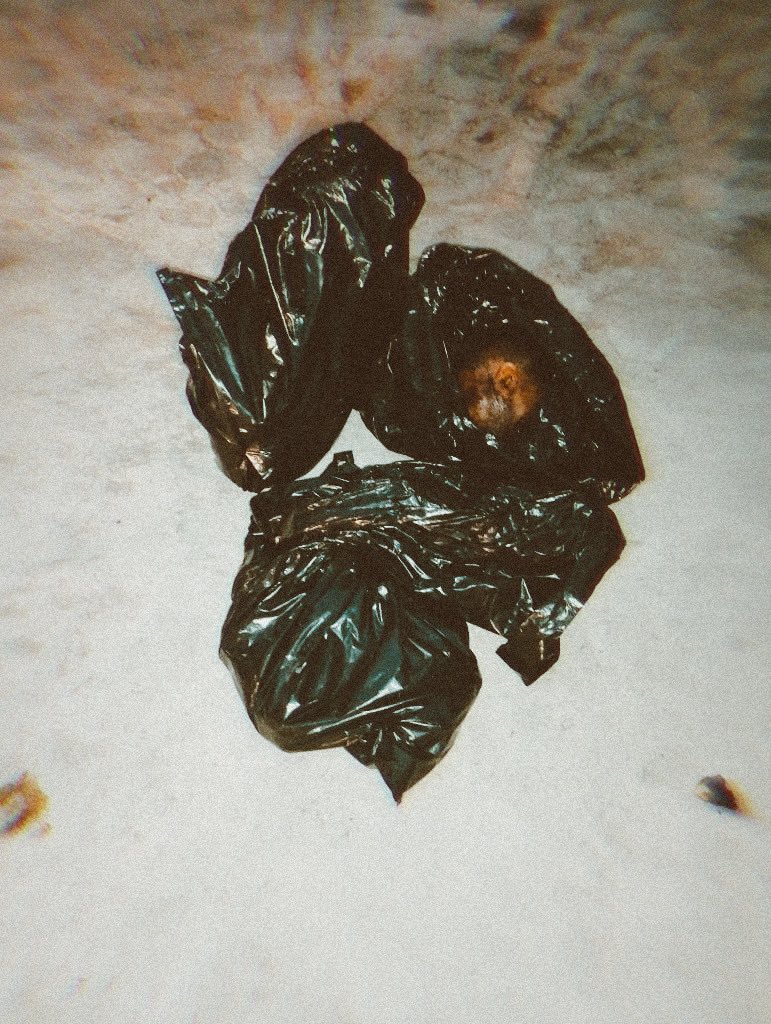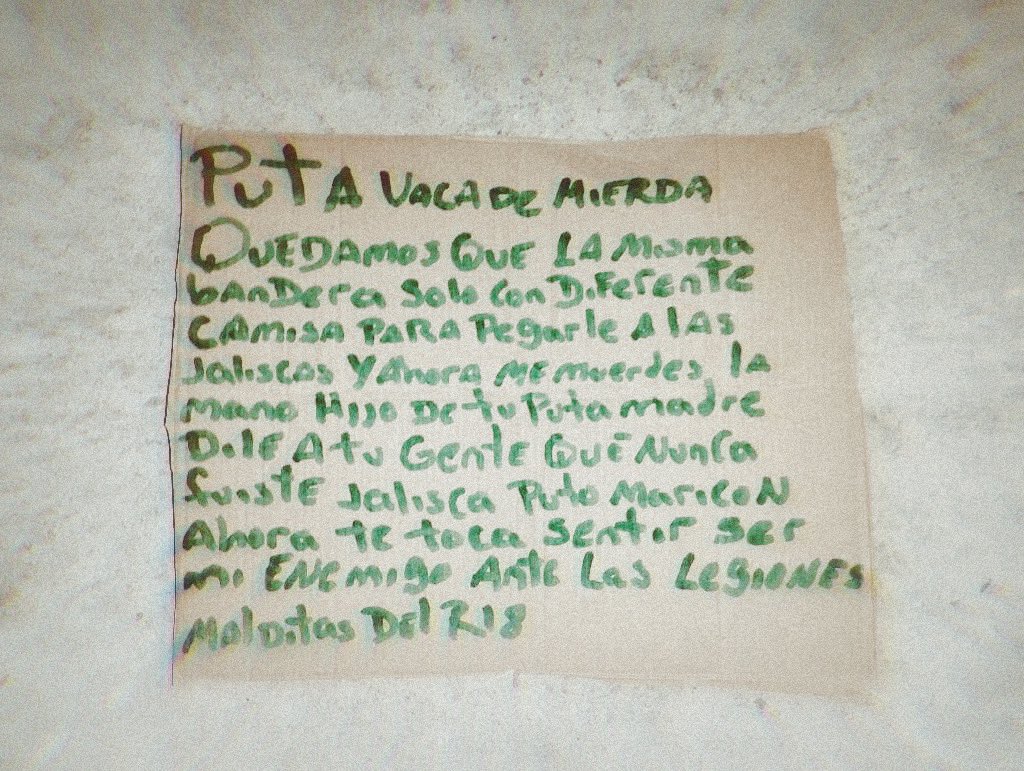 5/26
In Ciudad Obregon, a cooler with a dismembered body was found in the Cajeme neighborhood. With the dismembered body was a message from a cartel.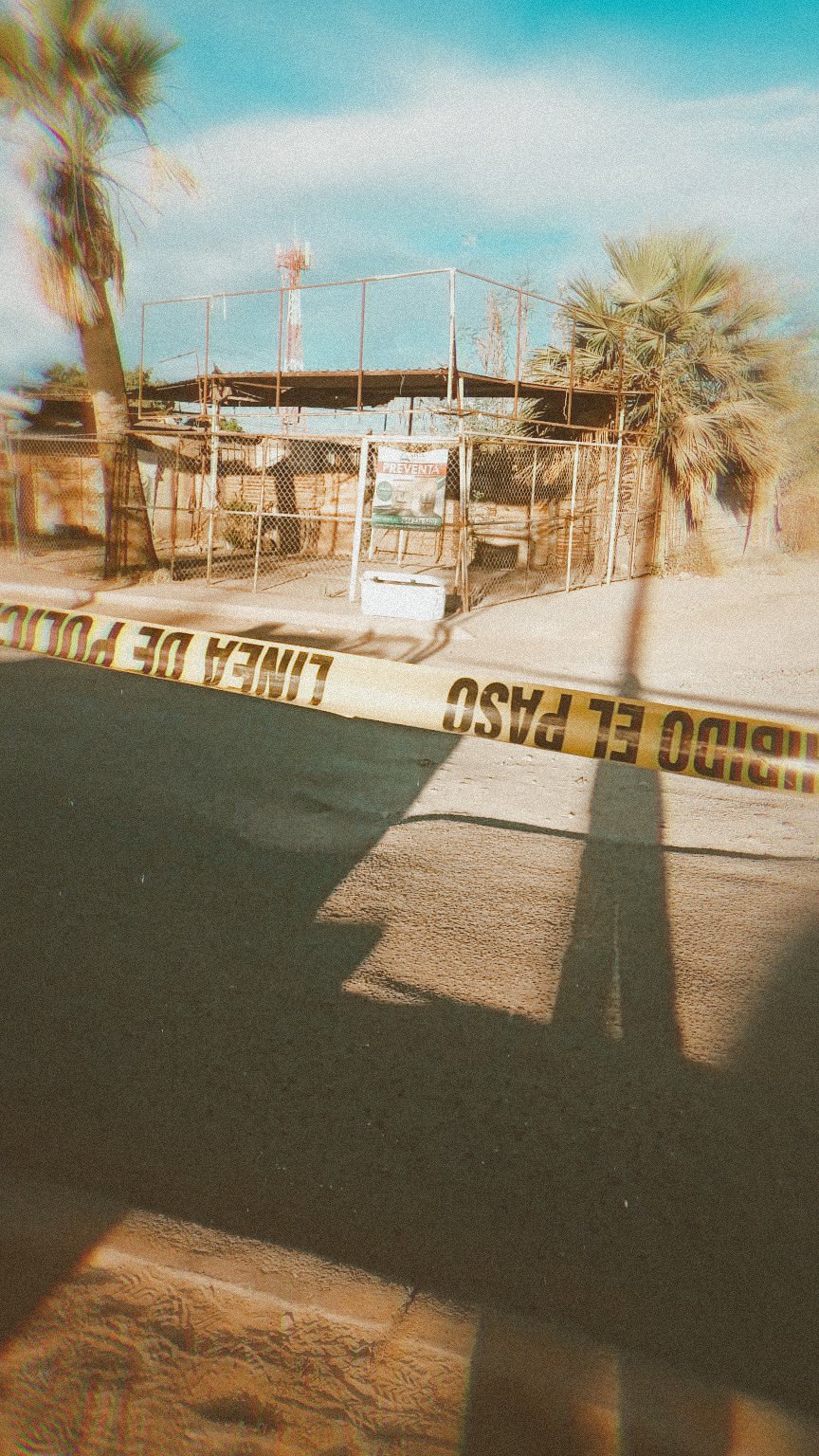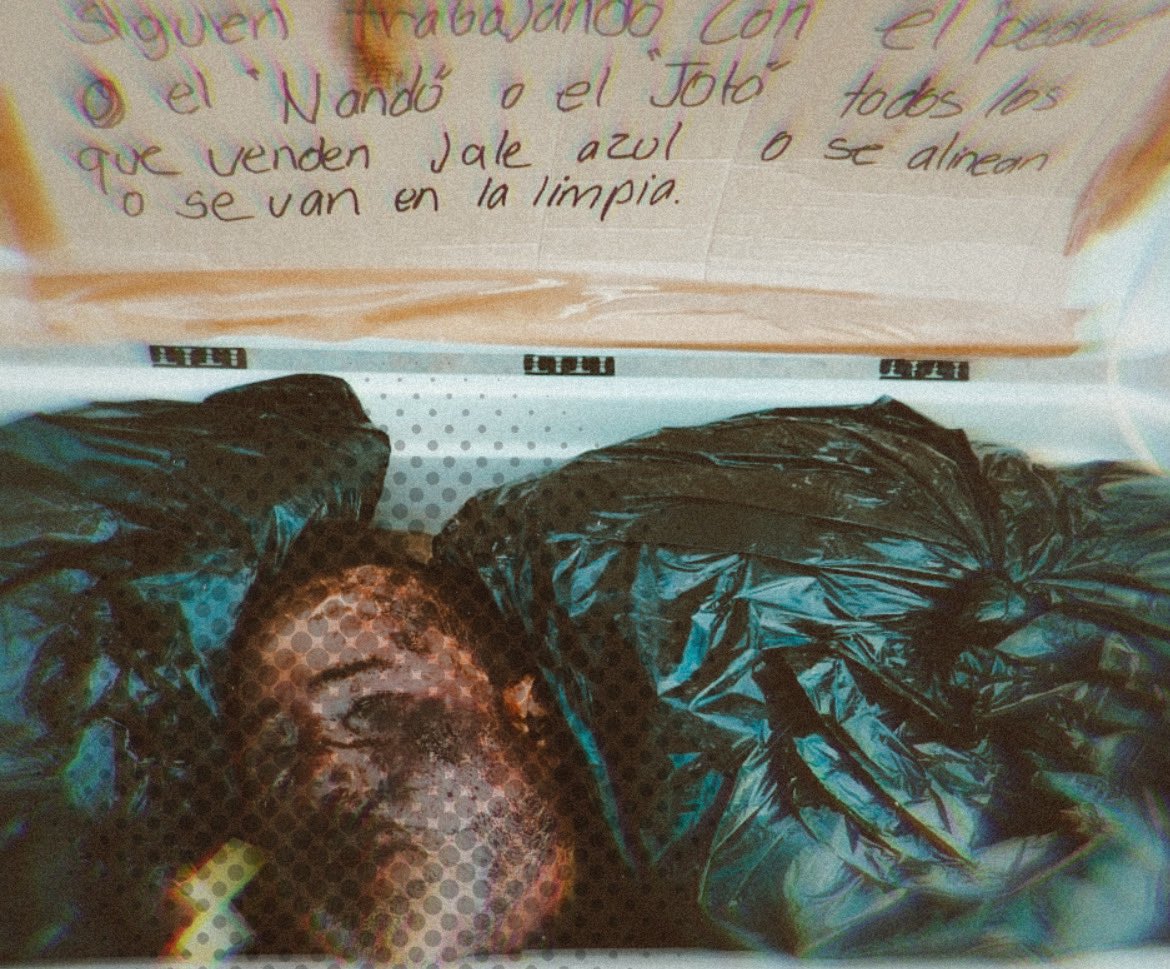 5/31
The body of a man was found wrapped in plastic in the area of "Fraternidad Antorcha Campesina." A piece of cardboard on the body read, "for those who steal land."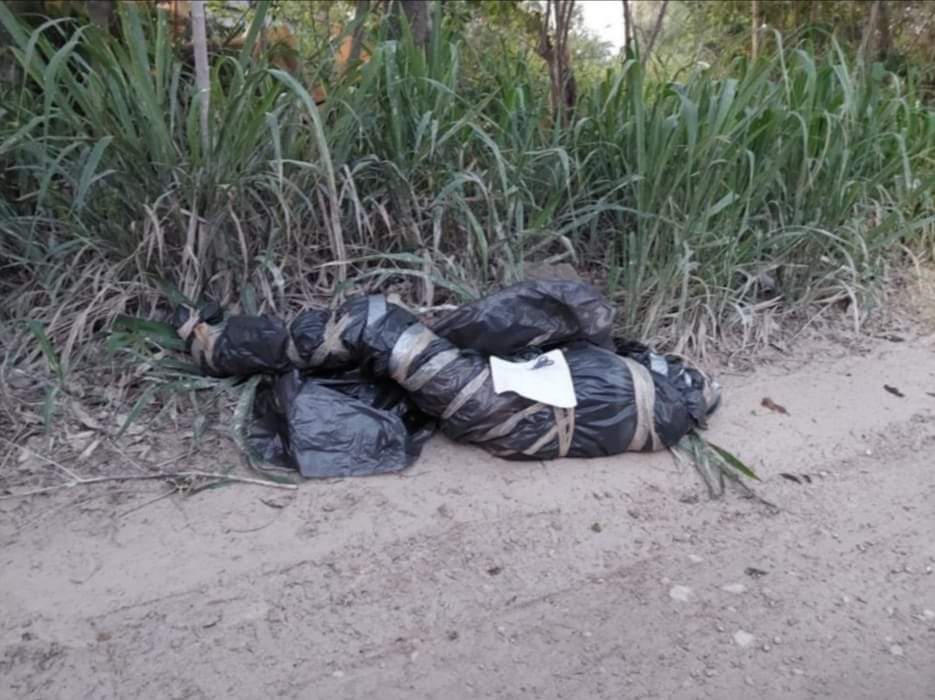 6/5
Video obtained from a security camera shows the moment sicarios targeted people outside the "District F club" located in Monterrey, Mexico. According to police, two people died, and eight were injured. Witnesses say seven "young" men began jumping out of cars and shooting at a small crowd of people outside the club.
6/6
According to police, two rival cartels began attacking each other on the outskirts of Coronado (chihuahua). Police recovered multiple vehicles and found nine bodies.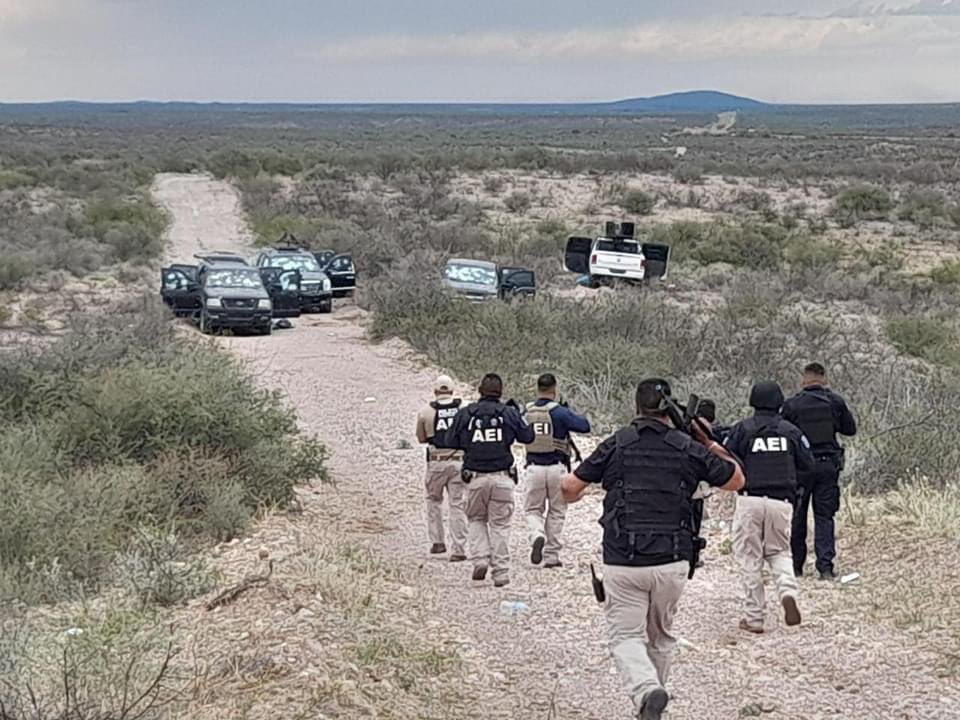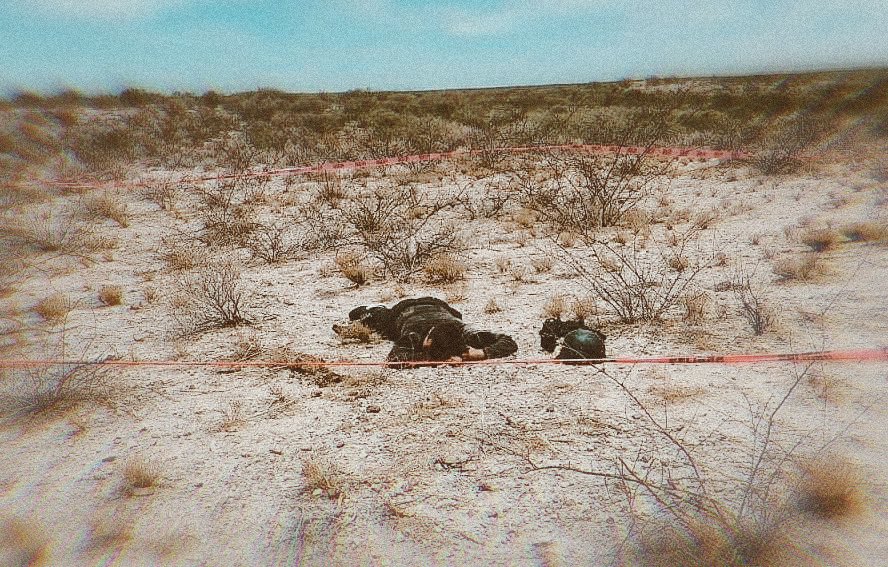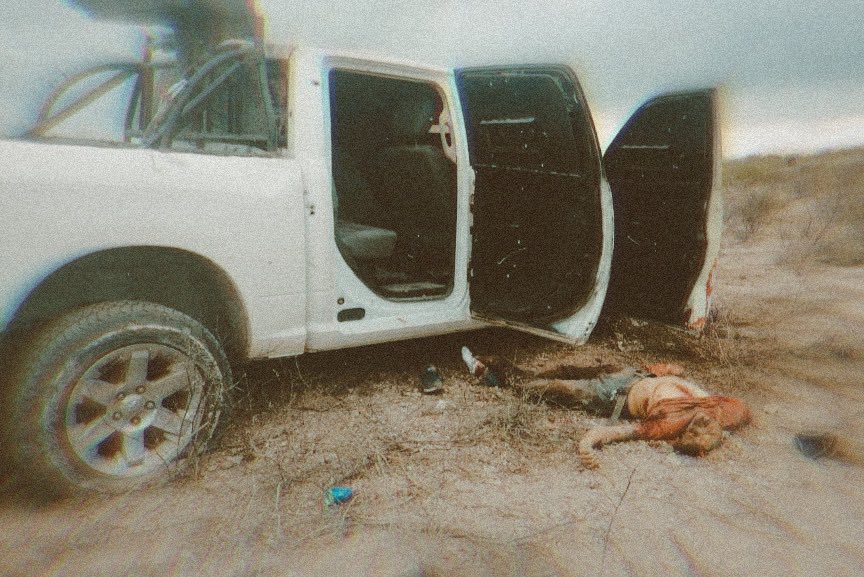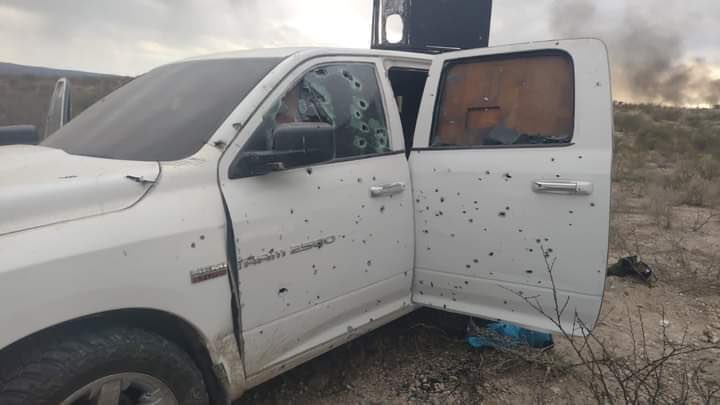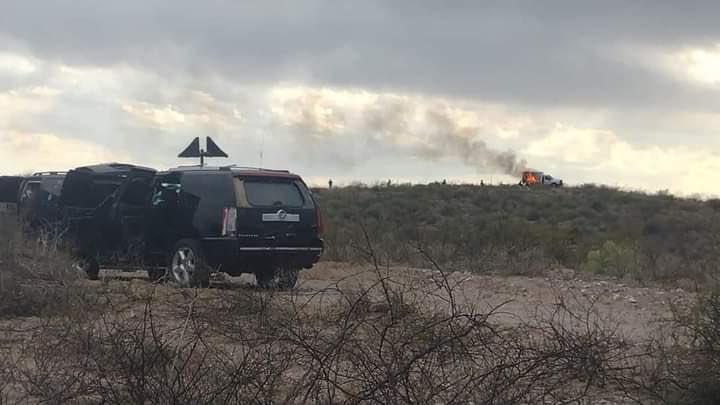 6/8
A father and mother were shot and killed in front of their two children in a parking lot in Plaza Sendero (Ciudad Juarez).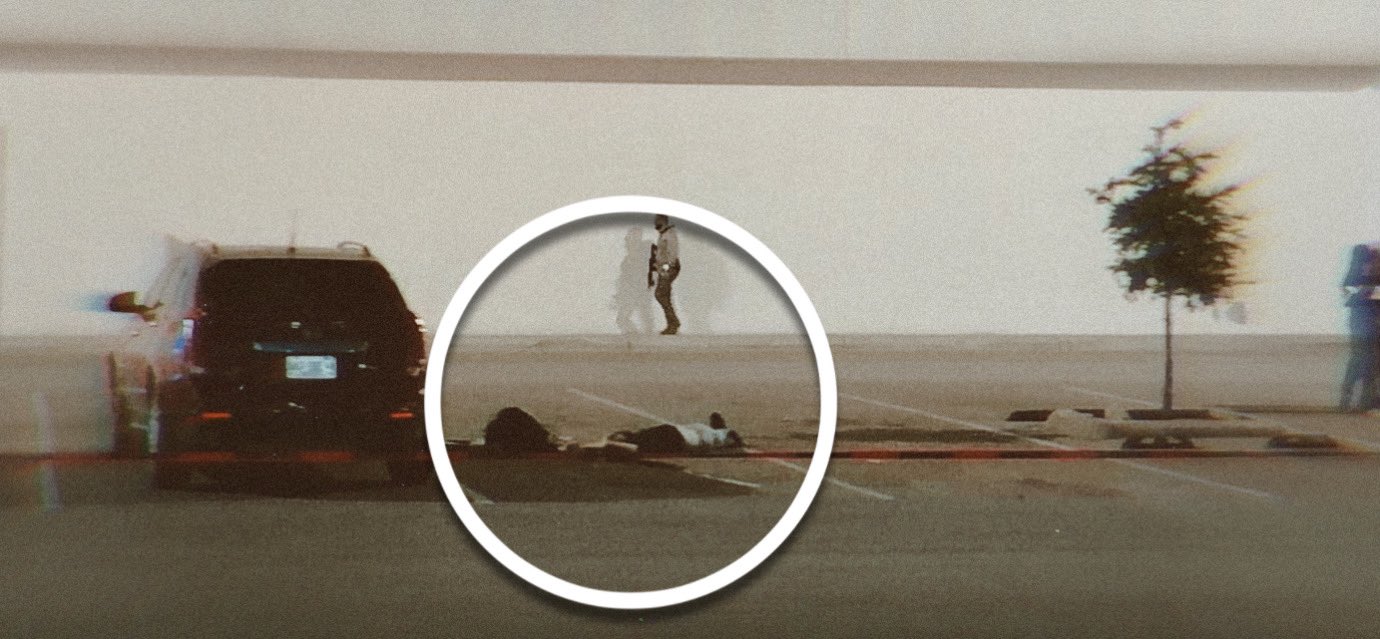 6/9
A man in Colima, Mexico, was killed. Next to his body was a note from an unidentified criminal organization. Police have no leads.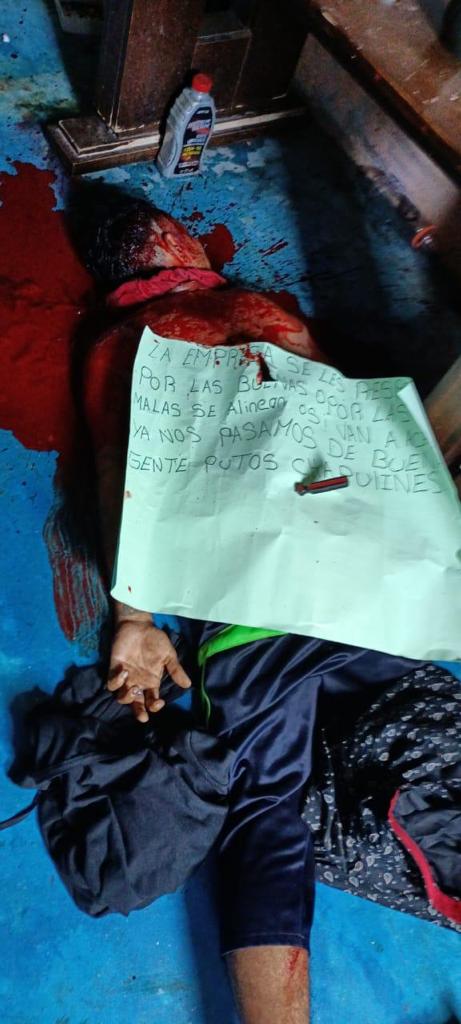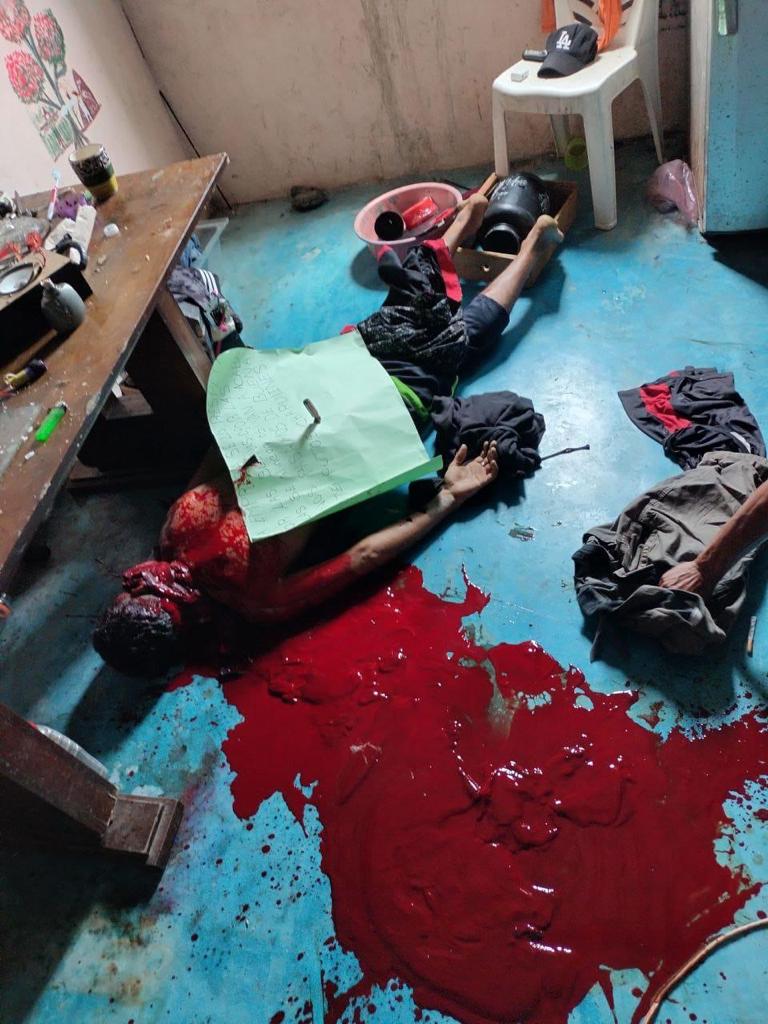 6/9
In Colima, a message written by an unknown cartel was found with a pig's head on top. The message, directed to two police officers, warned them they could be killed.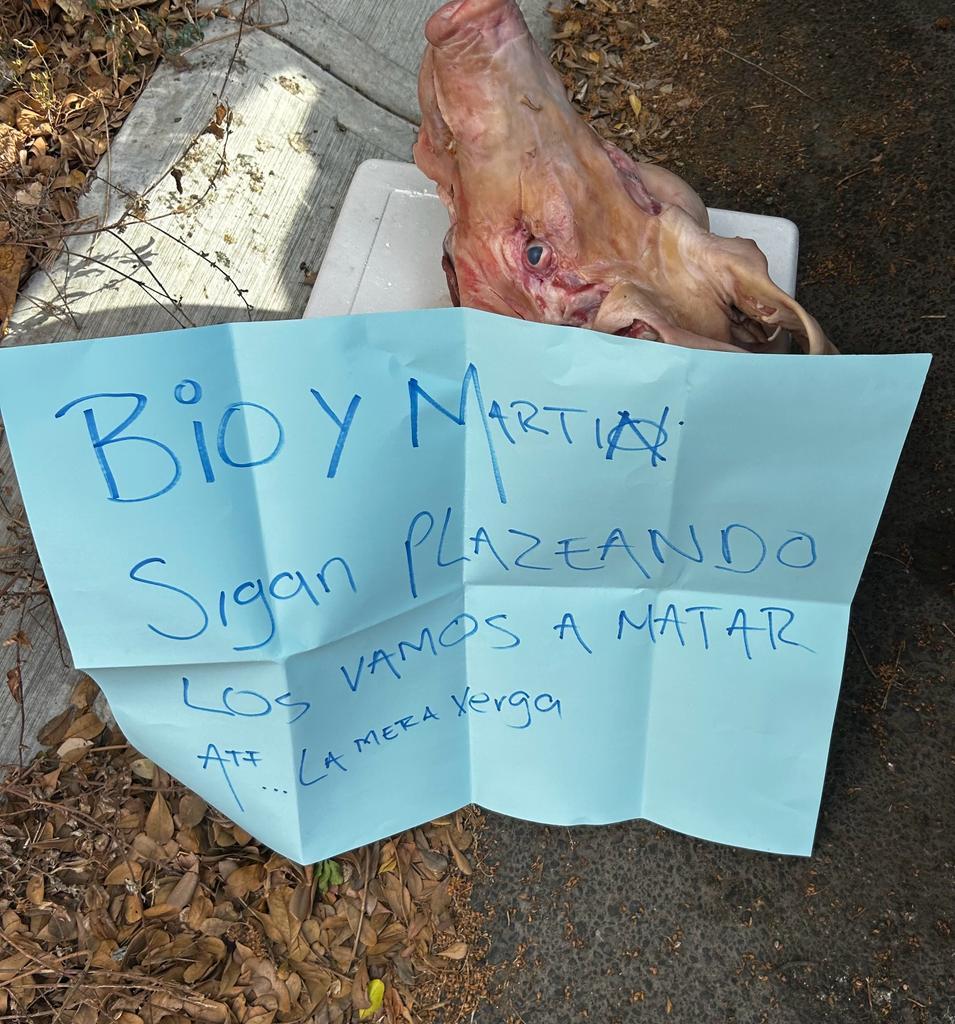 6/14
A body was found in the Carlos Castillo Peraza neighborhood of Ciudad Juarez. Police have not provided any additional information.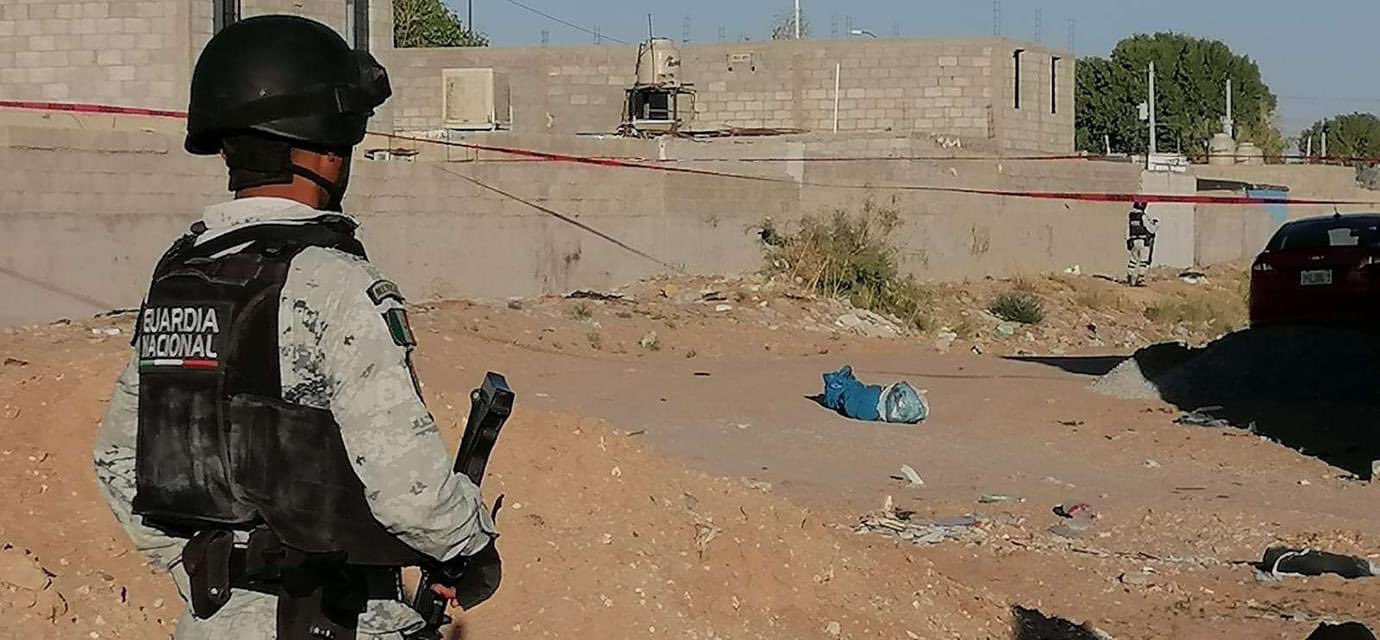 6/14
In Monterrey, hitmen targeted two men traveling in a sports car. According to police, more than 30 shots were fired. Reports indicate that the hitmen were in two vehicles. No arrests have been made.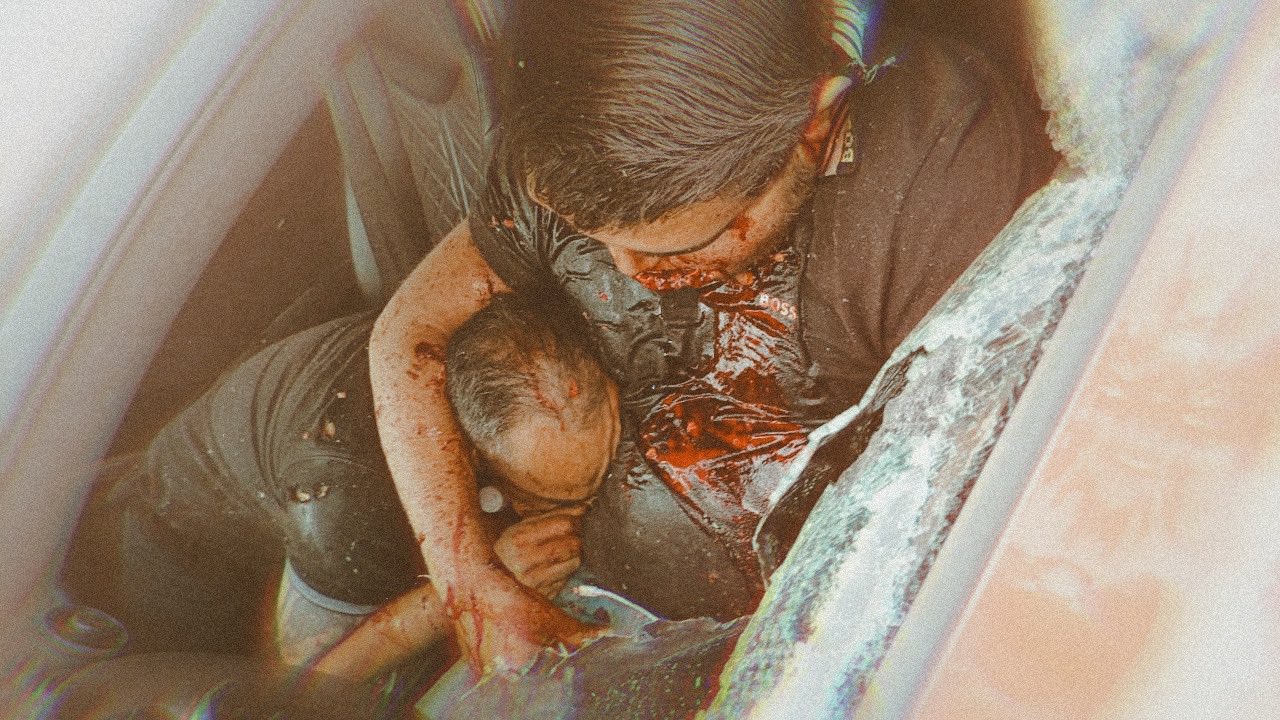 6/14
Video we've obtained shows members of a Mexican cartel killing a soldier. In the video, the soldier can be seen wearing women's clothing before they torture him to his death.
Editors note: Video is not supported by our hosting service, it can be accessed here –> https://files.catbox.moe/p81anh.MOV
6/14
The body of Ramon Zamarron Velazques was found in a canal on the outskirts of Los Mochis (Sinaloa). According to reports, Ramon worked as an audit director for the city council. Ramon's body was found with torture signs.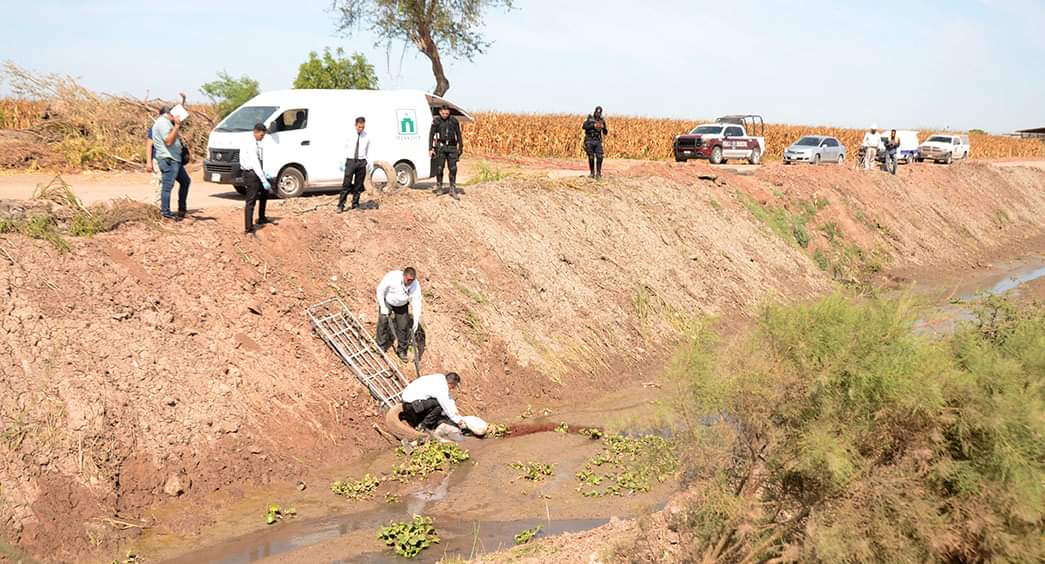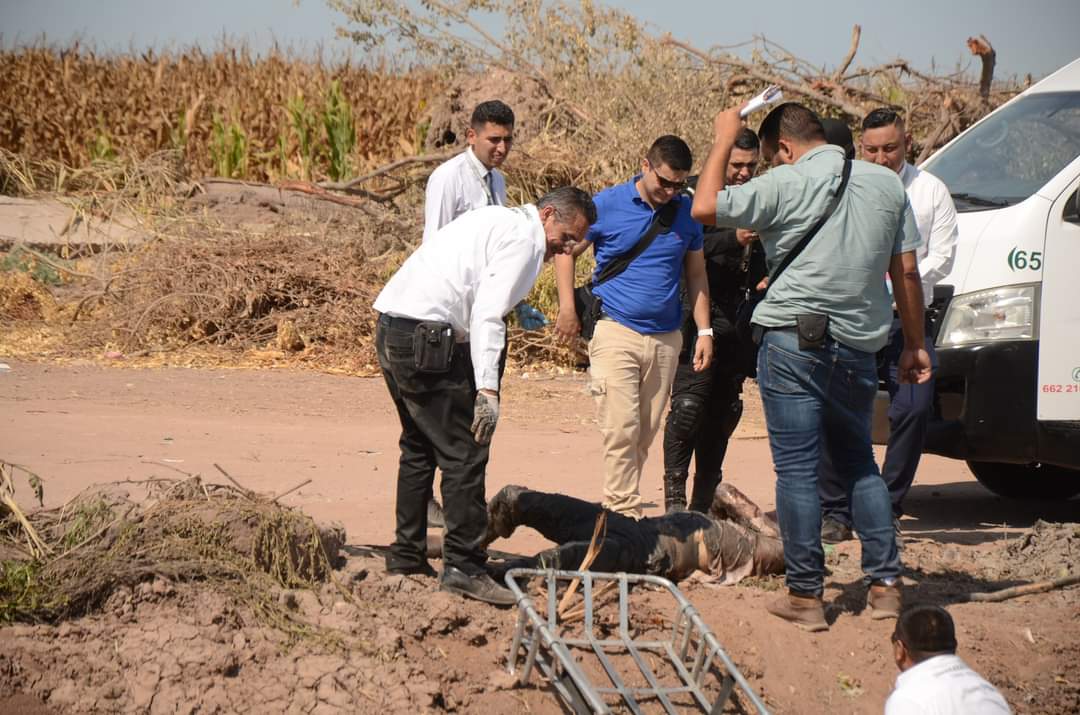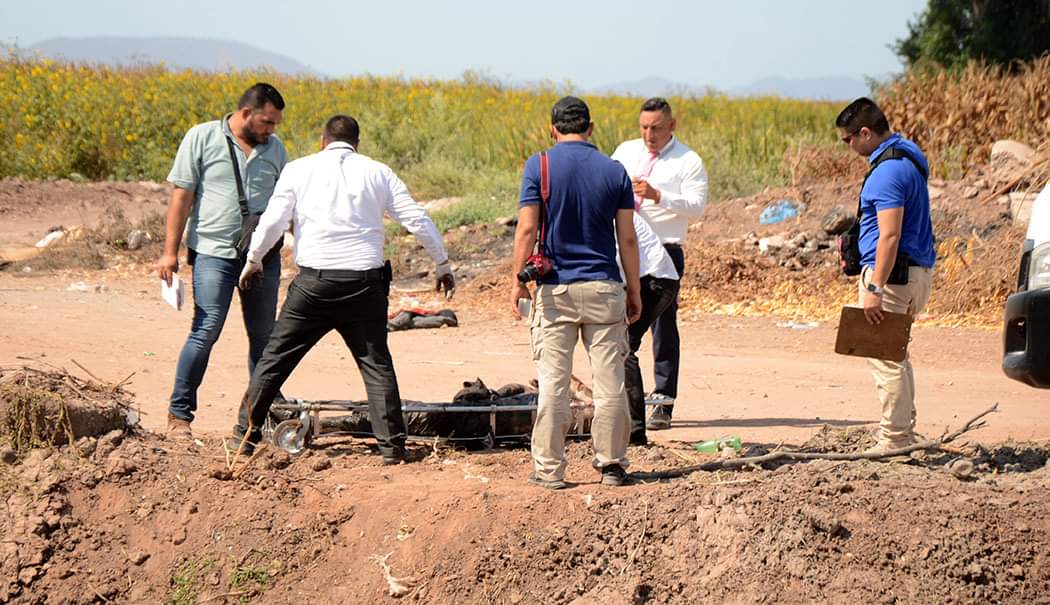 6/15
A 19-year-old from the community of Villa de Alvarez in Colima, Mexico, was killed in his bedroom. According to witnesses, multiple men stormed the man's home and shot him. Police have no leads.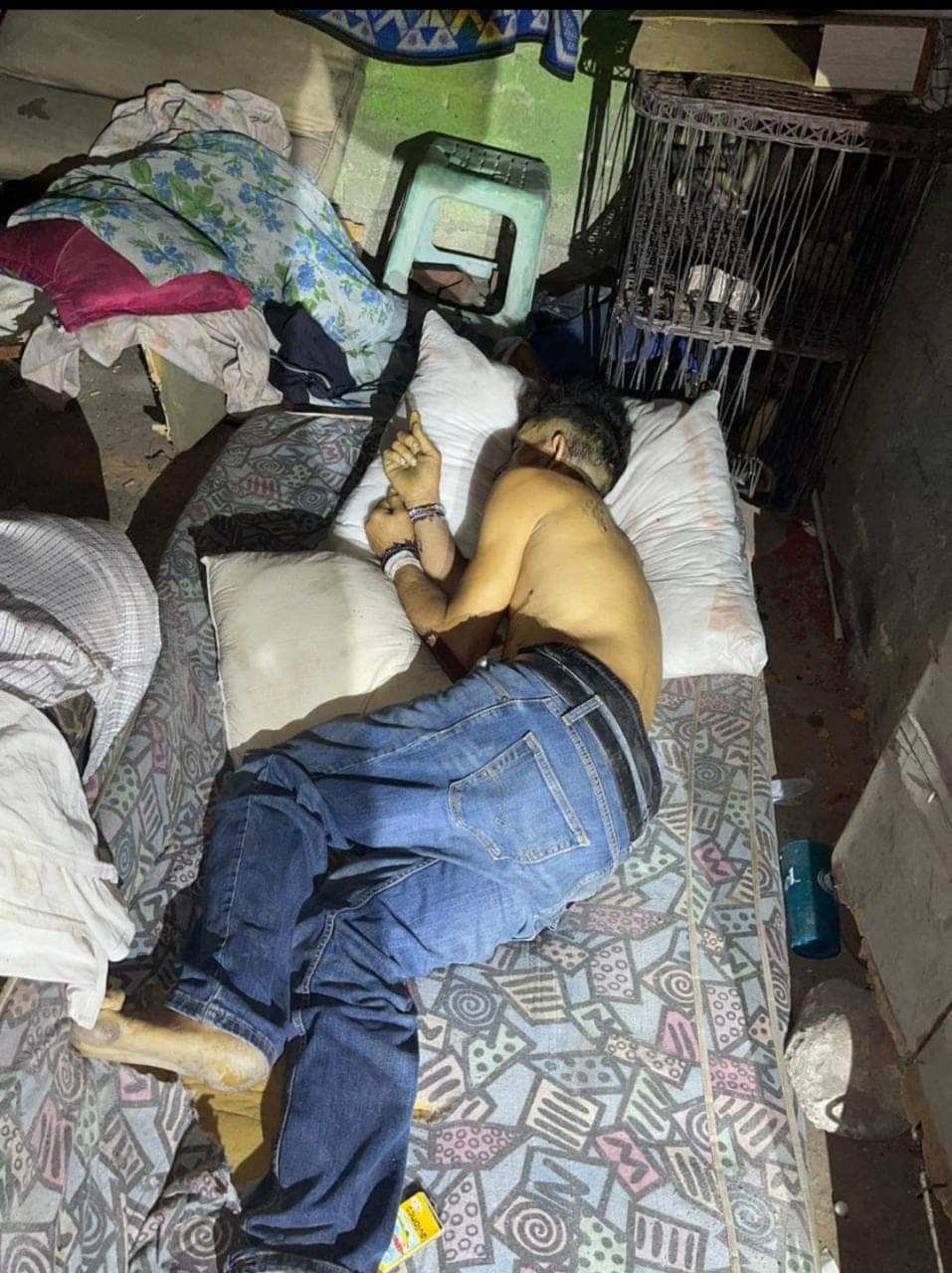 6/16
A 63-year-old man identified as Luis Carlos, residing in the Nuevo Culiacán neighborhood, was murdered on the side of the Mexico 15 Libre international highway heading south.
Miscellaneous photos obtained from 5/13 to 6/16. No context provided: