US Secretary of State Antony Blinken has met with Saudi Arabian Crown Prince Mohammed bin Salman in an attempt to stabilize relations between the two nations.
Blinken and Crown Prince Mohammed bin Salman held discussions on Tuesday, during which they expressed a mutual intent to "advance stability, security, and prosperity across the Middle East and beyond," according to a statement by US State Department spokesperson Matthew Miller. The pair also pledged to work towards establishing peace in Yemen.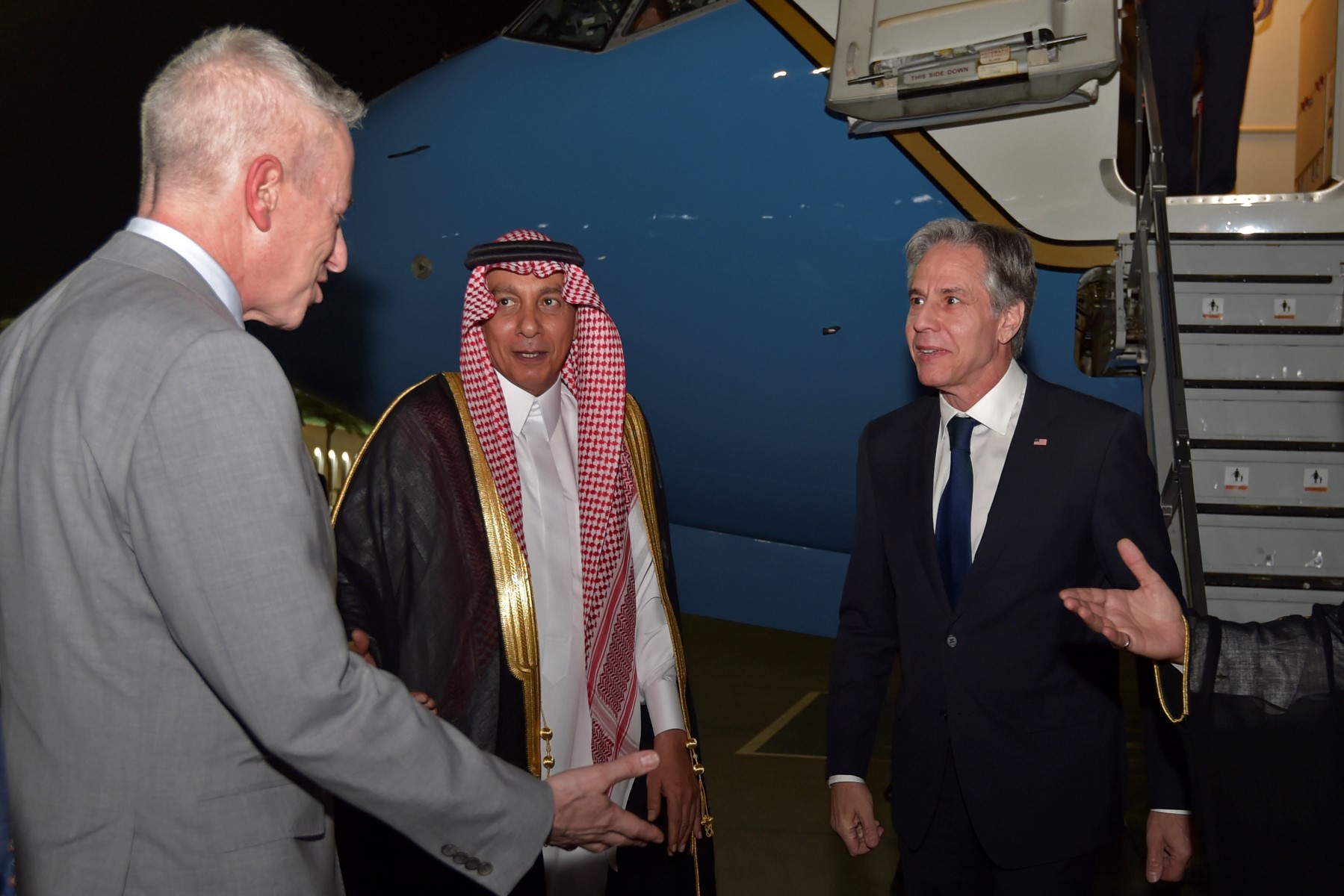 Additionally, Blinken underlined the significant role of human rights progress in solidifying the Washington-Riyadh alliance. The US diplomat expressed his gratitude to Saudi Arabia for its assistance during the recent evacuation of American nationals from Sudan, a country gripped by internal conflict. The Saudis were also recognized for their diplomatic interventions aimed at resolving the confrontations between rival factions within Sudan.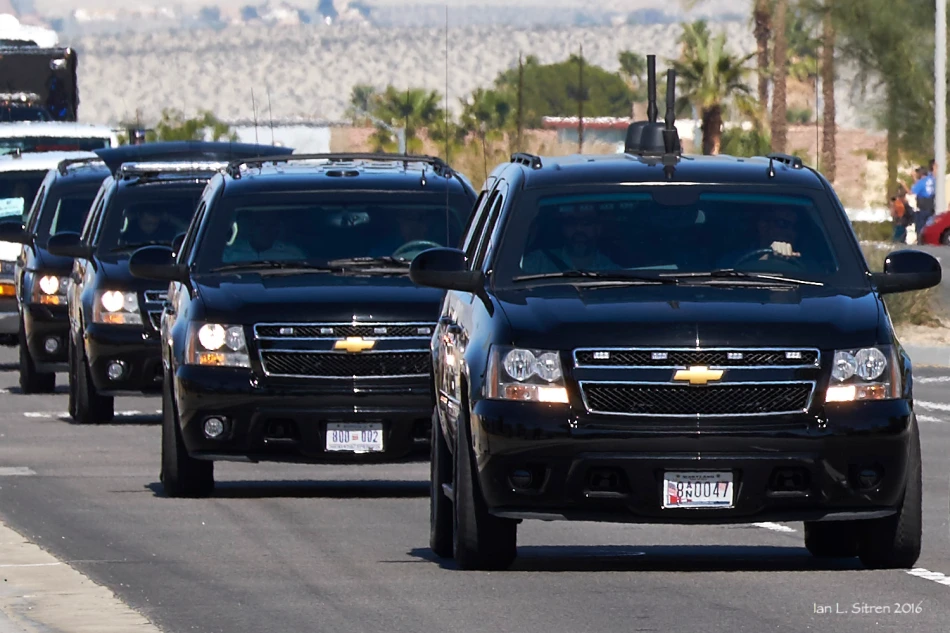 This diplomatic engagement is the second high-profile visit from Washington to the kingdom recently. Antony Blinken's three-day trip follows White House national security adviser Jake Sullivan's journey to Saudi Arabia on May 7. Blinken is scheduled to meet with other senior Saudi officials during his stay.