China's envoy for Eurasian affairs, Li Hui, has called for a halt in weapons supply to Kyiv from its allies in an attempt to bring lasting peace in Ukraine.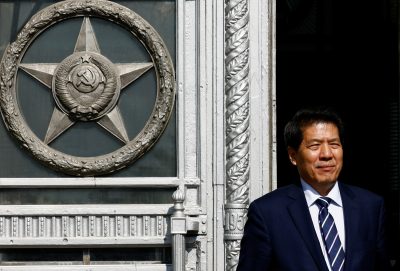 This appeal comes amidst the increasing supply of missiles, tanks, and other weaponry to Ukrainian forces by the United States and several European nations as Ukraine attempts to reclaim territory under Russian occupation.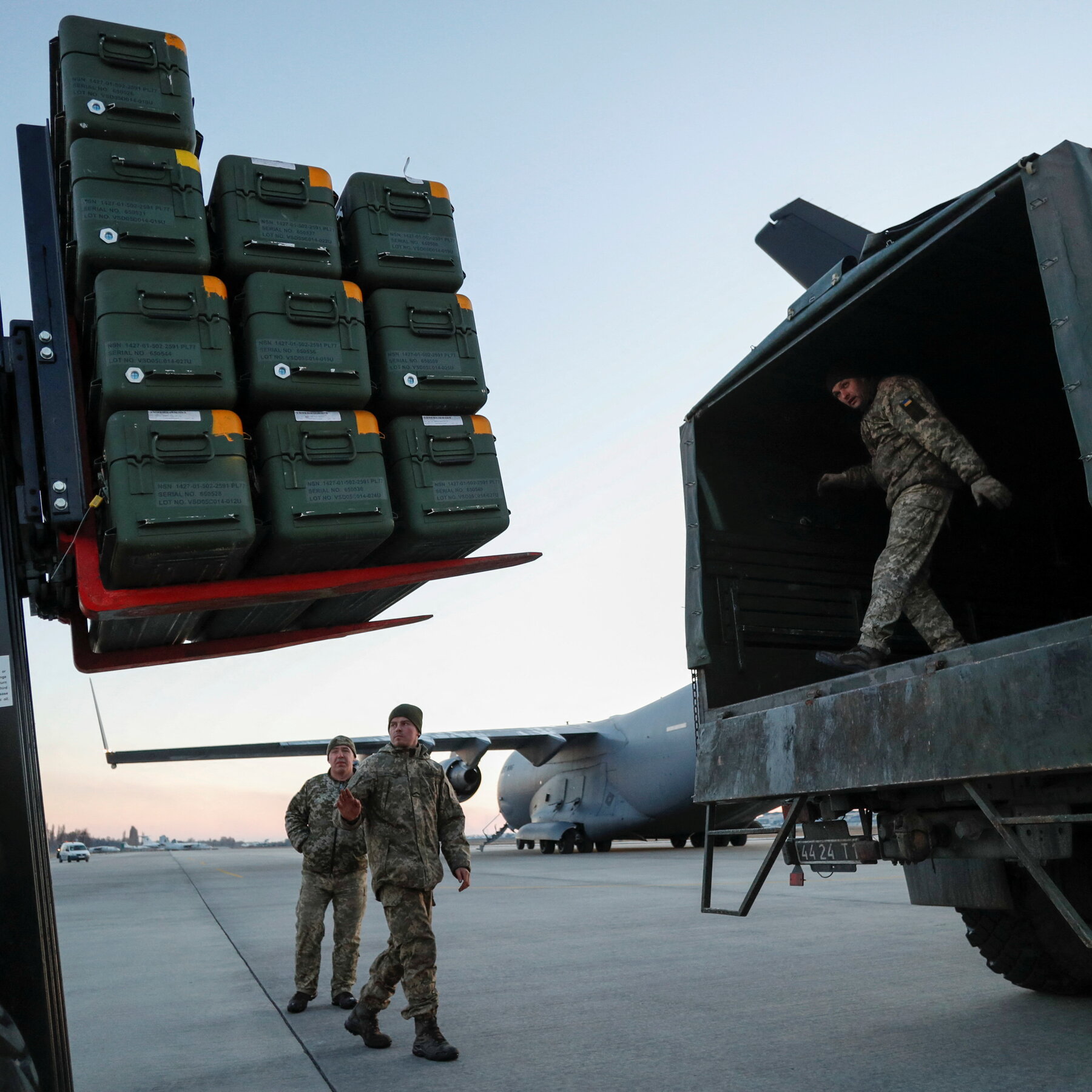 While addressing reporters in Beijing, Li said, "If we really want to stop the war, save lives and achieve peace, we should stop sending weapons to the battlefield. The painful lessons of how the Ukraine crisis developed to its current state merit deep reflection by all parties."
The Chinese envoy added that despite "many difficulties" in initiating dialogues to end the war, those involved in the conflict are "not without points of consensus." "The two sides have not fully shut the door on peace talks," Li insisted, signaling potential negotiation and conflict resolution avenues.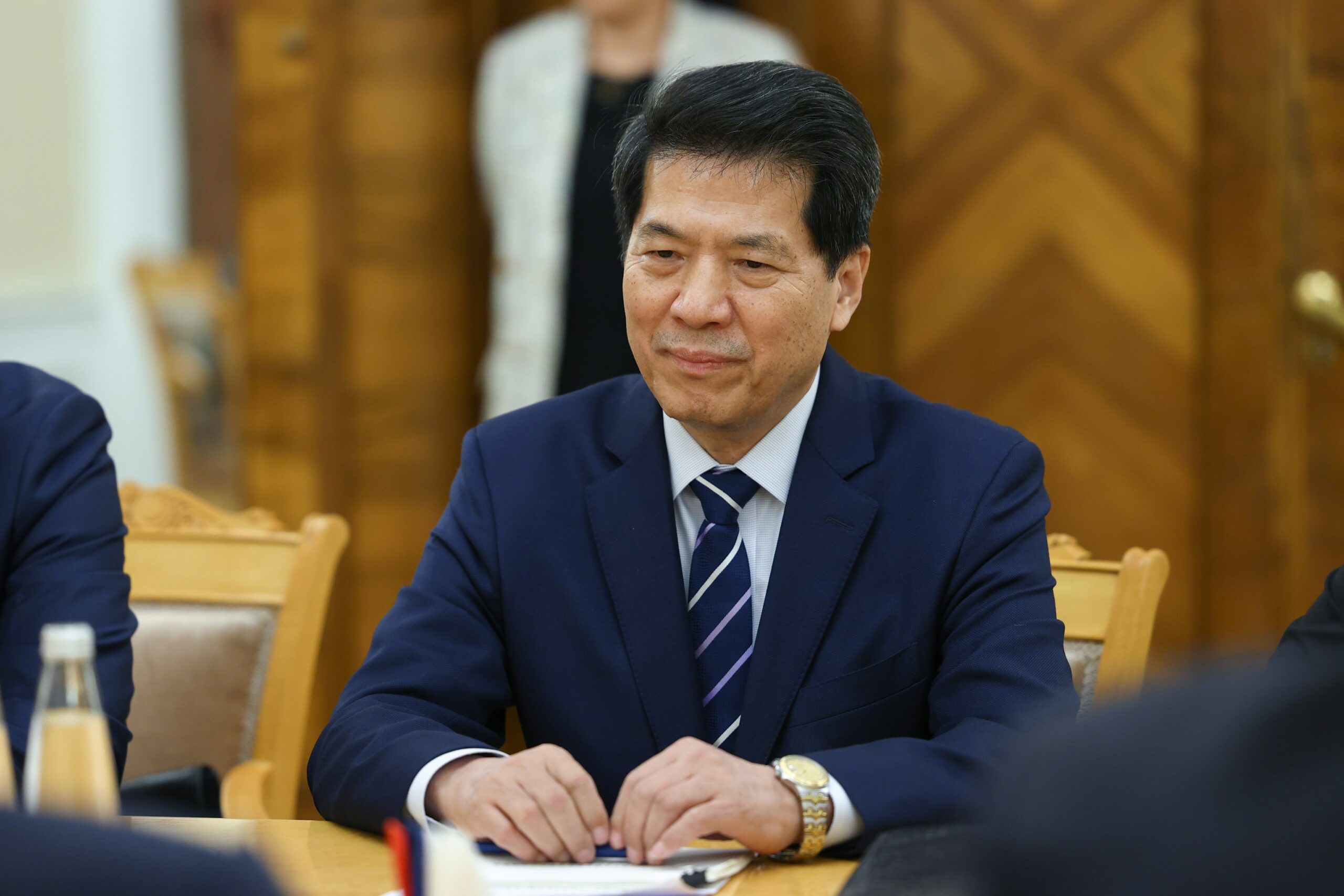 Digging Deeper:
Li has been actively involved in promoting peace talks in the Ukraine crisis. Last month, he visited European capitals to facilitate discussions about a peaceful compromise. In May, Li embarked on a 12-day tour of Kyiv, Warsaw, Paris, Berlin, Brussels, and Moscow with the intention of finding common ground to pave the way for a political resolution.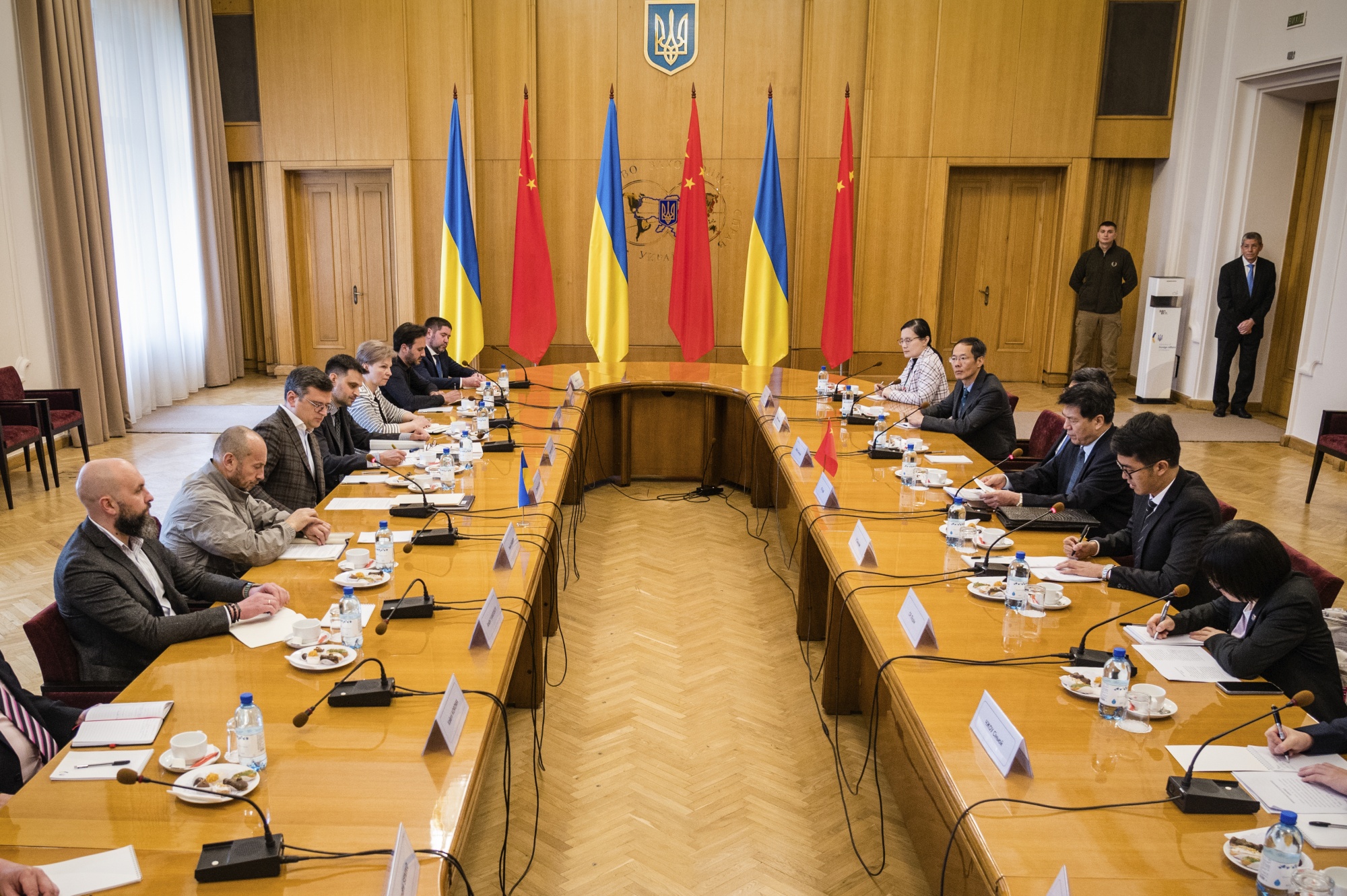 The Chinese government, led by Xi Jinping, maintains its stance of neutrality in this conflict, expressing a desire to serve as a mediator. While it has shown political support to Moscow, it released a peace plan proposal in February. However, the plan was met with demands from Ukraine and its allies that President Vladimir Putin must first withdraw Russian forces before any negotiations.