In a recent Senate committee hearing, US senators criticized the head of the Pentagon for perceived non-cooperation with the International Criminal Court (ICC) in investigating alleged Russian war crimes in Ukraine. This grievance was voiced by Democrat Senator Dick Durbin, who had been informed by the ICC's chief prosecutor, Karim Khan, about the US Defense Department's reluctance to engage in the case.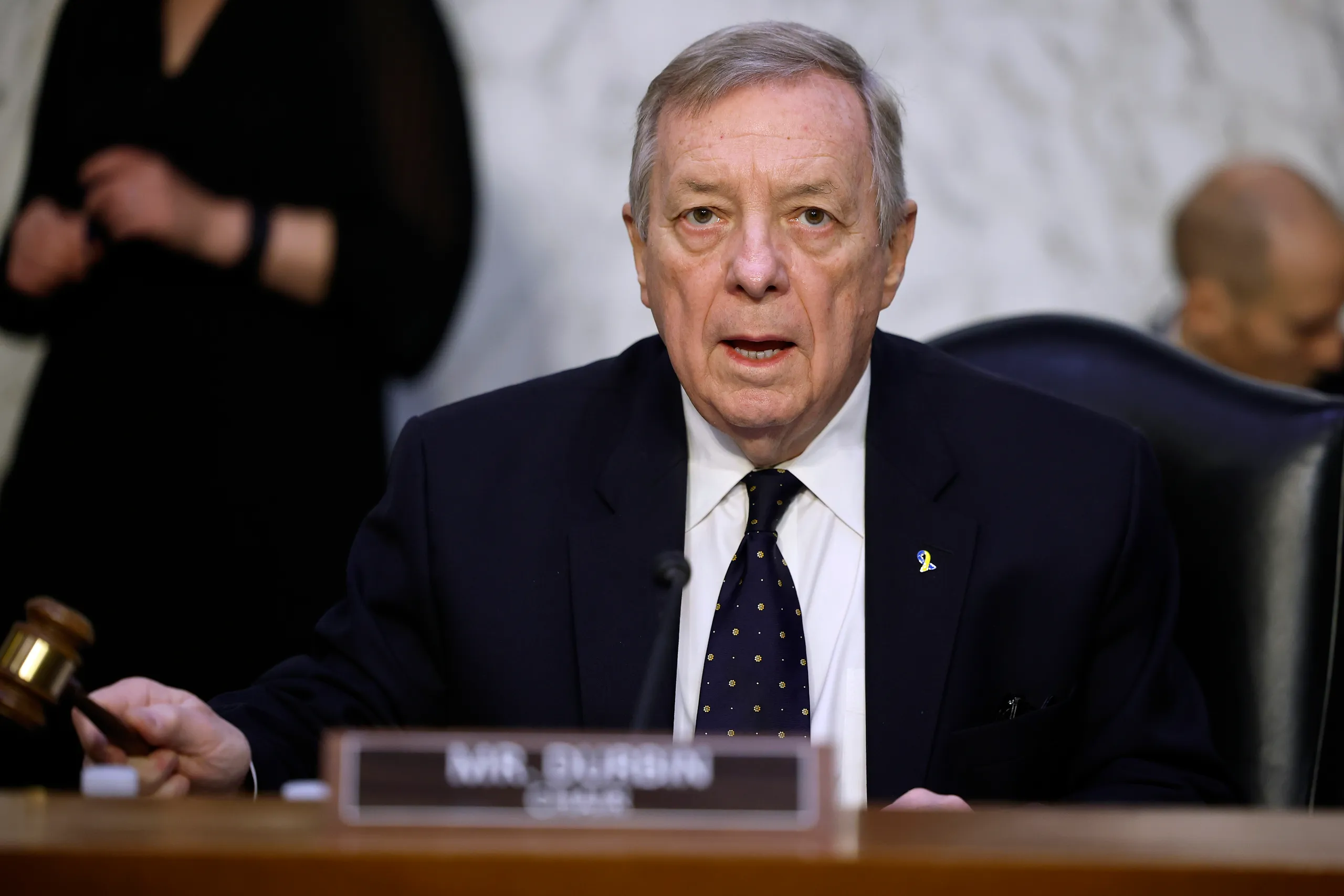 In contrast to the Pentagon's stance, Khan pointed out that the US State Department and Justice Department were actively cooperating with the investigation. These revelations led Durbin to question Lloyd Austin, the Pentagon chief, about the Defense Department's hesitance. "Why are you reluctant to share the evidence that we have gathered in the United States through the Department of Defense for those who are holding [Russian President] Vladimir Putin accountable for his war crimes?" Durbin asked.
In his response, Austin asserted that the Pentagon was fully committed to holding Russia accountable for its actions in Ukraine, but clarified his priority was always the protection of US military personnel. This response is indicative of the US's historical caution towards the ICC, stemming from concerns that supporting the court could potentially expose US military personnel or political leaders to further prosecutions or legitimize ICC investigations of US personnel abroad.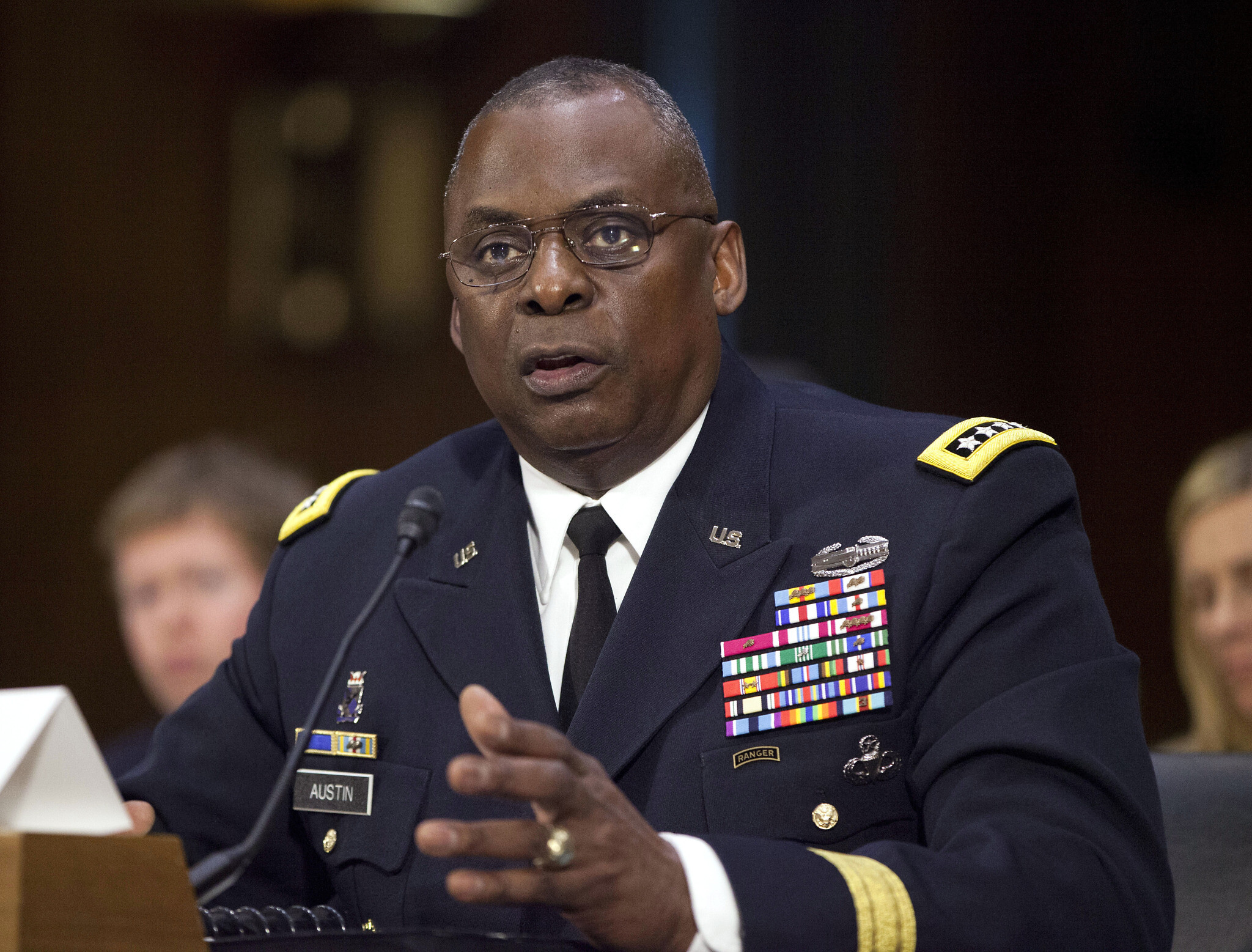 Despite these concerns, President Joe Biden's administration has signaled a more cooperative stance towards the ICC, including lifting sanctions that his predecessor, former President Donald Trump, had imposed on ICC officials.