The chairman of the Foreign Affairs Committee, Republican Representative Michael McCaul, has warned Secretary of State Antony Blinken of possible contempt of Congress charges if he does not comply with a subpoena related to a classified cable from the August 2021 US withdrawal from Afghanistan.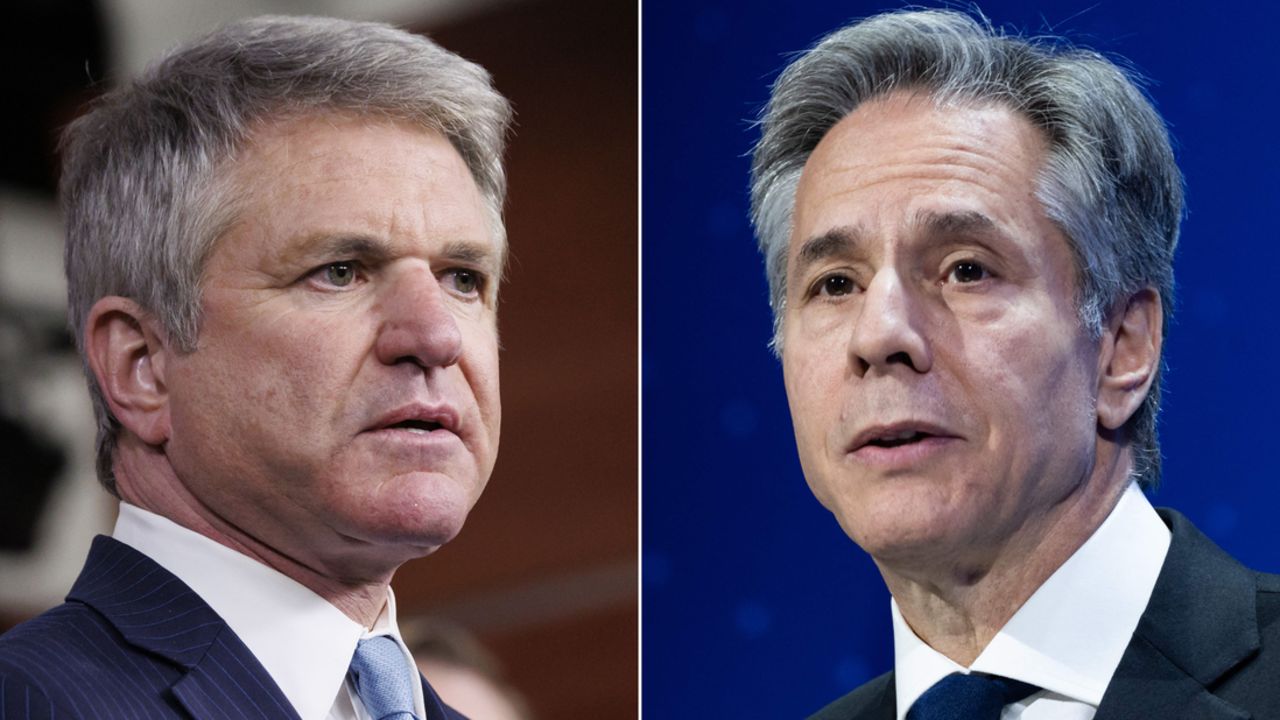 Chairman of the Foreign Affairs Committee Michael McCaul (left), Secretary of State Antony Blinken (right)
In a letter dated Friday and made public on Monday, McCaul expressed dissatisfaction with the information provided regarding a "dissent channel" cable sent in July 2021 and the department's response to it. The committee had initially issued a subpoena for the information in March. The letter stipulates that the department must comply or assert a legal basis for withholding the documents by May 11 at 6:00 pm EDT. Failure to comply with this obligation could result in the committee taking necessary steps to enforce the subpoena, including holding Secretary Blinken in contempt of Congress and/or initiating a civil enforcement proceeding, according to the letter.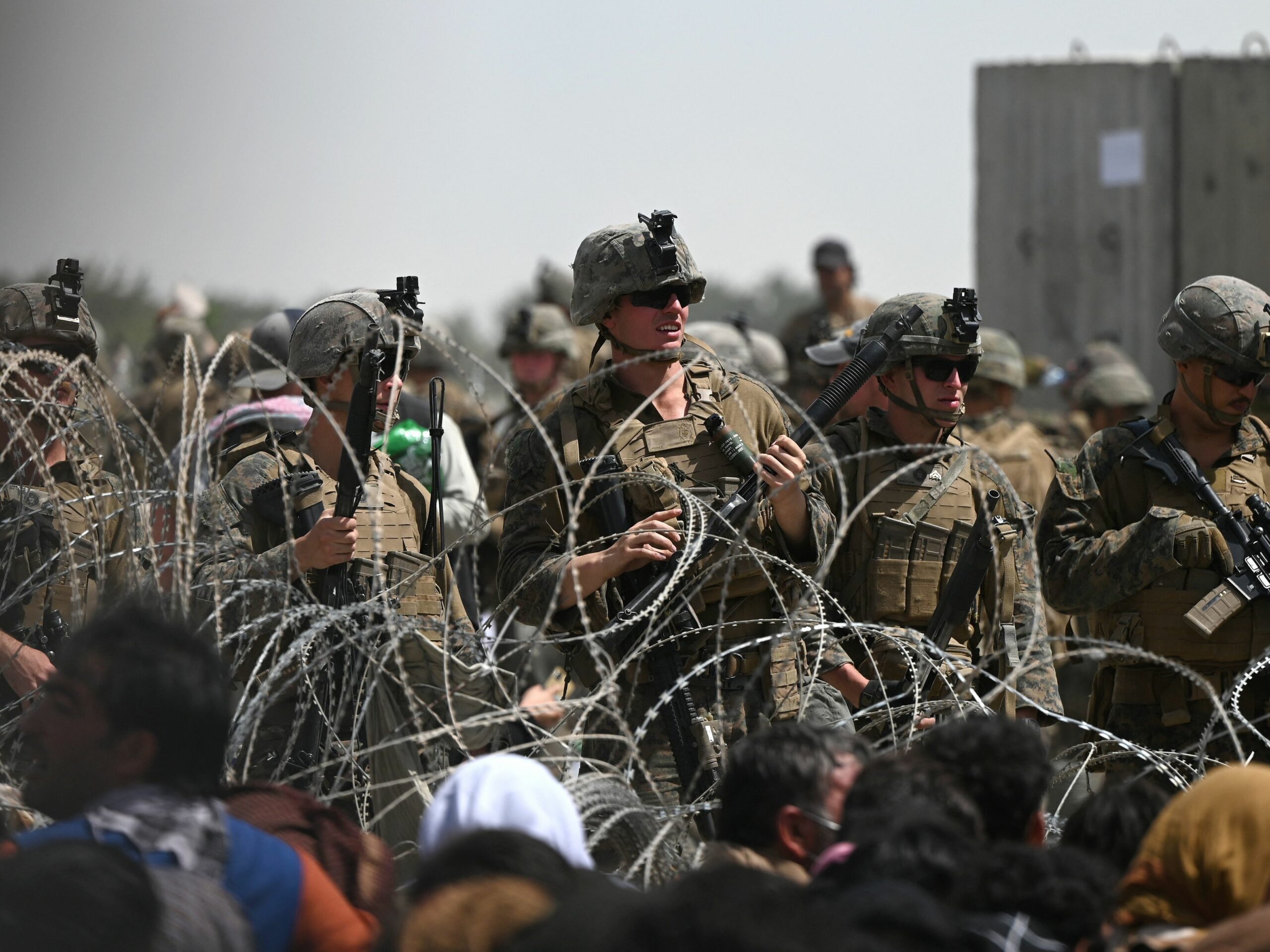 The dissent channel allows State Department officials to communicate directly with senior officials. According to a Wall Street Journal article published in August 2021, the cable in question warned top officials of the potential collapse of Kabul following the withdrawal of US troops. The State Department has maintained that some information can only be shared with senior officials to protect the identity of those expressing dissent.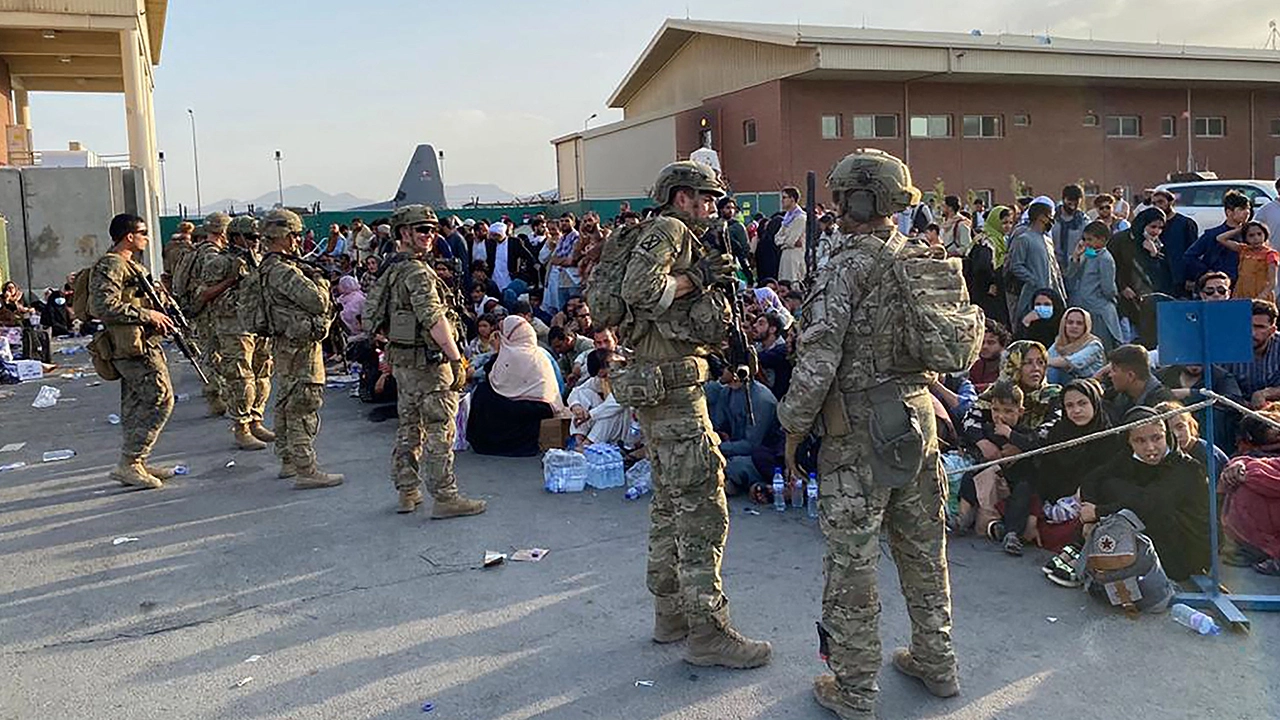 In response to McCaul's letter, a spokesperson for the State Department said the department would provide Congress with the necessary information while also safeguarding the ability of its employees to carry out their duties. The spokesperson expressed disappointment that the House Foreign Affairs Committee continued to pursue this "unnecessary and unproductive action" despite having received a classified briefing and written summary on the dissent channel cable.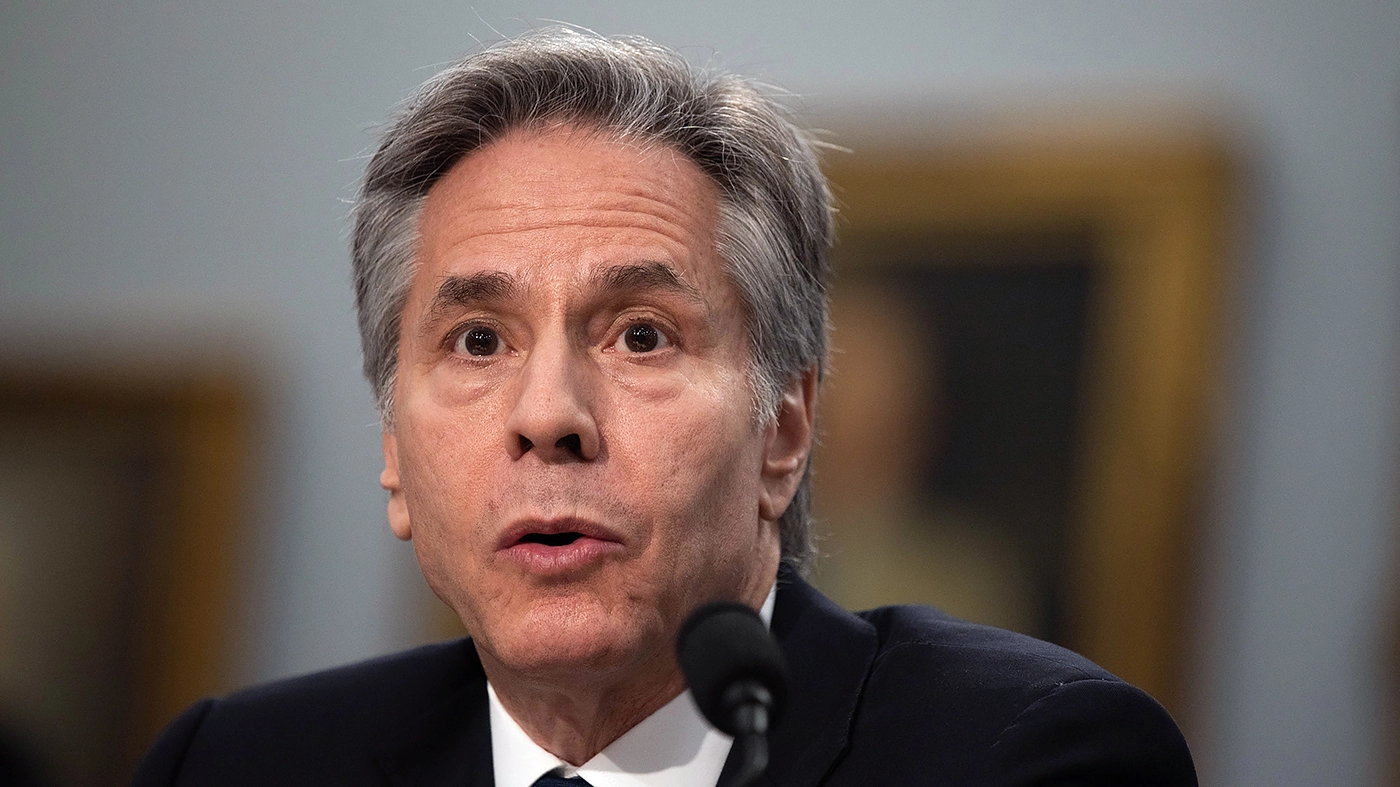 McCaul has initiated an investigation into the disorderly withdrawal from Afghanistan and subsequent events, with both Republicans and some Democrats asserting that there has not been a comprehensive accounting of the chaotic operation, during which 13 US service members were killed at Kabul's airport.