The Biden administration is reportedly planning to provide Taiwan with $500 million worth of weapons aid through the same emergency authority used over 35 times for Ukraine.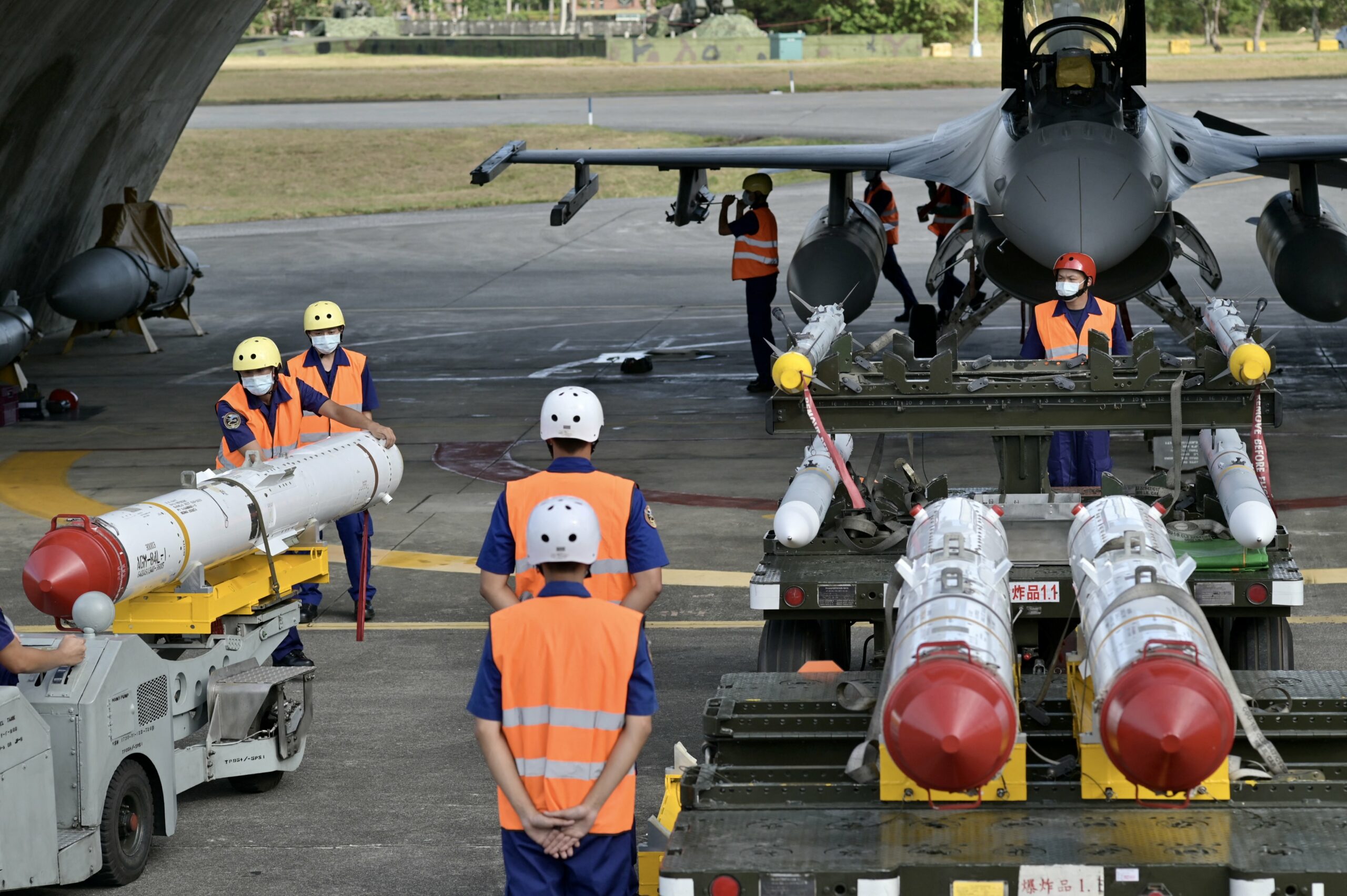 As part of the 2023 budget, Congress authorized up to $1 billion in weapons aid for Taiwan using Presidential Drawdown Authority (PDA), a mechanism designed to expedite security assistance that has been instrumental in delivering arms to Ukraine. This drawdown, the first from the $1 billion authorization, allows the president to transfer items and services from U.S. stockpiles without congressional approval during emergencies.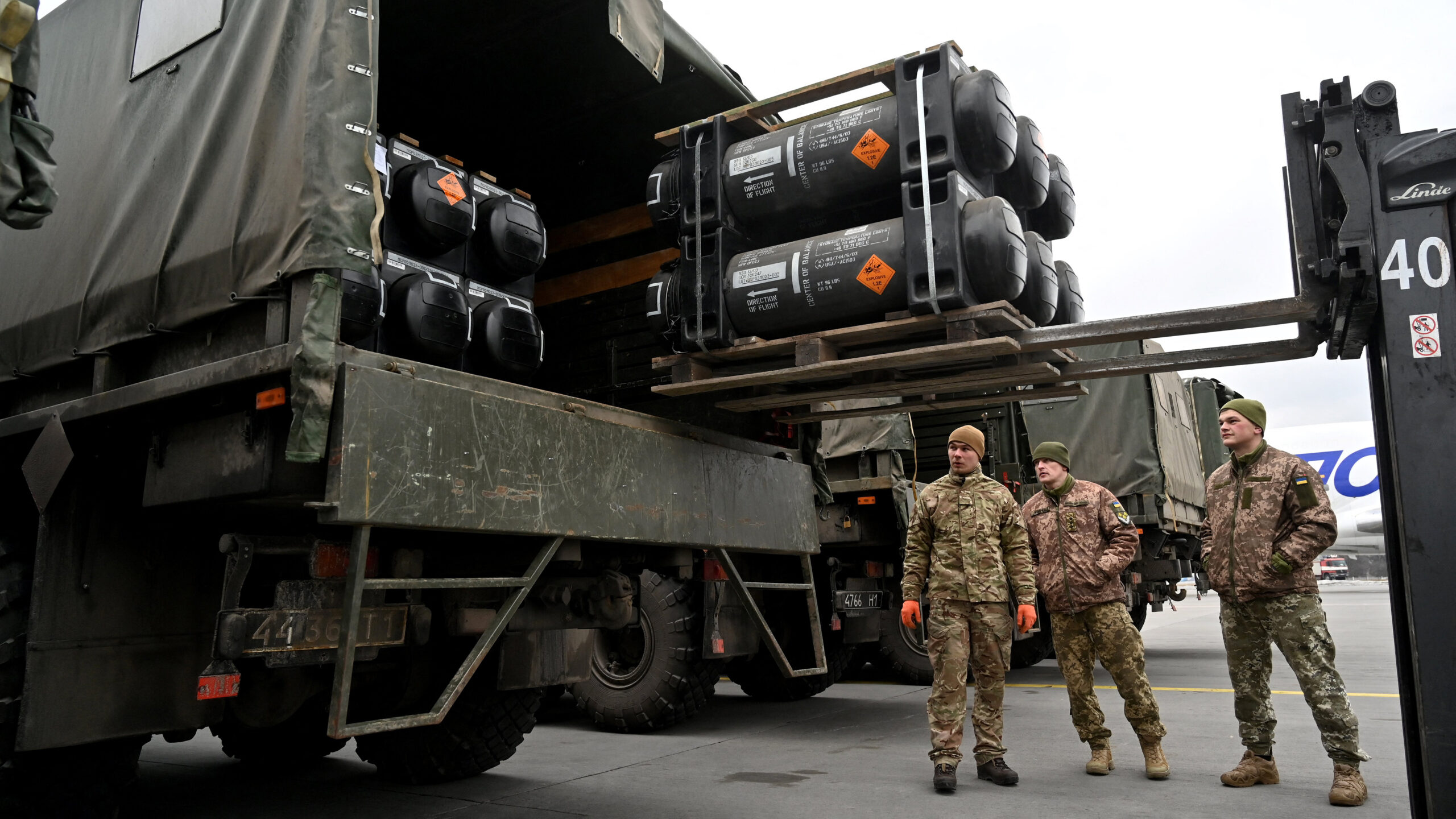 In February, U.S. Defense Secretary Lloyd Austin testified before the Senate Armed Services Committee, expressing his intention to utilize drawdown authority, according to a Pentagon spokesperson. The spokesperson did not comment on whether the U.S. was proceeding with the $500 million aid package, but stated that the approach aligns with longstanding U.S. policy. Despite this, an anonymous source speaking to multiple news outlets said the $500 million weapon aid package would be confirmed in the coming days.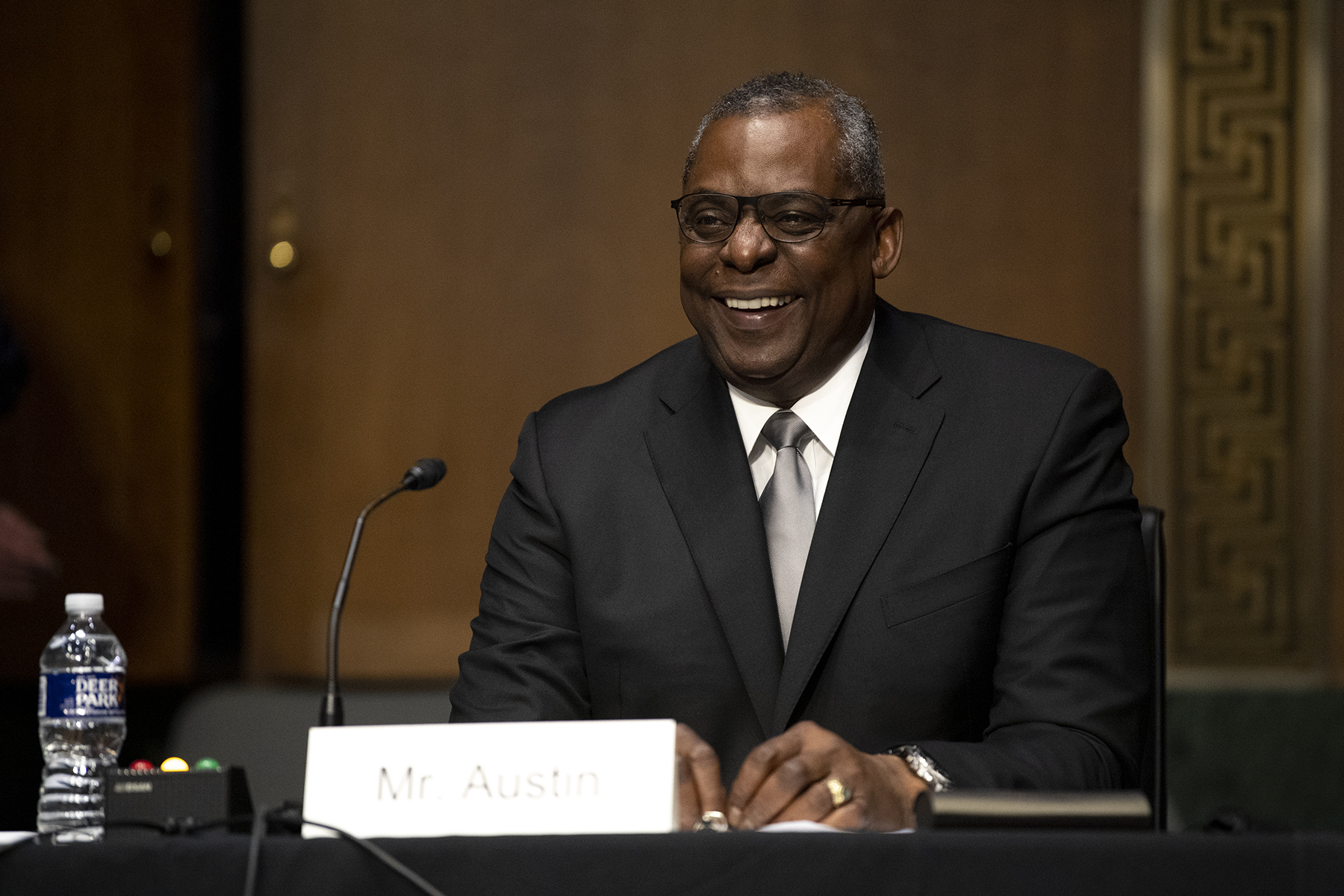 This development comes as tensions between China and Taiwan increased last month following war games conducted by China around Taiwan, which occurred after Taiwan's President Tsai Ing-wen met with U.S. House of Representatives Speaker Kevin McCarthy in Los Angeles.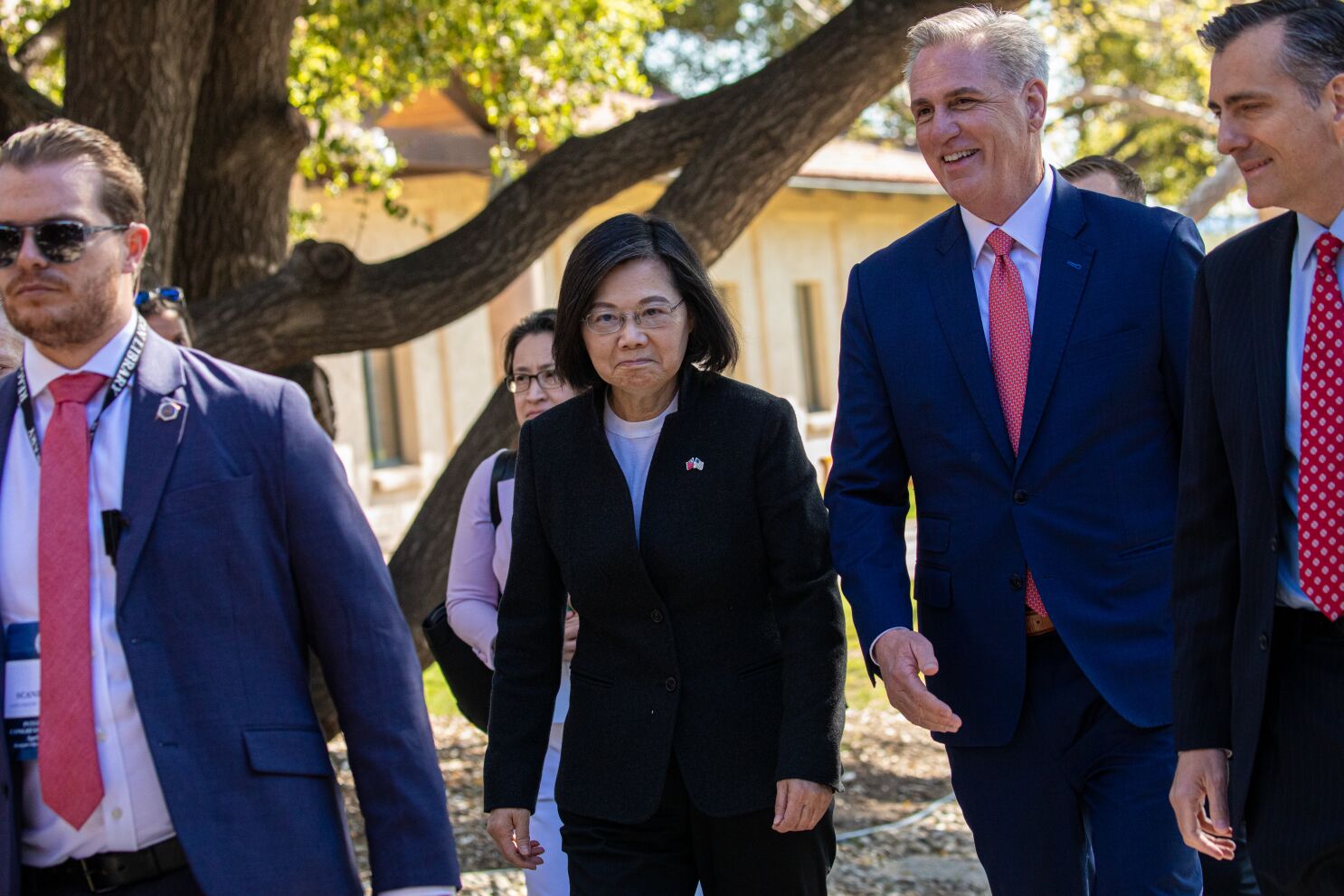 Digging Deeper:
Taiwan has expressed concerns over delays in U.S. weapon deliveries since last year, including Stinger anti-aircraft missiles, as manufacturers redirected supplies to Ukraine amid its ongoing conflict with Russia. This issue has also worried some U.S. lawmakers. Taiwan's Defense Minister Chiu Kuo-cheng recently acknowledged that the delivery of 66 advanced F-16Vs from the United States has been delayed due to supply chain disruptions, with the ministry working to minimize the damage and "make up deficiencies."