The execution of Richard Glossip, a death row inmate in Oklahoma, has been temporarily halted by the United States Supreme Court after new evidence emerged regarding a 1997 murder he is accused of committing.
Glossip's conviction resulted from a 1997 murder of Barry Van Treese, who owned the Best Budget Inn in Oklahoma City. According to court records, maintenance worker Justin Sneed killed Treese with a baseball bat. During interviews with investigators, Sneed confessed to the murder and implicated Glossip, the motel manager, as the person who hired him for the crime. Glossip was initially convicted of first-degree murder in 1998, but after that conviction was overturned, he was convicted again in 2004. In court filings, Oklahoma Attorney General Gentner Drummond argued that Glossip's conviction should be vacated due to issues with the case's evidence, including Sneed's misleading testimony about his psychiatric state at the time of the murder. Glossip's appeals to the Supreme Court argue that prosecutors failed to provide evidence about Sneed to his defense counsel.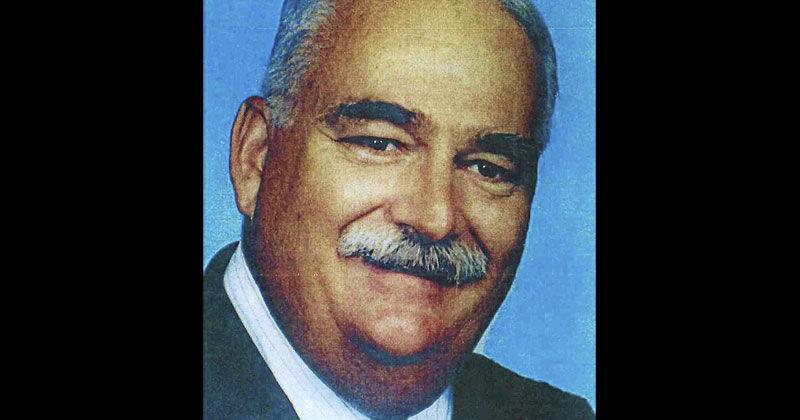 Barry Van Treese (Victim who owned the Best Budget Inn)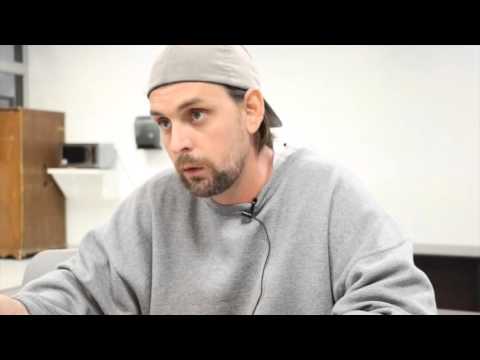 Justin Sneed (man who allegedly was hired to kill Barry Van Treese)
Don Knight, Glossip's attorney, expressed gratitude for the Supreme Court's intervention, stating, "We are very grateful to the US Supreme Court for doing the right thing in stopping Richard Glossip's unlawful execution." Knight added, "There is nothing more harrowing than the thought of executing a man who the state now admits has never received a fair trial. Thankfully, for the time being, Mr. Glossip is out of peril." At this point, Justices will now deliberate whether to take up Glossip's pending motions to appeal.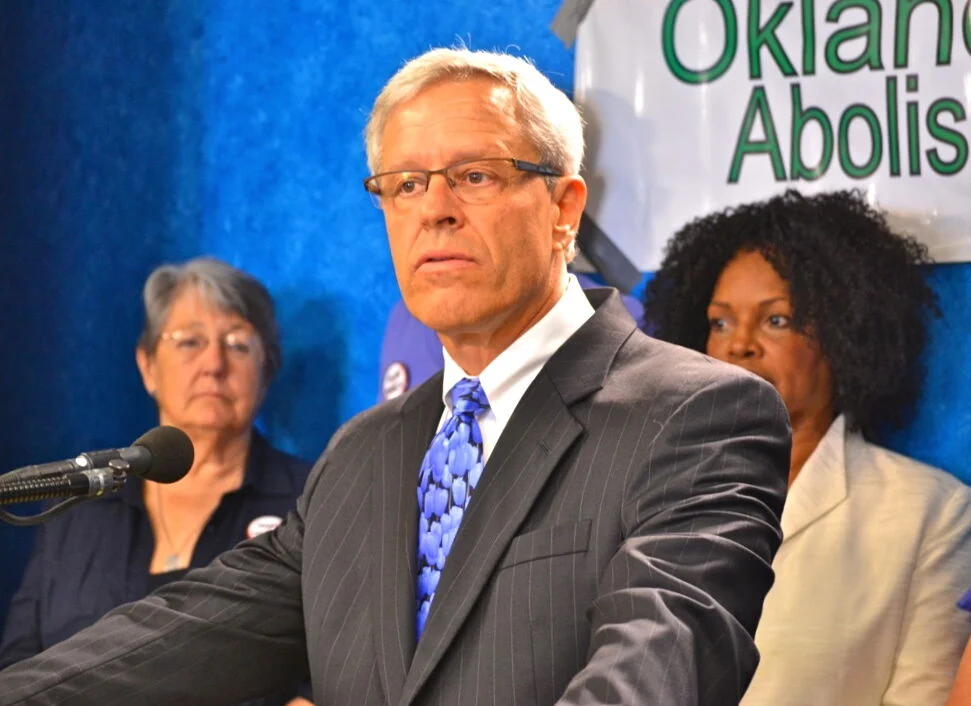 Digging Deeper:
At the request of Oklahoma lawmakers, an independent investigation carried out last year by law firm Reed Smith also raised significant concerns about Glossip's case and conviction. Despite these concerns, the Oklahoma Court of Criminal Appeals upheld Glossip's murder conviction on April 20, rejecting Drummond's request. The Oklahoma Pardon and Parole Board also declined to recommend clemency after a 2-2 deadlock on April 26.
In a rare turn of events for a death penalty case, Oklahoma Attorney General Gentner Drummond supported Glossip on April 6, citing doubts about the conviction based on an independent counsel's findings. Drummond announced that he would file a motion urging an Oklahoma appeals court to vacate the conviction and return the case to the federal district court. Drummond emphasized that this did not mean he believed Glossip was innocent but that Oklahomans needed to have complete faith in the fairness and certainty of death penalty administration.