A high-ranking US military official recently revealed that the United States is increasing its efforts to support foreign governments in combating cyber threats.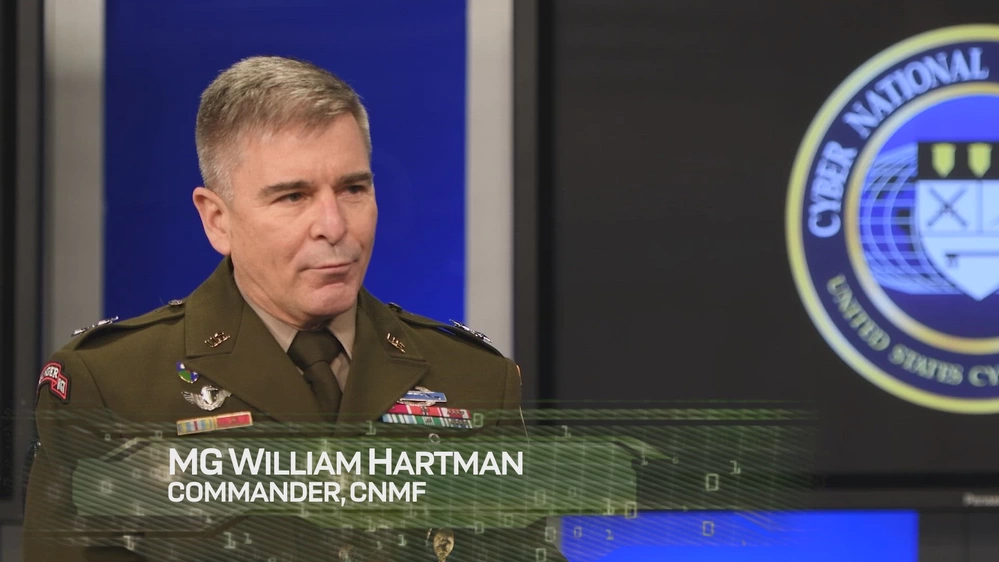 Speaking at the RSA cybersecurity conference in San Francisco, U.S. Army Major General William Hartman, commander of the Cyber National Mission Force (CNMF), detailed how the military has conducted 47 "hunt forward" defensive operations across 20 countries over the past three years. According to Hartman, the demand for such assistance is continuously growing, and each mission has unique aspects.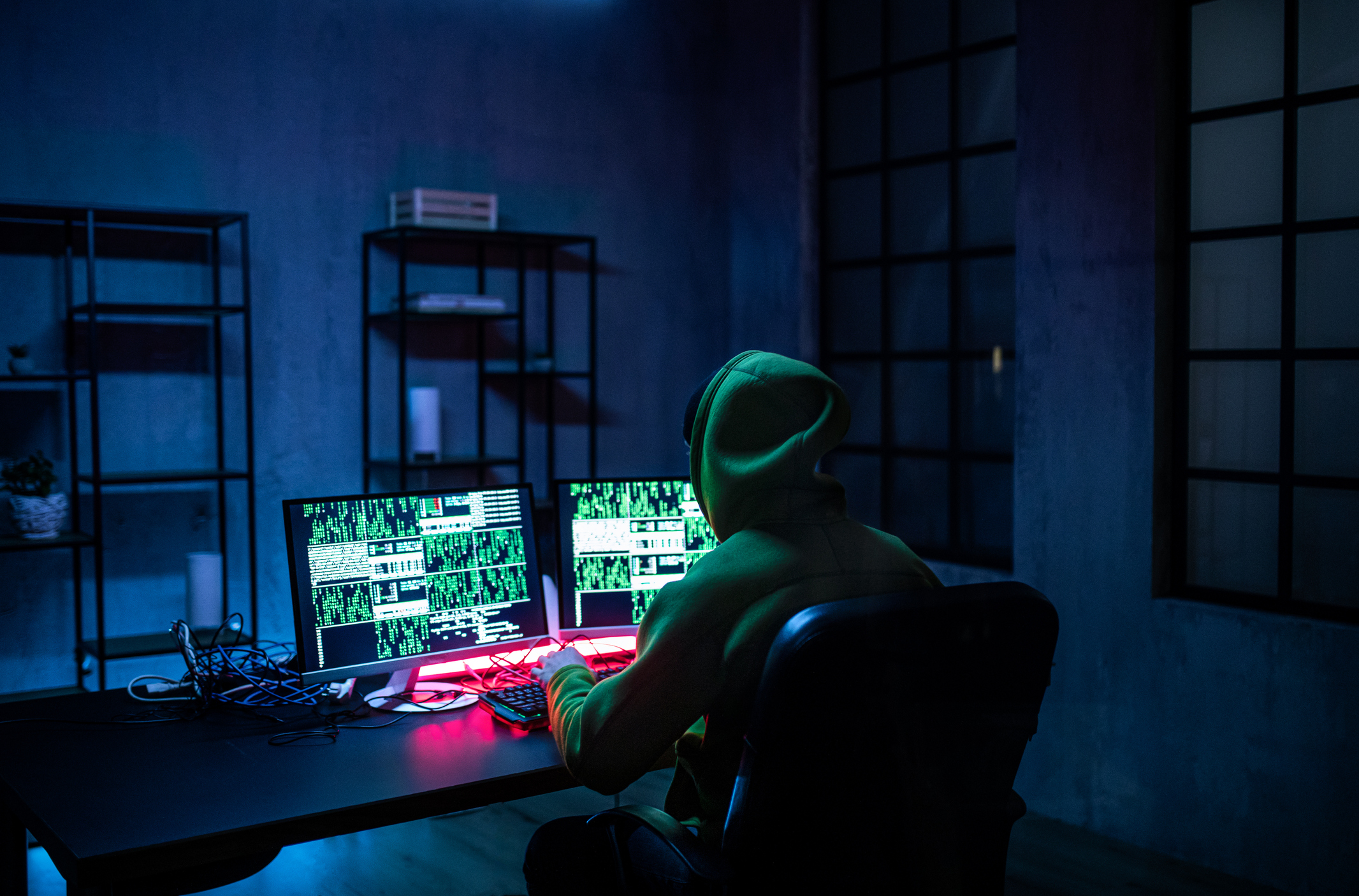 This initiative is part of a larger push by the US government to enhance cooperation with international partners in addressing cybercrime, which frequently crosses borders. For example, many prominent ransomware criminal organizations have targeted multiple nations, including the United States. In response to the ongoing conflict in Ukraine, the CNMF has deployed 43 specialists to help the country counter Russian cyber attacks, which Russia refers to as a "special operation."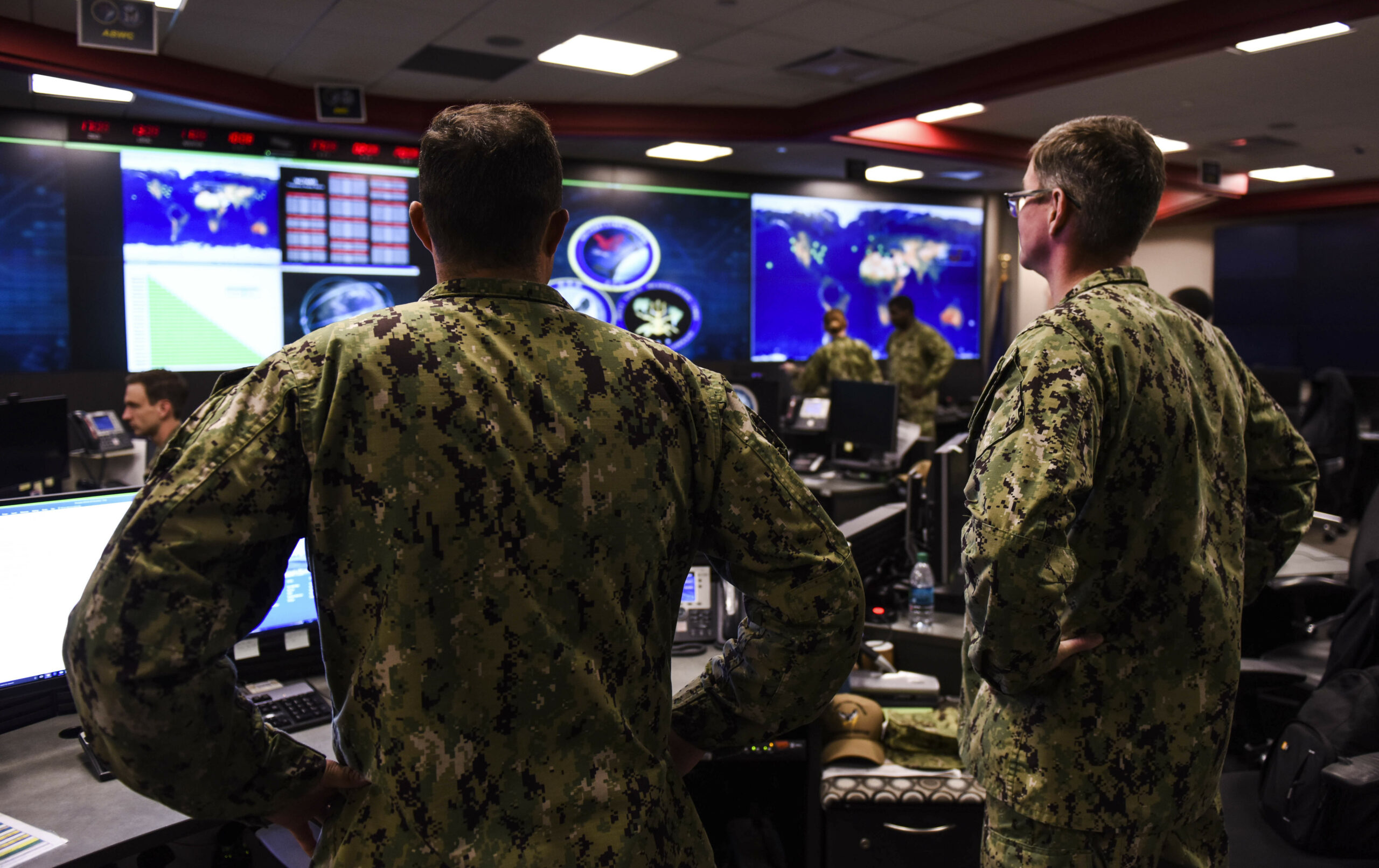 Major General Hartman explained that the defense teams dispatched by the CNMF seek out shared adversaries, identify tools, and evaluate capabilities. He highlighted the close collaboration between CNMF and the Cybersecurity and Infrastructure Security Agency (CISA), the top US cyber body. Eric Goldstein, CISA's executive assistant director, confirmed that both agencies had worked together to prevent potential attacks on three US federal agencies by foreign adversaries.
Goldstein and Hartman declined to provide additional information on the incident but did disclose another case during a joint presentation at the conference. In this instance, an Iranian hacking group had gained access to voting systems in a US city that reported 2020 election results. The CNMF took action to revoke the hackers' access, fearing they could manipulate the system's website to appear as if the vote had been tampered with.
Goldstein assured that there was no impact on election infrastructure.