A confidential U.S. military assessment has been leaked, indicating that the Chinese military may be on the verge of deploying a high-altitude spy drone capable of traveling at least three times the speed of sound, according to a report by the Washington Post.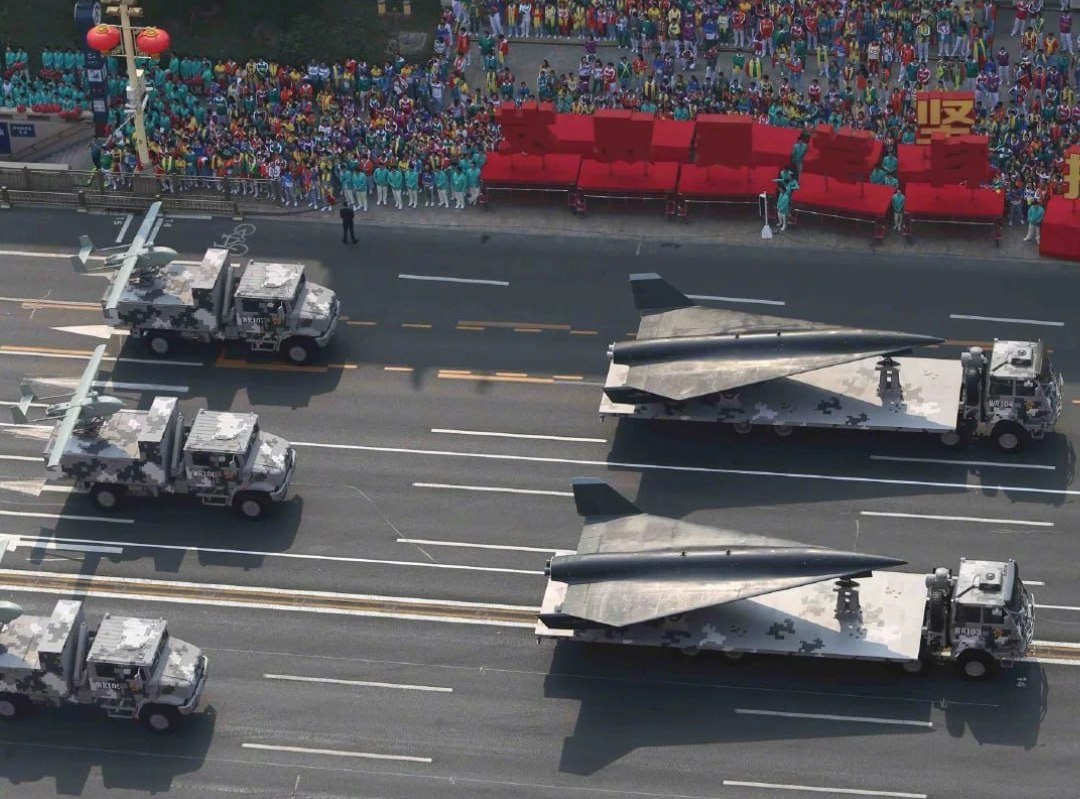 The newspaper's sources are said to be a classified document from the National Geospatial-Intelligence Agency, which contains satellite imagery dated August 9. This imagery allegedly reveals two WZ-8 rocket-propelled reconnaissance drones at an air base in eastern China, approximately 350 miles (560 km) inland from Shanghai.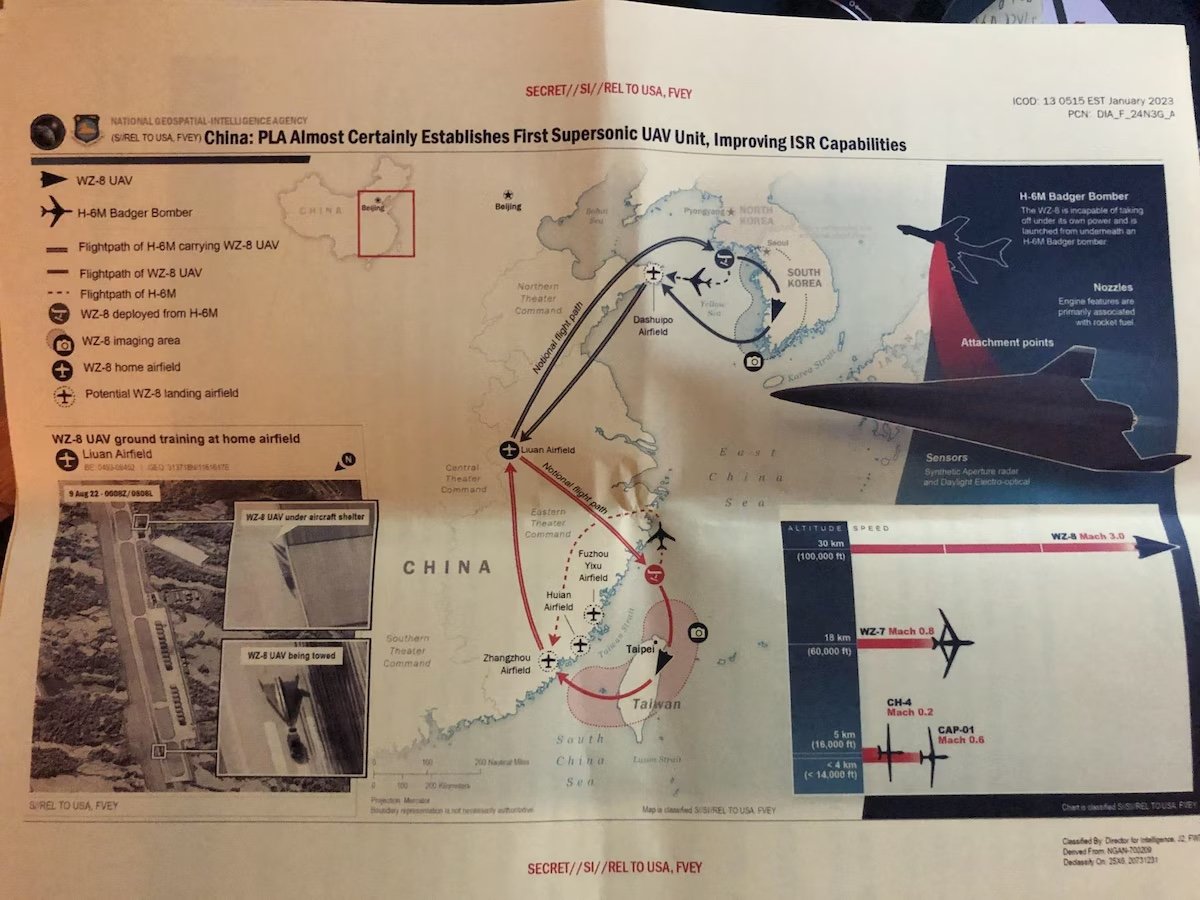 leaked classified document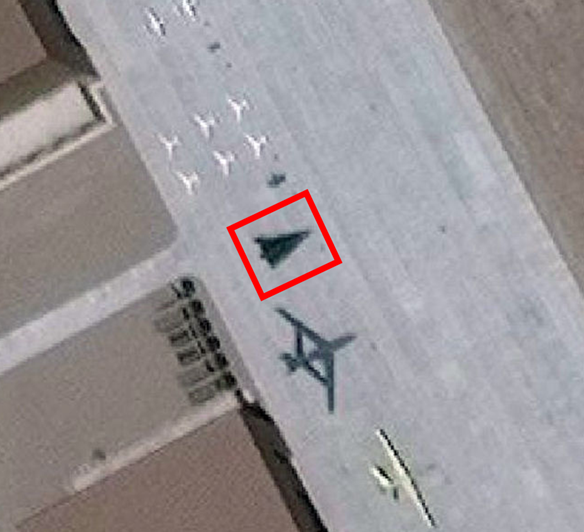 The U.S. assessment suggests that China's People's Liberation Army (PLA) has "almost certainly" established its first unmanned aerial vehicle unit at this base. The base falls under the jurisdiction of the Eastern Theater Command, which is the branch of the Chinese military responsible for enforcing Chinese sovereignty claims over Taiwan. Neither the U.S. Defense Department nor the Chinese government has provided any immediate response to requests for comment on the matter.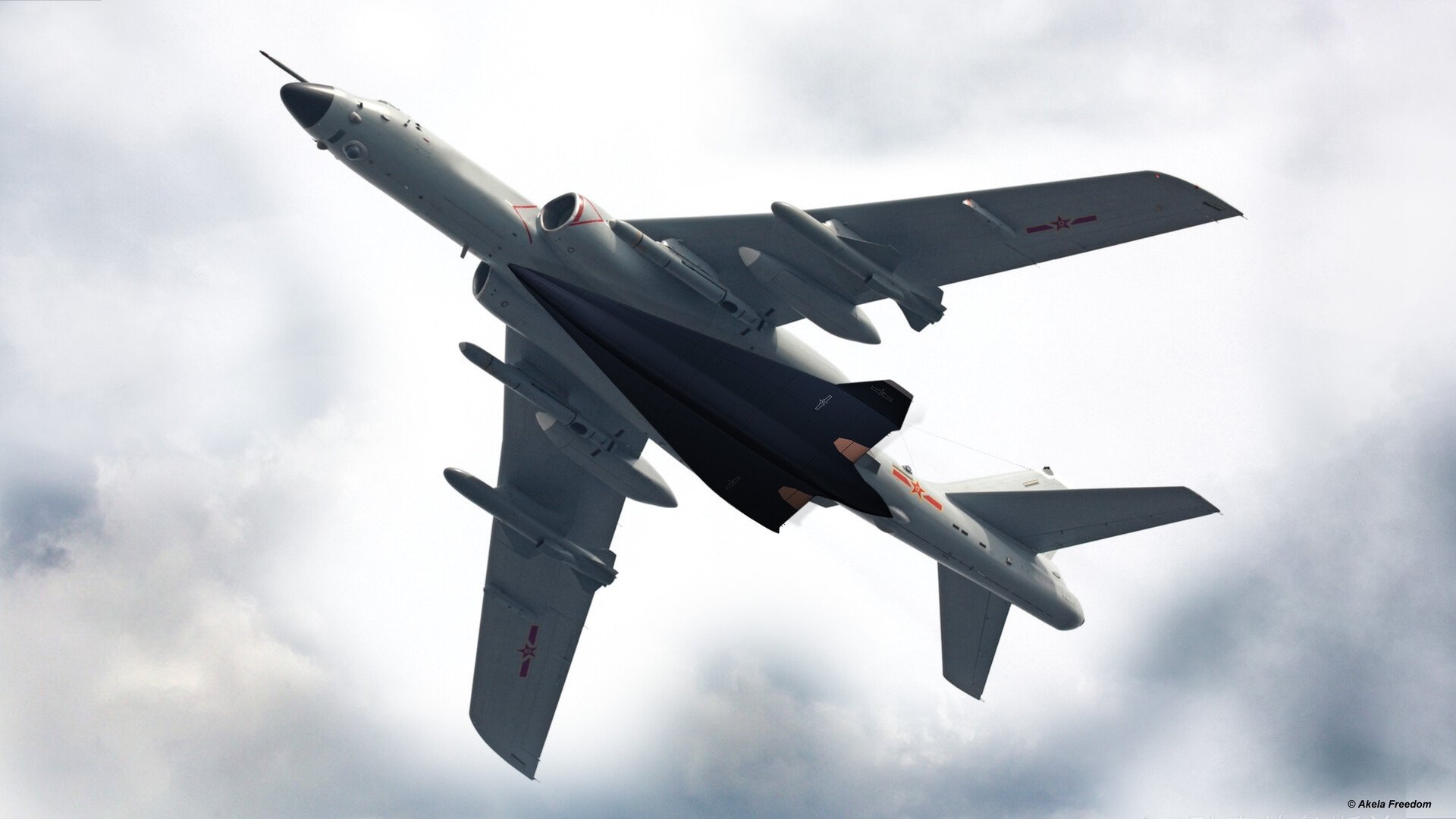 The Washington Post reportedly obtained this assessment from a collection of classified files' images posted on the Discord messaging app. These files are believed to have been leaked by a member of the Massachusetts Air National Guard, 21-year-old Jack Douglas Teixeira, who was arrested last week.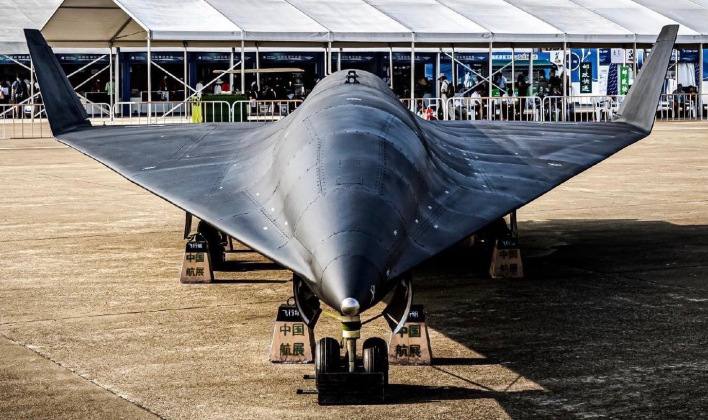 These leaks first gained widespread attention earlier in the month, raising concerns in Washington about the potential damage they may have caused. Among the information revealed in these leaks were details about U.S. spying on its allies and alleged Ukrainian military vulnerabilities. This incident has led to further embarrassment for the United States.