Legislators in Montana recently passed a bill, SB 419, aimed at prohibiting the widely popular short-form video app TikTok from being available in the state. If enacted, this legislation would prevent mobile app stores from offering TikTok for download to Montana residents.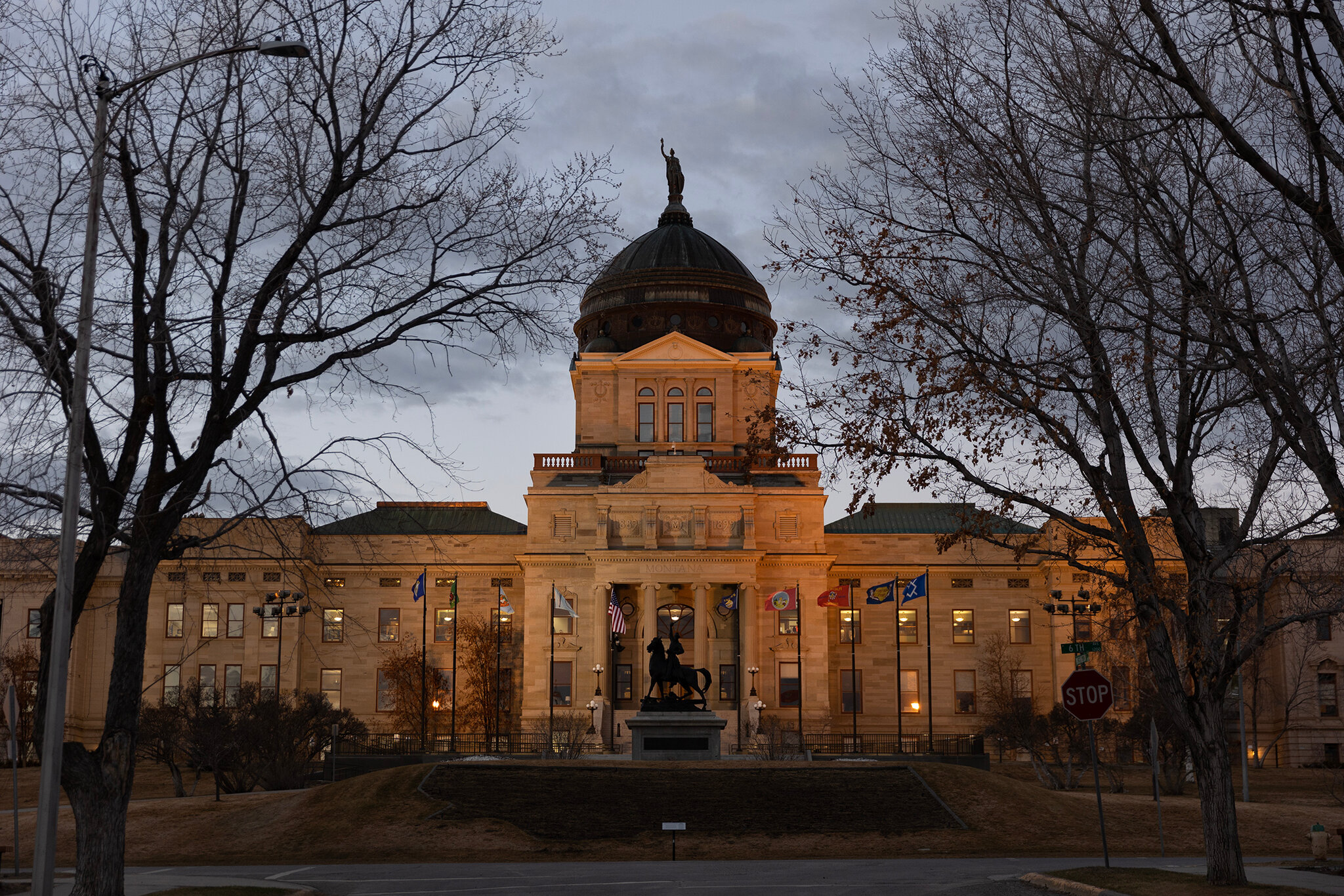 The bill, approved by the Montana House of Representatives in a 54-43 vote, will now move forward for Governor Greg Gianforte's consideration. If the bill becomes law, companies like Apple and Google, which operate mobile app stores, as well as TikTok itself, would face financial penalties for noncompliance.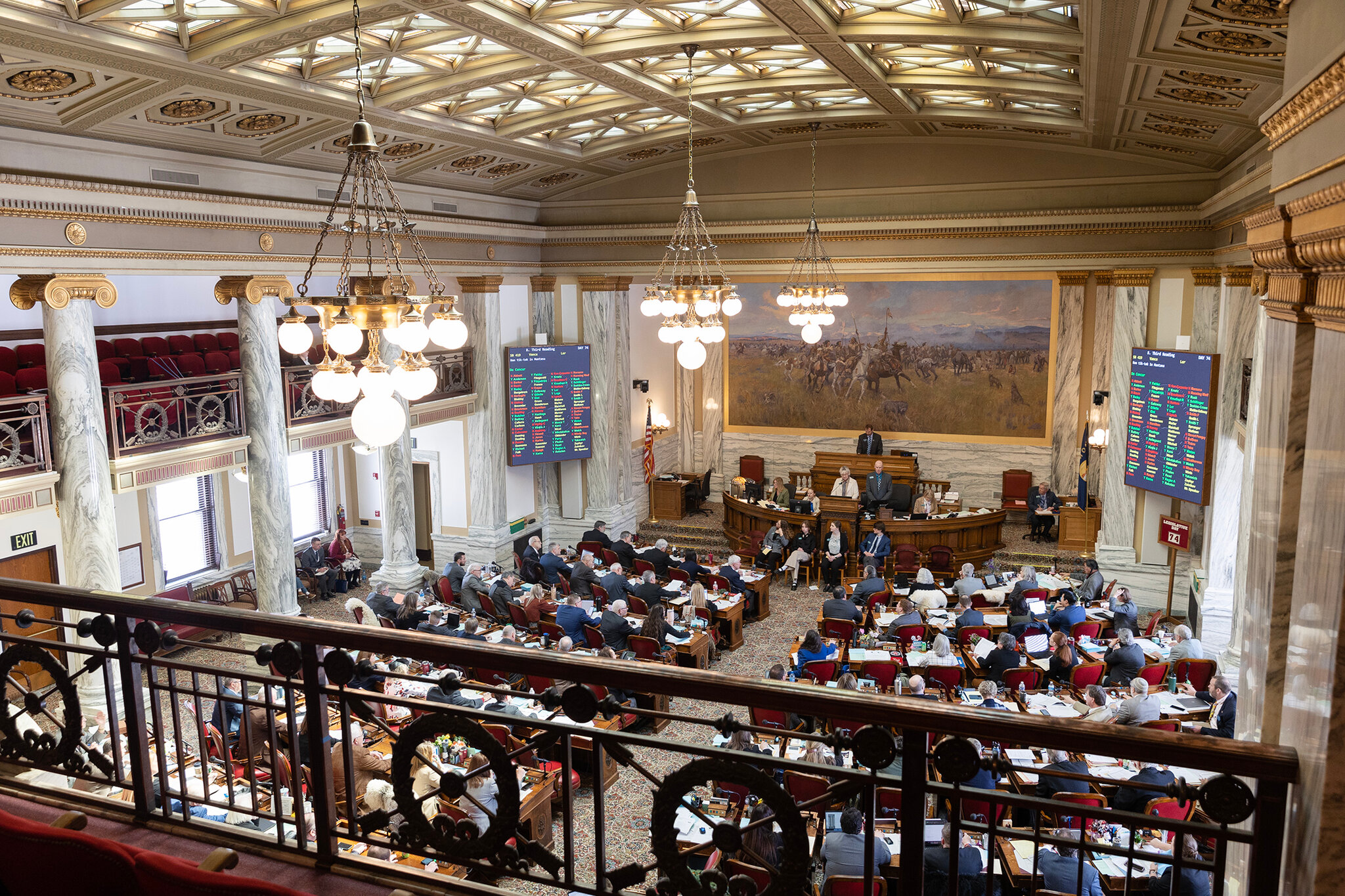 However, the methods through which the state would enforce the ban remain uncertain. A spokesperson for the governor's office commented that the governor would carefully examine any bill brought to his desk by the legislature.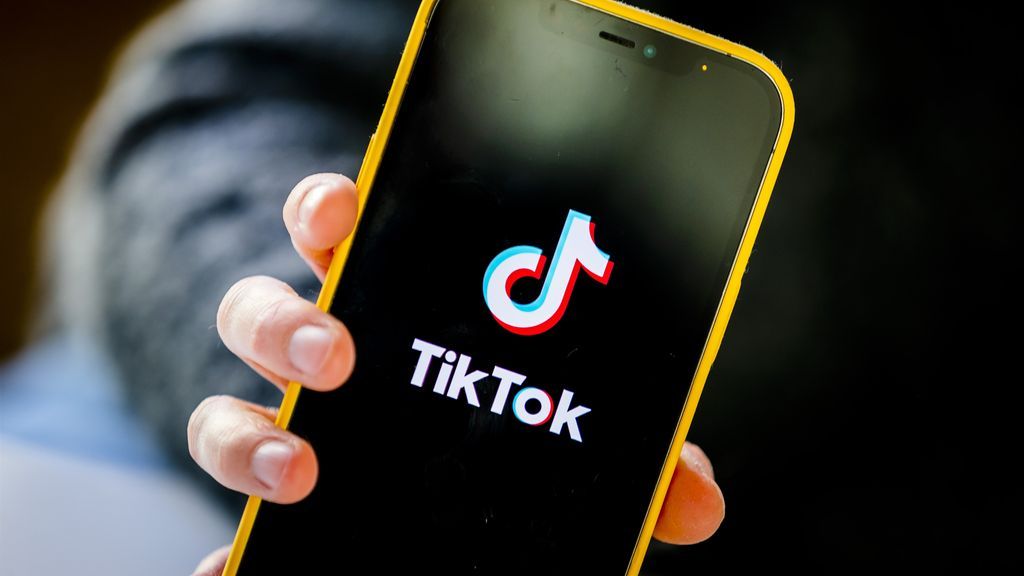 TikTok, owned by Chinese tech company ByteDance, has faced increasing pressure from some US politicians to implement a nationwide ban due to concerns about potential influence from the Chinese government over the platform. In response to the proposed ban in Montana, TikTok issued a statement saying, "We will continue to fight for TikTok users and creators in Montana whose livelihoods and First Amendment rights are threatened by this egregious government overreach."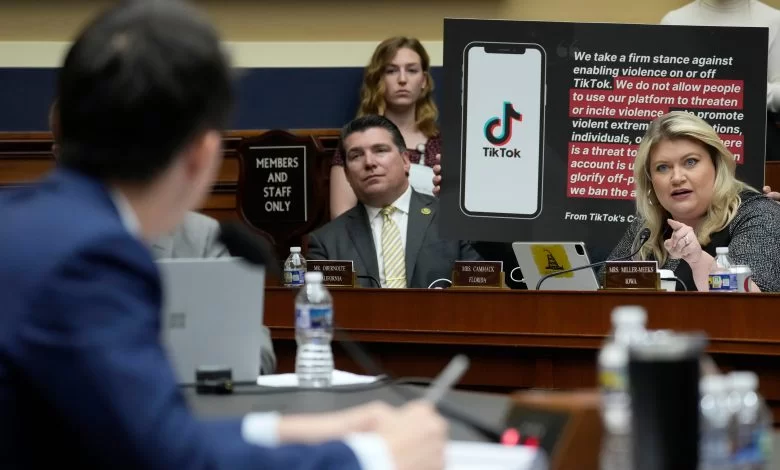 In a recent federal congressional committee hearing, TikTok's Chief Executive, Shou Zi Chew, faced questions about the potential access of the Chinese government to user data and their ability to influence the content seen by American users. TikTok has consistently denied sharing data with the Chinese government and maintains that it would refuse any such request. In an effort to address these concerns, TikTok is working on Project Texas, an initiative designed to create a separate entity for storing American user data within the US. This project involves using servers operated by technology company Oracle to securely store the data.