Bob Lee, the founder of Cash App and chief product officer of MobileCoin, has been murdered after a stabbing incident in San Francisco, California.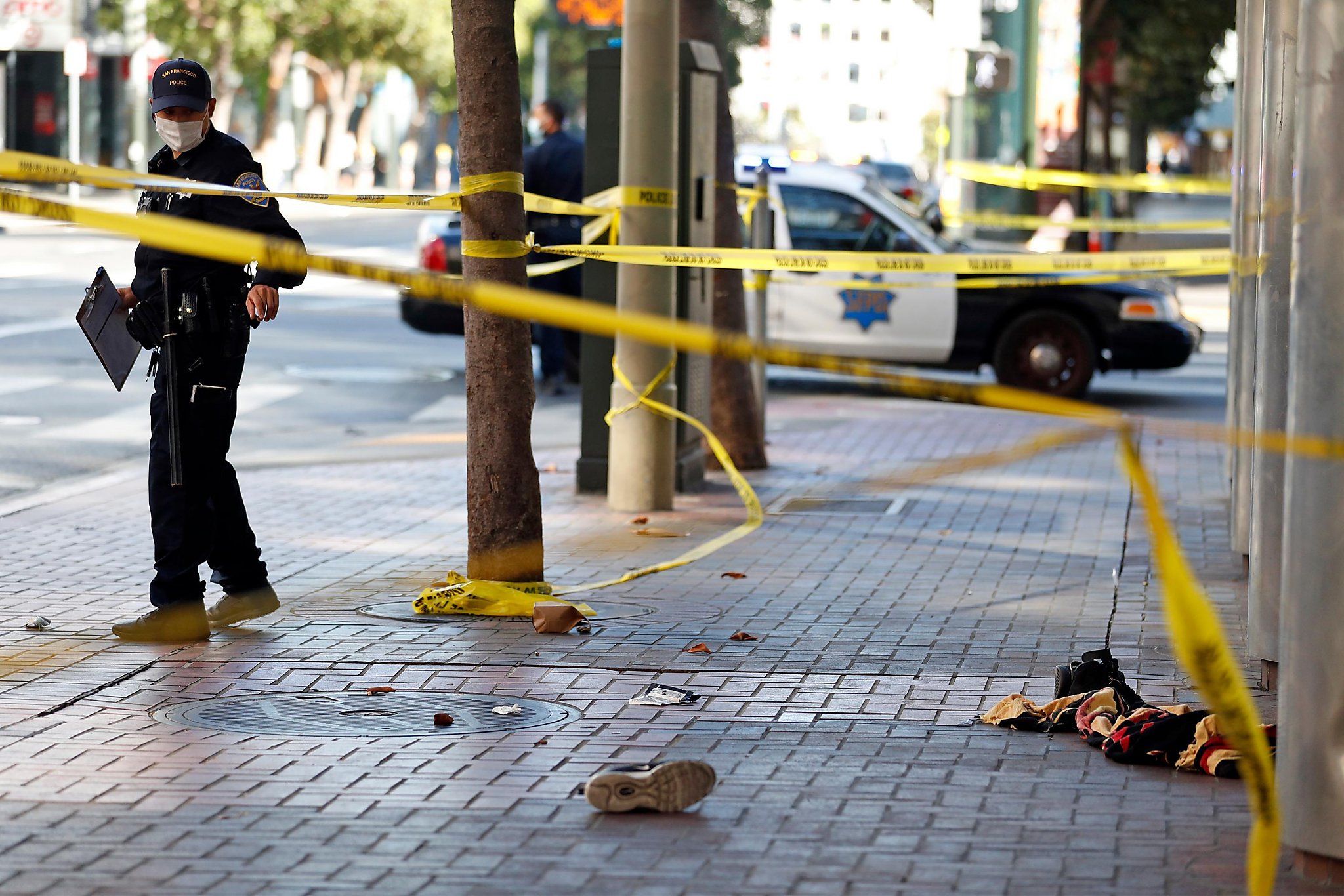 The San Francisco Police Department released a statement explaining that officers had responded to a report of a stabbing on Main Street. They discovered a 43-year-old man with apparent stab wounds, who later died in the hospital. Although the statement did not mention Lee by name, it confirmed that homicide detectives have launched an investigation into the incident.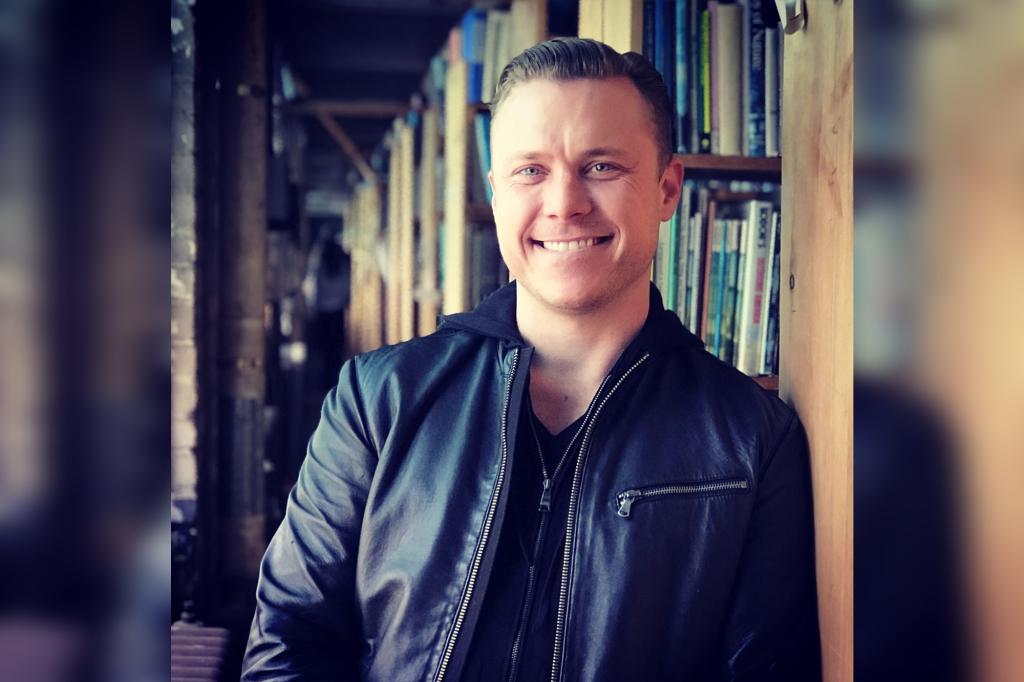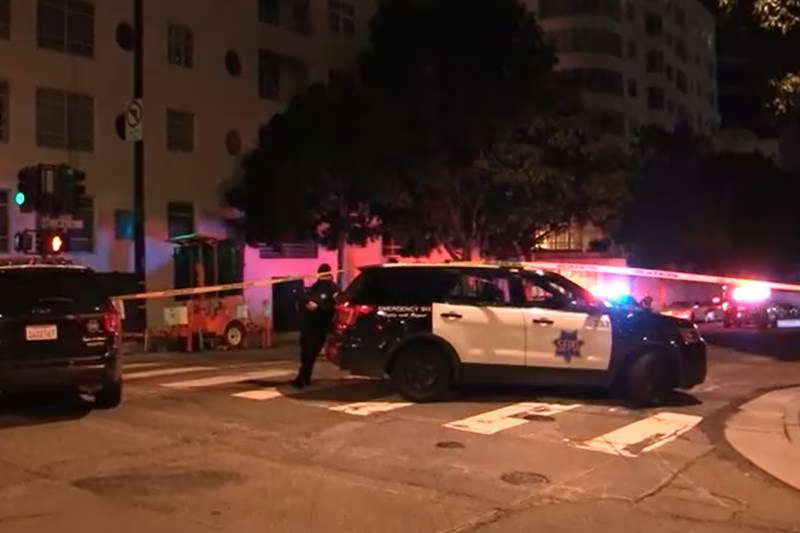 Following the news of Lee's death, numerous tech leaders expressed shock and paid tribute to the late entrepreneur. MobileCoin CEO Joshua Goldbard took to Twitter to describe Lee as a "dynamo" and a "force of nature," adding that he was the "genuine article" and a "child of dreams." Goldbard praised Lee's ability to turn his visions into reality, no matter how ambitious.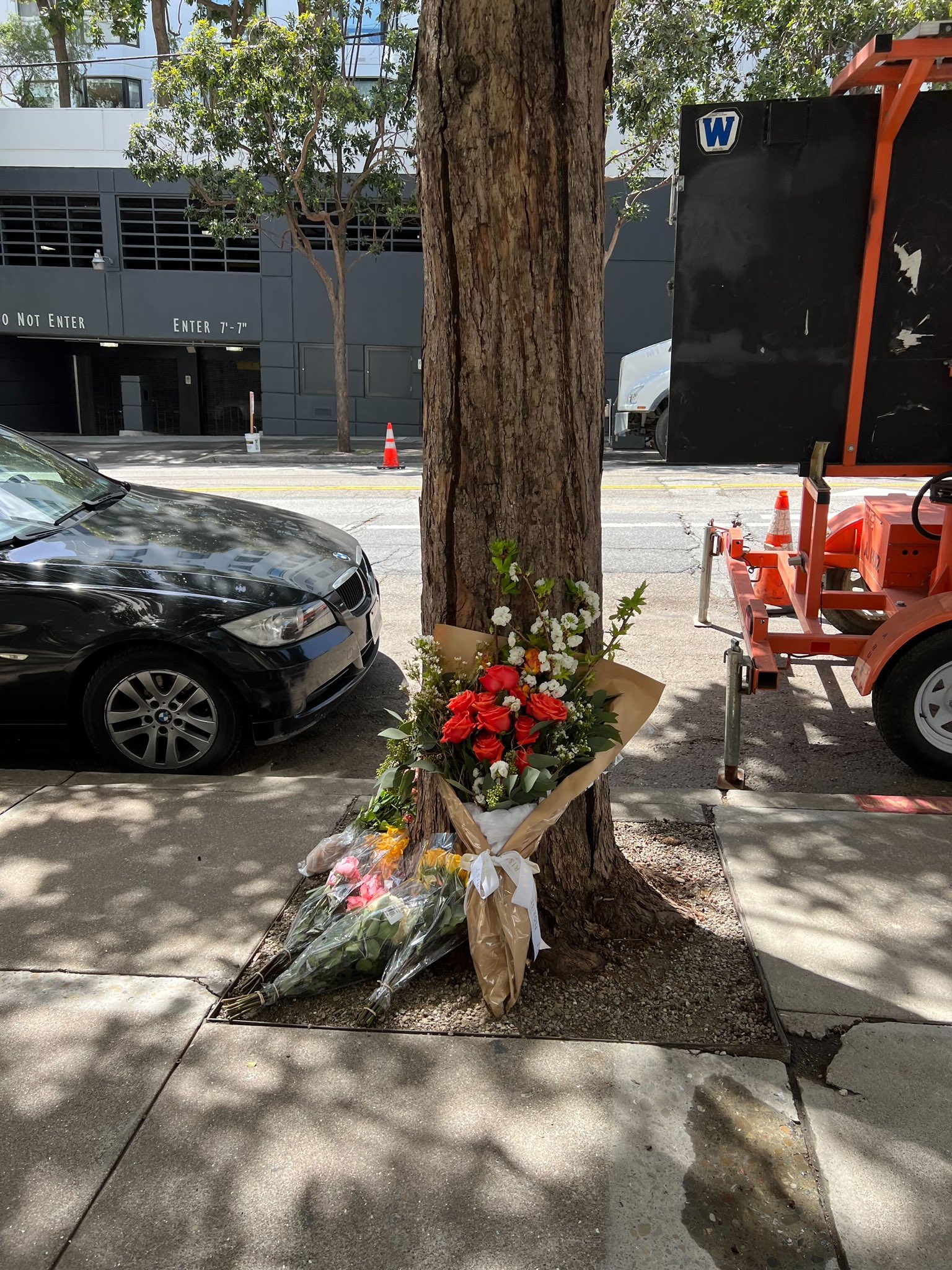 Venture capitalist Ron Conway, co-founder of San Francisco-based SV Angel, also mourned the loss of a "great innovator, intelligence, and spirit," praying for the swift apprehension of a suspect. Jack Dorsey, co-founder of Twitter and Cash App developer Square, called the incident "heartbreaking" and acknowledged Lee's instrumental role in the payment system.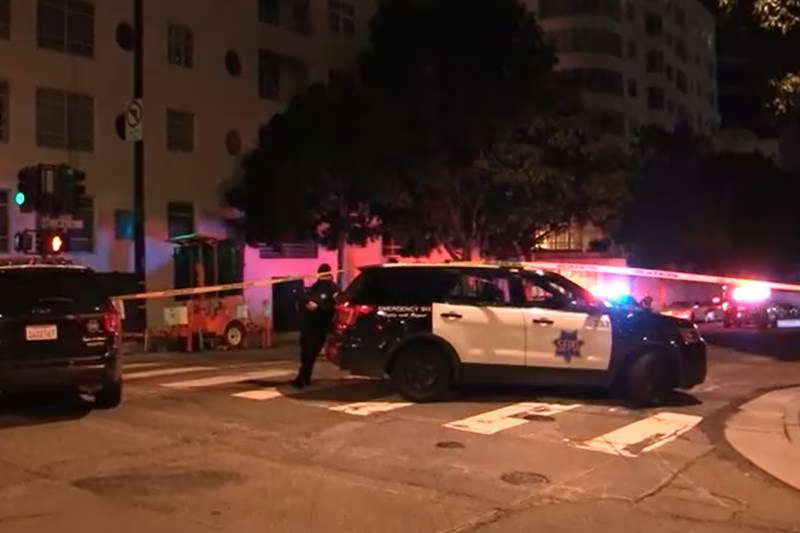 Bob Lee co-founded Cash App, an alternative to traditional banking, while serving as the chief technology officer for Square, which has since been rebranded as Block. He joined MobileCoin in 2021 after a successful stint at Google, where he contributed to the development of the Android platform.