New Zealand's Foreign Affairs Minister, Nanaia Mahuta, recently expressed concerns over the South China Sea, tensions in the Taiwan Strait, and human rights issues in Xinjiang and Hong Kong during discussions with her Chinese counterpart, Qin Gang, in Beijing.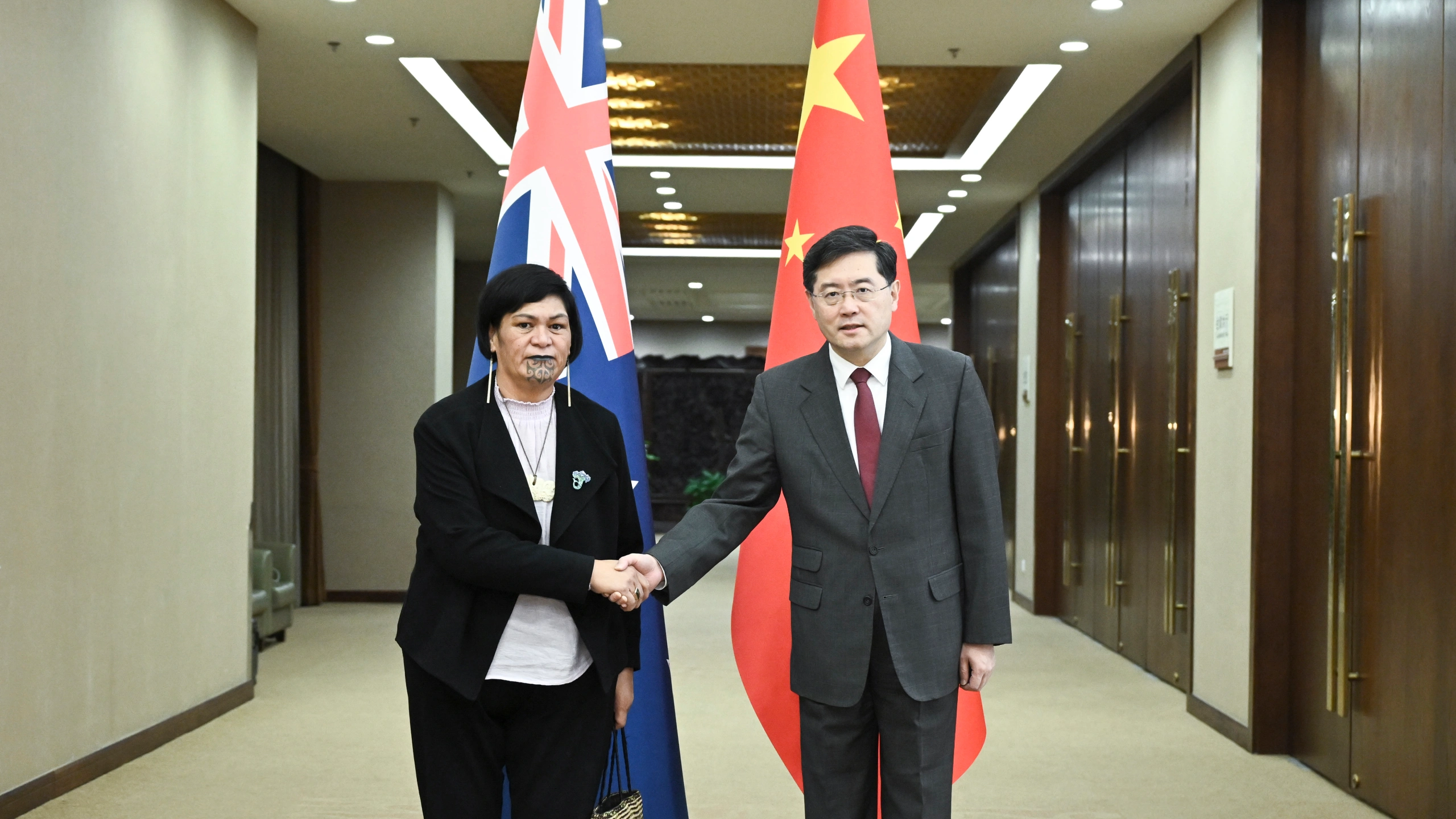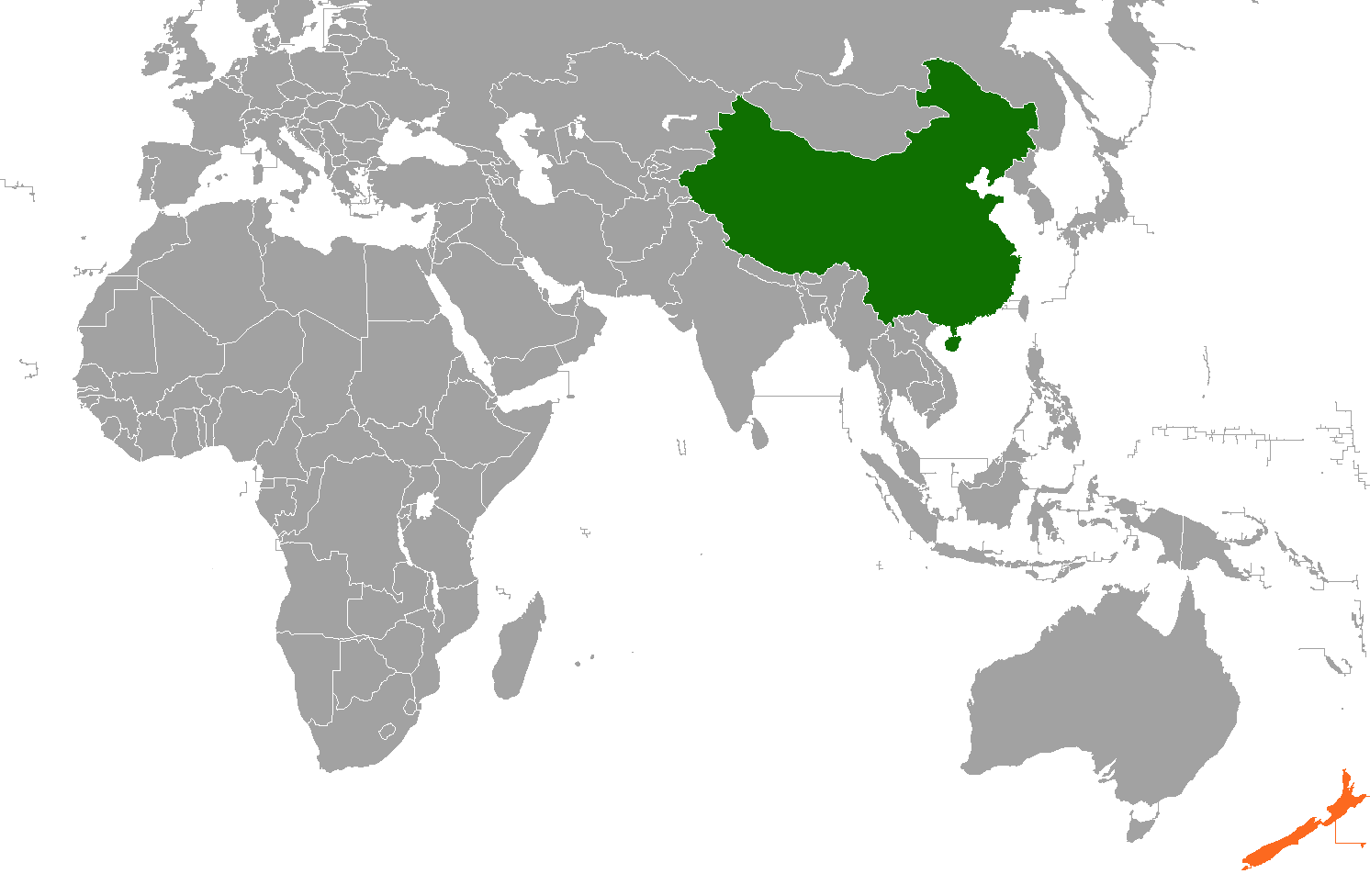 The visit by Mahuta marks the first by a New Zealand minister since 2019. During her time in China, Mahuta also met with China's top diplomat, Wang Yi, and engaged with business and women leaders.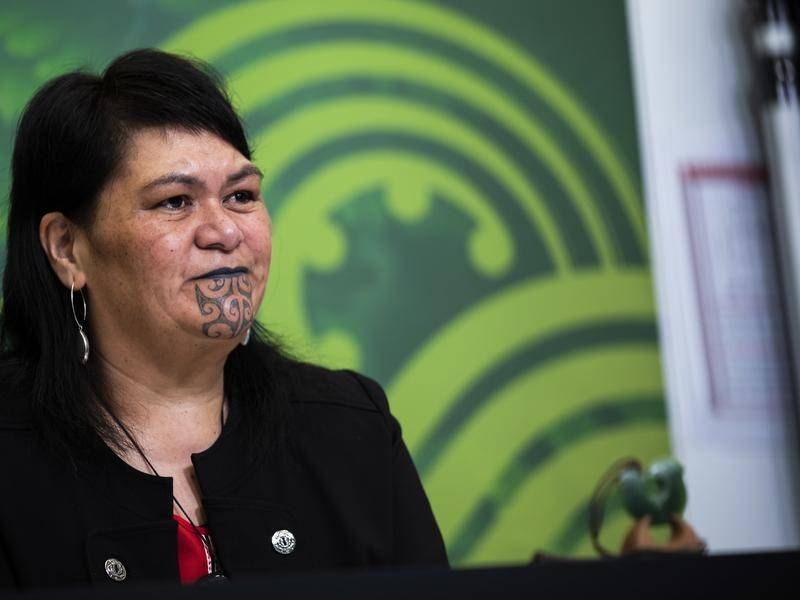 One of China's top diplomats, Wang Yi, stated that China and New Zealand have always maintained mutual respect and trust. Historically, New Zealand has been considered a moderate voice on China within the Five Eyes intelligence-sharing alliance, which also includes the United States, Australia, Britain, and Canada. However, New Zealand's stance on security and China's increasing influence in the South Pacific has grown tougher, particularly following a security pact between China and the Solomon Islands.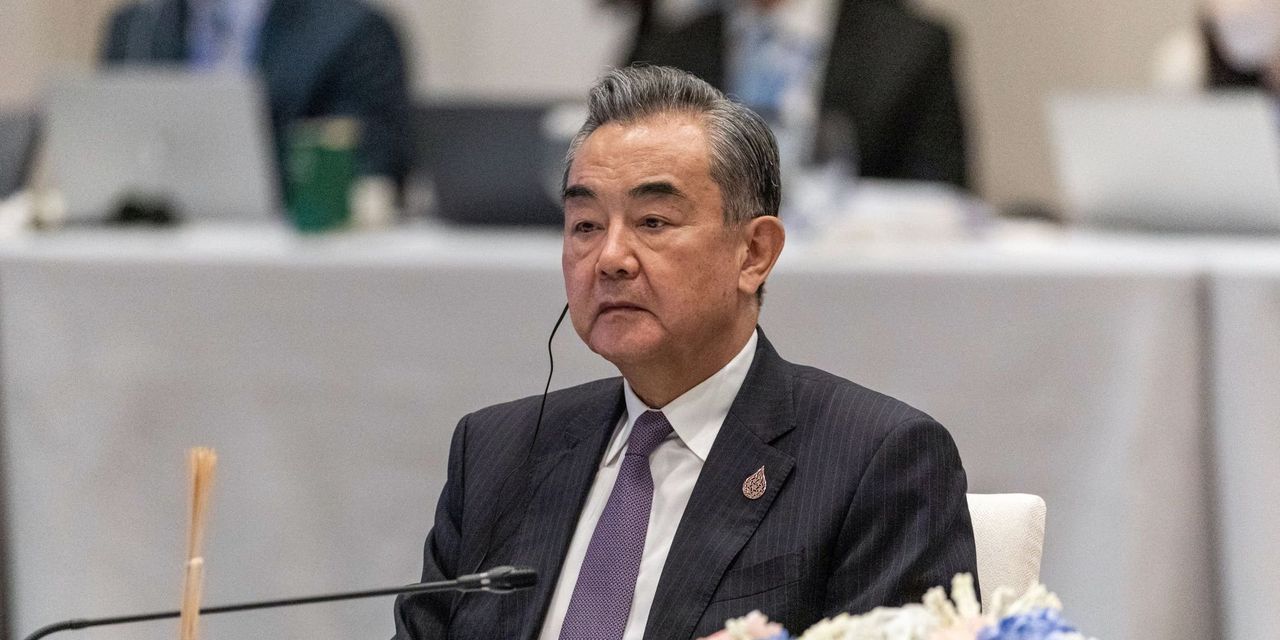 New Zealand has repeatedly expressed concerns about the potential militarization of the Pacific region in light of China's military expansion in the South China Sea. China regards Taiwan as part of its territory and has not ruled out the possibility of using force to bring the democratically governed island under its control. Additionally, China claims a significant portion of the South China Sea.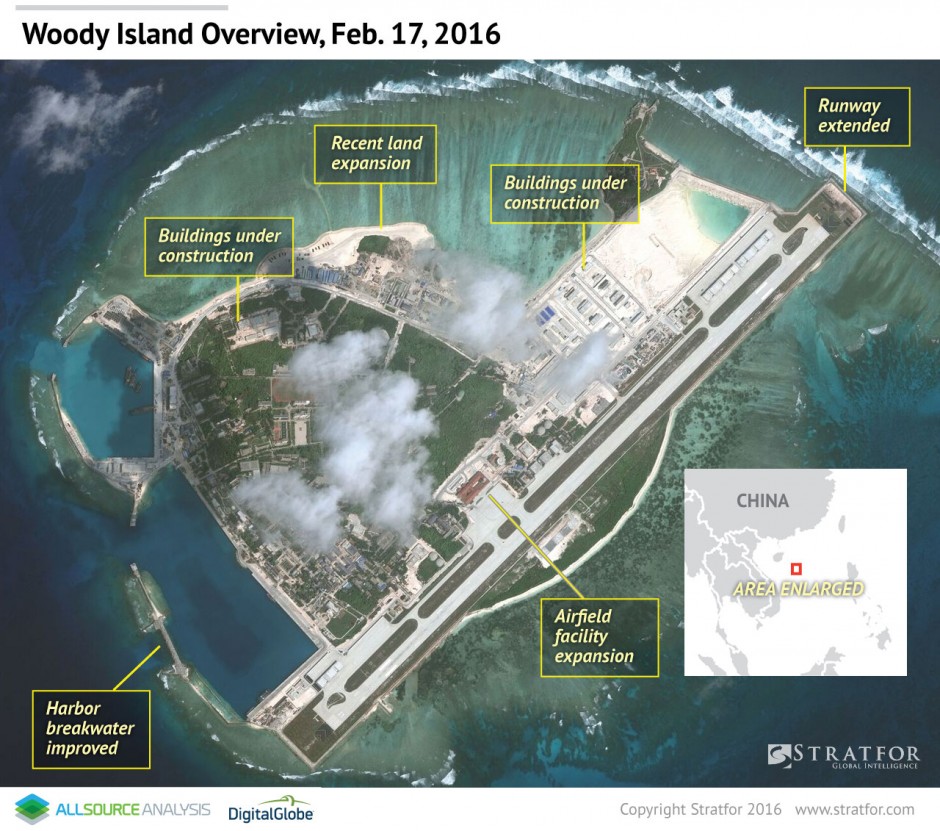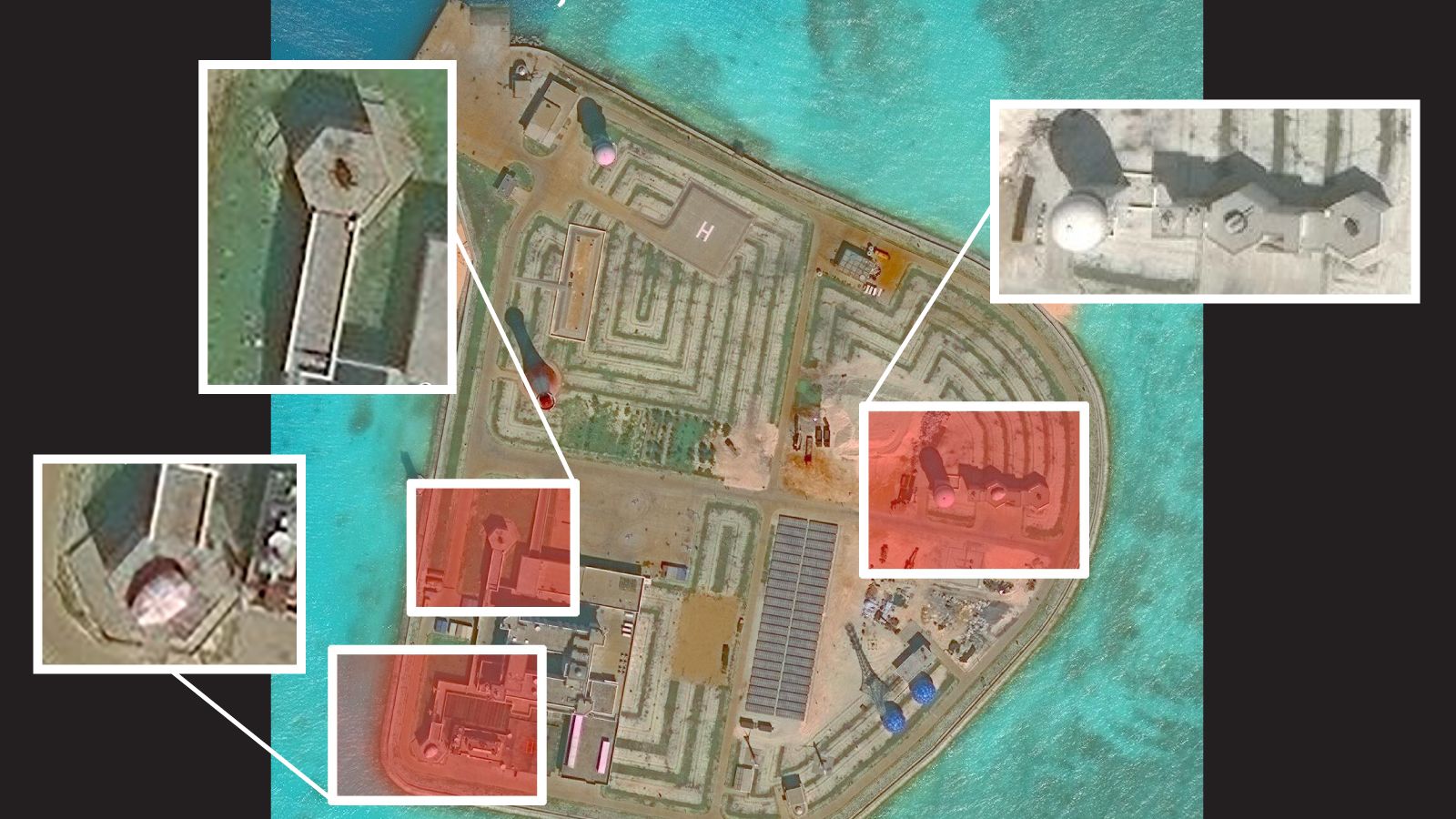 During her visit, Mahuta also emphasized the importance of resuming in-person dialogues on various issues, as face-to-face contact has been limited in recent years. She extended an invitation for Qin Gang to visit New Zealand and mentioned the possibility of New Zealand Prime Minister Chris Hipkins traveling to China, potentially within the year. Hipkins assumed the role of prime minister in January after Jacinda Ardern stepped down.