A coalition of 45 state attorney generals in the United States have demanded TikTok, the Chinese-owned social media app, produce subpoenaed materials sought in a nationwide consumer protection investigation.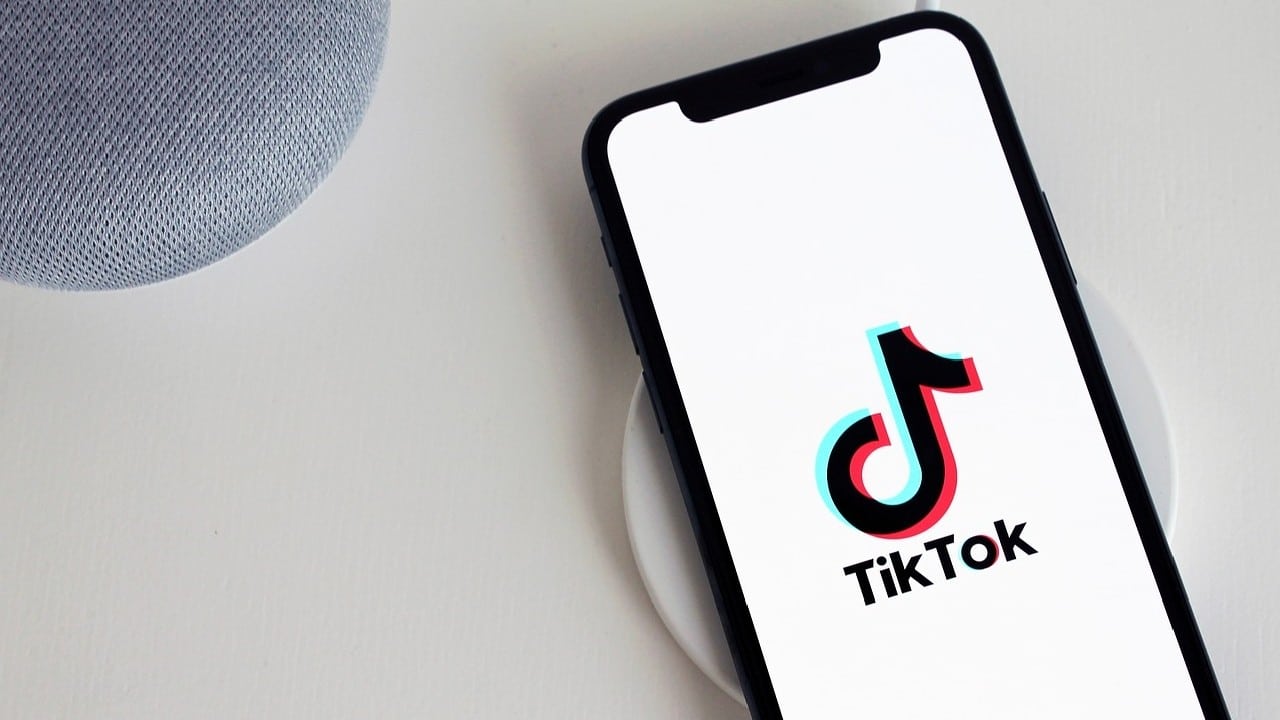 The states aim to review TikTok's internal communications to determine whether the app engaged in deceptive conduct that harmed mental health, particularly among children and teens. Florida Attorney General Ashley Moody highlighted that TikTok has failed to comply with requests for information, leading the states to urge a Tennessee state court to compel the app to answer these requests.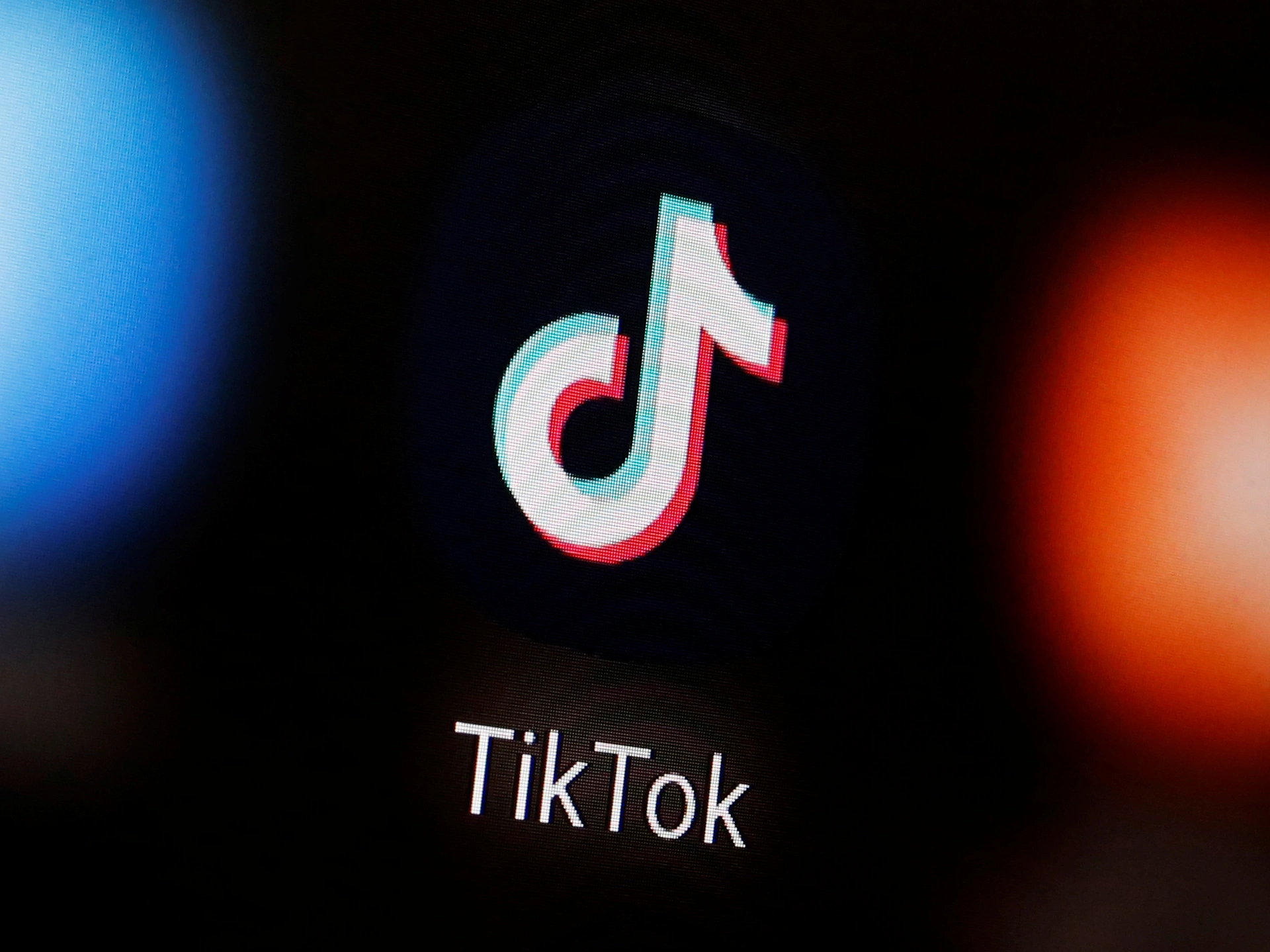 The petition, led by California Attorney General Rob Bonta, alleges that TikTok has failed to preserve evidence (which includes internal employee messages). In addition, the states alleged that TikTok is purposely hampering their investigations. TikTok did not immediately comment on the matter.
Digging Deeper:
In March 2022, eight states, including California and Massachusetts, launched a bipartisan nationwide probe of TikTok focusing on whether the app causes physical or mental harm to young people.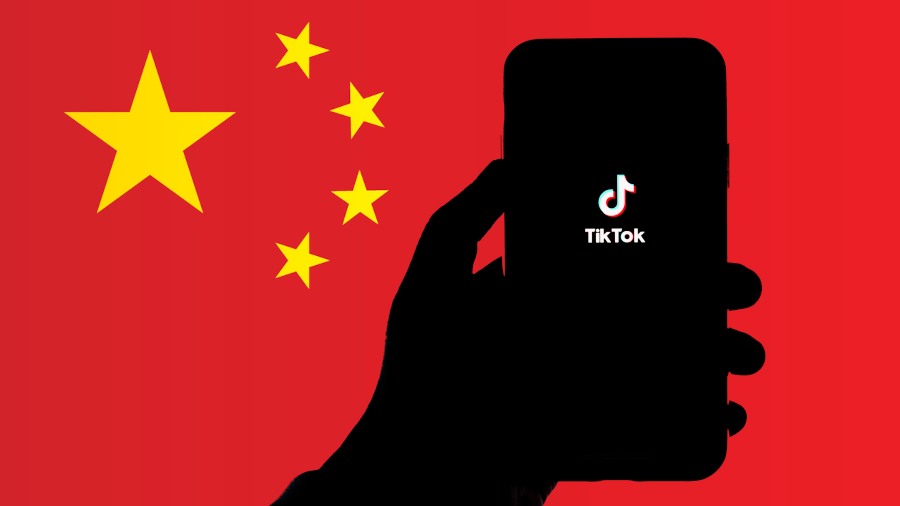 This development comes as TikTok has faced increased scrutiny worldwide due to its proximity to the Chinese government and protection of user data. The app has been banned from government-owned phones in the US, Canada, and other countries over security concerns. Additionally, last week a US House of Representatives committee granted President Joe Biden new powers to ban TikTok.