A Texas mother is facing multiple charges after allegedly stabbing her five children, resulting in the death of three of them.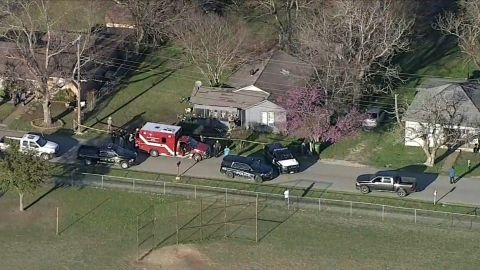 Shamaiya Hall, 25, was charged with three counts of capital murder and is being held on a $6 million bond. The incident occurred in a rural town about 40 miles south of Dallas, with Child Protective Services showing up unannounced at a home in Italy, Texas. The CPS worker initially suspected that Hall had unsupervised visitations with her children.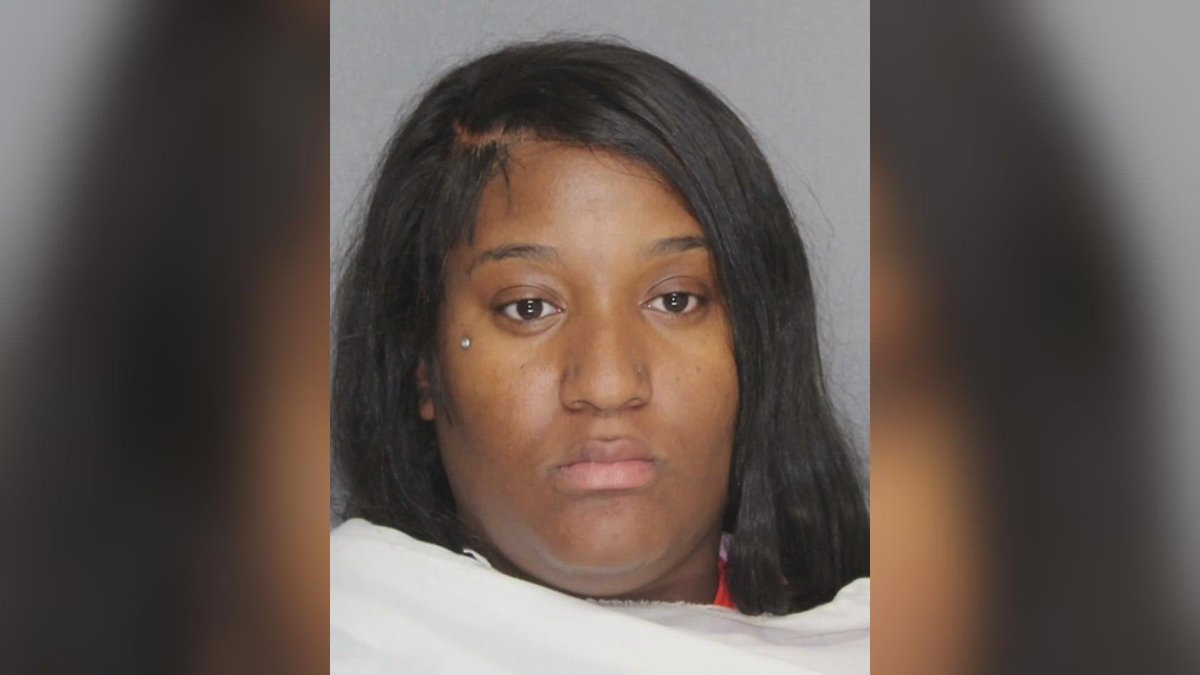 According to reports, Hall stabbed her children aged 4, 5, 5, 6, and 13 months old when CPS requested to enter the home. Her 5-year-old twins and 6-year-old son were found dead inside the home. Her other two children, a 4-year-old boy, and a 13-month-old girl, were flown to the hospital with stab wounds in unknown conditions.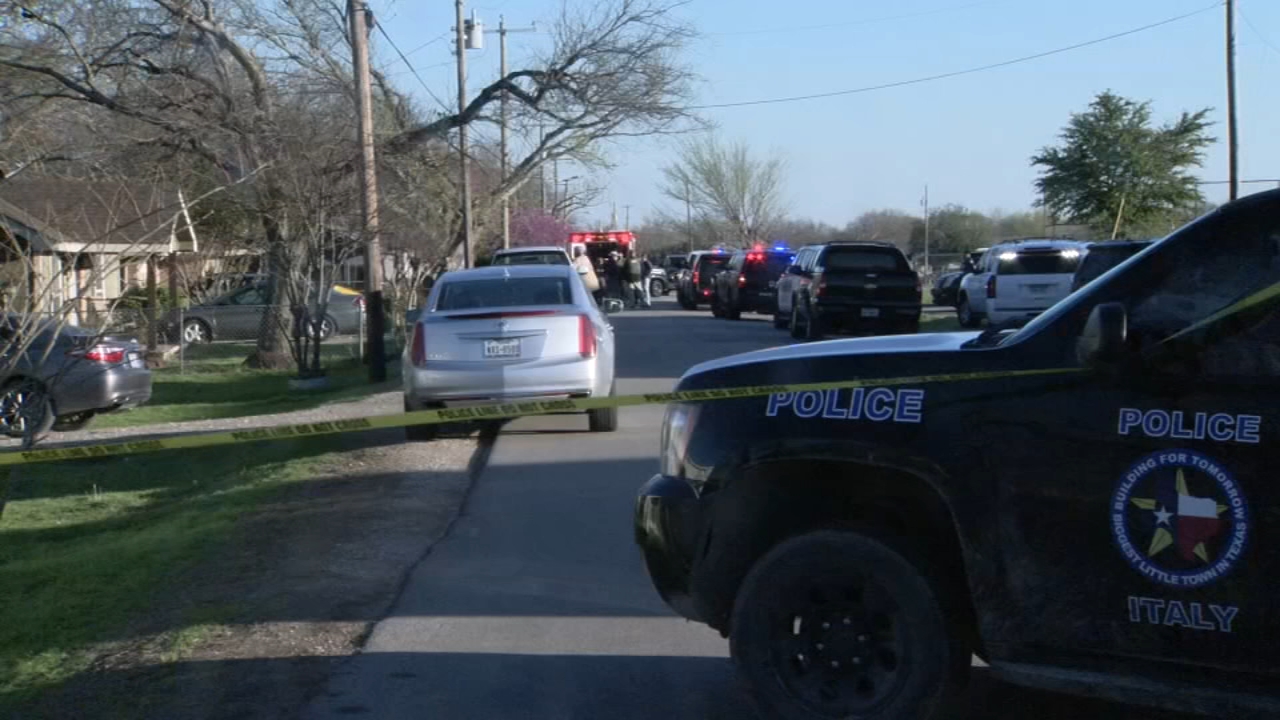 Hall was previously arrested for aggravated assault with a deadly weapon in 2017 after being accused of stabbing her sister's boyfriend. Her twin sister, Troyshaye Mone Hall, was also previously arrested for allegedly stabbing her 7-year-old daughter to death in June 2021. Hall is currently being held in custody and is due to face charges for the alleged murders of her three children.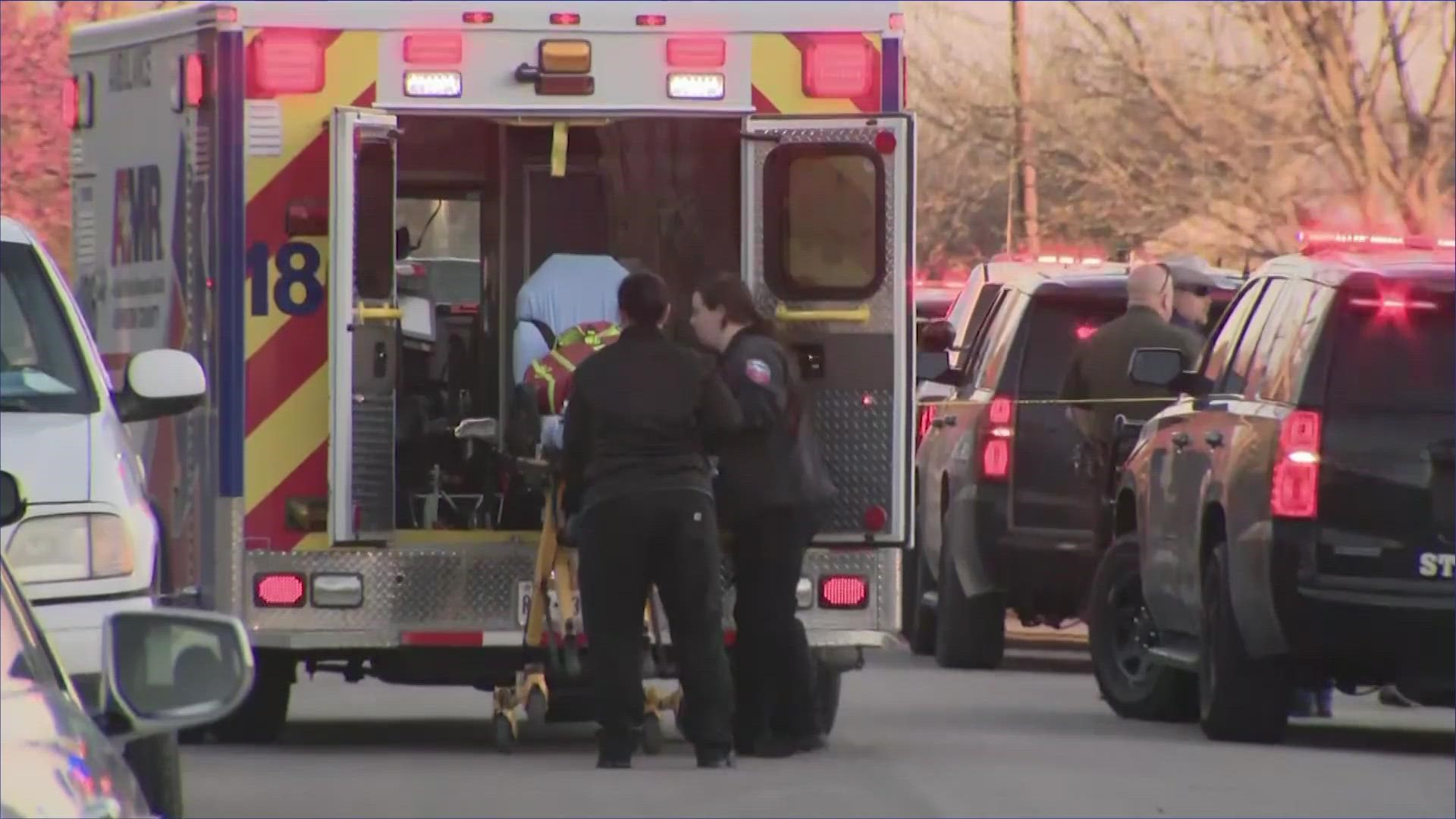 CPS officials have said that the children were previously placed under the guardianship of another relative.