Norfolk Southern CEO Alan Shaw announced that the company will take responsibility for the environmental damage resulting from the train derailment and controlled detonation of hazardous materials in East Palestine, Ohio.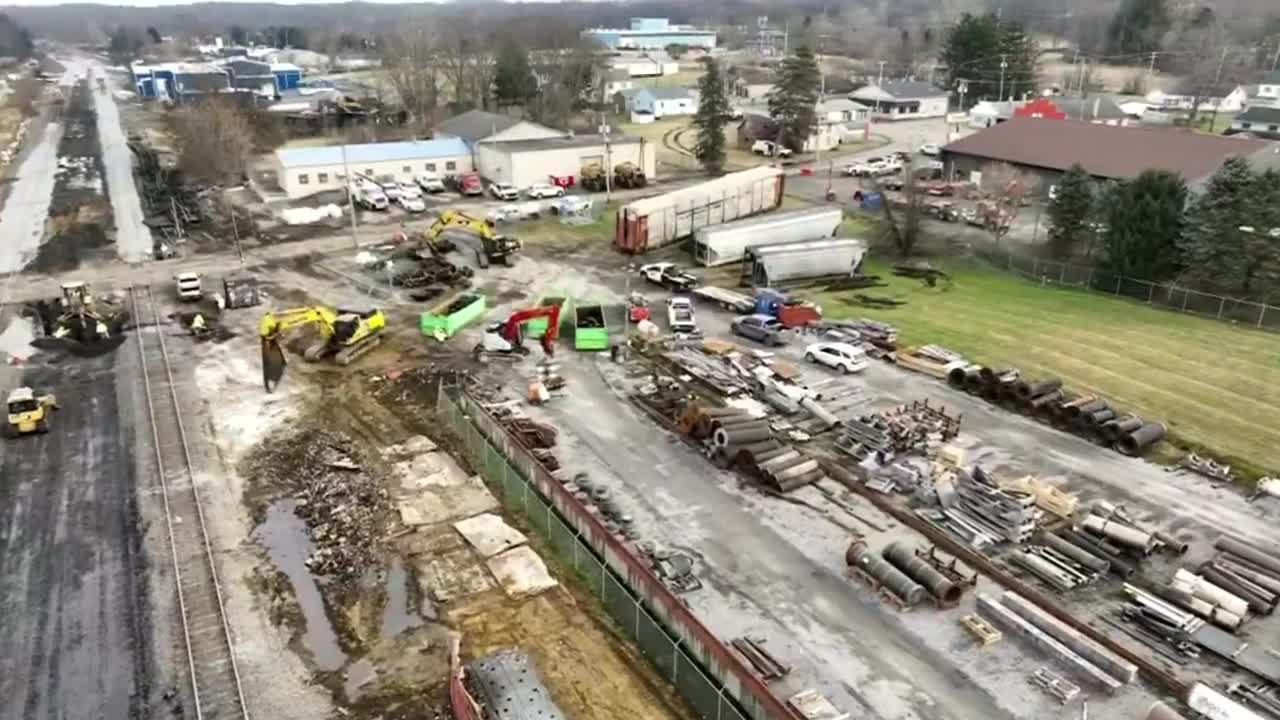 During a CNN town hall event, Shaw repeatedly apologized to the angry East Palestine residents, pledging that the company would do what was right for the community. Norfolk Southern has put aside a $7 million "down payment" to help the town recover and is helping remove 4,600 cubic yards of contaminated soil. In addition, they are also removing 1.7 million gallons of polluted water.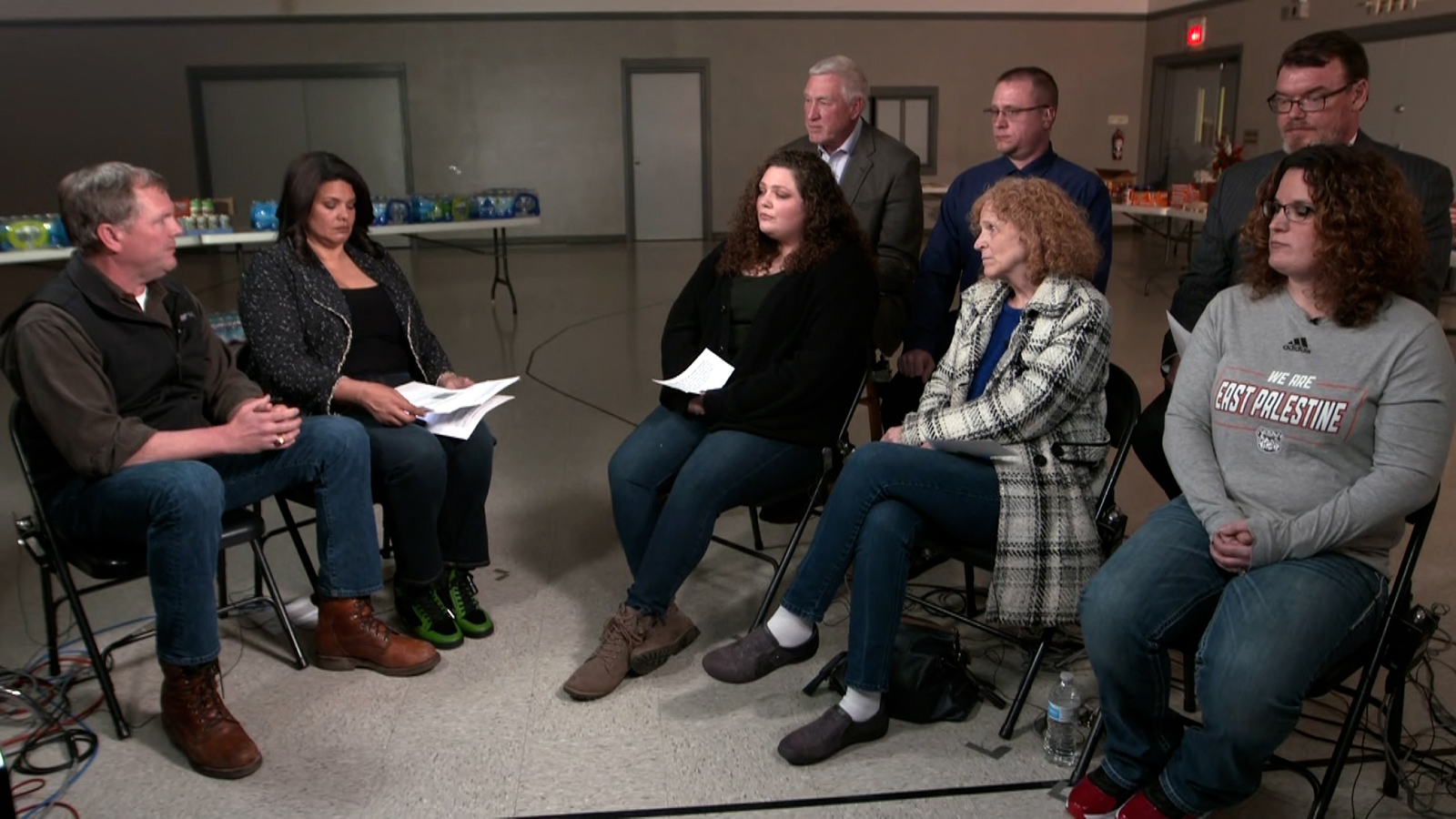 Residents of East Palestine complain of persistent chemical odors and symptoms, such as nausea and rashes, which they believe are linked to the derailment. Despite testing showing that the air and water are safe, residents are skeptical.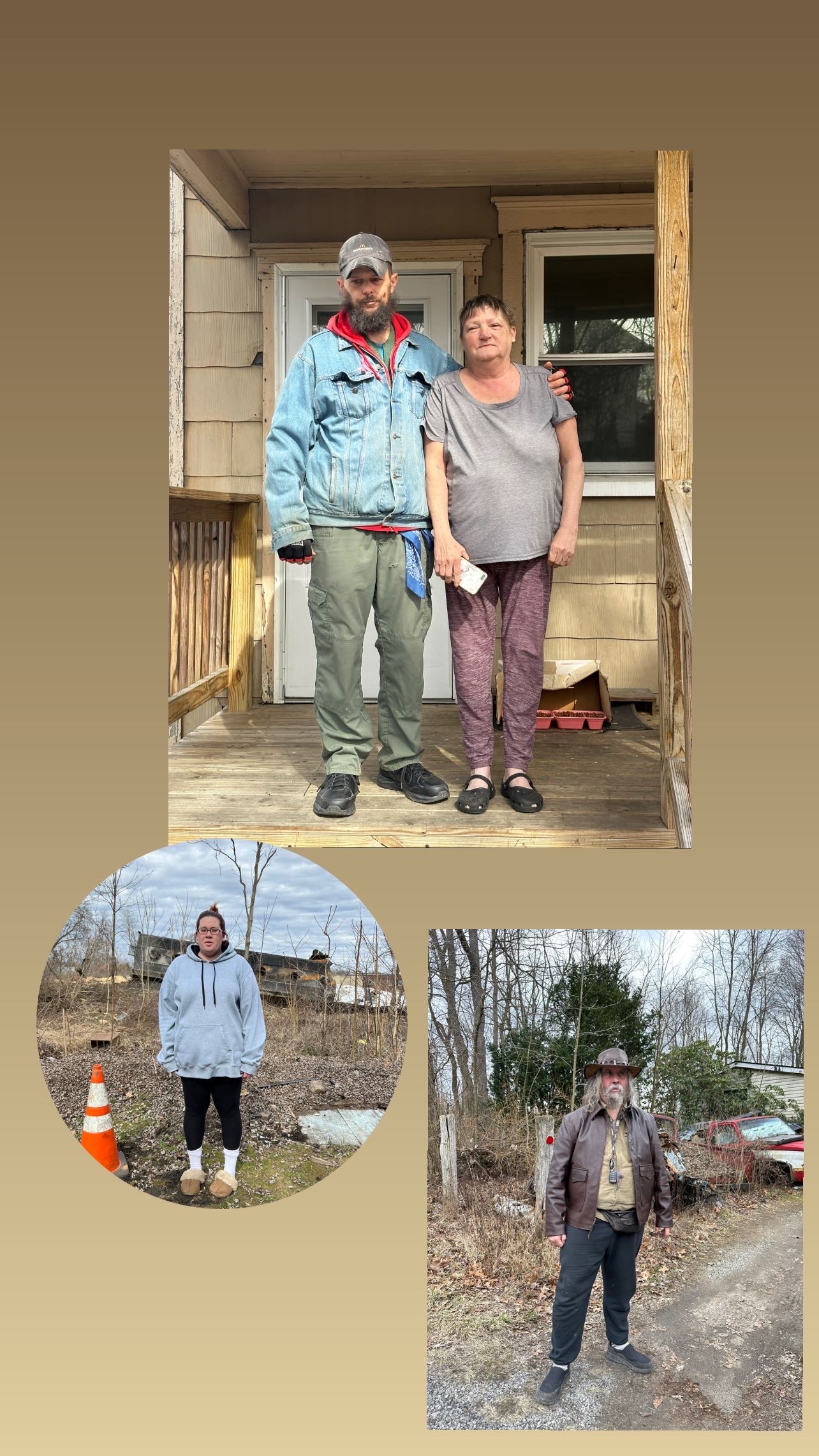 A long process:
Norfolk Southern has also announced plans to excavate soil and replace tracks in the derailment area as part of a remediation plan that will include soil and surface water sampling. However, these efforts failed to satisfy East Palestine residents, who pressed Shaw with questions about why the train that derailed continued to run even after signs the wheels were overheating, why the original remediation plan neglected to excavate soil beneath the tracks if Norfolk Southern would buy residents out of their homes, and why train service resumed so quickly.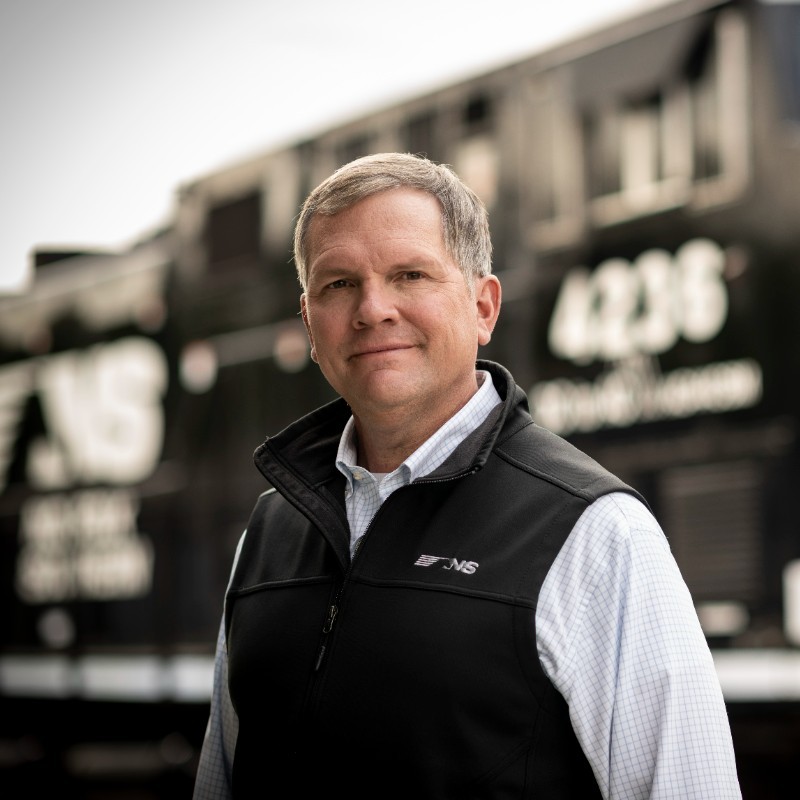 While Shaw could not comment on the accident pending an investigation by the National Transportation Safety Board (NTSB), he said the company would quantify the clean-up costs by its first-quarter earnings. The company reported a net profit of $3.27 billion in 2022 and spent tens of millions of dollars lobbying for deregulation over the past two decades.
This comes as the U.S. Environmental Protection Agency has ordered Norfolk Southern to pay for cleaning up the mess created by the toxic chemicals spewed into the air, water, and soil during the incident.