Yevgeny Prigozhin, the leader of Russia's Wagner mercenary group, has claimed that he founded and financed the Internet Research Agency (IRA), a company accused of election meddling in the 2016 US presidential election. "I was never just the financier of the Internet Research Agency. I thought it up, I created it, I managed it for a long time," Prigozhin said. "It was created to protect the Russian information space from the West's boorish and aggressive anti-Russian propaganda."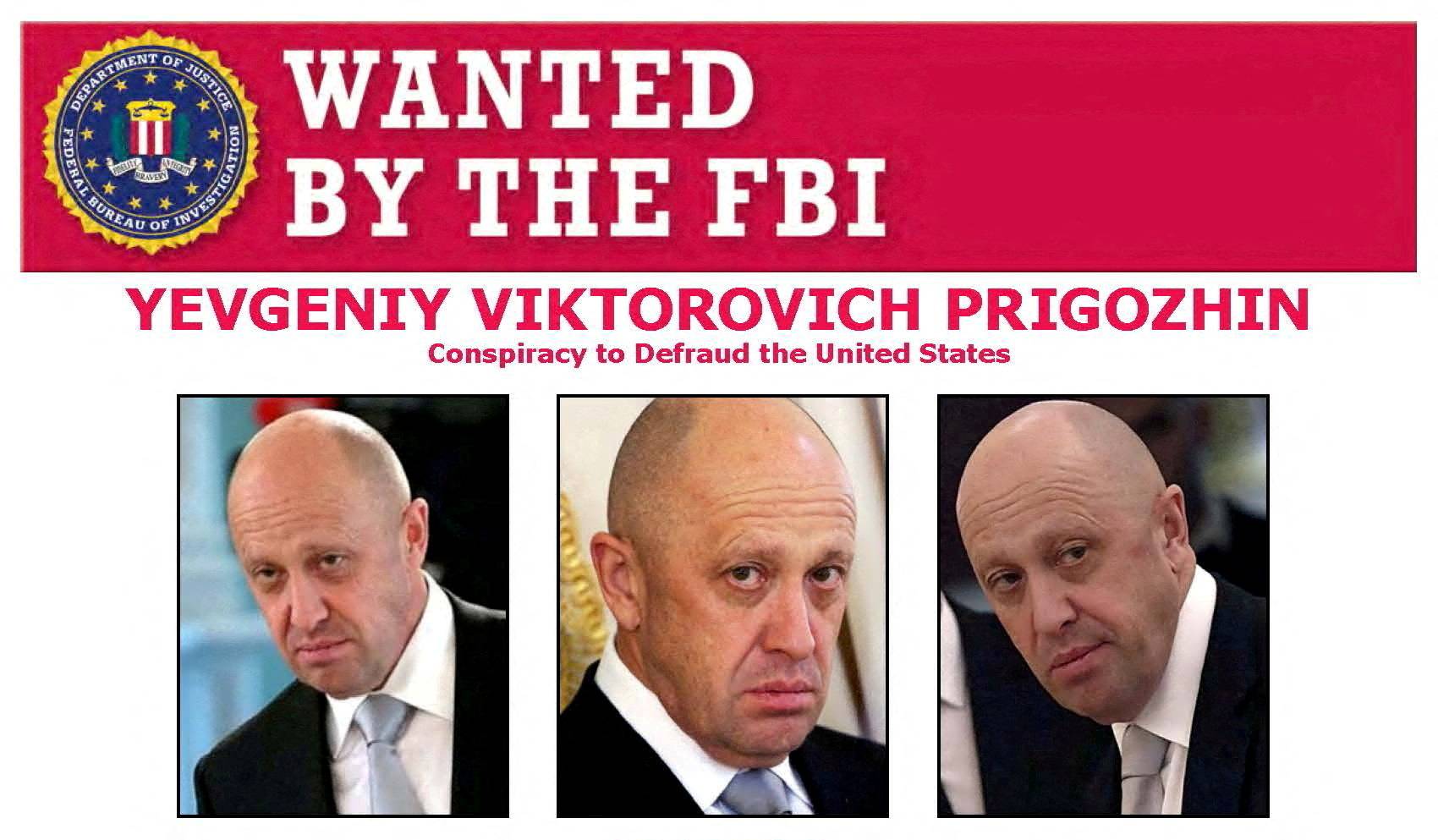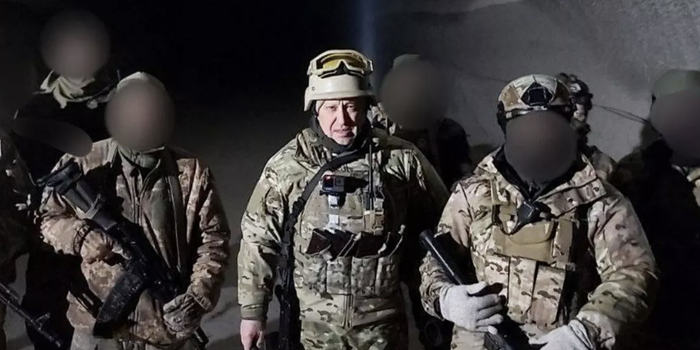 Prigozhin, a close ally of Russian President Vladimir Putin, was sanctioned by the United States over his links to the IRA in 2018 and charged with conspiracy to defraud the United States. The IRA is a "troll farm" based in St. Petersburg that sought to sow discord in the United States through "information warfare" and sway the 2016 election in favor of Donald Trump.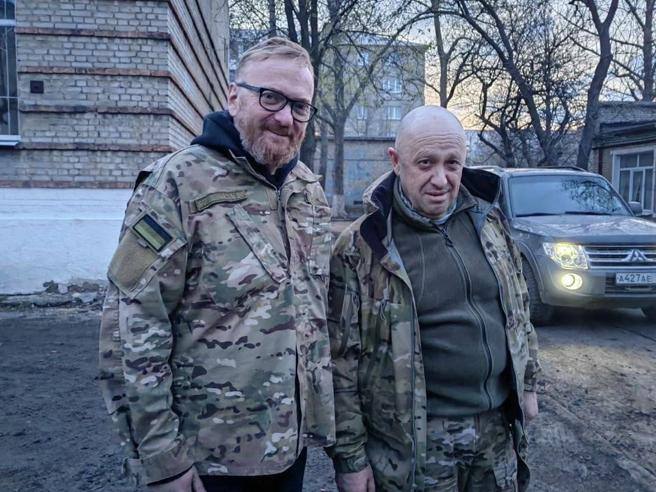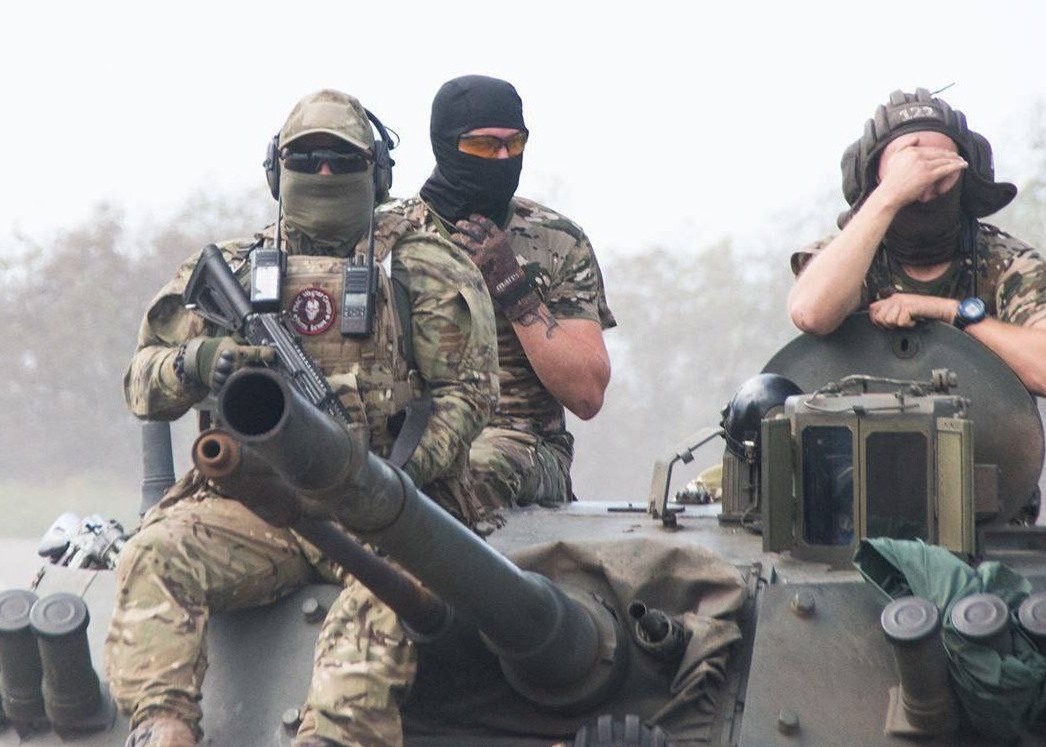 According to Robert Mueller's report on the Russian interference in the 2016 US presidential election, IRA employees made trips to the United States for intelligence-gathering purposes. Prigozhin, who admitted to meddling in US elections last year, has now gone further in disclosing his direct involvement with the IRA. While he previously worked on behalf of the Kremlin in a covert capacity, he has now emerged as one of the most high-profile individuals connected with Russia's invasion of Ukraine.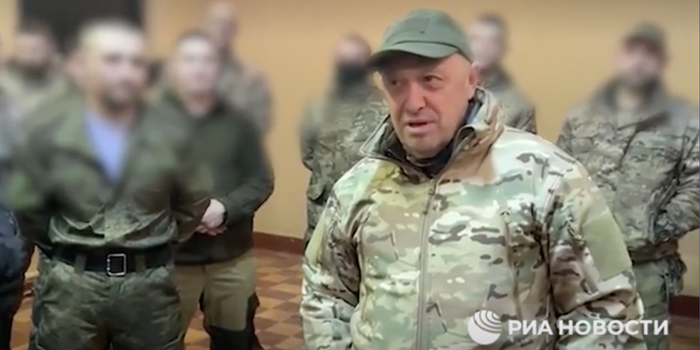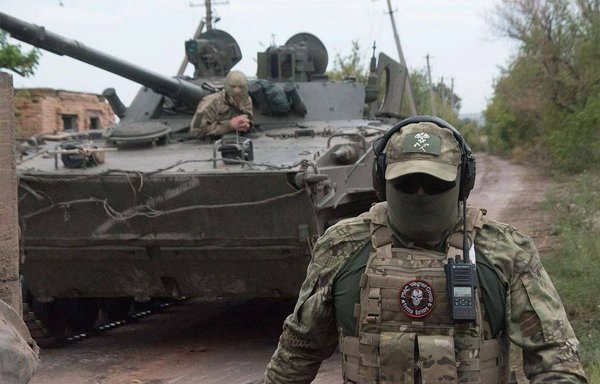 Digging Deeper:
Prigozhin's Concord catering group earned him the nickname of "Putin's Chef" and swept up government contracts while deploying Wagner mercenaries to fight alongside Russian servicemen in Syria and conflicts across Africa. After denying his links to Wagner, he admitted last year to interfering in US elections. However, his growing stature and criticism of the defence ministry have caused concern for the Kremlin, which has moved to reduce his public profile.