Tax authorities recently raided the British Broadcasting Corporation (BBC) offices in India after a documentary on the country's Prime Minister Narendra Modi's role in the 2002 anti-Muslim riots.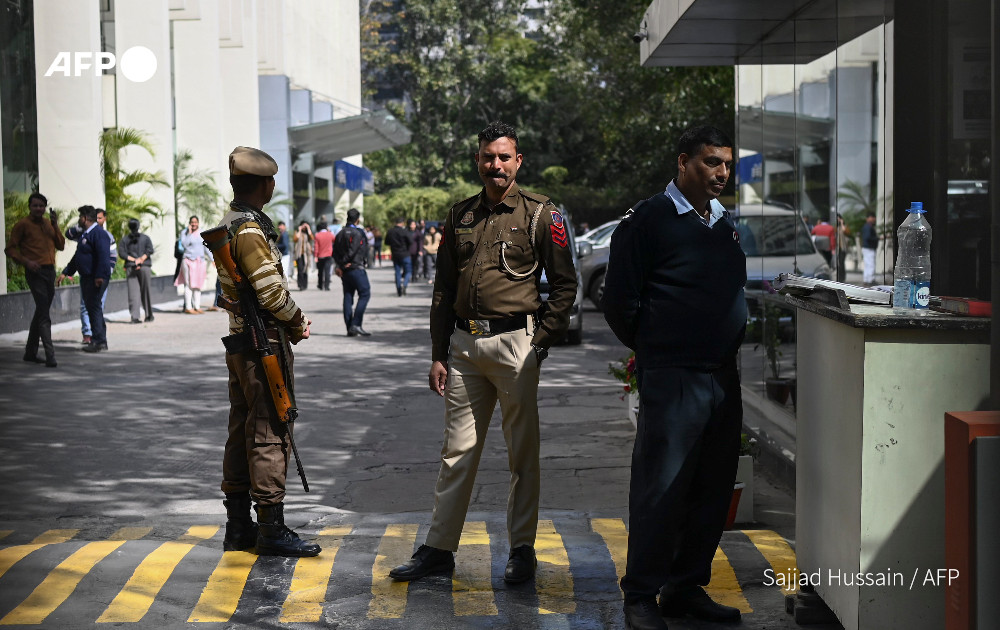 According to the BBC, police took employees' laptops and mobile phones and were not allowed to leave while employees scheduled for night shifts were told to stay home. As the raid occurred, the BBC's news department's press office tweeted that the tax authorities were "currently at the BBC offices in New Delhi and Mumbai and we are fully cooperating."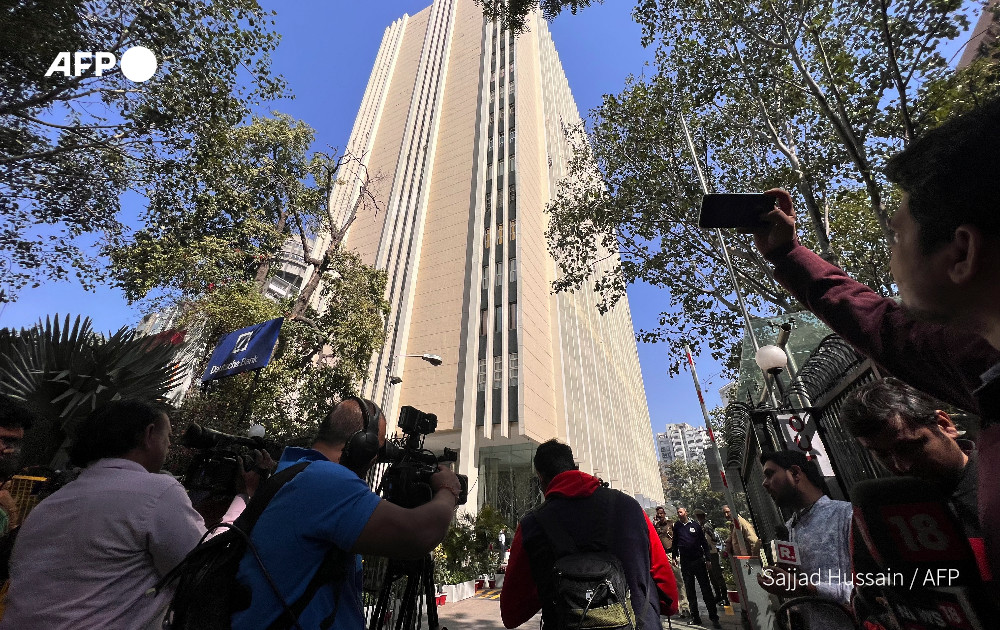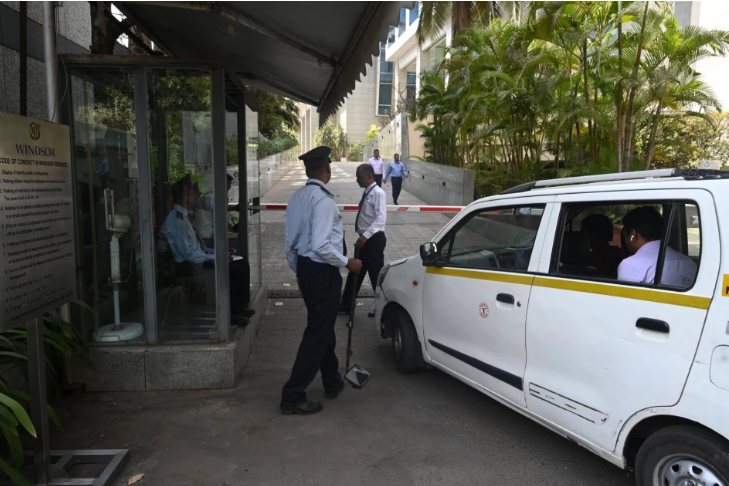 The raid came weeks after the Indian government banned the documentary (The Modi Question) which probed the Prime Minister's role in anti-Muslim riots in 2002 in Gujarat, where he was chief minister at the time. The violence caused over 1,000 deaths, most of them Muslims. The documentary, which contained an unreleased UK government report that said the events had "all the hallmarks of an ethnic cleansing," alleged that Modi was "directly responsible for a climate of impunity" that led to the violence. Despite the accusations in the documentary, Prime Minister Modi has been cleared of any wrongdoing by India's top court.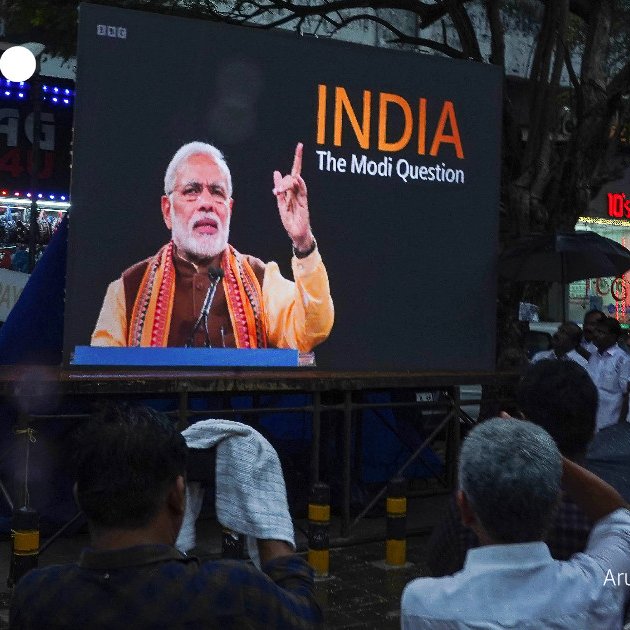 Censoring the documentary:
Efforts by the government to block the documentary's spread on YouTube and Twitter have created a political storm for Prime Minister Modi ahead of the 2024 elections. Government officials have sought to stop the documentary from being shown within the country, with police in New Delhi recently arresting students who had gathered to watch the film. International rights groups have accused Modi's government of suppressing free speech and abusing the emergency blocking provision of the country's controversial Information Technology Rules 2021. Last month, the Committee to Protect Journalists (CPJ) said that ordering social media platforms to block the documentary constitutes "an attack on the free press that flagrantly contradicts the country's stated commitment to democratic ideals."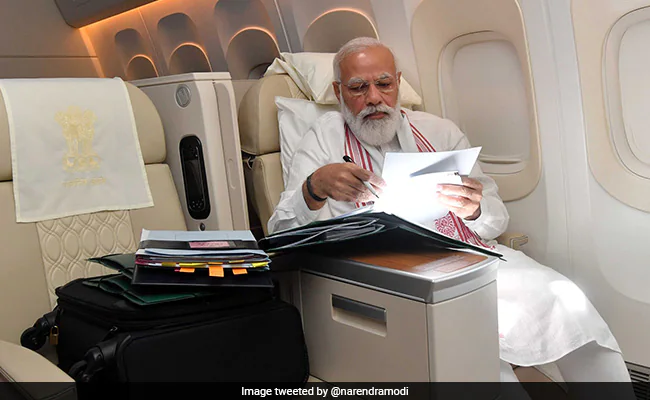 The Editors Guild of India, which claims to be a non-partisan association of journalists, said they were concerned by the visits by the tax officers. They added, "It is distressed by the continuing trend of government agencies being used to intimidate and harass news organizations that are critical of the ruling establishment," it said in a statement.