Patrick Crusius, the suspect in the 2019 Texas mass shooting, changed his plea to guilty in a federal court. The shooting, which was motivated by anti-immigrant hate, resulted in the deaths of 23 people, mostly Latinos, at a Walmart in El Paso. The decision to switch his plea comes after the Department of Justice announced that it would not be seeking the death penalty in the case.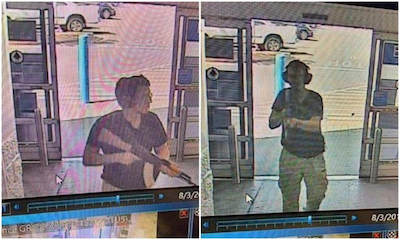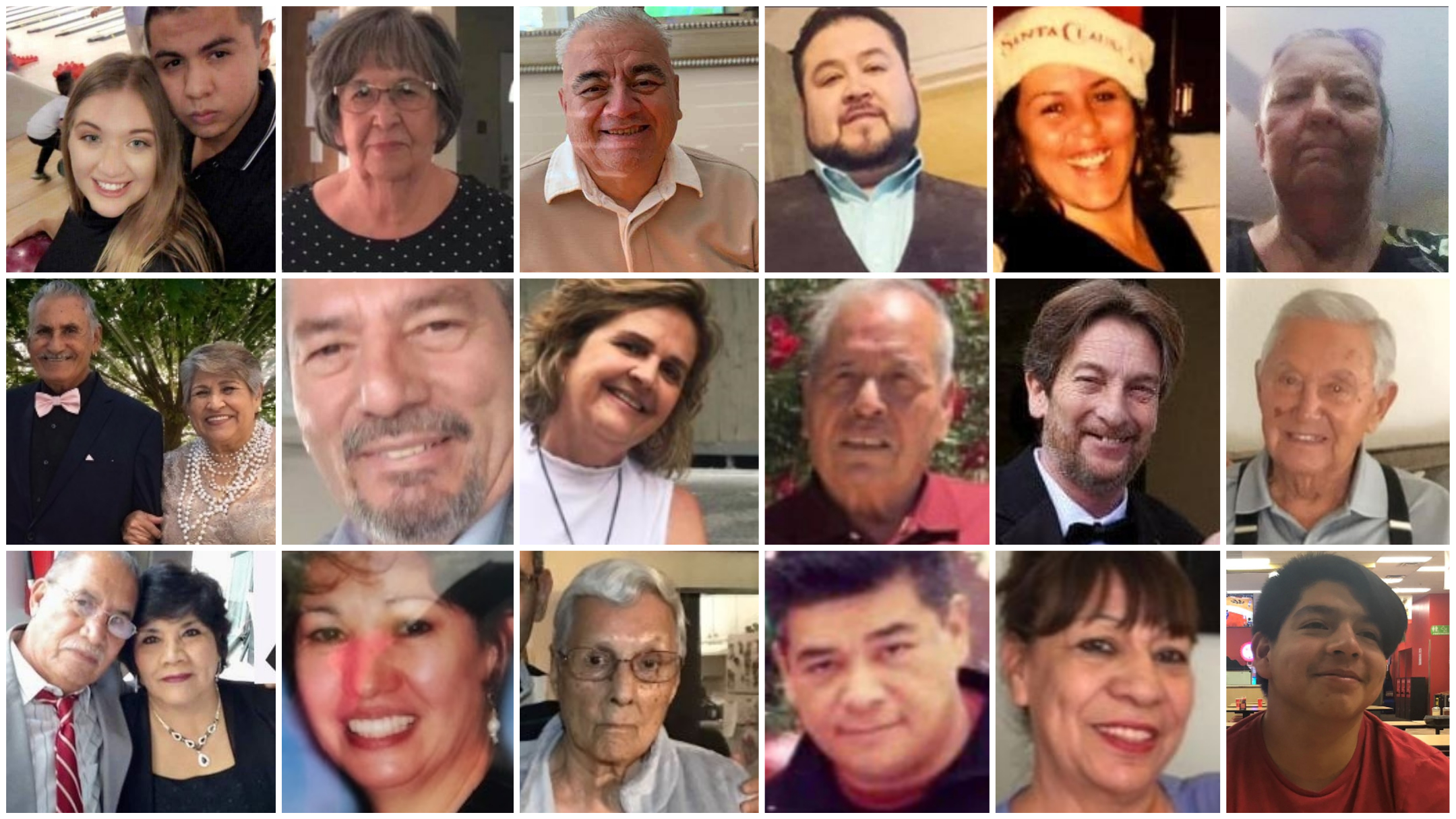 23 victims from the El Paso Walmart massacre 
Crusius, who is 24 years old, faces multiple charges, including 23 counts of hate crimes resulting in death, 23 counts of using a firearm to commit murder, and 22 counts of firearm use in relation to a crime of violence. Despite this, the possibility of the death penalty still remains in his state court case, where he is accused of capital murder.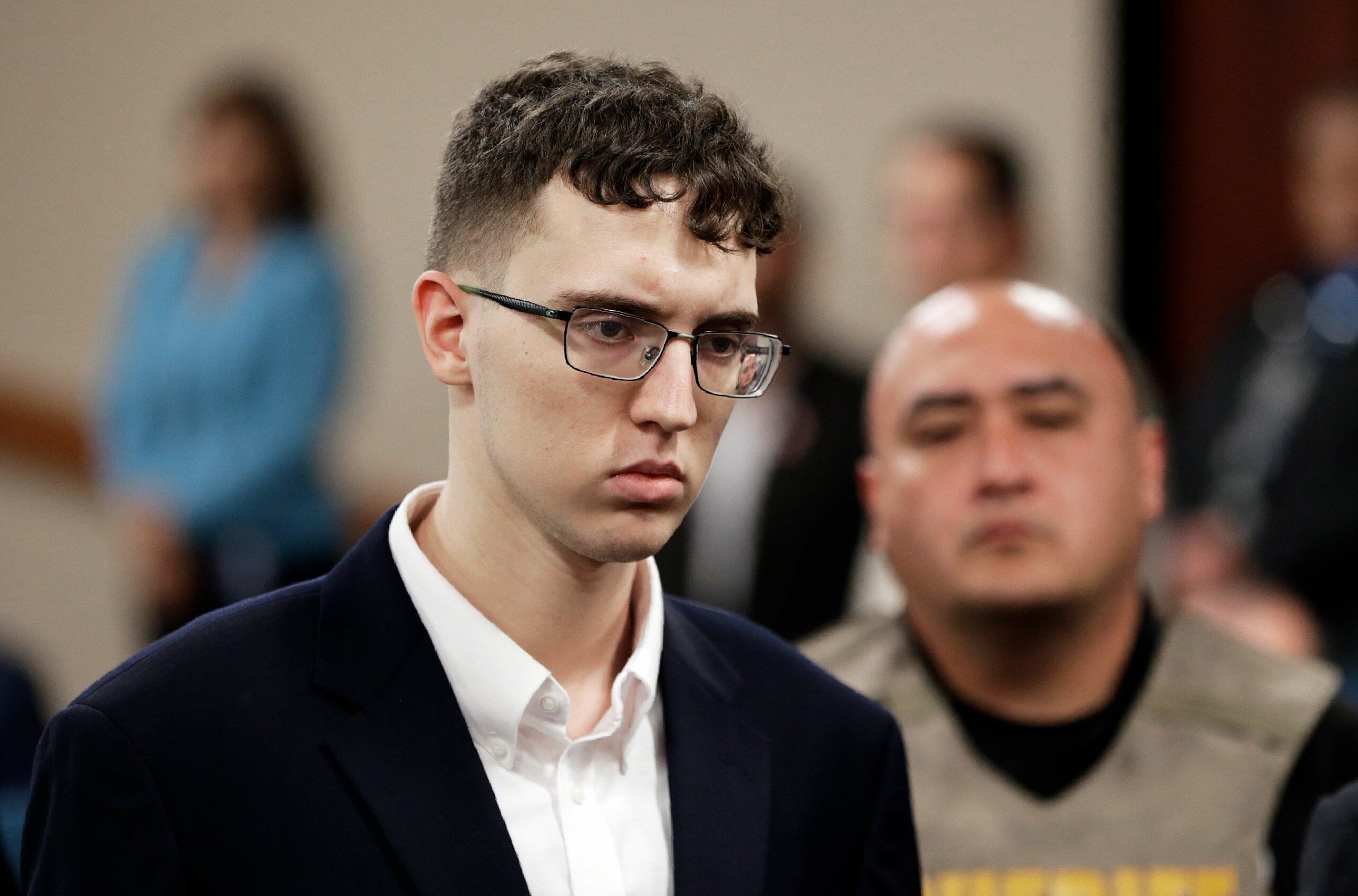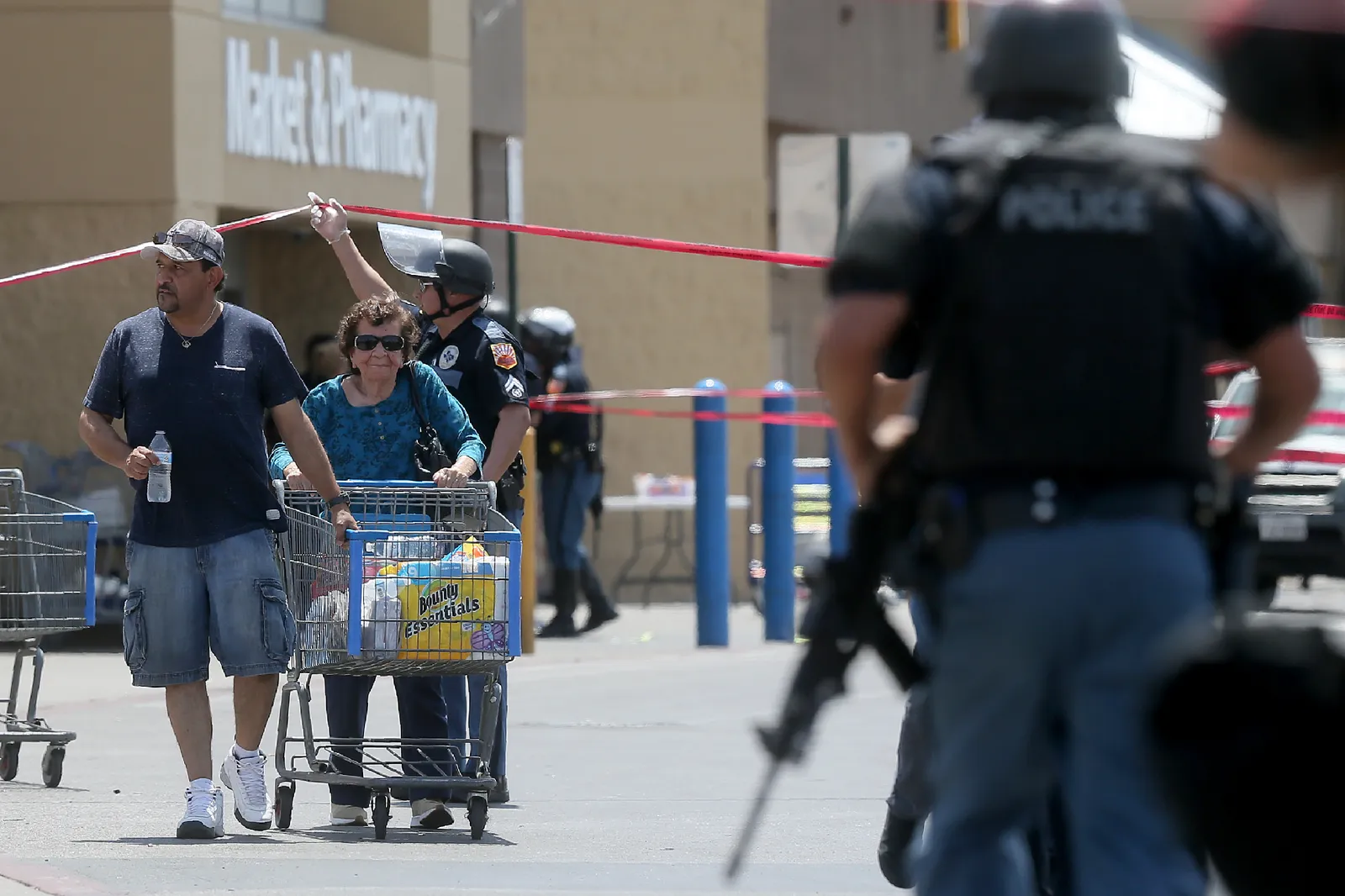 On the day of the shooting, Crusius left his home in Allen, Texas, and drove to El Paso with a GP WASR-10 semi-automatic rifle that he purchased online, along with 1,000 rounds of hollow-point bullets. Prosecutors believe he posted a manifesto online before the shooting, outlining his hate-filled ideology based on the "great replacement" conspiracy theory.
The manifesto reportedly stated that the shooting was a response to the "Hispanic invasion of Texas" and claimed that immigrants would take control of the government in Texas, leading to the destruction of the country. Crusius was later arrested and admitted to being the shooter. The shooting was considered the seventh deadliest mass shooting in modern US history, with around two dozen people being injured in the gunfire.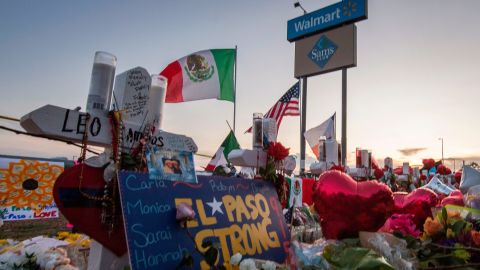 One survivor of the shooting, Adria Gonzalez, spoke out against the federal prosecutors' decision not to pursue the death penalty in the case, calling it a "slap in the face for us Latinos." Gonzalez, who was inside the Walmart shopping with her mother during the shooting, explained that the trauma from the experience has yet to subside. Despite this, defense lawyers have argued that Crusius should not receive the death penalty, citing his neurological and mental disabilities.