The Chinese Foreign Ministry has expressed regret over a civilian balloon straying into United States airspace, which resulted in the postponement of a planned visit by Washington's top diplomat, Secretary of State Antony Blinken, to Beijing.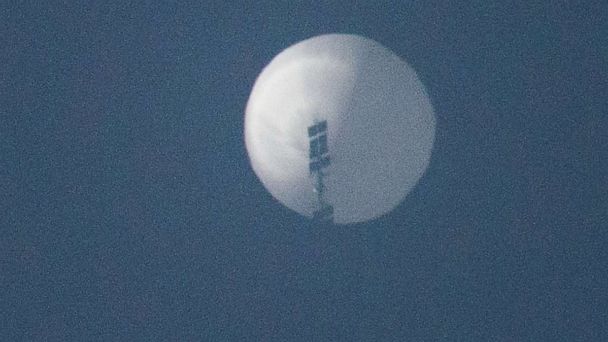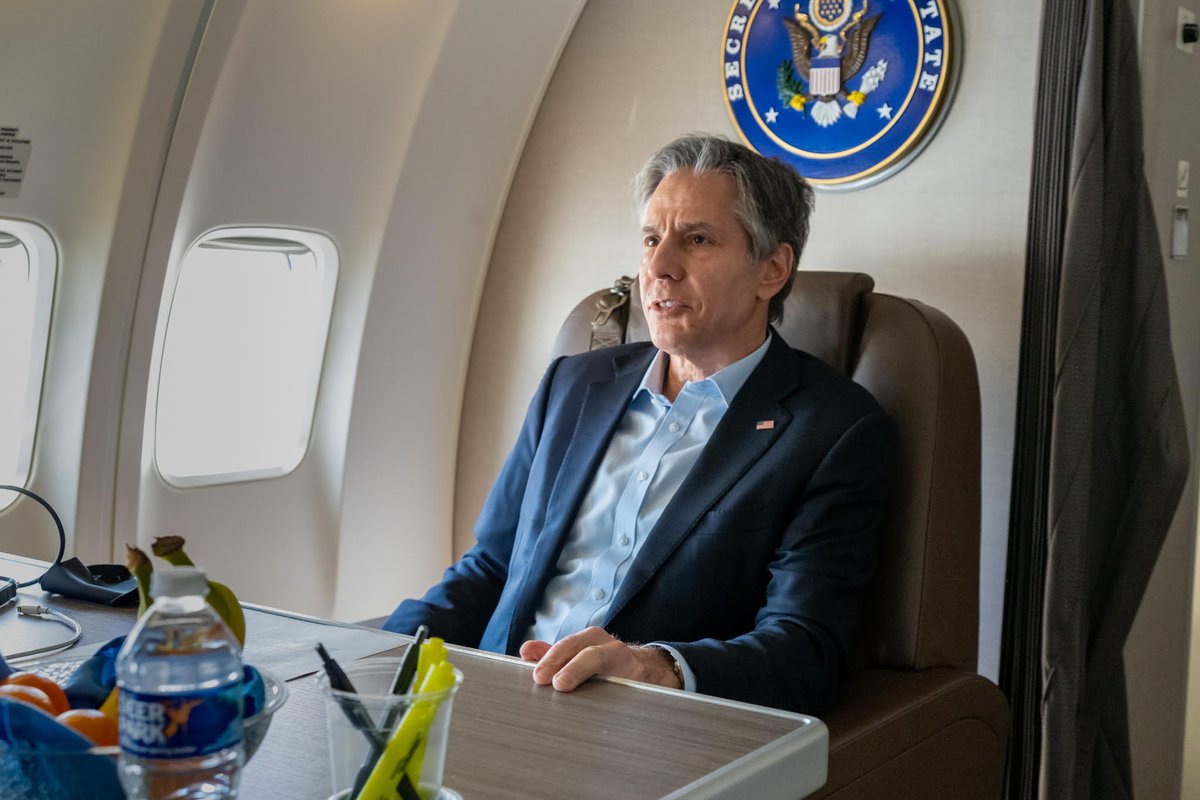 In a press conference, the ministry said the balloon suspected by the US of conducting surveillance was a civilian "airship" used mainly for meteorological research and had limited steering capability, deviating from its planned course because of winds. The incident has resulted in Secretary Blinken canceling his trip to China, where he was expected to meet with top leadership, including Chinese President Xi Jinping.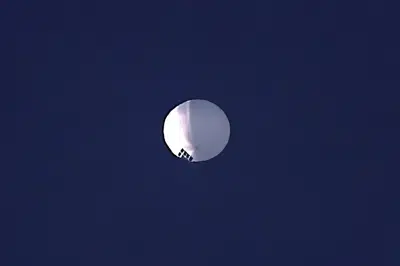 According to the White House, Secretary Blinken's trip was "postponed" due to the "irresponsible" balloon incident. A senior State Department official stated that "conditions are not right" for a visit, which was expected to start on Sunday. Blinken's visit would have been the highest-ranking member of President Joe Biden's administration to travel to China. The meeting was expected to help repair relations between the countries amid trade disputes and concerns about Beijing's increasingly aggressive stance towards Taiwan and in the South China Sea.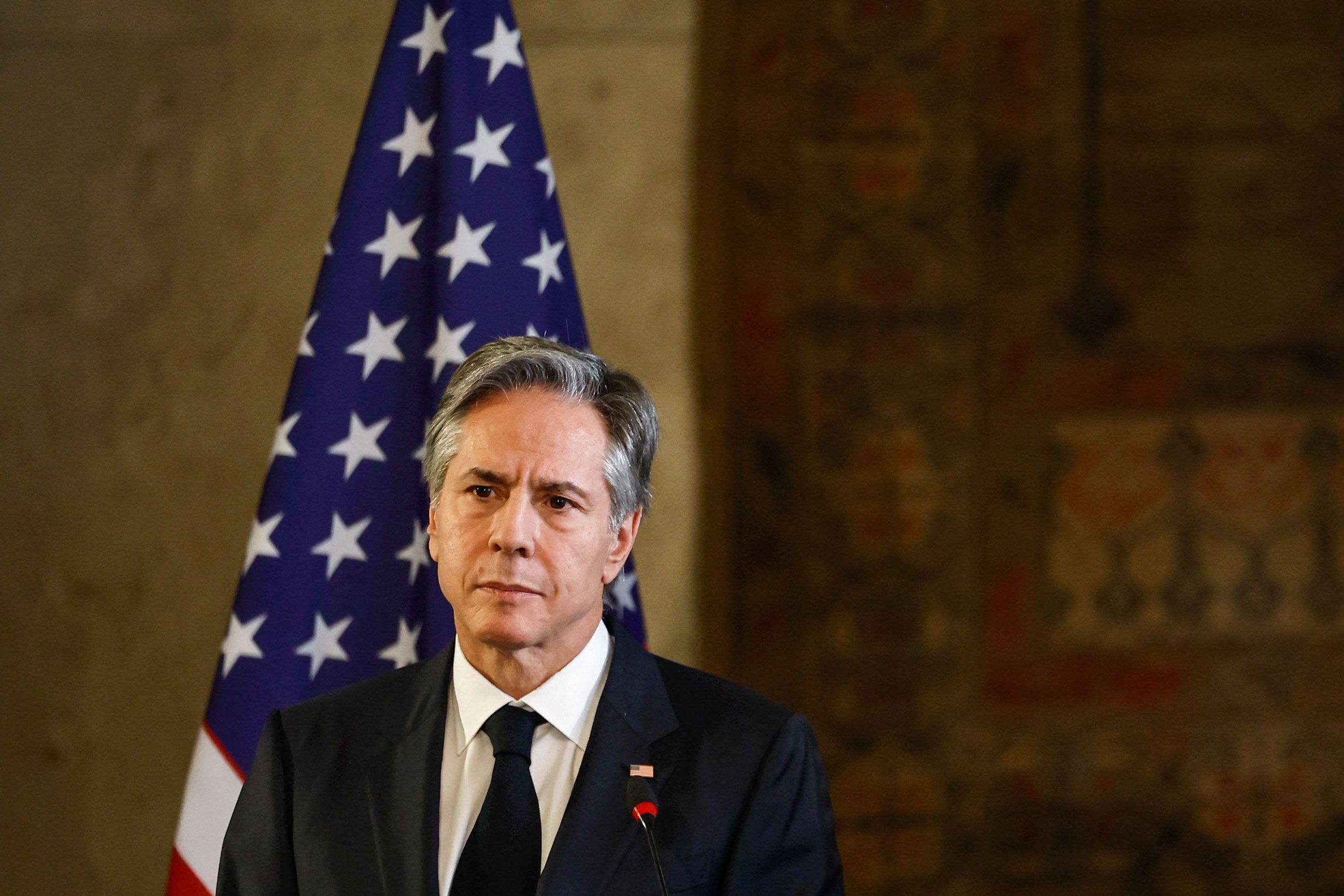 Pentagon's view:
The Pentagon has previously disclosed it was "tracking a high-altitude surveillance balloon." However, the government decided not to shoot it down, despite potentially flying over sensitive sites, due to concerns of hurting people on the ground. One of those sites, Malmstrom Air Force Base, houses some of the United States nuclear missile silo fields.