The State Department has expressed deep concern over a recent decision from Sudan to release Abdelraouf Abuzeid from prison.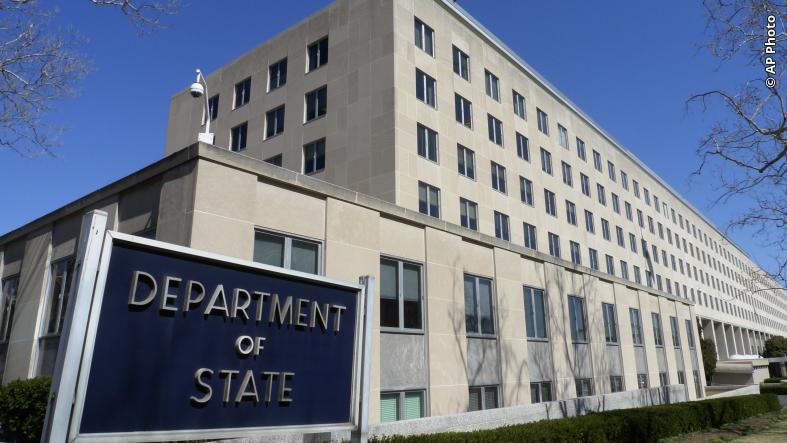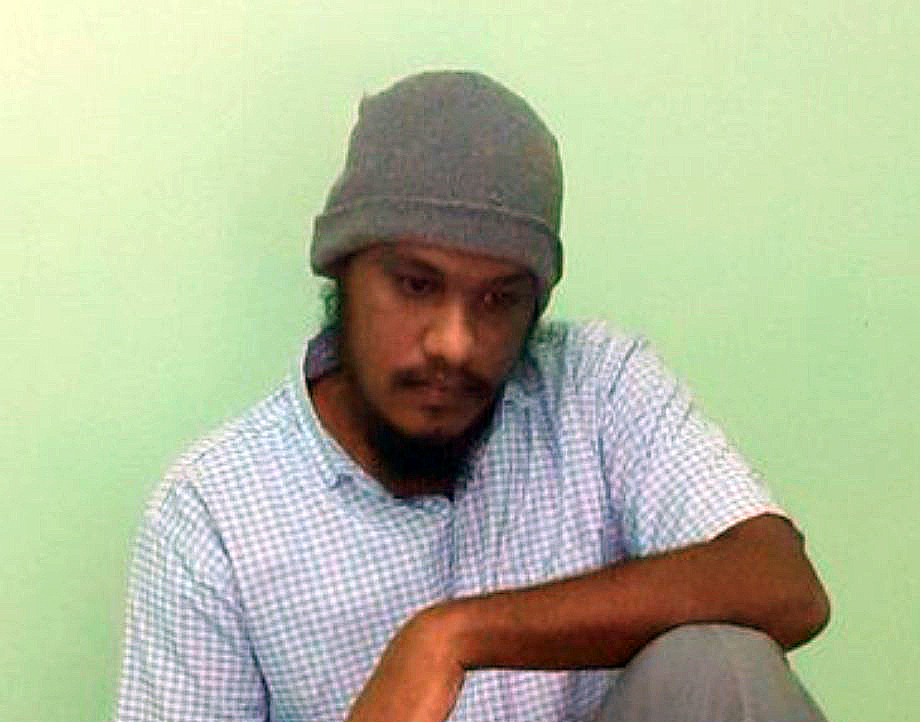 In a statement, State Department spokesman Ned Price said, "we are deeply troubled by the lack of transparency in the legal process that resulted in the release of the only individual remaining in custody."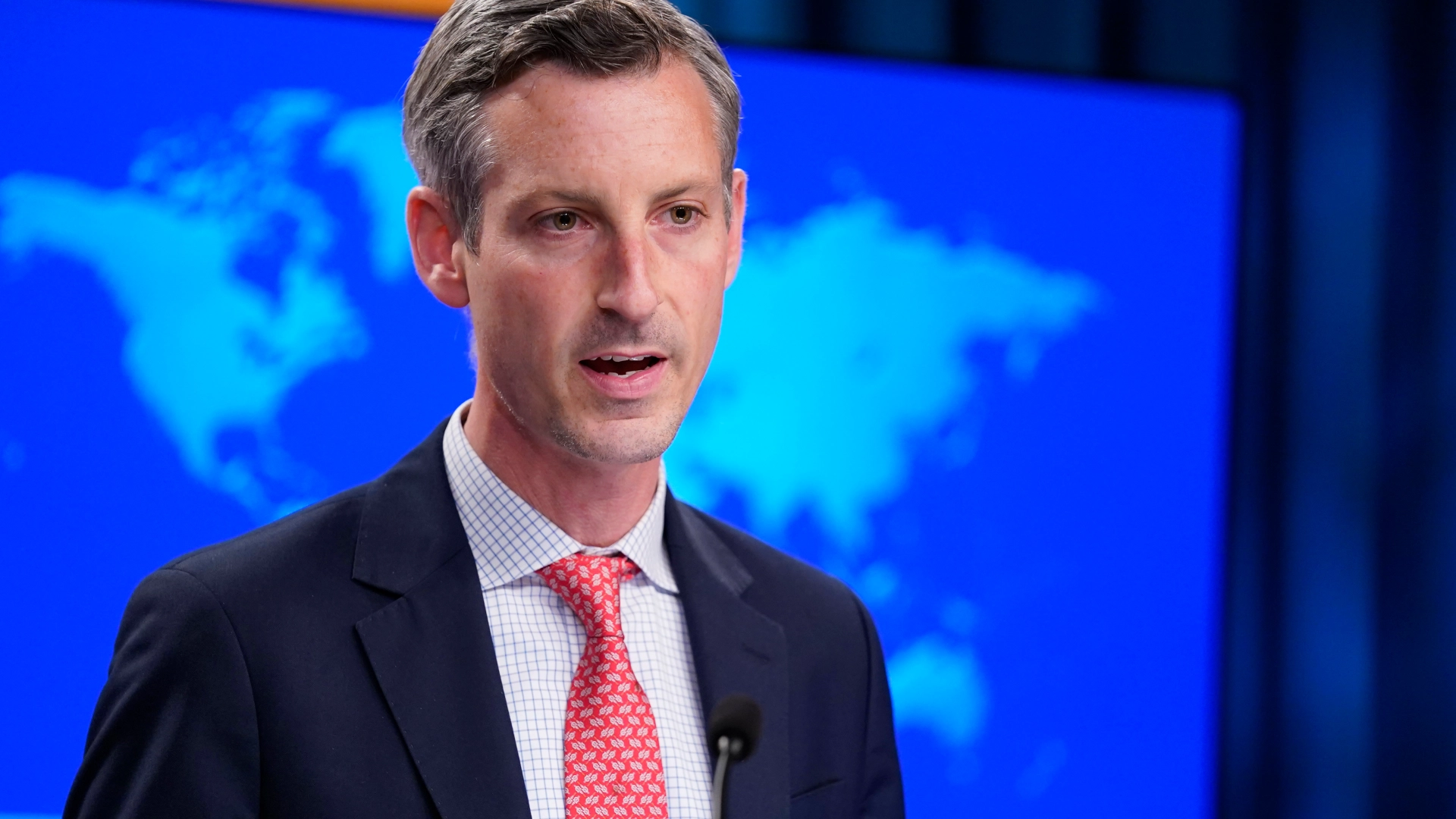 According to authorities, Abuzeid was convicted in the 2008 shooting deaths of US diplomat John Granville and his Sudanese driver Abdel Rahman Abbas in Khartoum, the capital city of Sudan. The Department of State criticized the lack of transparency in the legal process leading to Abuzeid's release and denied any involvement or agreement by the US government in his release.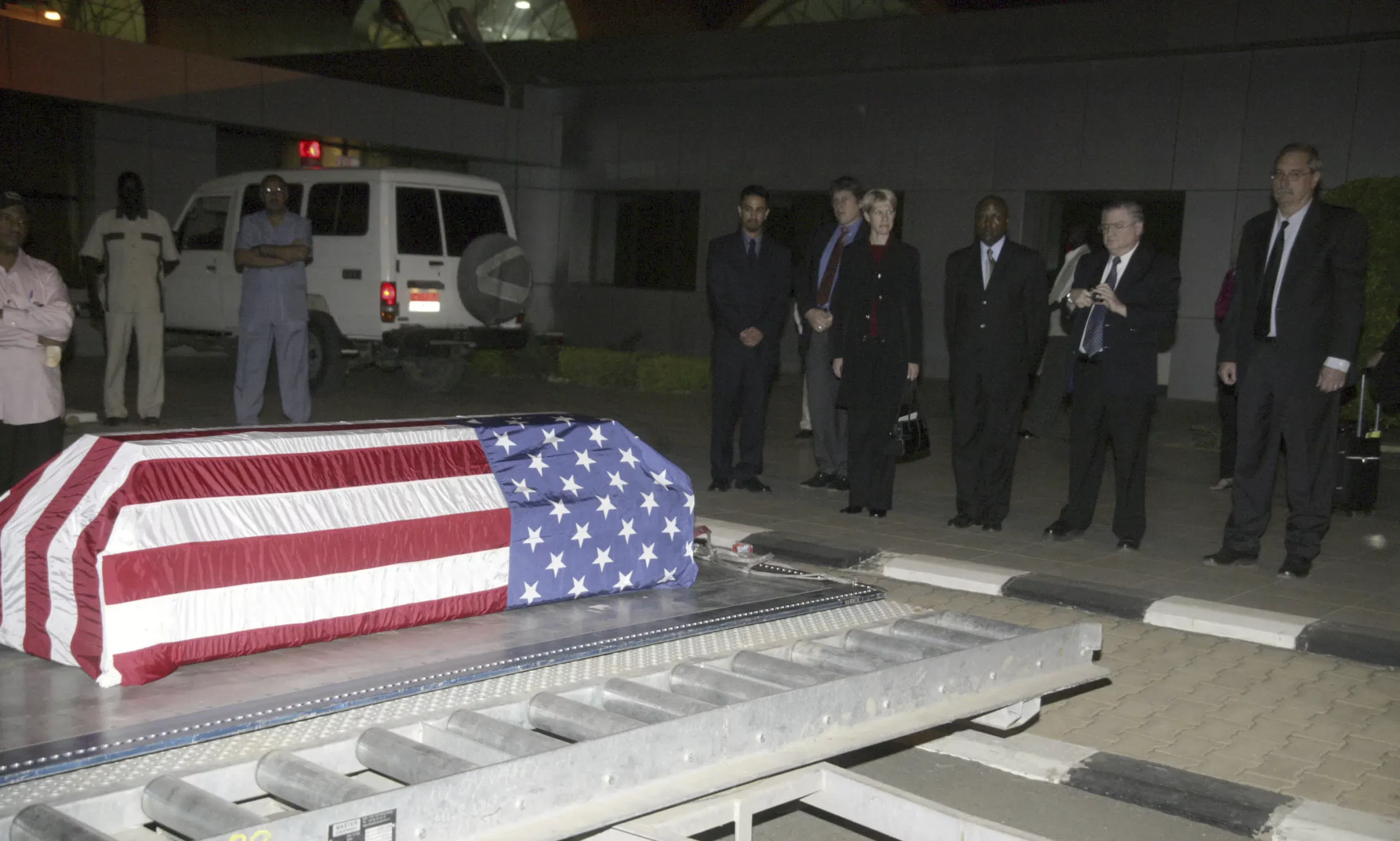 Reason for release:
The family of Abuzeid said he was freed as part of a settlement between the Sudanese government and victims killed in attacks connected to Sudan. The payments were part of an agreement that resulted in the United States removing Sudan from its list of "state sponsors of terrorism" in December 2020, a move that the Sudanese government hoped would improve its economic relations abroad.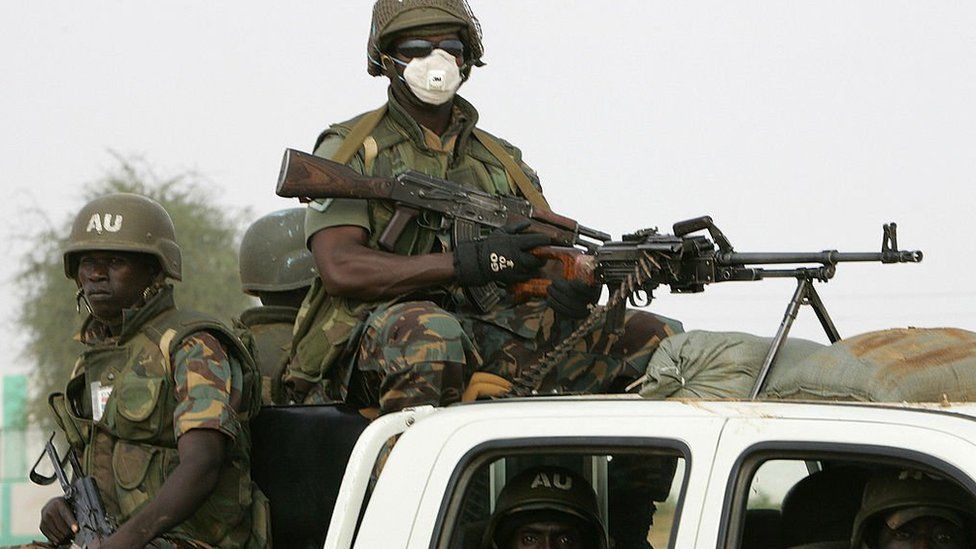 Despite these claims, the US government has denied that Abuzeid's release was part of the settlement and said it would continue to seek clarity about the decision. Jane Granville, the mother of John Granville, expressed her horror at learning that one of the men connected to her son's shooting had been freed. She stated that the 2021 settlement did not mention any release of the men who killed her son and that she would never have accepted it if that was part of it.