The British Defense Ministry has announced that Ukrainian tank crews have arrived in Britain to start receiving training for the ongoing war against Russia.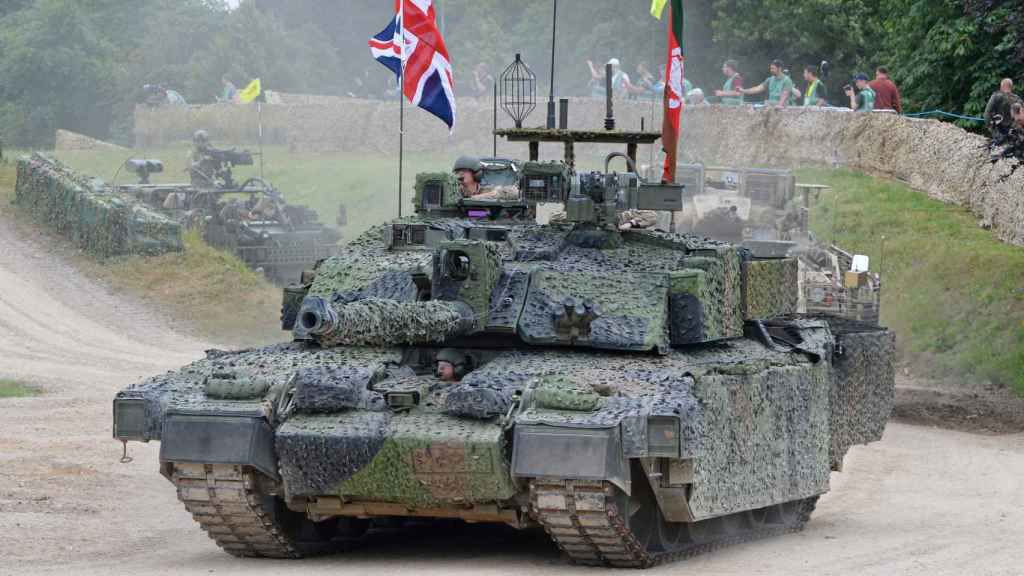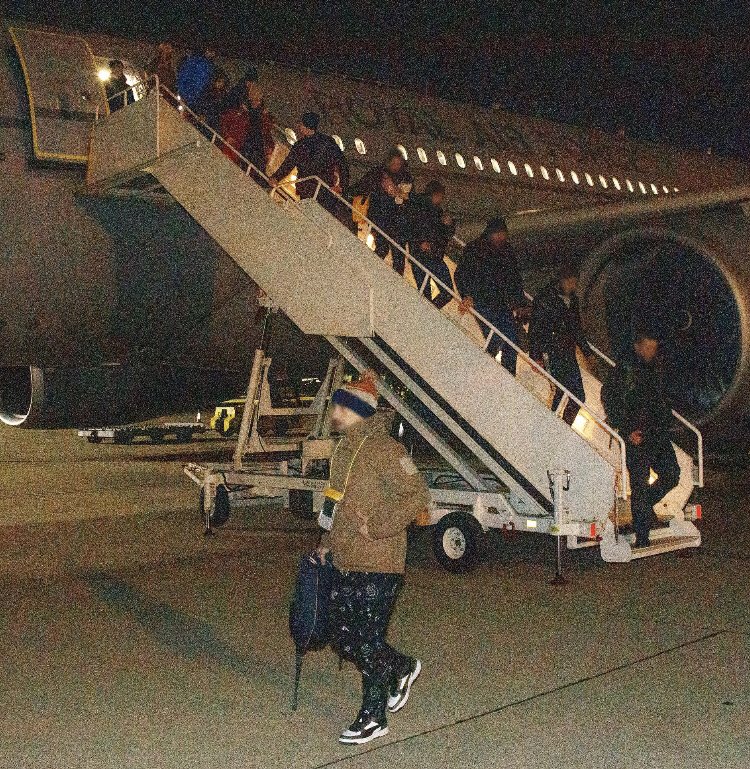 In a statement, the British Defense Ministry confirmed the arrival and said, "Ukrainian tank crews have arrived in the UK to begin training for their continued fight against Russia." The ministry added that the training would teach Ukrainian troops how to successfully operate Challenger 2 tanks that the country announced it would provide.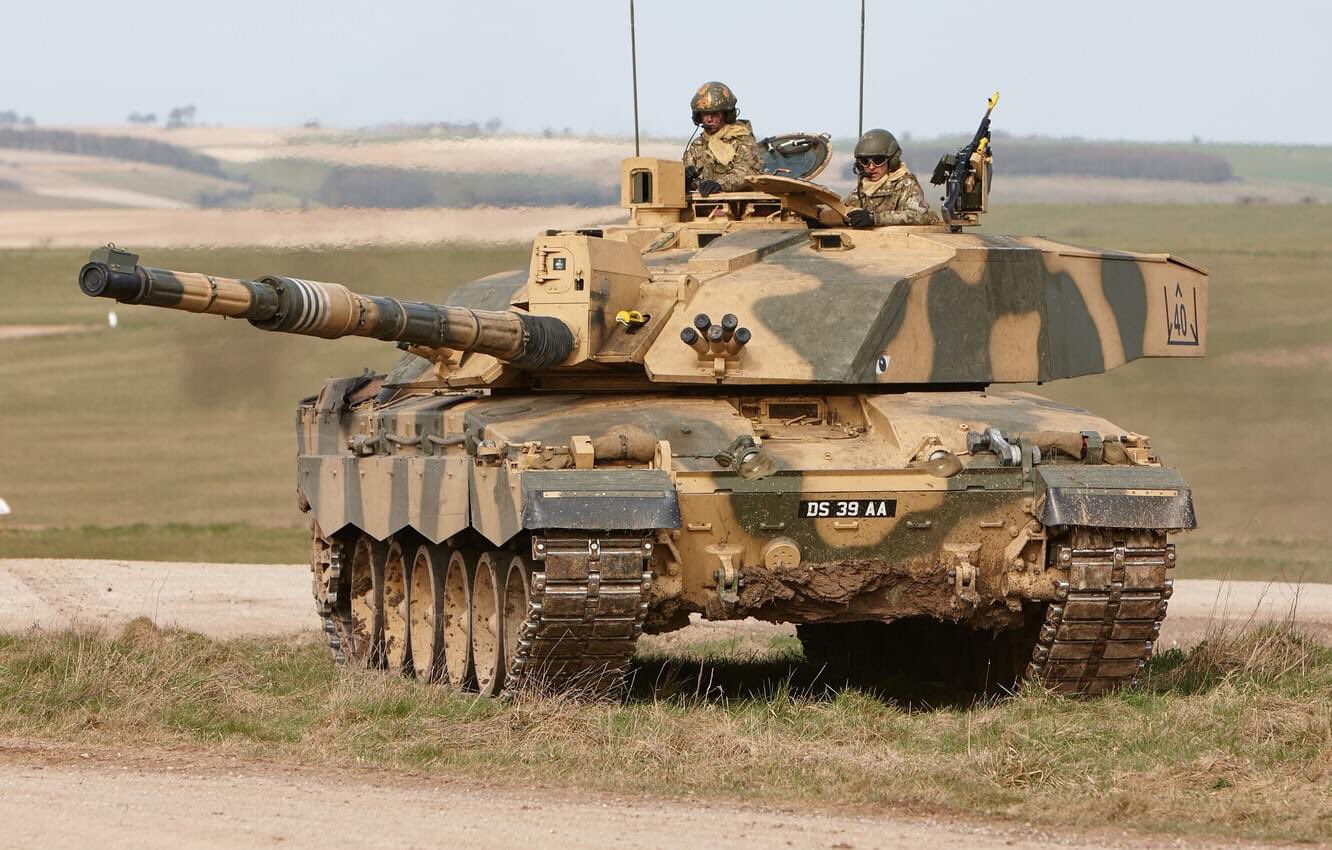 This development comes after the United Kingdom pledged to provide tanks to Ukraine, calling the move a "critical need" for Ukraine. The UK will be supplying Challenger 2 tanks and is joined by global partner nations, including the United States, Poland, and Germany, who have also moved to provide tanks to Ukraine.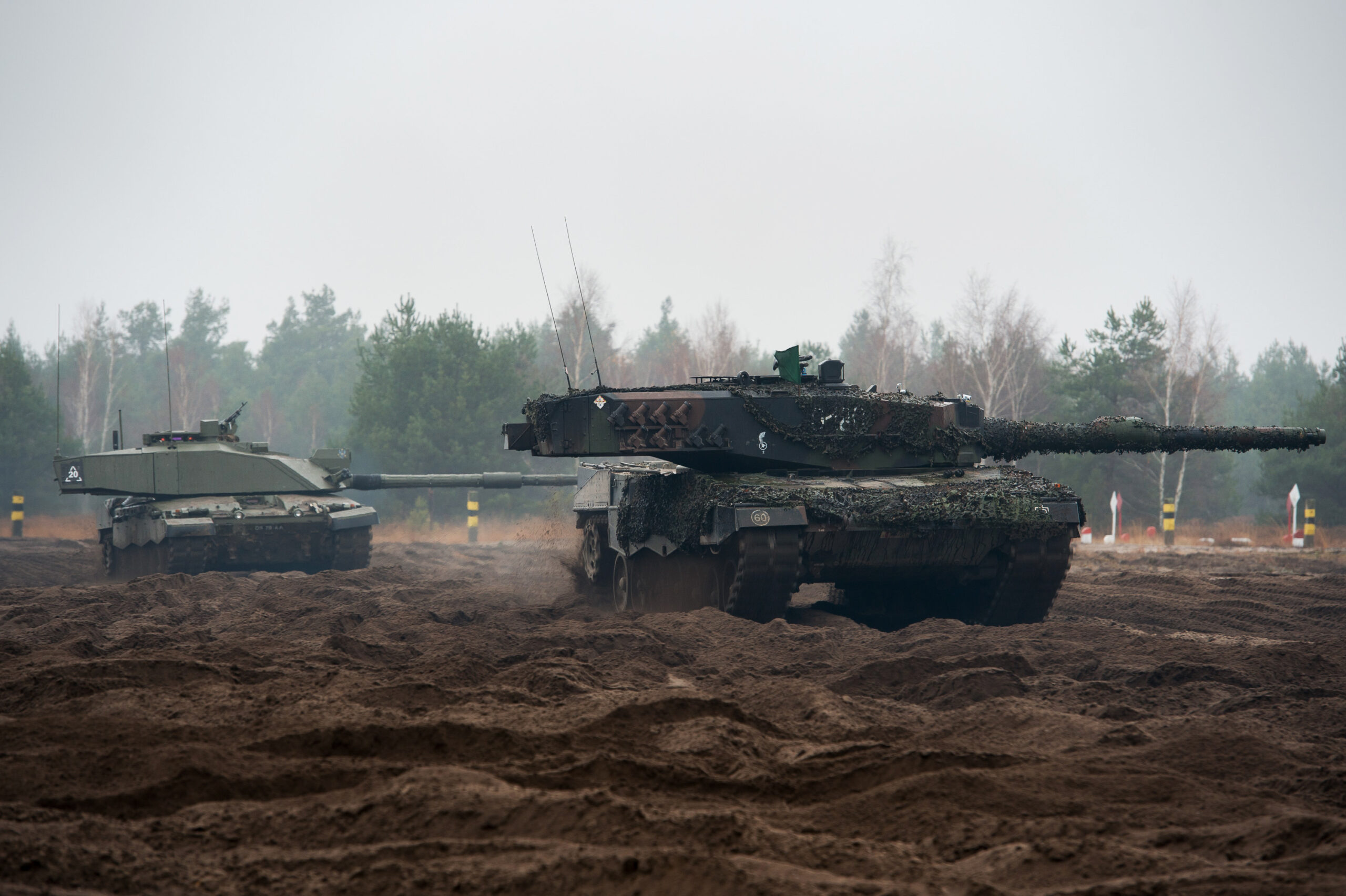 Ukrainian authorities have previously stated that they need 300 tanks to drive Russian forces from their territory. According to Oryx, a website that tracks destroyed equipment, Ukraine lost over 425 tanks in the 11-month conflict (roughly 50% of Ukraine's tanks). While Russia has more tanks, the models used by Russia are inferior to the Western models used by Ukraine and its allies.
With offensives expected from Russia and Ukraine in the coming weeks, tanks are expected to play a crucial role in future battles. President Volodymyr Zelensky of Ukraine has pleaded that the country needs new weapons and faster deliveries to confront attacks by Russian forces in the Donetsk region.