Brazil's former President, Jair Bolsonaro, has requested a six-month tourist visa to stay in the United States. This comes as he is under investigation in Brazil for allegations of inciting the recent riot in the capital city, Brasília.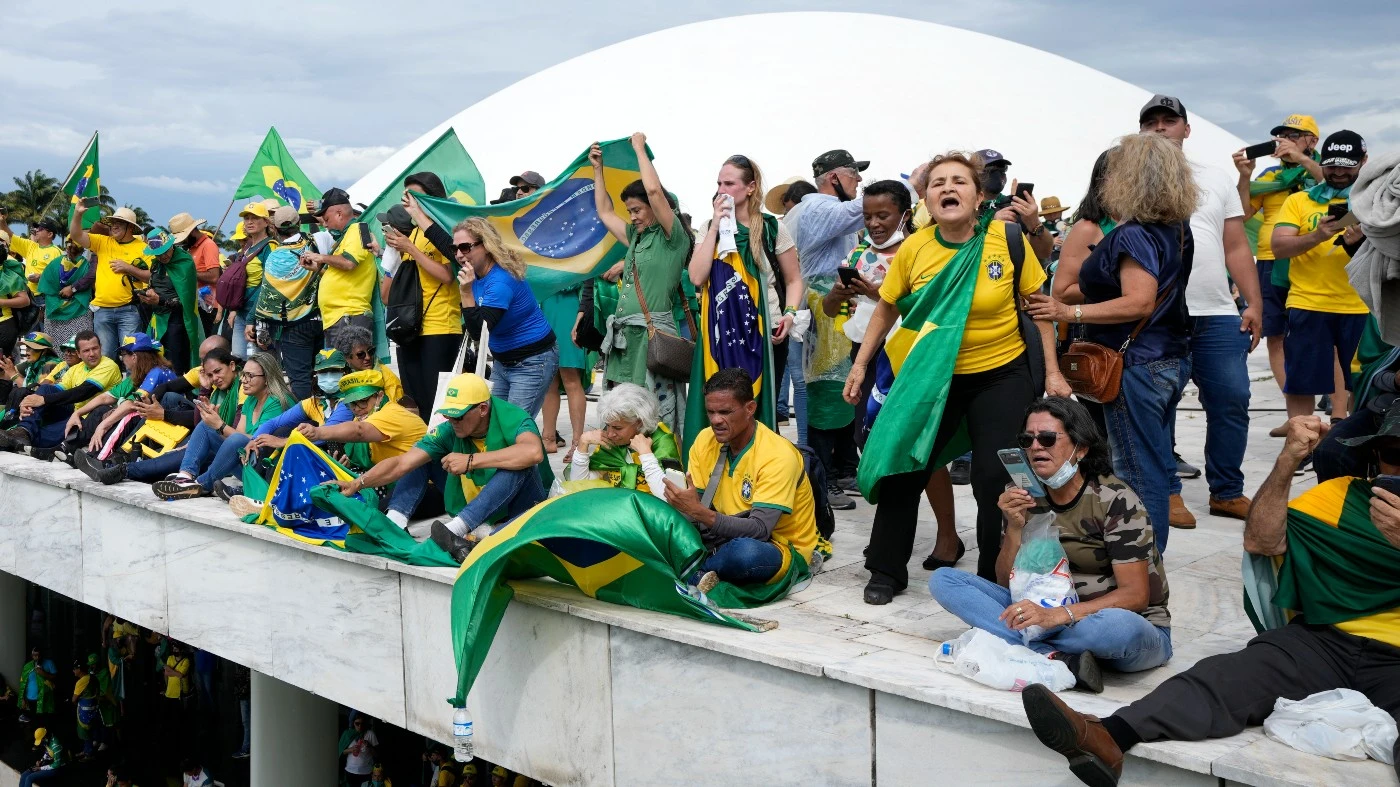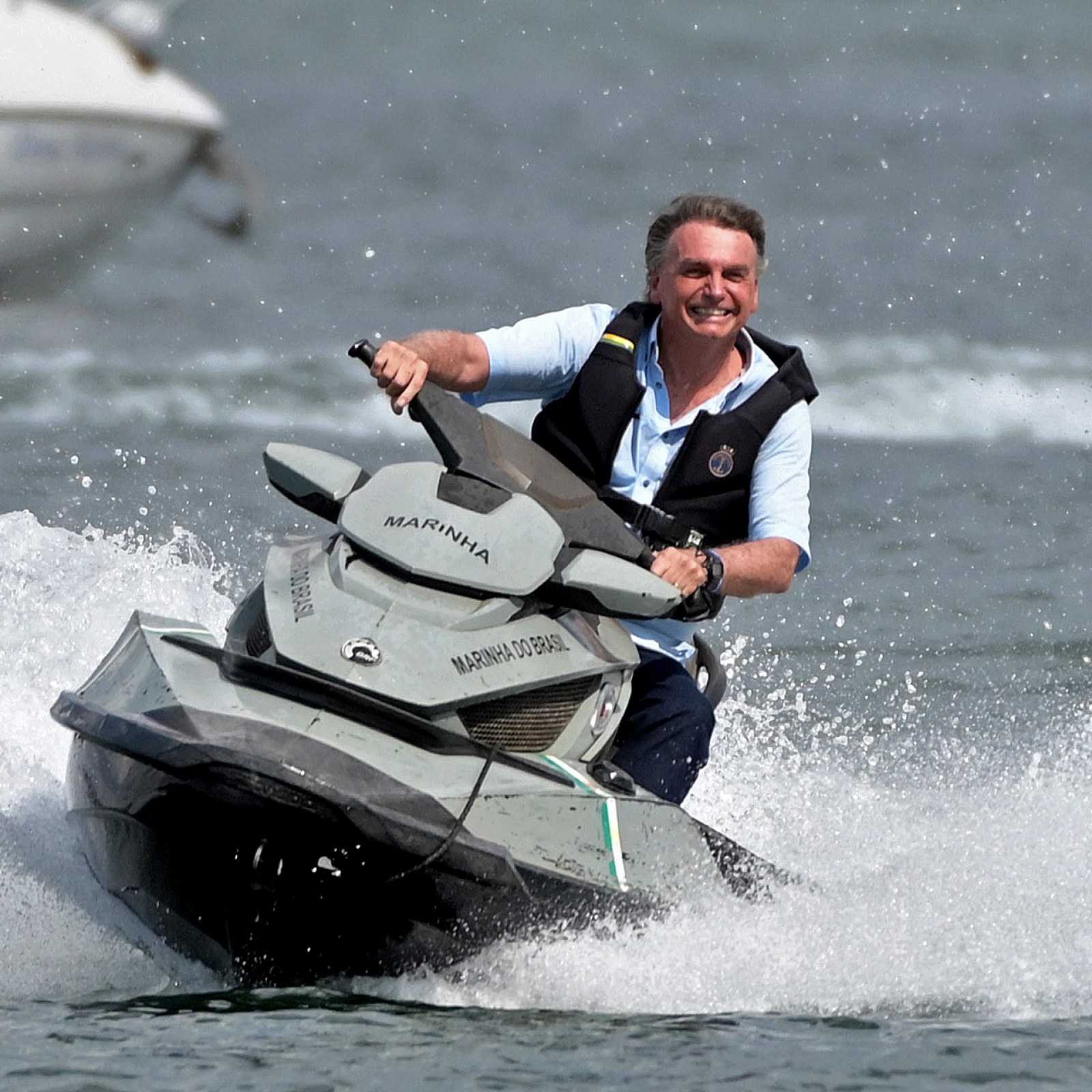 Bolsonaro's visa application was received by US authorities on Friday, according to his lawyer, Felipe Alexandre. The former President will remain in the US while his visa application is processed. Alexandre stated that Bolsonaro would like to "take a break, clear his head, and enjoy being a tourist in the US" before deciding on his next steps.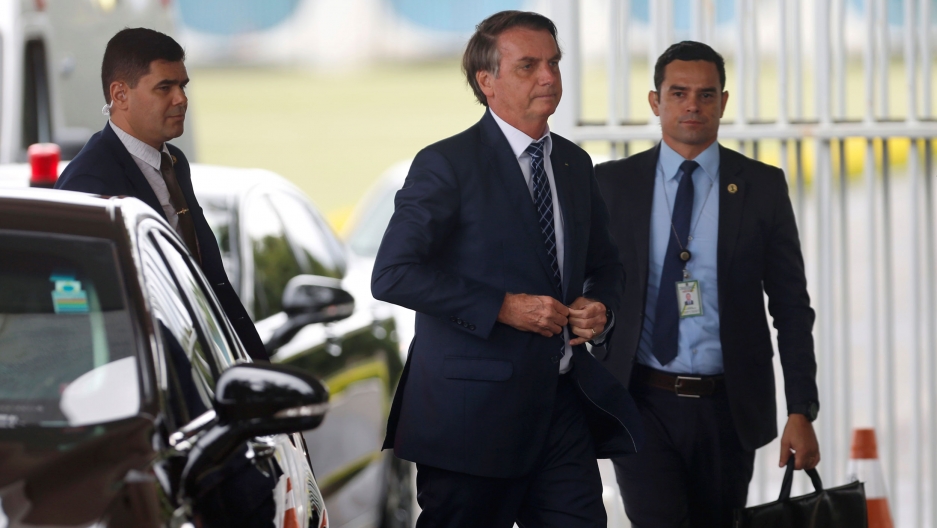 Bolsonaro has been widely criticized after a group of his supporters rioted in Brasília on January 8th. The mob ransacked the country's Congress, presidential palace, and Supreme Court in an attempt to pressure the military to overturn the October election results, which saw left-wing President Luiz Inacio Lula da Silva narrowly defeat Bolsonaro.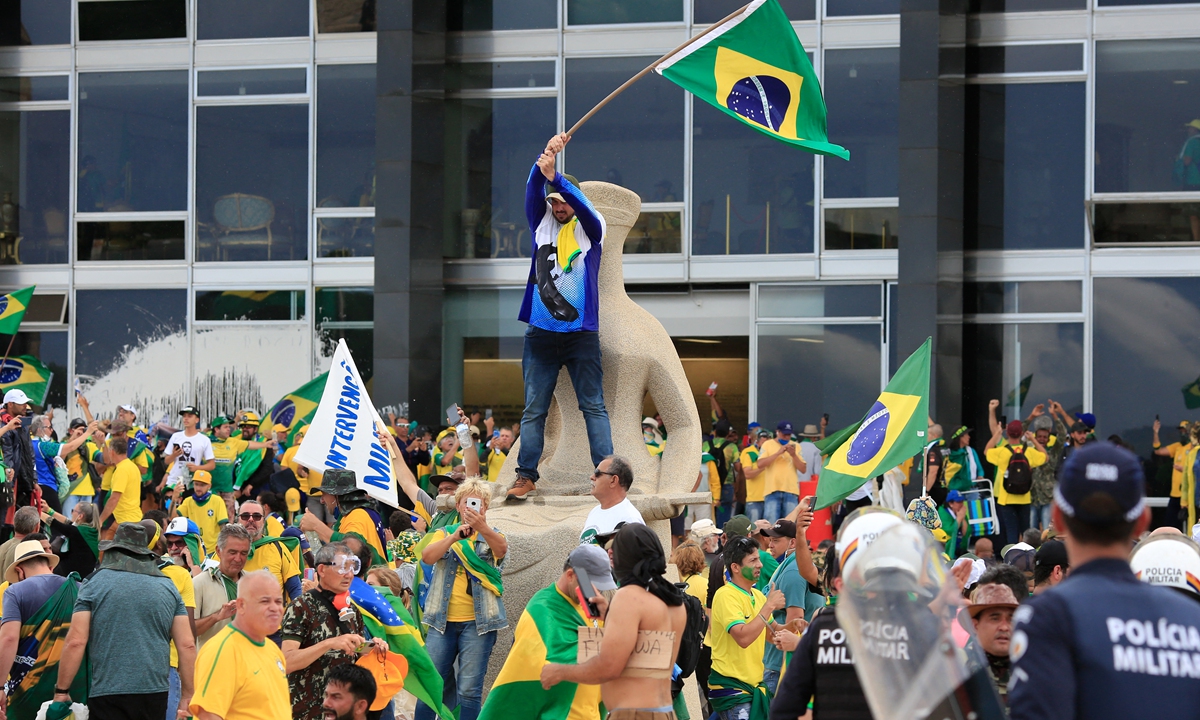 The Supreme Court of Brazil has opened an investigation into allegations that the former President incited anti-democratic protests that resulted in large-scale vandalism and violence throughout Brazil's capital. Supreme Court Justice Alexandre de Moraes, who is leading the investigation, stated that "public figures who continue to cowardly conspire against democracy trying to establish a state of exception will be held accountable." Since leaving office, Bolsonaro has been in Florida, where he sought medical treatment earlier this month for abdominal pain linked to a knife wound he received during the 2018 presidential race, which he won.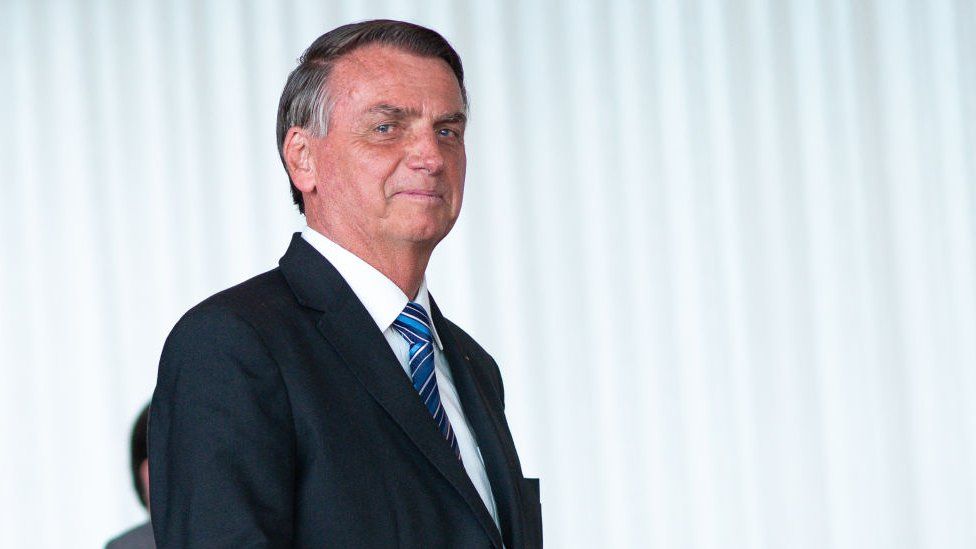 Bolsonaro's presence in the US has caused concern among some American legislators, who have urged President Joe Biden not to provide shelter for him or any other authoritarian who has inspired violence against democratic institutions. In a January 12th letter to Biden, dozens of US Congress members called for full cooperation with Brazilian authorities in investigating Bolsonaro's role in the events of January 8th and any crimes he committed during his presidency.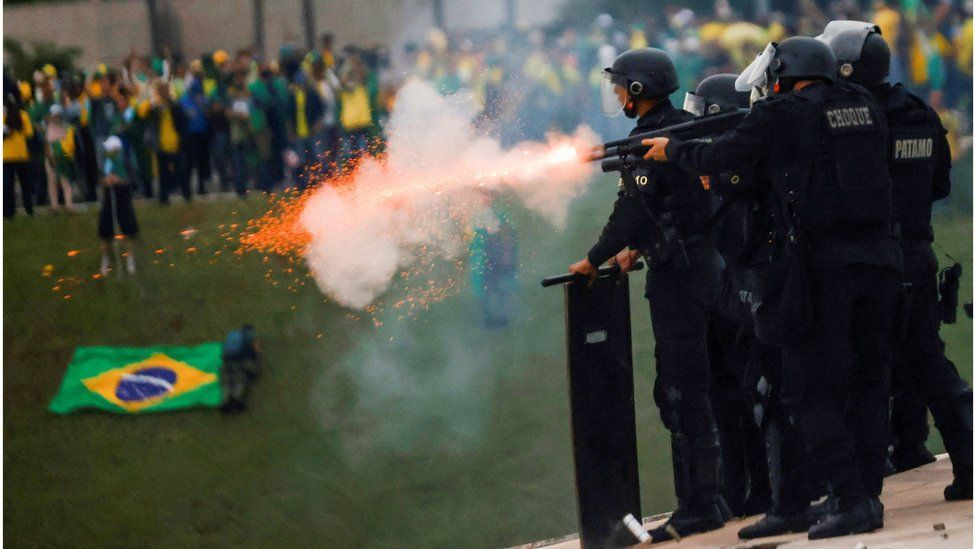 The January 8th attack in Brasília resulted in nearly 1,400 arrests, with President Lula's government pledging to hold all participants accountable, as well as those who helped plan and carry out the riots. Bolsonaro's ally, former Justice Minister Anderson Torres, who was in charge of security in Brasília at the time of the attack, was also on vacation in Florida and has since returned to Brazil where he was arrested on charges of connivance and omission.