The US Treasury Department has imposed sanctions on a Chinese company for allegedly providing satellite imagery of Ukraine to support the mercenary Wagner Group's combat operations for Russia.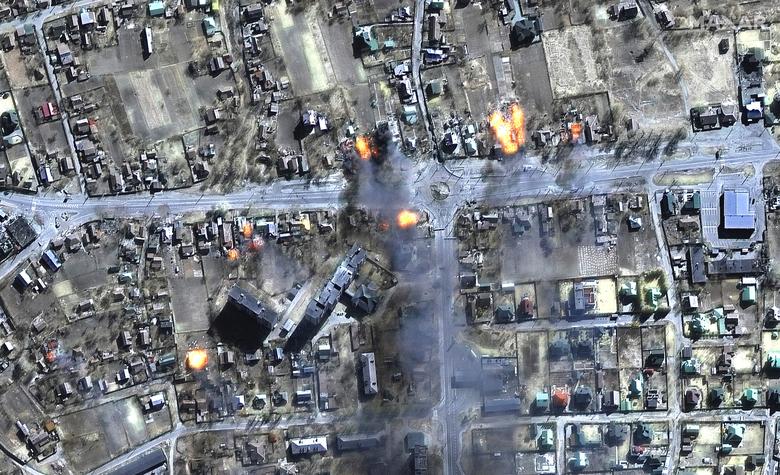 According to the US Treasury, Changsha Tianyi Space Science and Technology Research Institute, which commonly does business as "Spacety China," has been providing "Terra Tech," a Russia-based technology firm, with synthetic aperture radar (SAR) satellite images of locations in Ukraine. The photos, which are then provided to the Wagner group, have been helping them in their combat operations in Ukraine.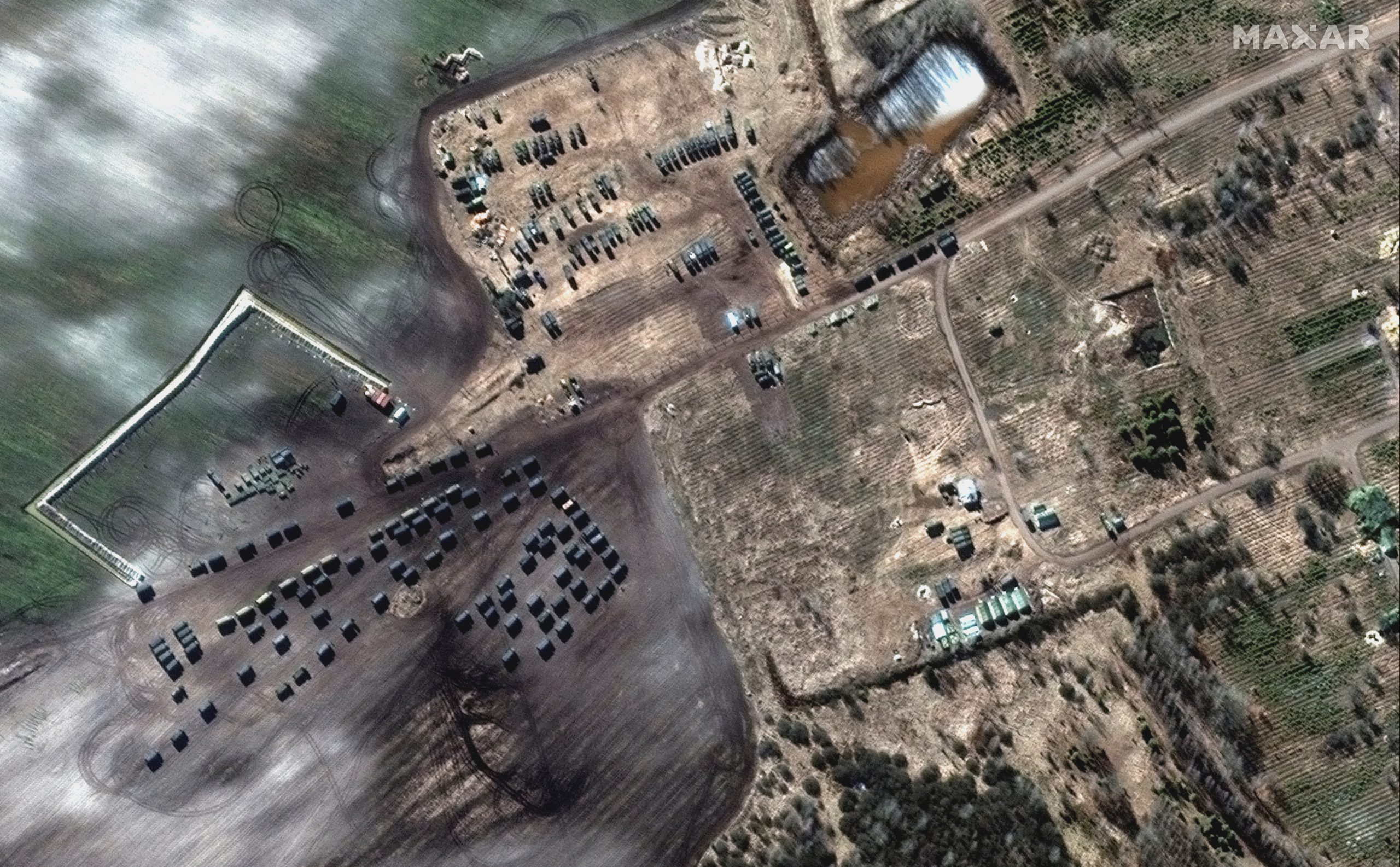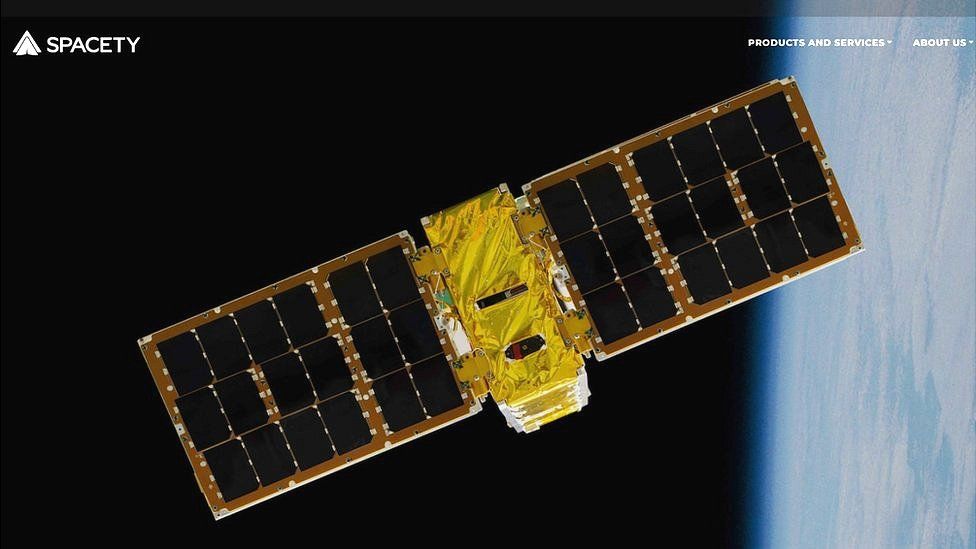 The treasury department says the new sanctions would freeze any US assets or operations within the country, prohibit US companies or citizens from conducting business with the Chinese entity, and impact any servers the company operated in the United States. In a statement, Treasury Secretary Janet Yellen said, "Today's expanded sanctions on Wagner, as well as new sanctions on their associates and other companies enabling the Russian military complex, will further impede Putin's ability to arm and equip his war machine."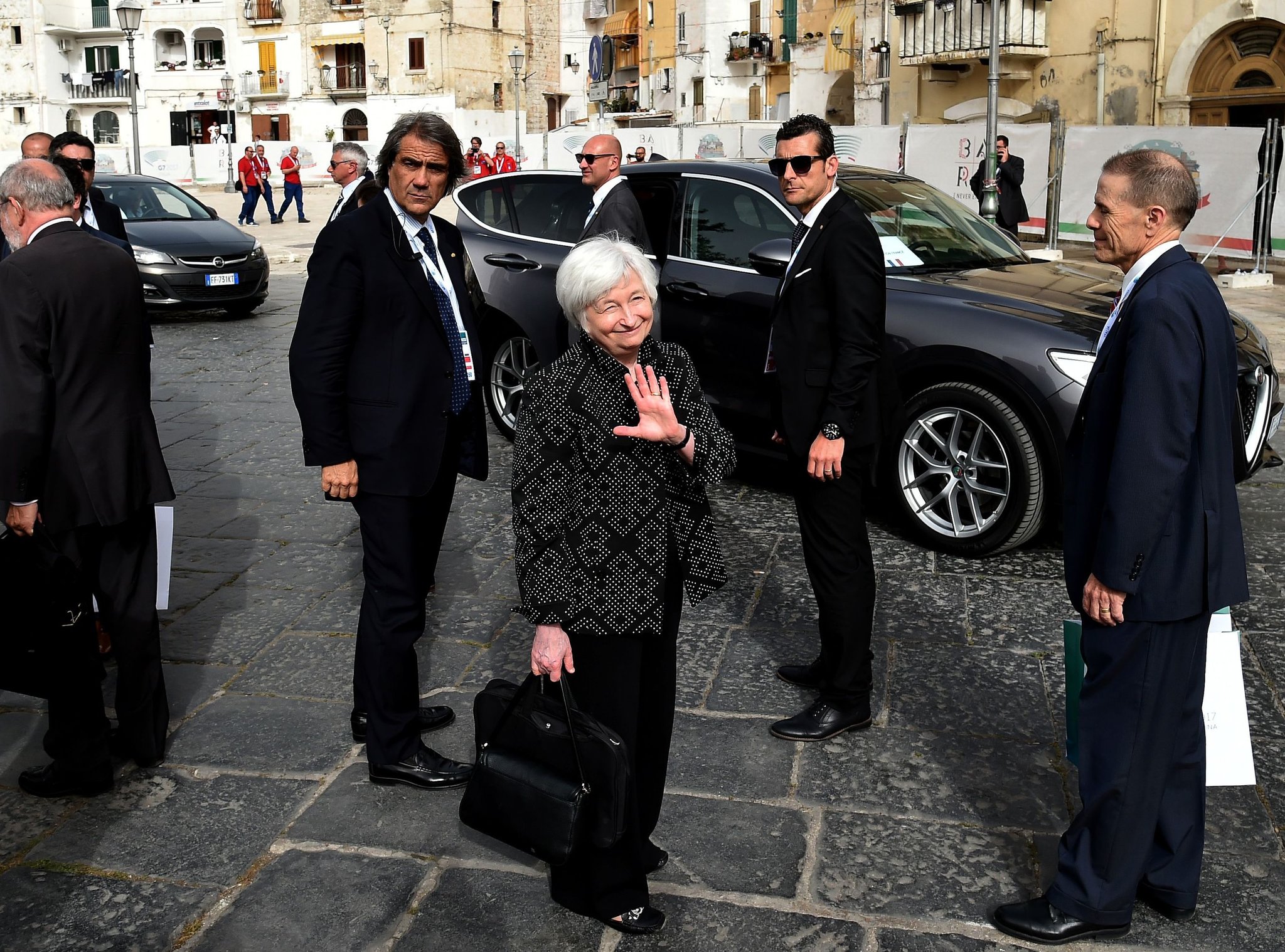 On its website, Spacety China describes itself as a "pioneer" in providing commercial SAR technology and says it wants to "make SAR imagery of every point on earth accessible and affordable" to users worldwide. SAR is a type of radar technology that can deliver higher-resolution images using shorter antennas. According to the company's website, its chief executive officer Yang Feng sits on China's Ministry of Science and Technology's panel of experts. The site also lists a number of working partners, including state-owned enterprises China Aerospace Science and Industry Corporation.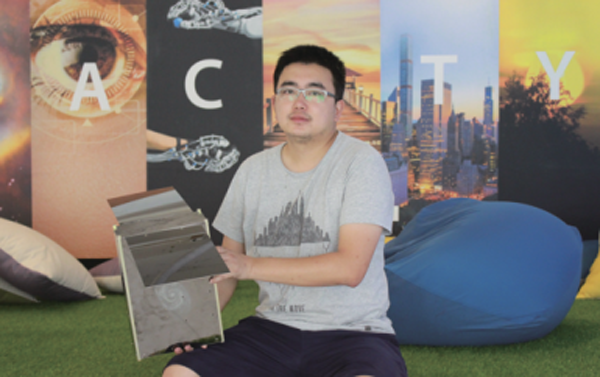 In addition to Spacety China, 15 other entities, eight individuals, and four aircraft – many of them based in Russia – that allegedly form part of Wagner's global support network also received US sanctions. These include Sewa Security Services, based in central Africa, and Kratol Aviation, based in the United Arab Emirates, which allegedly provided aircraft to move personnel and equipment between central Africa, Libya, and Mali.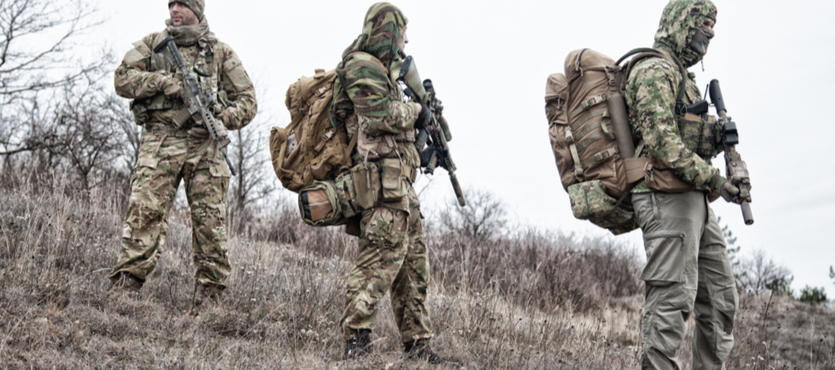 More on the Wagner Group:
According to estimates from the White House, Wagner now commands some 50,000 fighters in Ukraine. The organization plays a crucial role in Russia's war efforts and has been heavily involved in attempts to capture Bakhmut, a city in eastern Ukraine. Yevgeny Prigozhin, a close ally of Russian president Vladimir Putin and currently sits on the FBI's most wanted list, leads the organization.