Rescue workers in Tibet have uncovered eight more bodies, bringing the death toll to 28 following an avalanche that buried multiple vehicles in deep snow and ice on a section of road connected to a highway tunnel.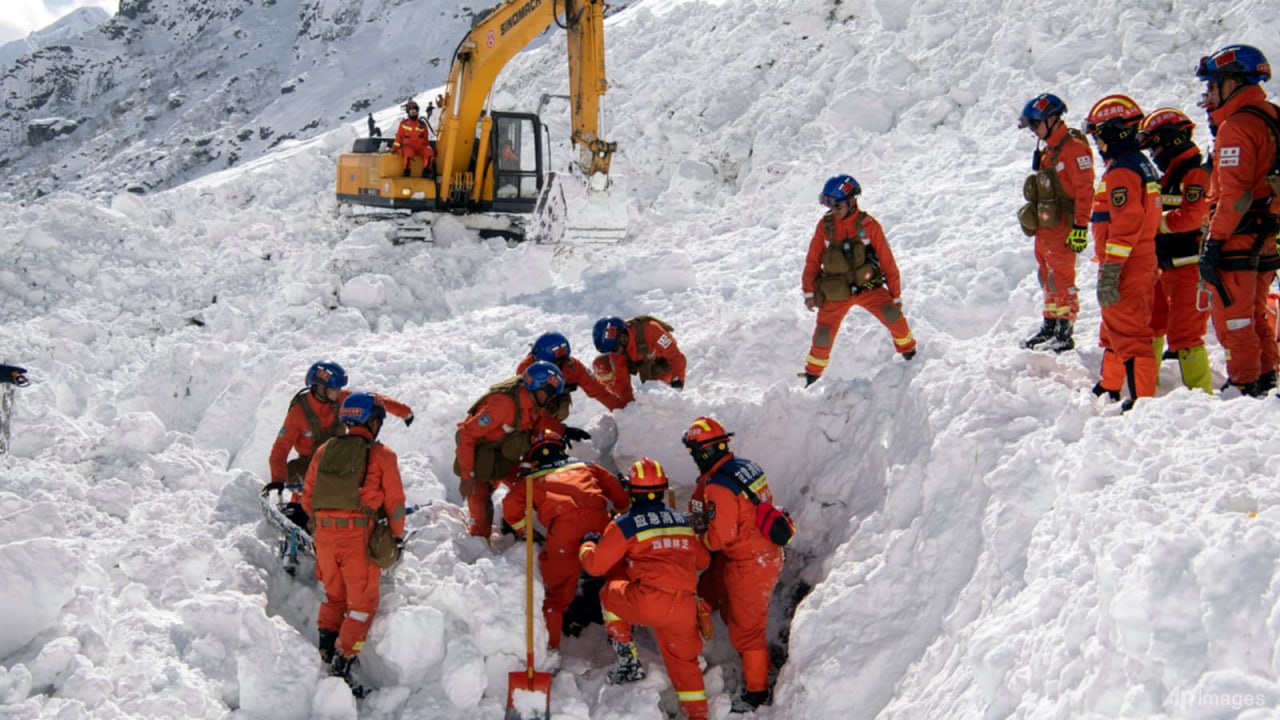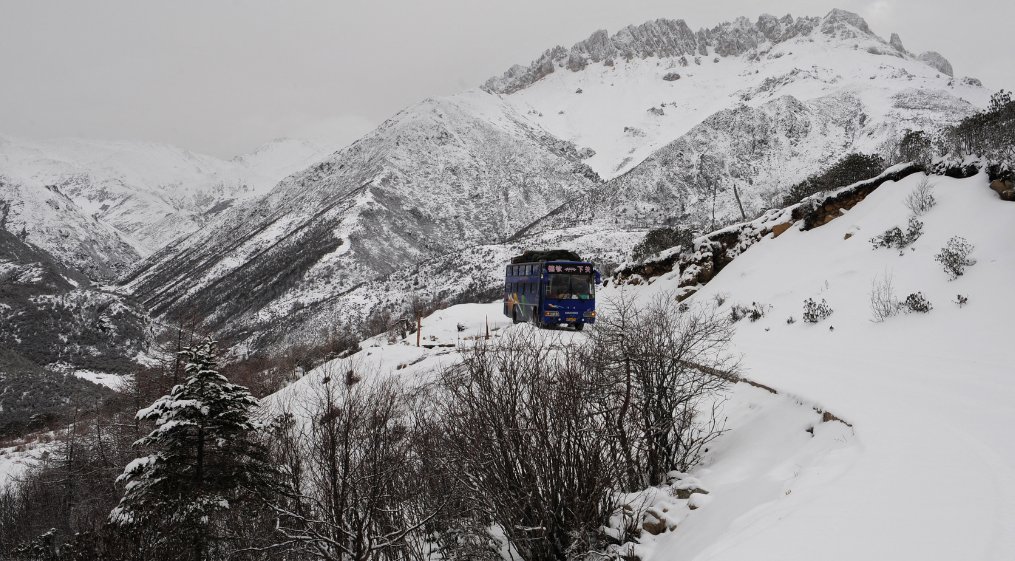 The avalanche hit a section of road between Pai village in Mainling county and the Doxong La tunnel in Medog county. Most of those traveling on the road during the accident were Tibetan people returning to their hometowns for the Lunar New Year, which started on Sunday. According to rescue workers, most vehicles were crushed under the weight of the snow and ice that collapsed at the mouth of the tunnel, trapping drivers in their vehicles.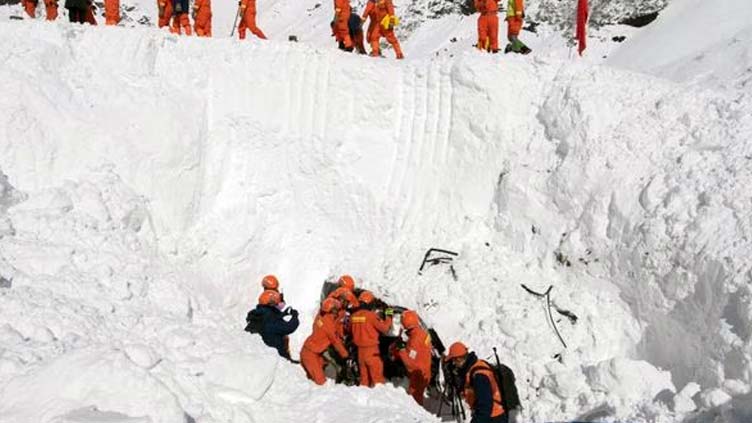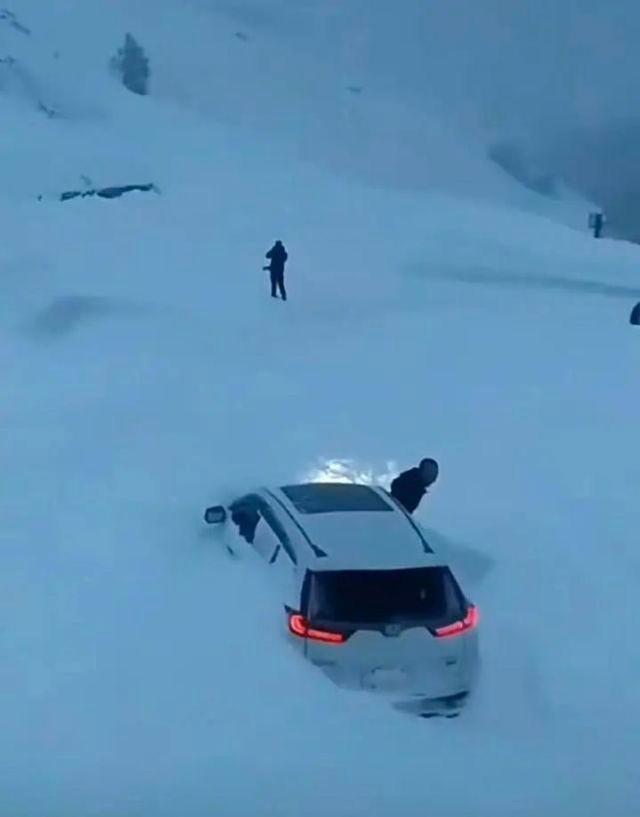 According to the state-run Global Times, rescue workers were digging by hand and using mechanical diggers to locate the vehicles buried in the avalanche on Tuesday. A local health center employee said, "The snow was so deep it was as high as to people's waist, and the road is very slippery. Many rescue workers stumbled all the way there."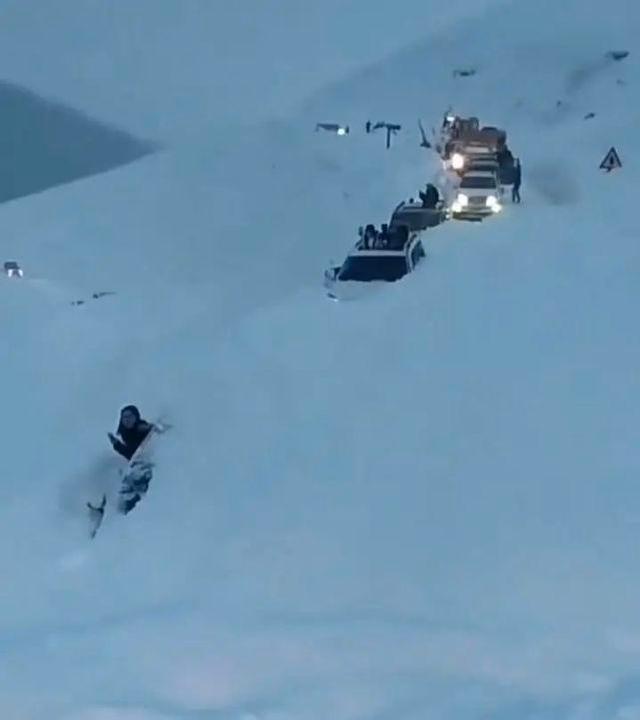 Chinese authorities have deployed about 1,000 rescue workers and dozens of emergency vehicles to the disaster site. Nyingchi, the location of the avalanche, sits at an elevation of about 10,000 feet and is about a five-hour drive from the regional capital, Lhasa. According to reports, night-time winter temperatures routinely drop to below freezing.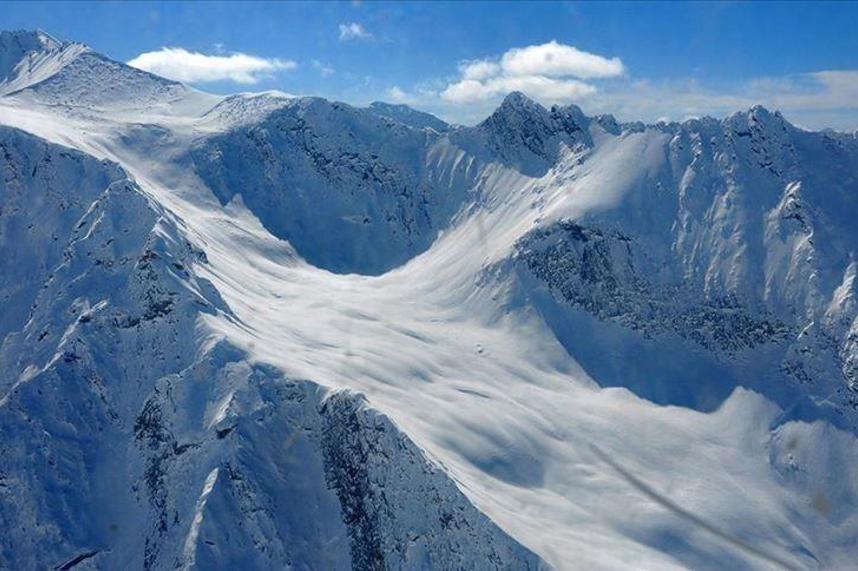 Avalanches are not uncommon in the Himalayas. Last October, at least 26 people died when a mountaineering expedition was caught in an avalanche on Mount Draupadi ka Danda-II in India's northern state of Uttarakhand.