Australia has announced plans to retire its fleet of Taipan military helicopters and replace them with 40 US-made Black Hawk helicopters.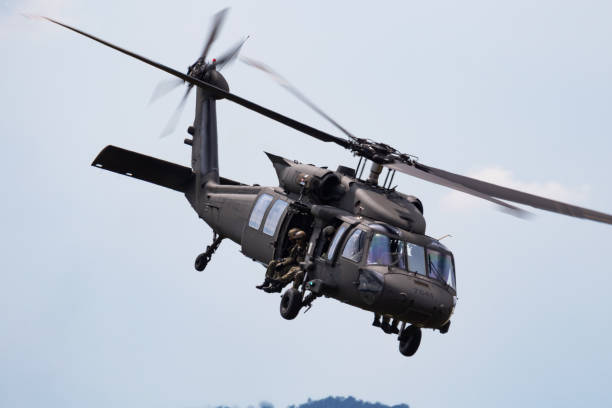 UH-60 Black Hawk helicopter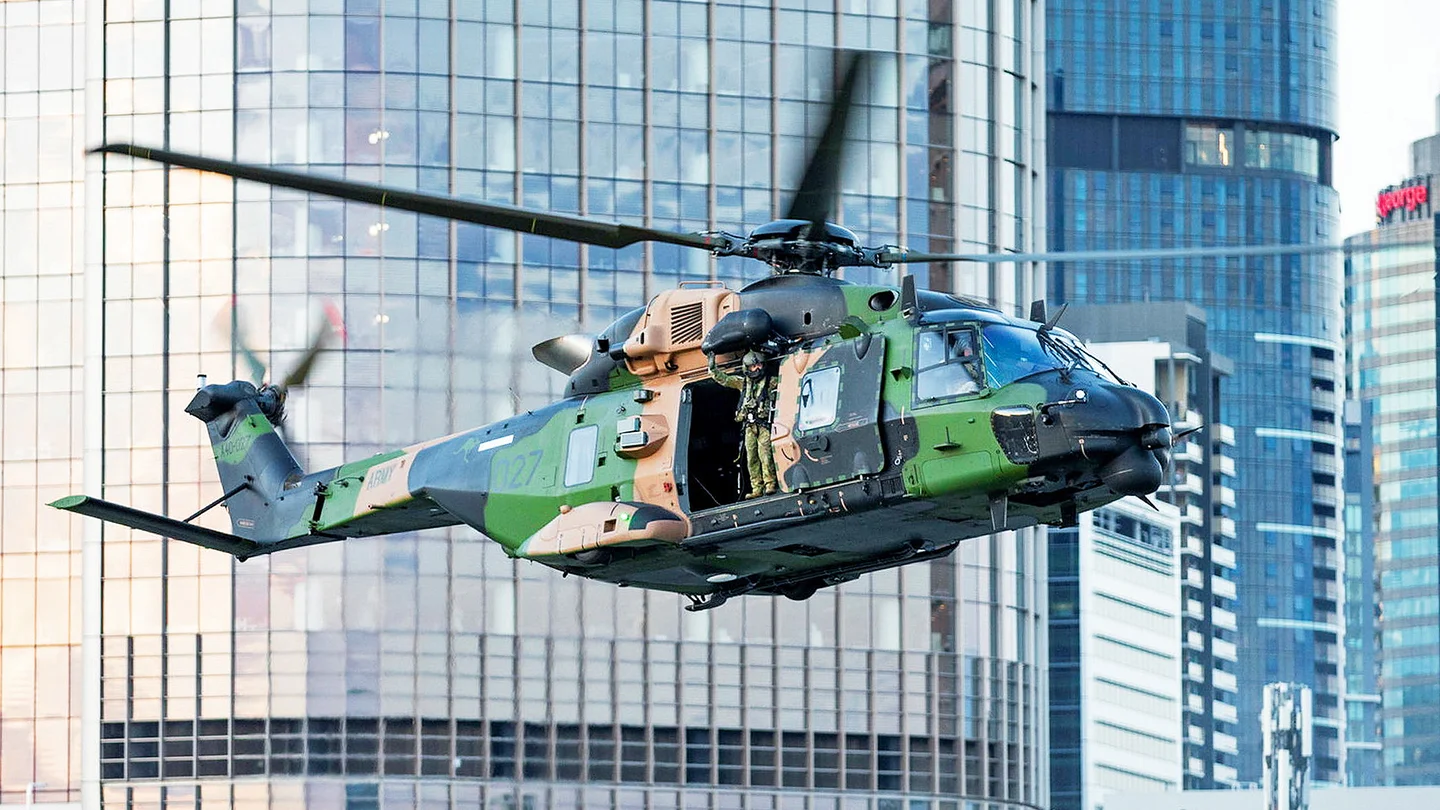 Australian military Taipan helicopter 
In remarks, Defense Minister Richard Marles said Australia's current fleet of Taipan helicopters (which are often plagued with mechanical issues resulting in extended downtime) is not meeting the military requirements. Marles said, "We've just not got the flying hours out of the Taipan that we would need. We're confident that we can get that from the Black Hawks. It's a platform we're familiar with."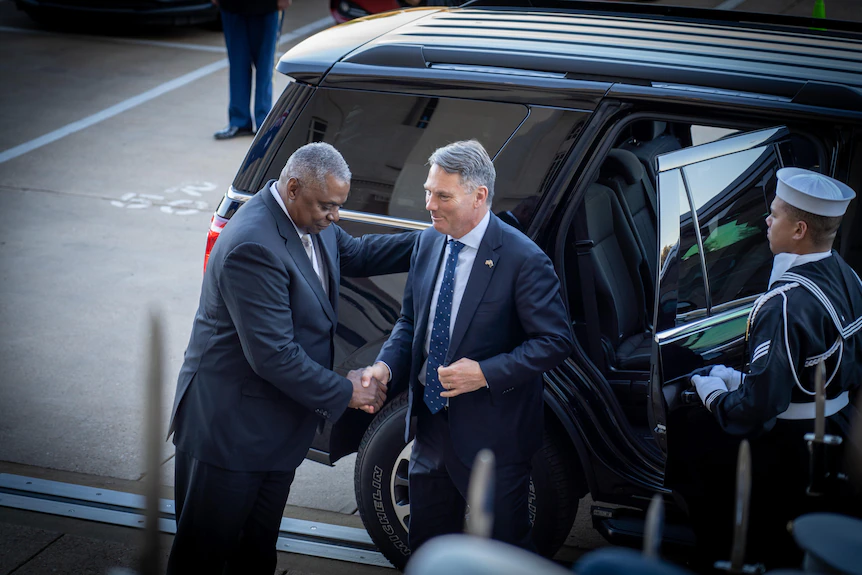 US Secretary of Defense Lloyd Austin (left), Australian Defense Minister Richard Marles (right)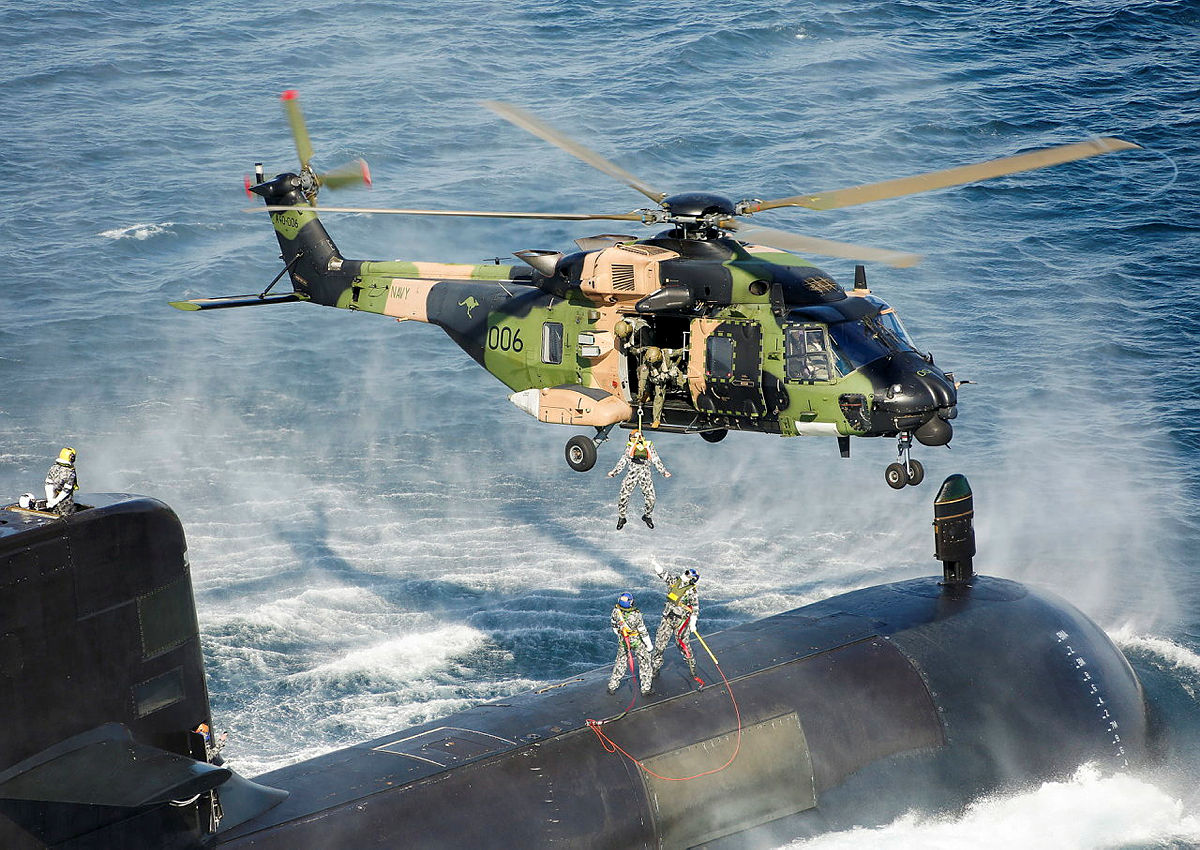 Australian military Taipan helicopter 
According to the Australian government, purchasing 40 Black Hawks from Lockheed Martin will cost the country almost $2 billion. Australian Major General Jeremy King commented on the purchase of the black hawks, saying, "This acquisition will mean we can continue to defend Australia and respond in times of need in a safe and effective way for years to come."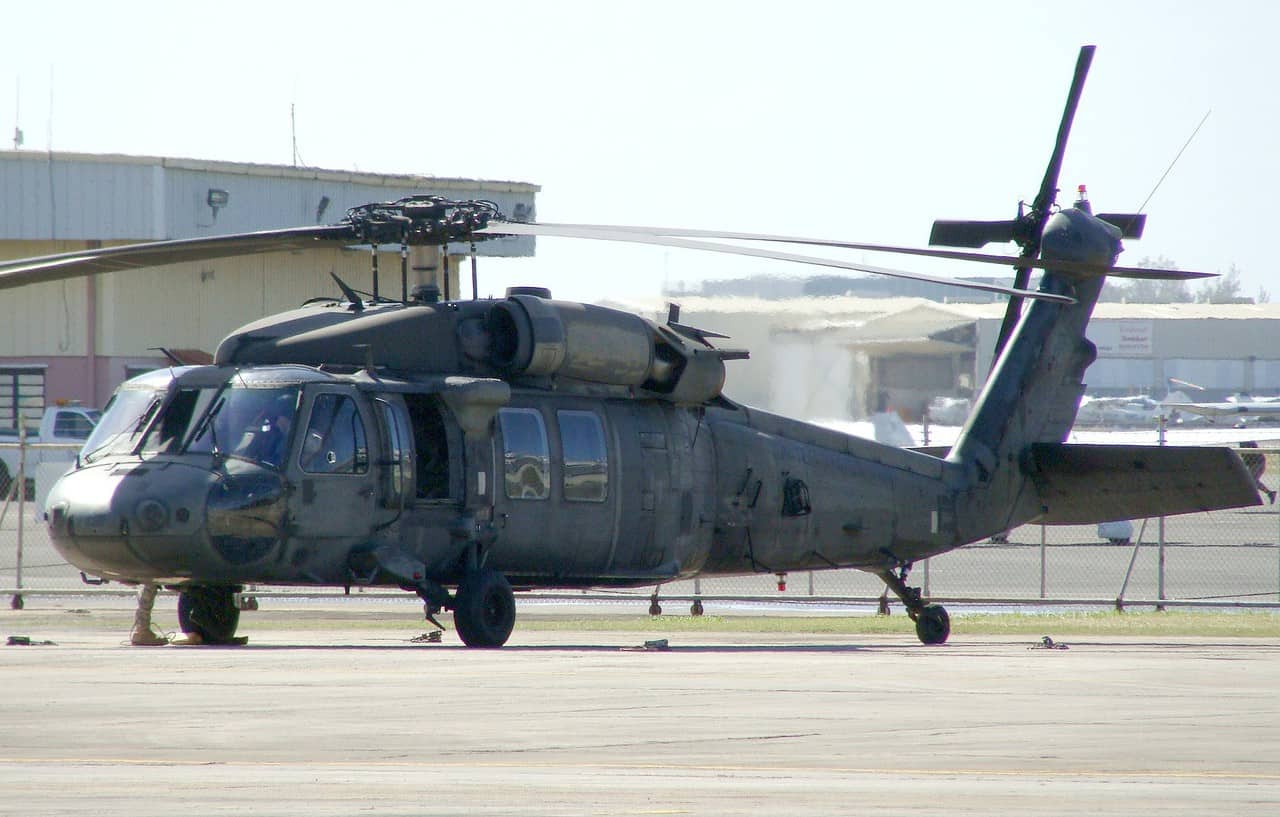 UH-60 Black Hawk helicopter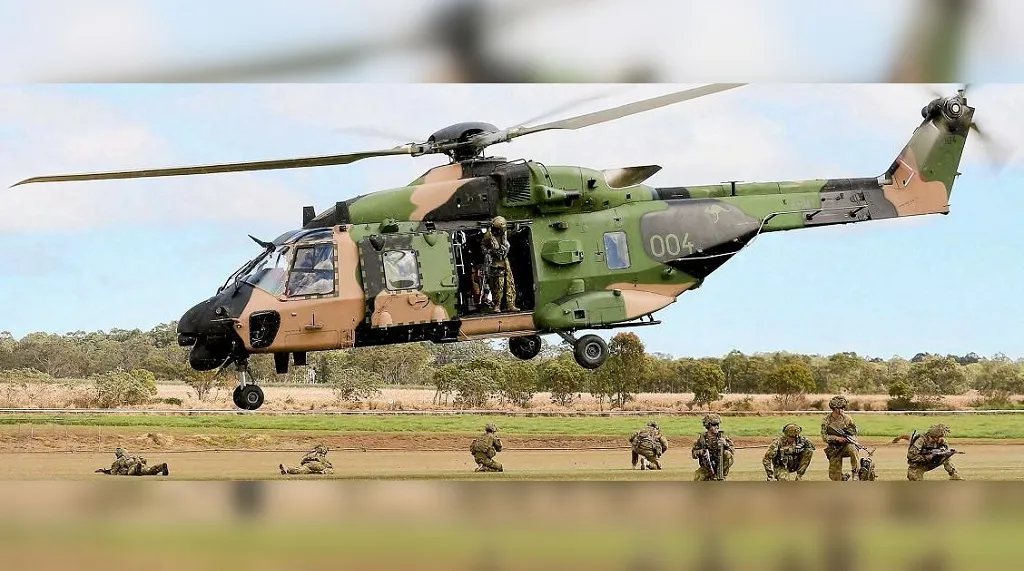 Australian military Taipan helicopter 
This development comes as the French government has a significant stake in Airbus – the European aerospace company that manufactures the Taipans. For months, french officials had been urging Australia to keep its 40-strong fleet. Defense Minister Marles said he had spoken with his French counterpart several times and was confident the US helicopter deal "won't interrupt" the renewed relationship with France. In a statement, Airbus said it "acknowledges" the decision and that Australia remained a key market for the company.