The United States has implemented a series of visa restrictions on Belarusian officials due to the government's ongoing repression of opposition figures, including figures such as Sviatlana Tsikhanouskaya, a prominent democracy advocate and Ales Bialiatski, a Nobel Peace Prize winner.
The restrictions announced on Tuesday target 25 individuals, bringing the total number of Belarussians facing US visa bans for undermining democracy to 322. In a statement, US Secretary of State Antony Blinken said, "We will not stand by as this regime continues to harass and repress peaceful protesters, the democratic opposition, journalists, unionists, activists, human rights defenders, and everyday Belarusians."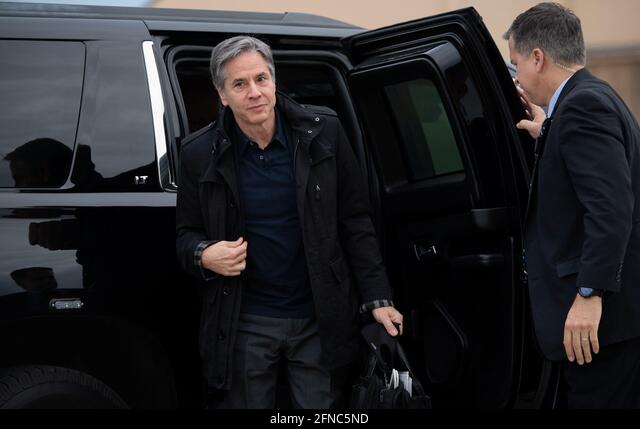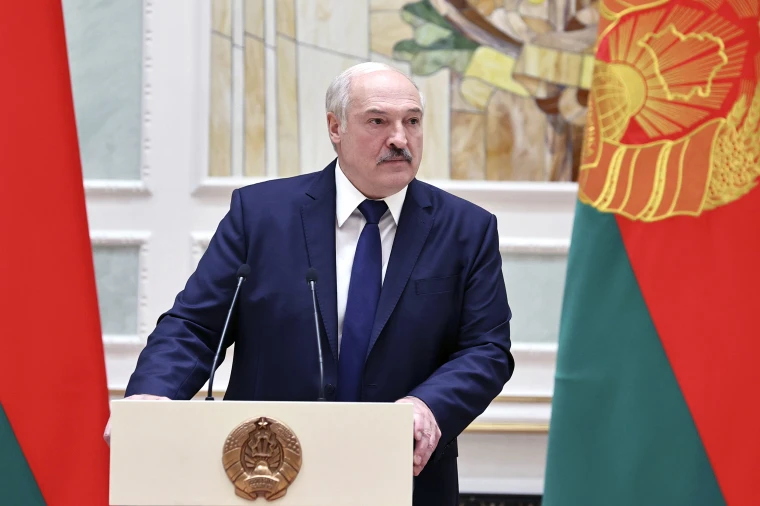 According to the state department, the Belarusians targeted by the new visa restrictions include members of the National Assembly and other government officials. Secretary Blinken added that the restrictions imposed on these individuals were due to "their role in passing legislation to authorize the death penalty for persons convicted of supposed 'attempted acts of terrorism,' a charge used to repress and intimidate the democratic opposition and civil society."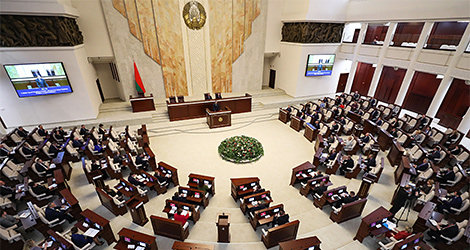 This all comes as the trial of Sviatlana Tsikhanouskaya, the primary challenger of President Alexander Lukashenko in the 2020 election, begins in Minsk. Tsikhanouskaya, who is currently living in exile in Lithuania since the election, has been vocal in her opposition to the trial and has decried it in a tweet posted on Monday. Tsikhanouskaya wrote, "I am charged with 10+ crimes. Does it change anything for me? Nothing. It is just the revenge of a pathetic dictator who lost power & tries to take revenge on all who stood up for freedom. Belarus needs real justice, not a puppet show." If found guilty, Tsikhanouskaya faces up to 15 years in prison.