The US government has alleged that Russian military contractors with ties to the Russian government have been engaging in activities that interfere with the internal politics of African nations. This interference, the US claims, is contributing to the likelihood of increased violence from extremist groups in the Sahel region, which is currently experiencing a rise in attacks.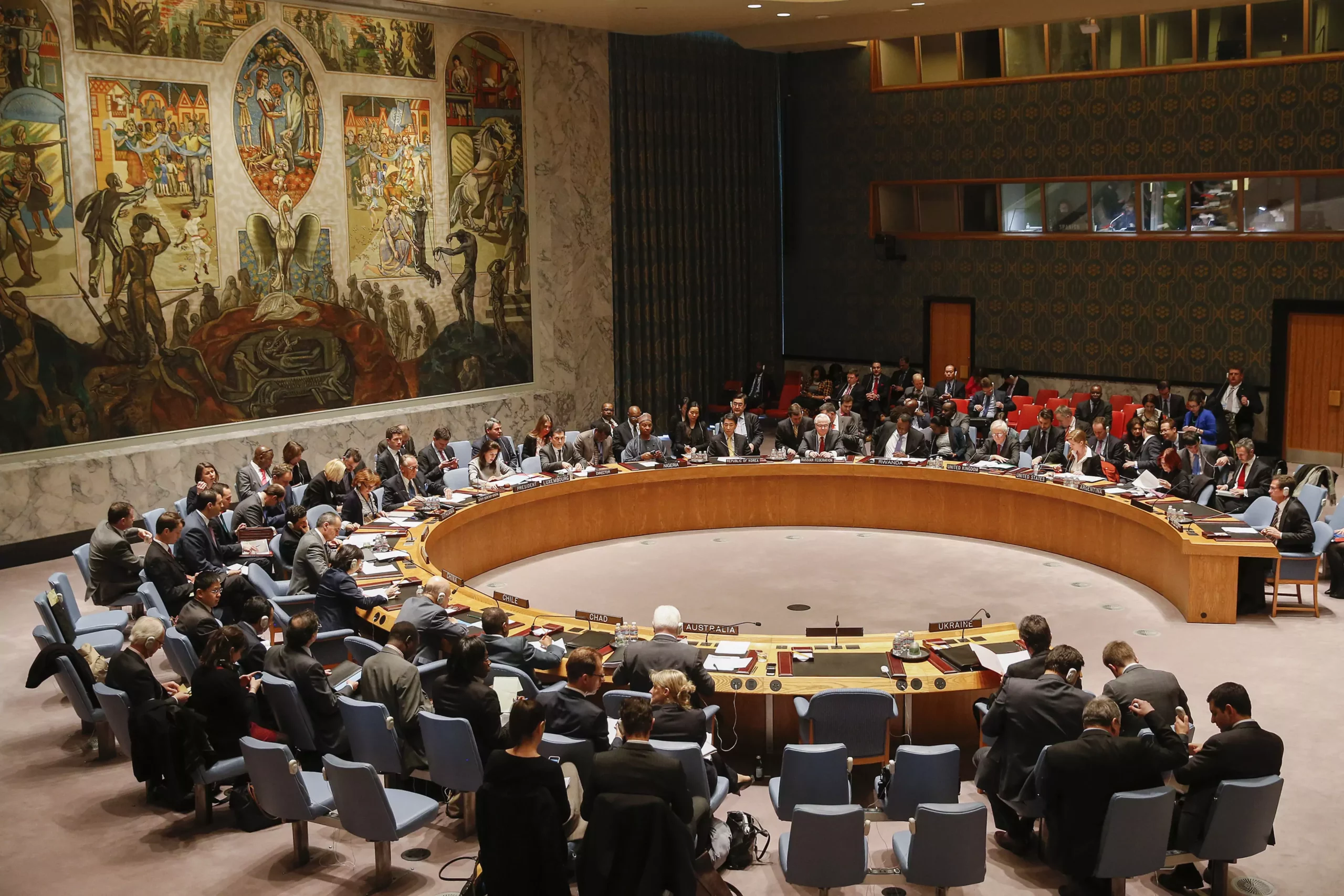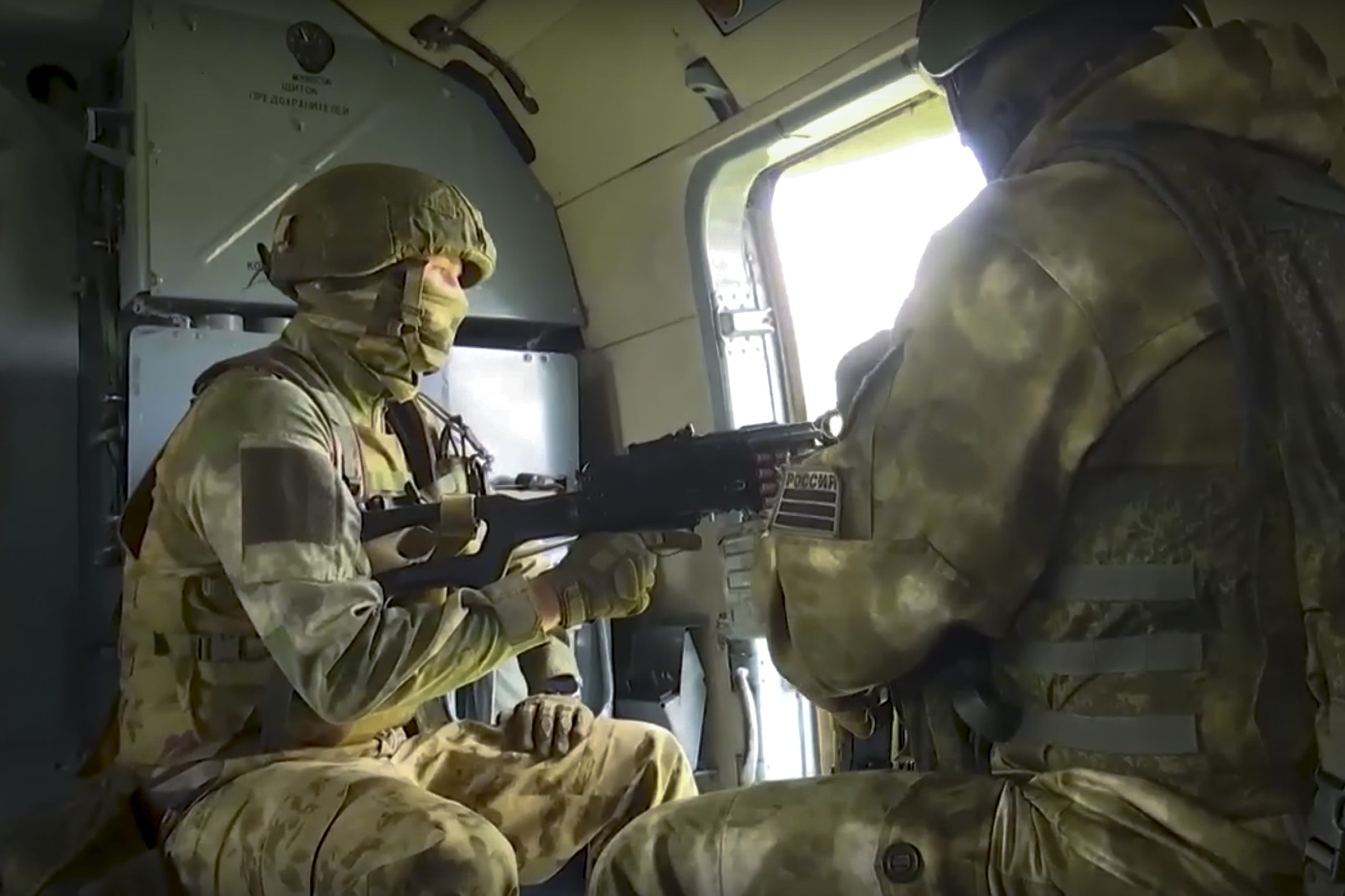 At a UN Security Council meeting on West Africa and the Sahel on Tuesday, US Deputy Ambassador Richard Mills strongly criticized the actions of the Wagner Group. Deputy Ambassador Mills also accused the Wagner Group of failing to adequately address the threat of armed groups, looting resources from countries, committing human rights violations, and endangering the safety and security of UN peacekeepers and staff.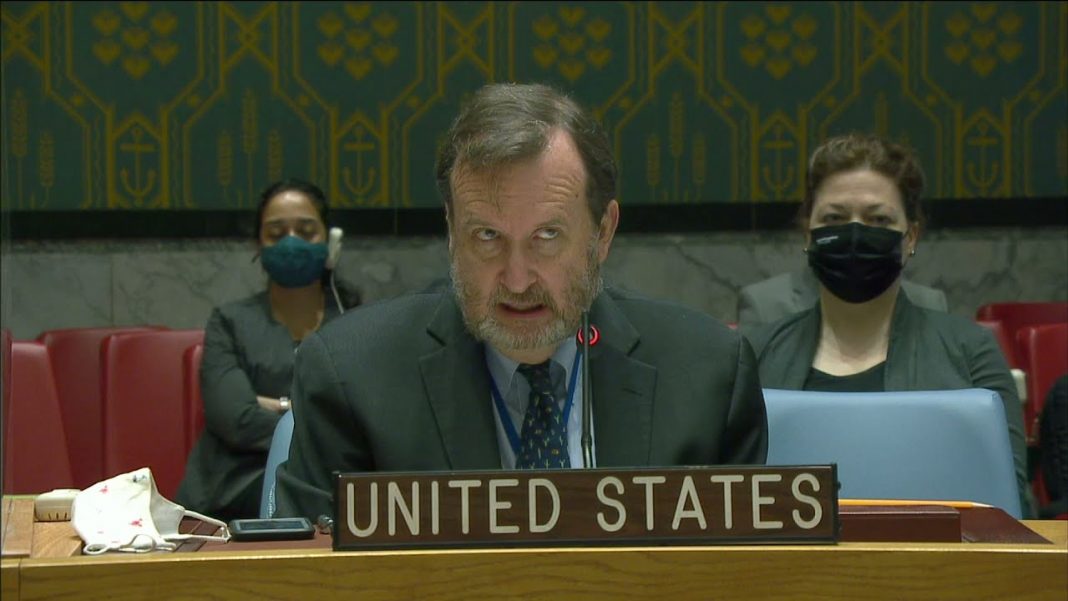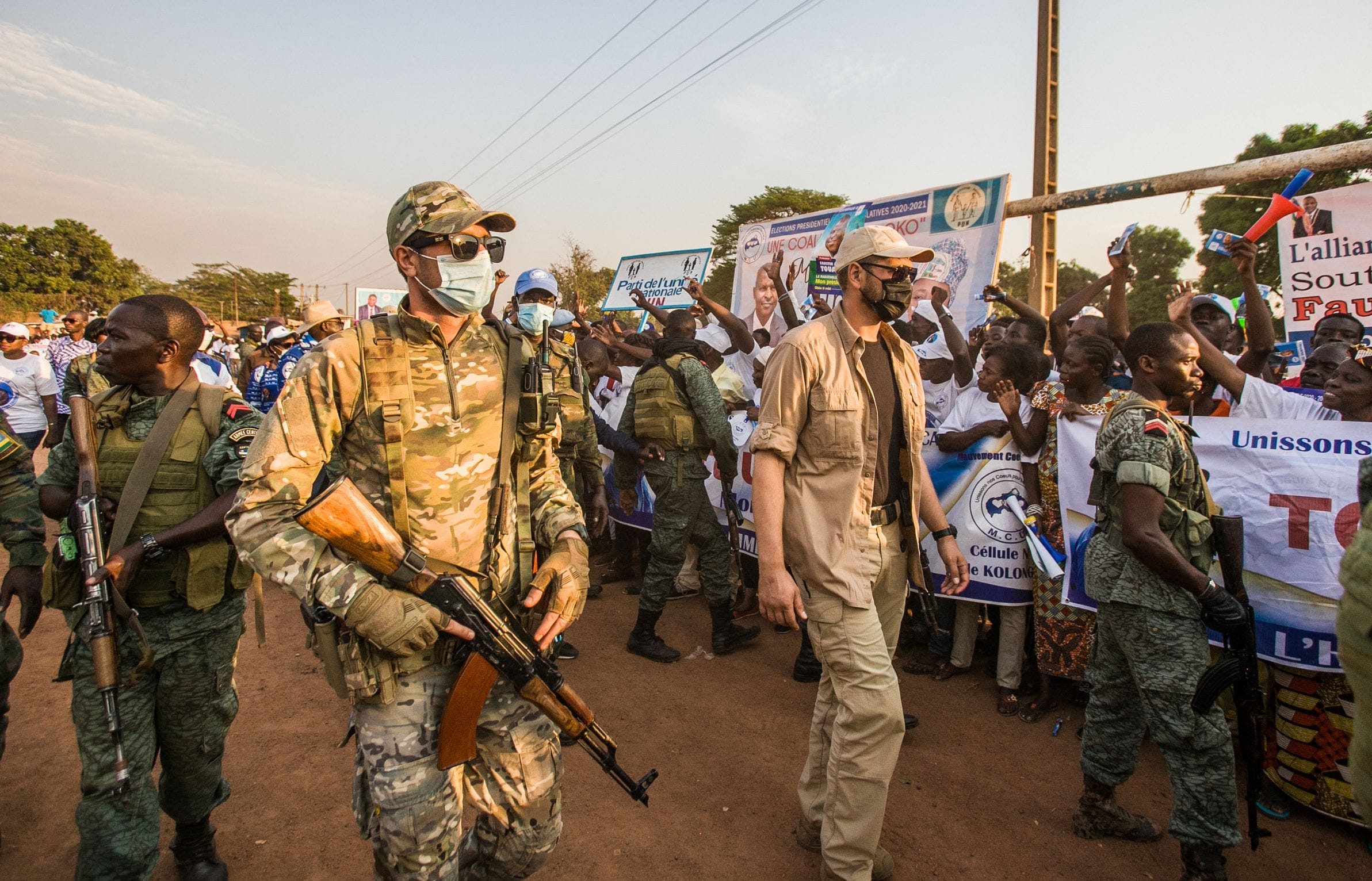 France & the UK back up the US:
France's political counselor, Isis Jaraud-Darnault, supported the statements made by Deputy Ambassador Mills and added that the tactics used by Wagner mercenaries had been proven to be "totally ineffective in combating terrorism." Britain's Deputy Ambassador James Kariuki also weighed in on the issue, highlighting the deteriorating security situation in Mali, Burkina Faso, Nigeria and the Lake Chad Basin, and the fear of instability spreading to West African coastal countries. He said at the council, "You cannot ignore the destabilizing role the Wagner Group plays in the region. They are part of the problem, not the solution."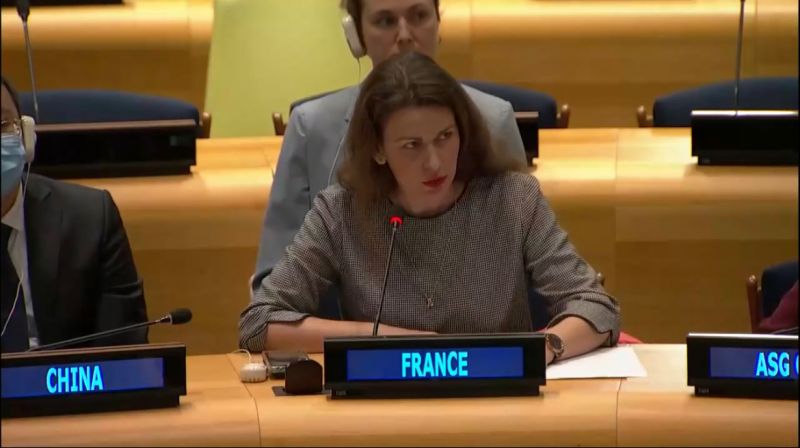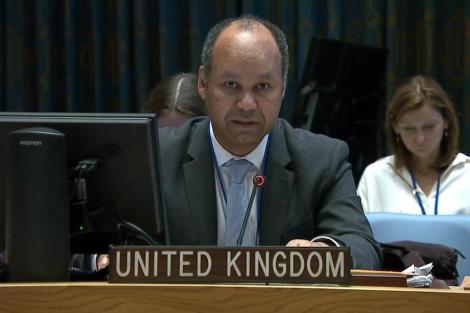 Russia fires back:
Despite the accusations from the United States, France, and the United Kingdom, Russia's deputy Ambassador Anna Evstigneeva, rejected the allegations and characterized it as an attempt to tarnish Russia's assistance to Mali, where Moscow has a bilateral agreement to assist the transitional government and in other countries in Africa.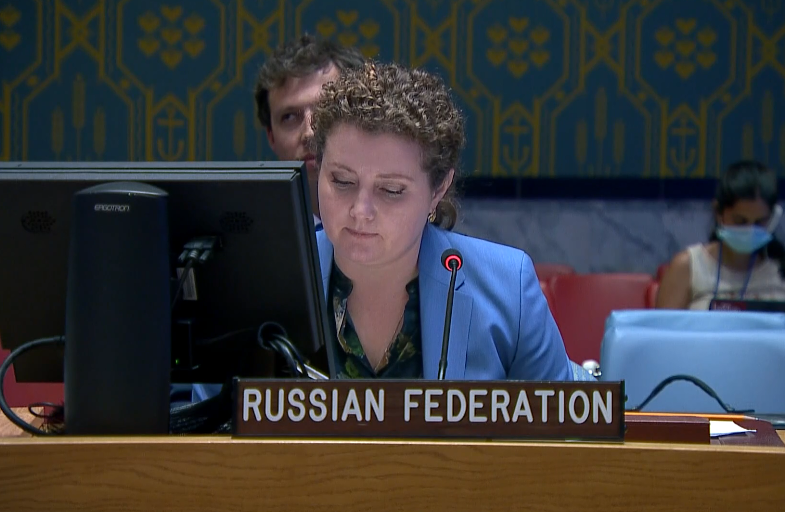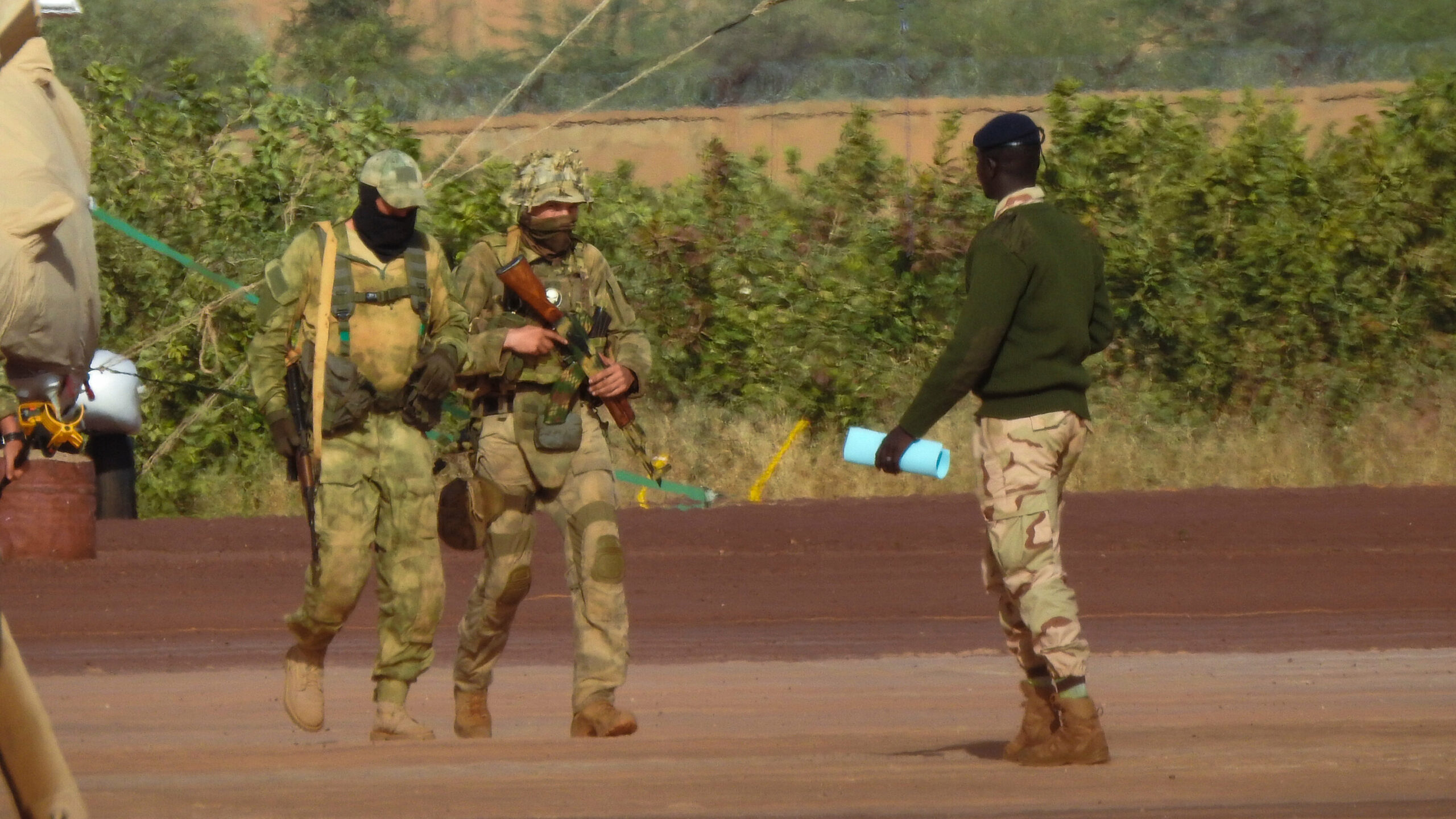 Deputy Ambassador Evstigneeva said, "Some countries once again today declared that Russia apparently is pillaging and looting the resources of Africa and is facilitating the growth of the terrorist threat." She then accused the three nations of doing the same thing, saying, "throughout the world and in Africa," the three nations have committed the atrocities they're accusing Russia of committing. Deputy Ambassador Evstigneeva noted that the "accusations against Russia are just astonishing."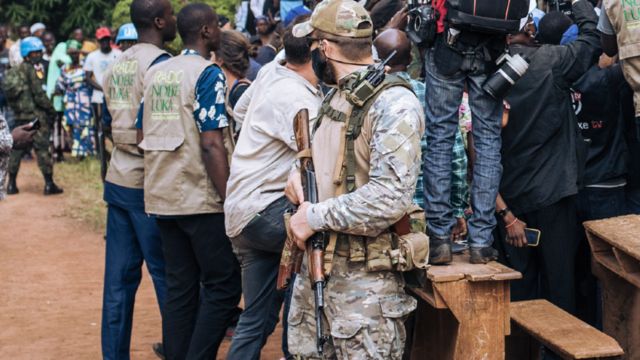 Evstigneeva never mentioned the Wagner Group by name, but the notorious mercenary group has created a history of accusations of war crimes and human rights abuses. The organization led by Yevgeny Prigozhin, a close ally of Russian President Vladimir Putin, is a fighting force dubbed "Putin's private army." Mercenaries of the Wagner mercenaries have been accused by Western countries and UN experts of numerous human rights abuses throughout Africa, including in the Central African Republic, Libya, and Mali.