A passenger of Southwest Airlines who was impacted by the company-wide meltdown that resulted in thousands of flights canceled and stranded many across the country has filed court documents seeking a class action lawsuit against the airline.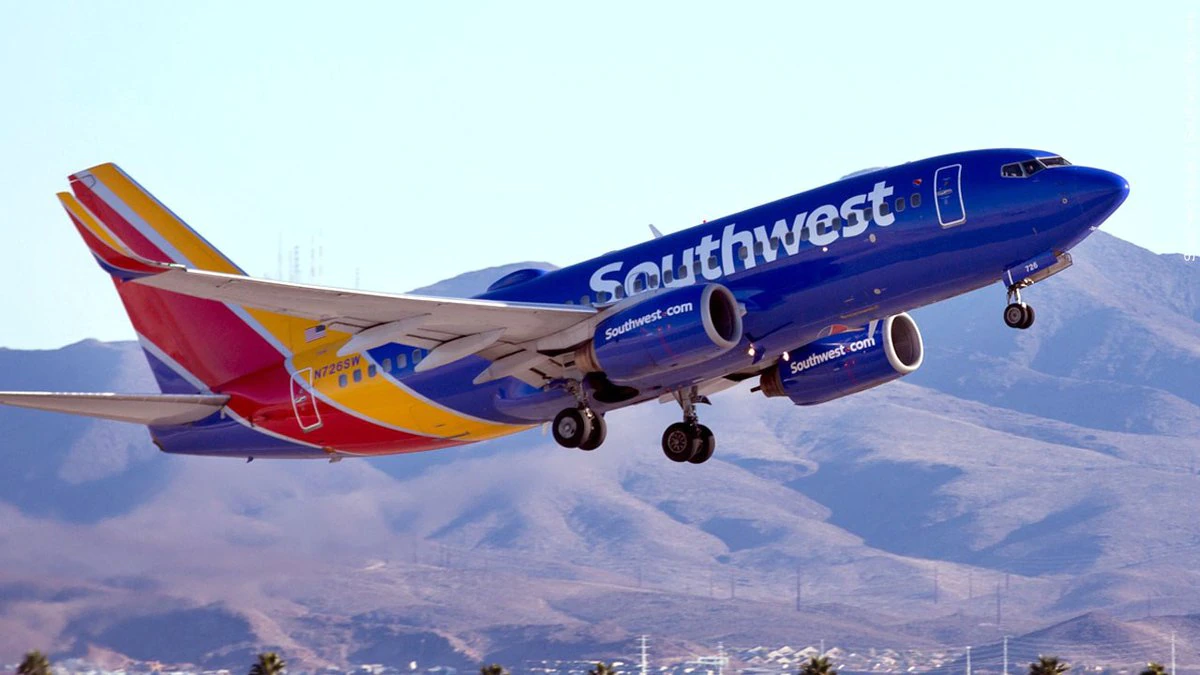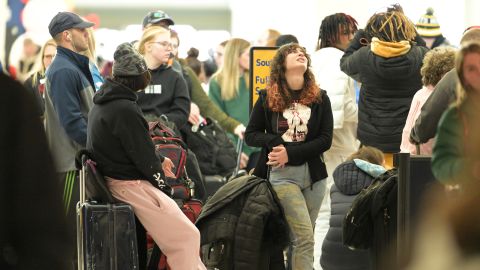 According to court documents, Eric Capdeville accused Southwest Airlines of breach of contract. In addition, Capdeville claimed the airline failed to offer him a refund and insisted on flight credits.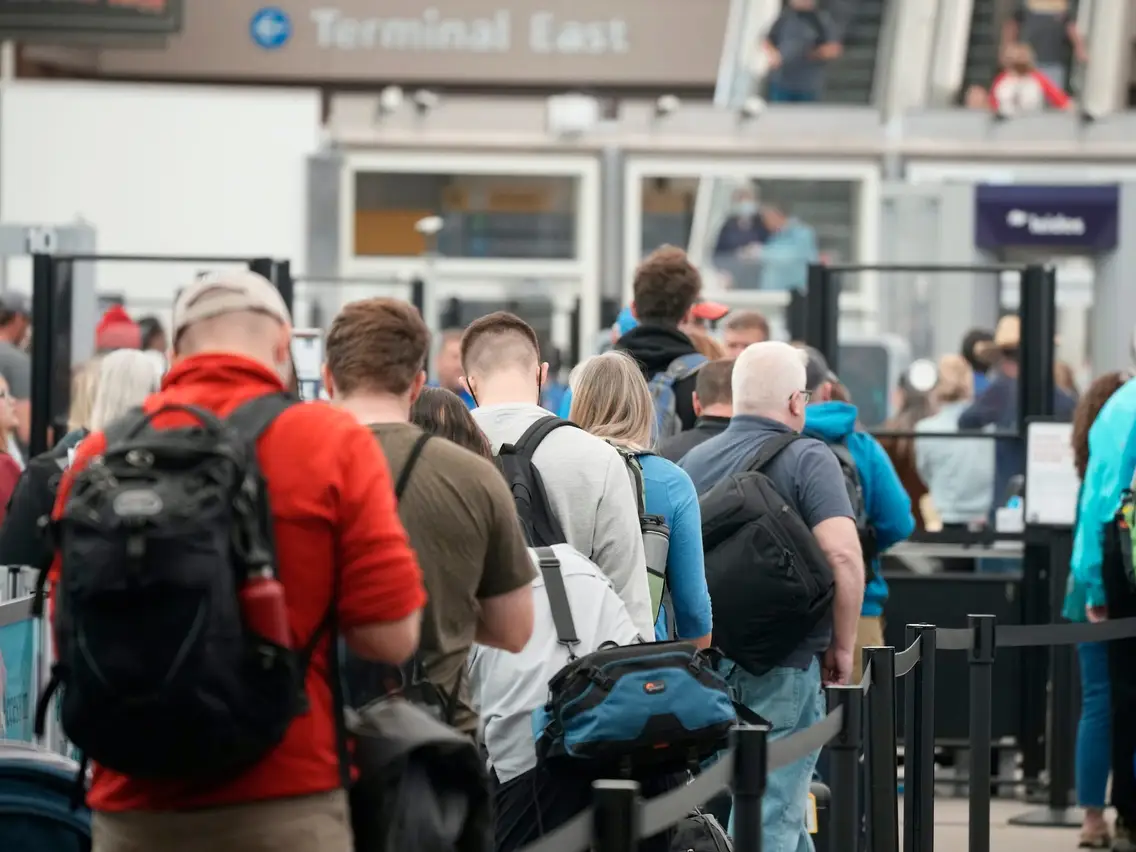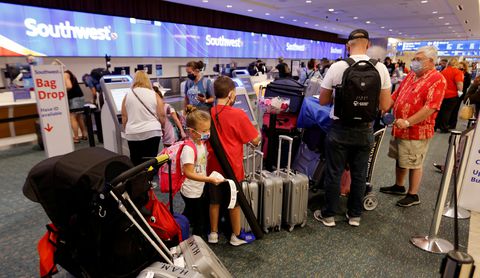 Following the news, multiple news outlets requested comment from Southwest, who ultimately declined to address the Capdeville's claims. In a statement, Southwest did say, "several high priority efforts underway to do right by our customers, including processing refunds from canceled flights, and reimbursing customers for expenses incurred as a result of the irregular operations."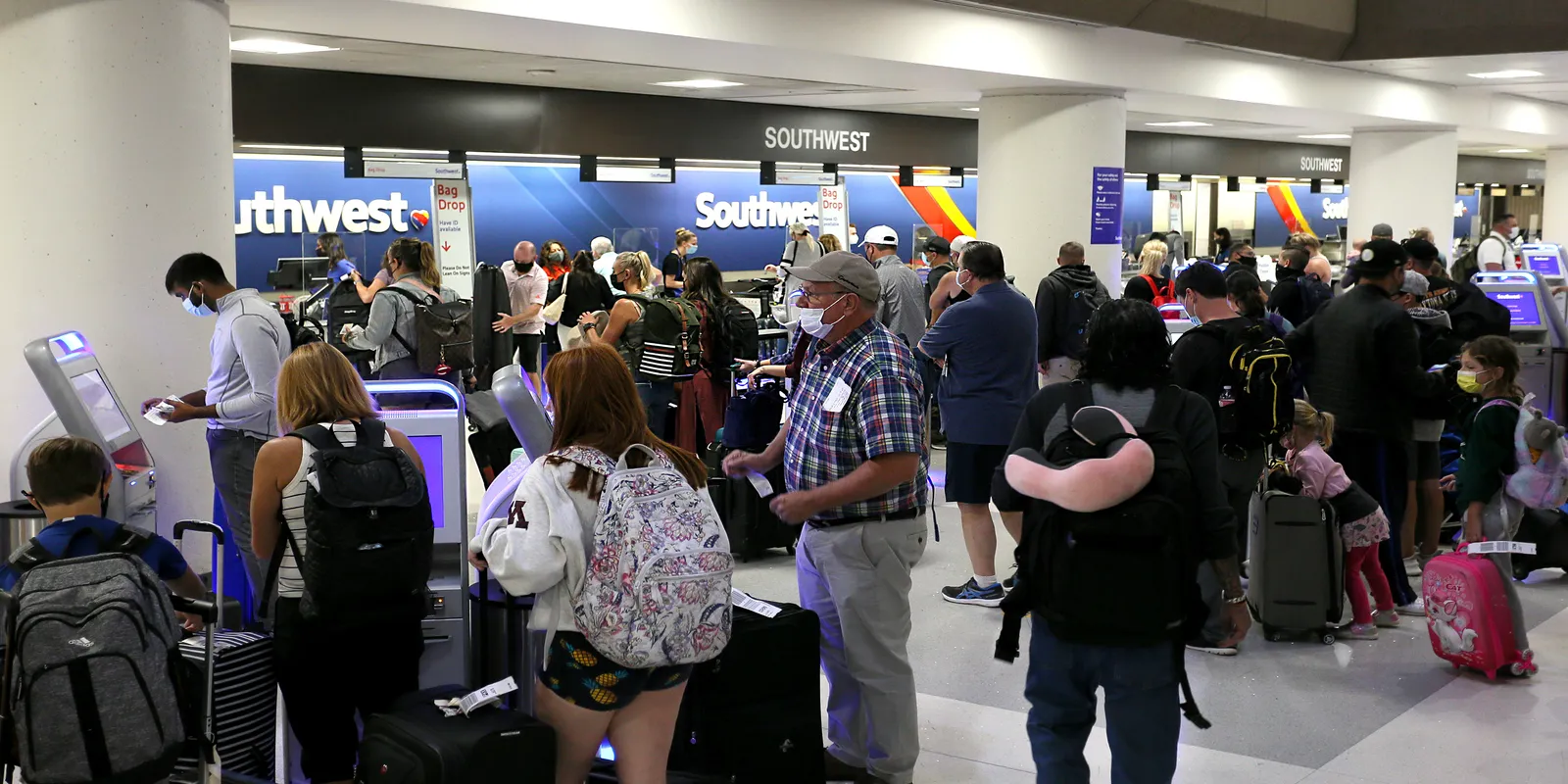 This development comes as the White House has acknowledged they're closely monitoring Southwest Airlines' actions as customers seek refunds. In addition, Department of Transportation Secretary Pete Buttigieg wrote a letter to Southwest saying the disruptions over the holidays were "unacceptable." Secretary Buttigieg also informed Southwest that they were required by law to refund customers unless passengers accepted a rebooking with the airline.