Russian President Vladimir Putin has approved a plan that would officially increase the size of Russia's military personnel by more than 30%.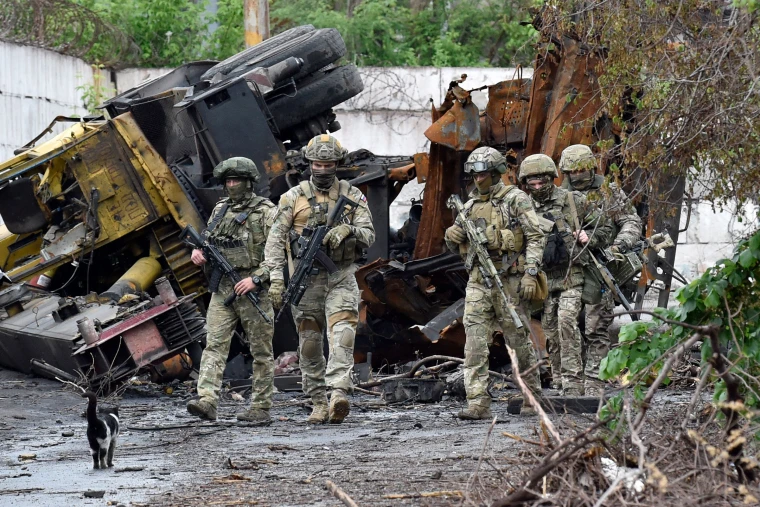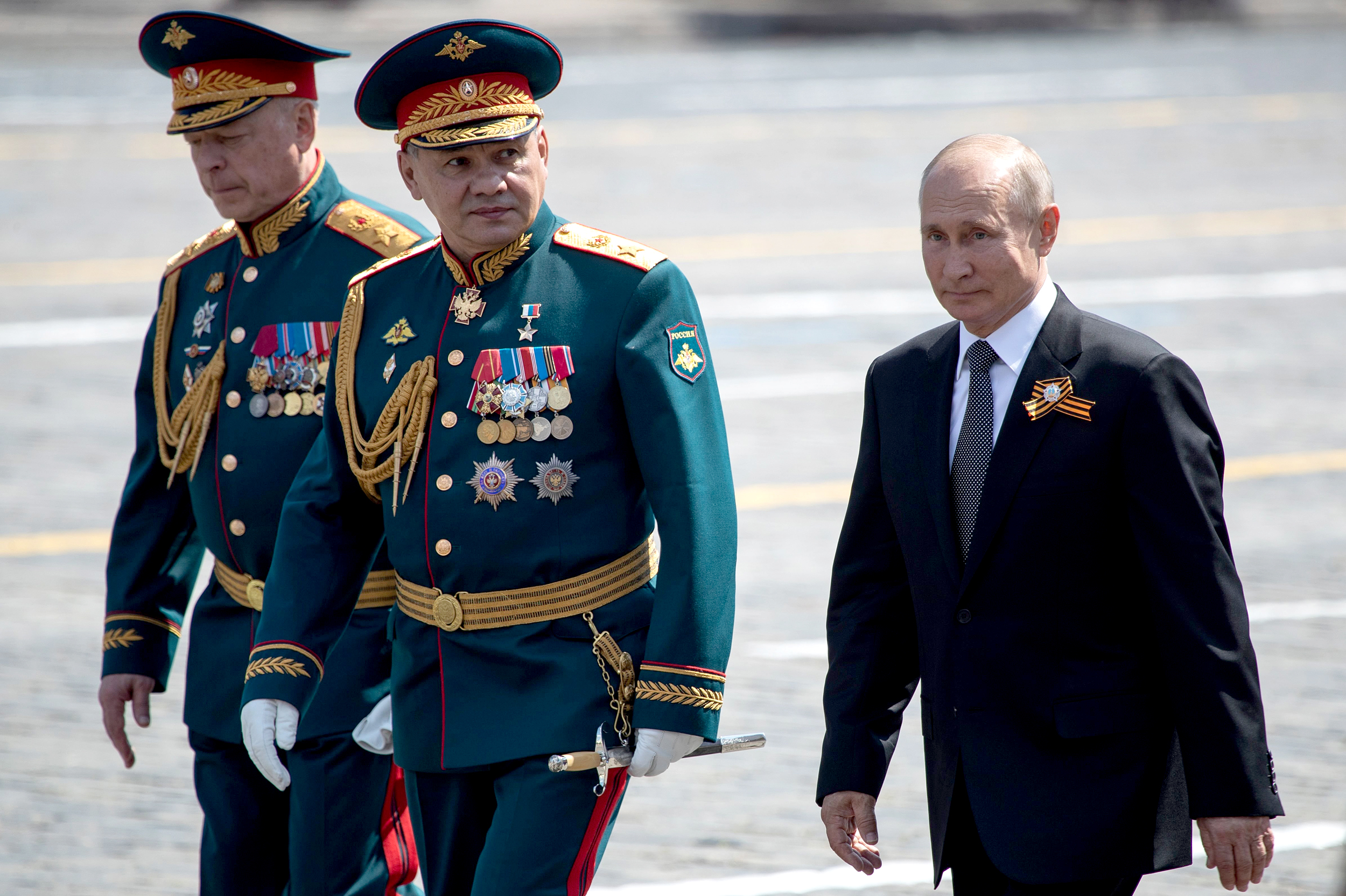 During a conference with senior Russian officials, President Putin approved a new proposal from Defense Minister Sergei Shoigu that called to increase active duty military personnel to 1.5 million. Currently, Russia's active duty military personnel sits at 1.15 million. Russia's top defense official said the move was needed to "guarantee the solving of problems related to Russia's military security."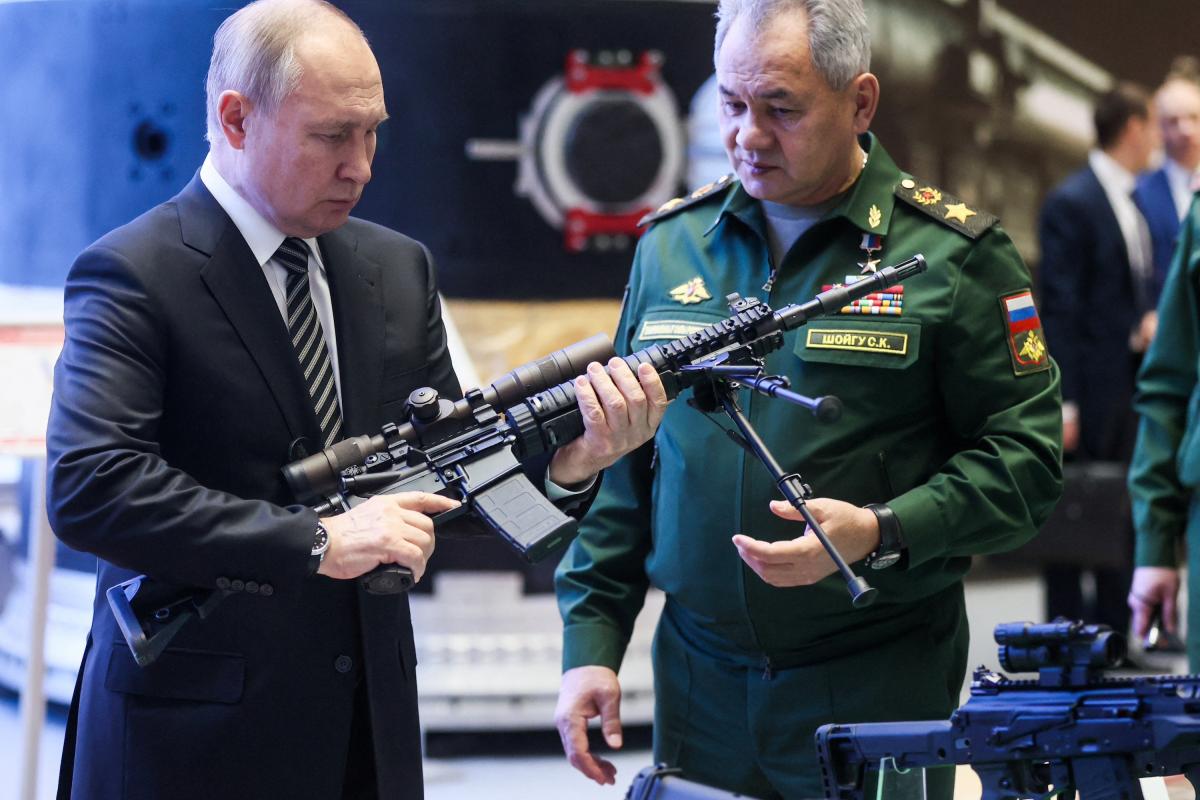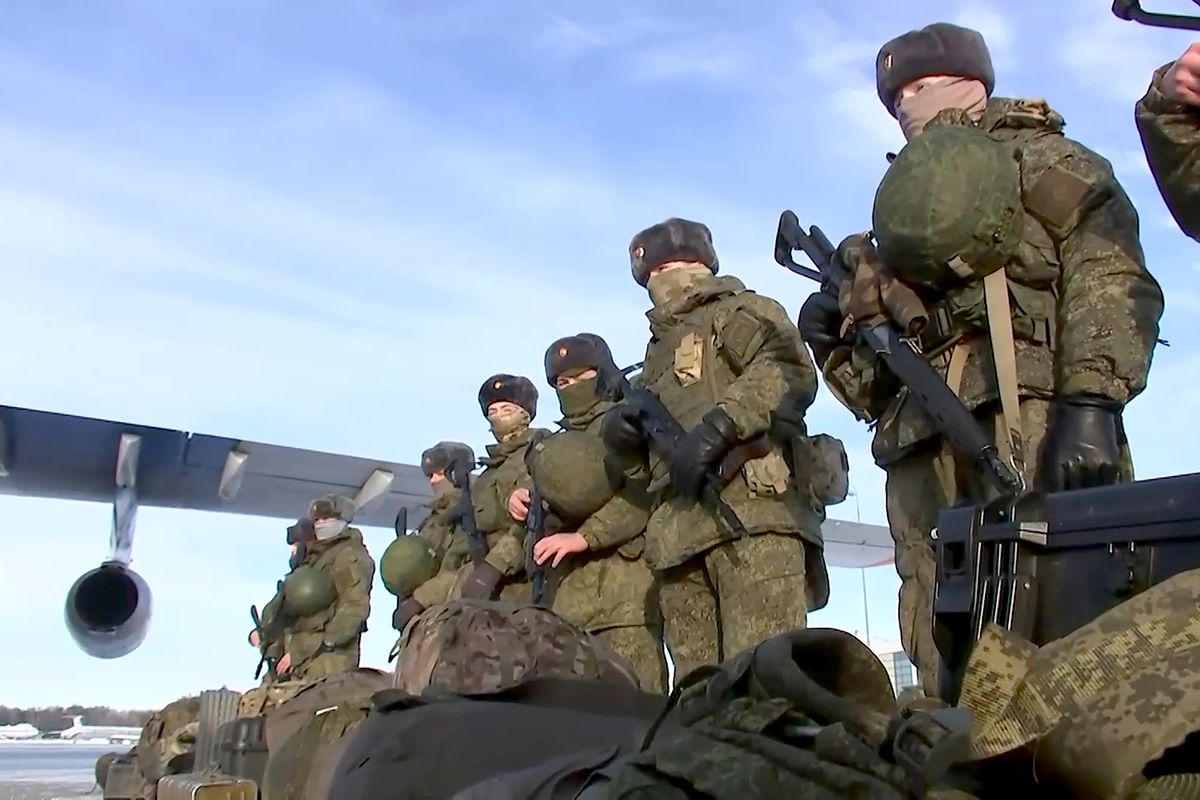 Defense Minister Shoigu also noted that at least 695,000 of the soldiers should be "professional contracted soldiers" and not civilians who are required to serve mandatory military service.
This development comes as British intelligence officials say Russia has committed more than 30% of its entire budget across defense and security. The ministry of defense noted that "Draft budgets have stated over 9 trillion rubles (US $143 billion) will be allocated" towards defense and security measures.