The United States has taken custody of a terrorist accused of carrying out multiple attacks in Mali that killed many people, including an American aid worker.
On Friday, US authorities officially took custody of Al Qaeda terrorist Ahmed Ould Ahemeid in New York City after the government of Mali approved an extradition request. Before arriving in New York, Ahemeid had been found guilty in Mali of terrorist-related charges and was ultimately awaiting execution after being sentenced to death. The Justice Department formally charged Ahemeid with the murder of US aid worker Anita Ashok Datar and providing material support to a terrorist organization.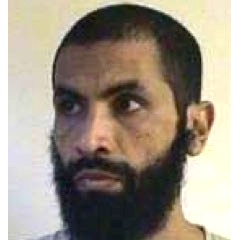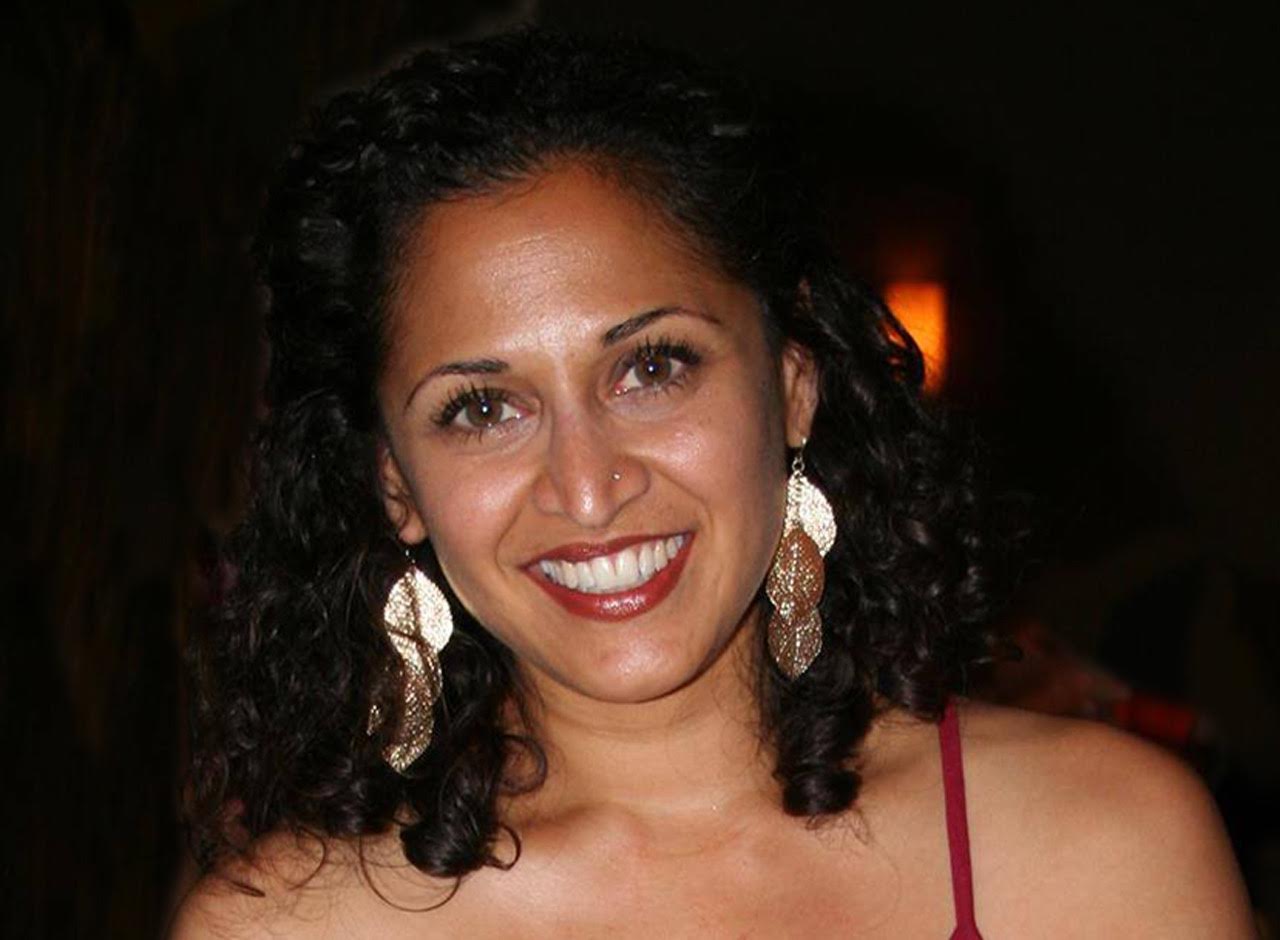 Troubling accusations:
According to the Justice Department, Ahemeid was the mastermind behind an attack on a hotel in Bamako, Mali, that killed 20 people, including Datar. Authorities say Ahemeid directed two terrorists to attack the hotel on behalf of Al Qaeda affiliate "al Murabitoun." In addition, Ahemeid is also accused of being involved in three other terrorist attacks that killed over 25 people. In two of the attacks, Ahemeid was directly involved and killed innocent civilians with assault rifles and grenades.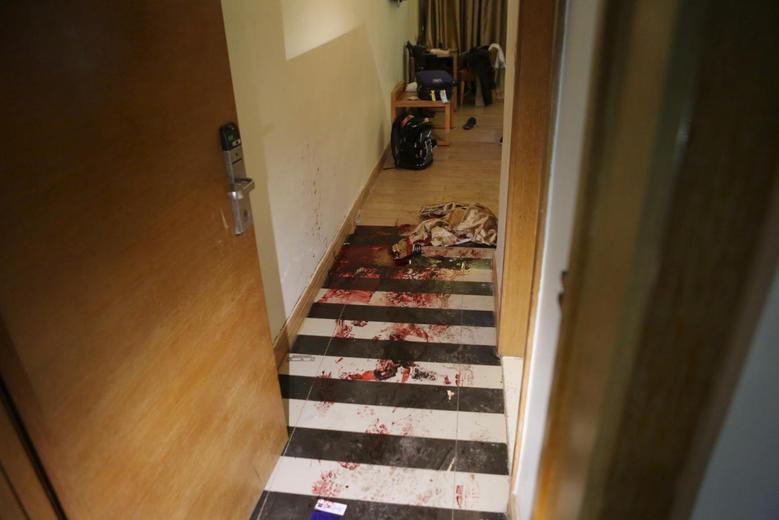 No regrets:
After being arrested in 2016 for the terrorist attacks by authorities in Mali, authorities say Ahemeid told them he "regretted nothing" and would have no problem doing them again. He communicated to investigators that he was motivated to carry out the attacks after the French magazine Charlie Hebdo created cartoons of the Prophet Muhammad.