A FedEx driver accused last week of kidnapping and murdering a 7-year-old girl has confessed to committing the crimes.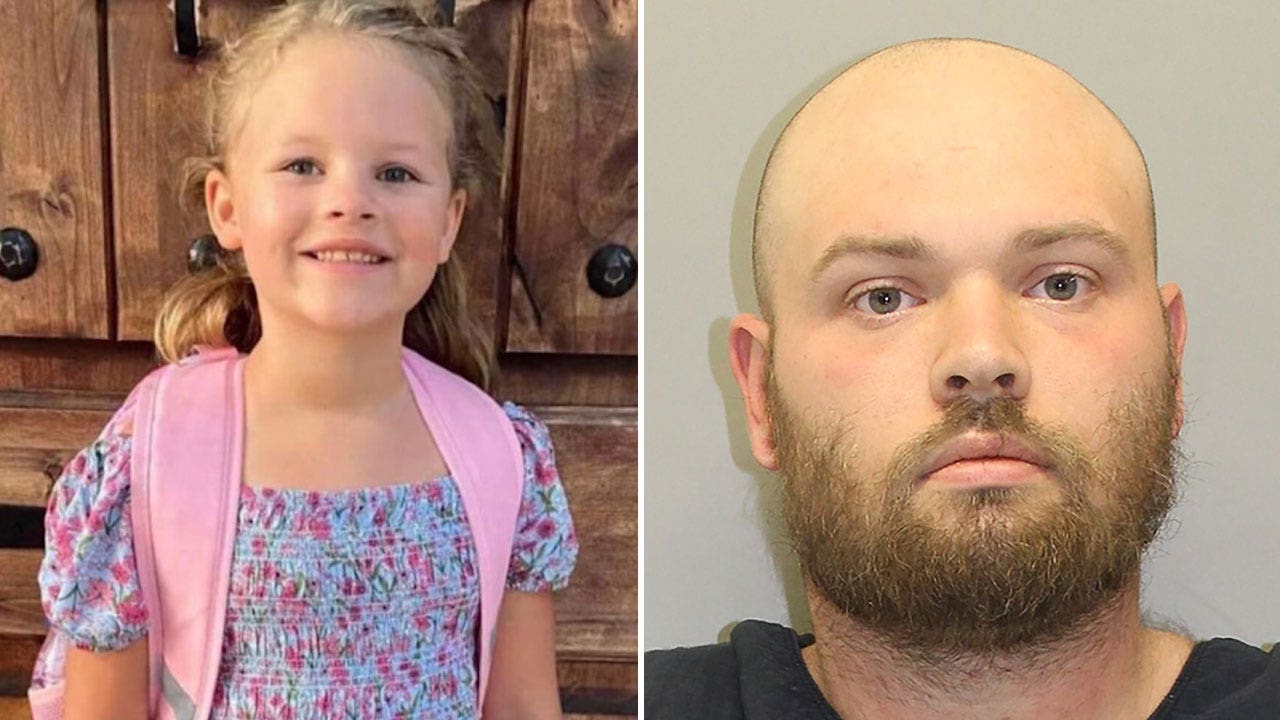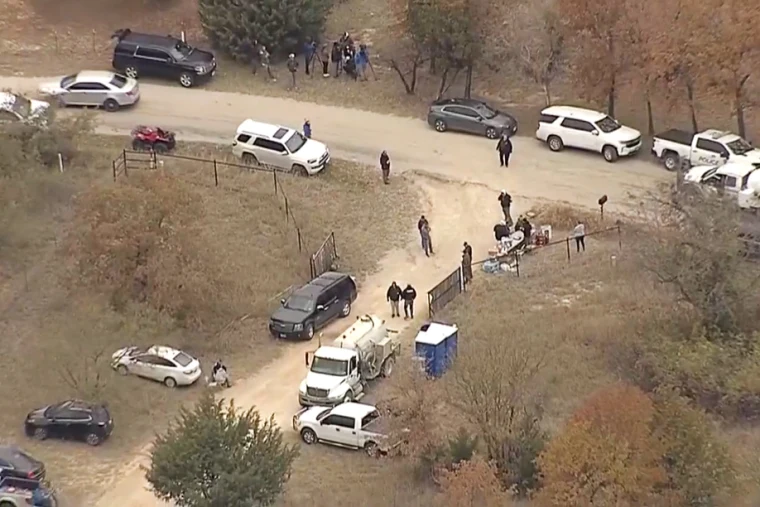 While speaking to investigators, Tanner Lynn Horner admitted strangling 7-year-old Athena Strand after he "accidentally" hit her while backing up his work vehicle. According to court filings, Horner put the 7-year-old girl into his car after the "accident" and claimed she wasn't seriously injured. While in the vehicle, Horner said he was talking with the girl and had a small conversation before he tried to snap her neck.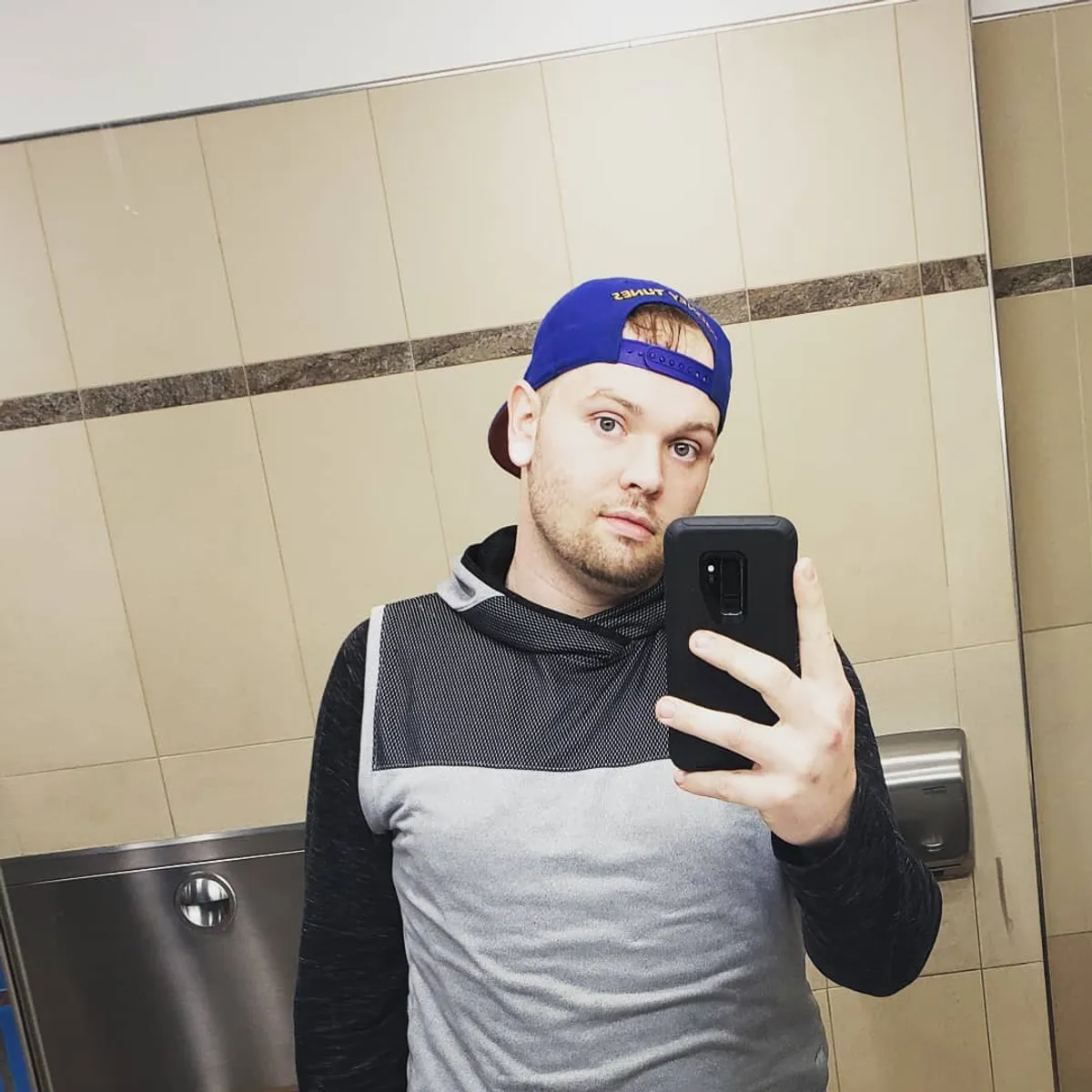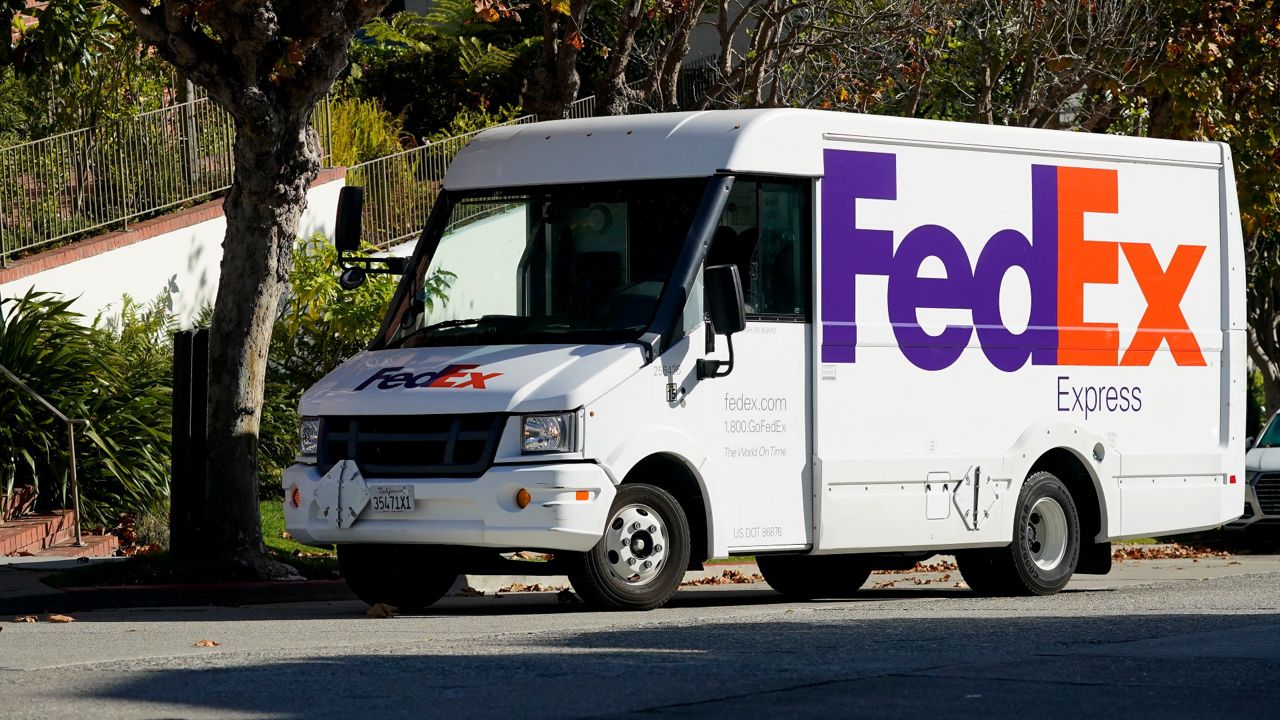 Horner ultimately failed to snap the girl's neck and eventually decided to strangle her. After she died, he disposed of her body in a wooded area. When asked by investigators why he killed her, Horner claimed he did not want to tell Strand's father what happened.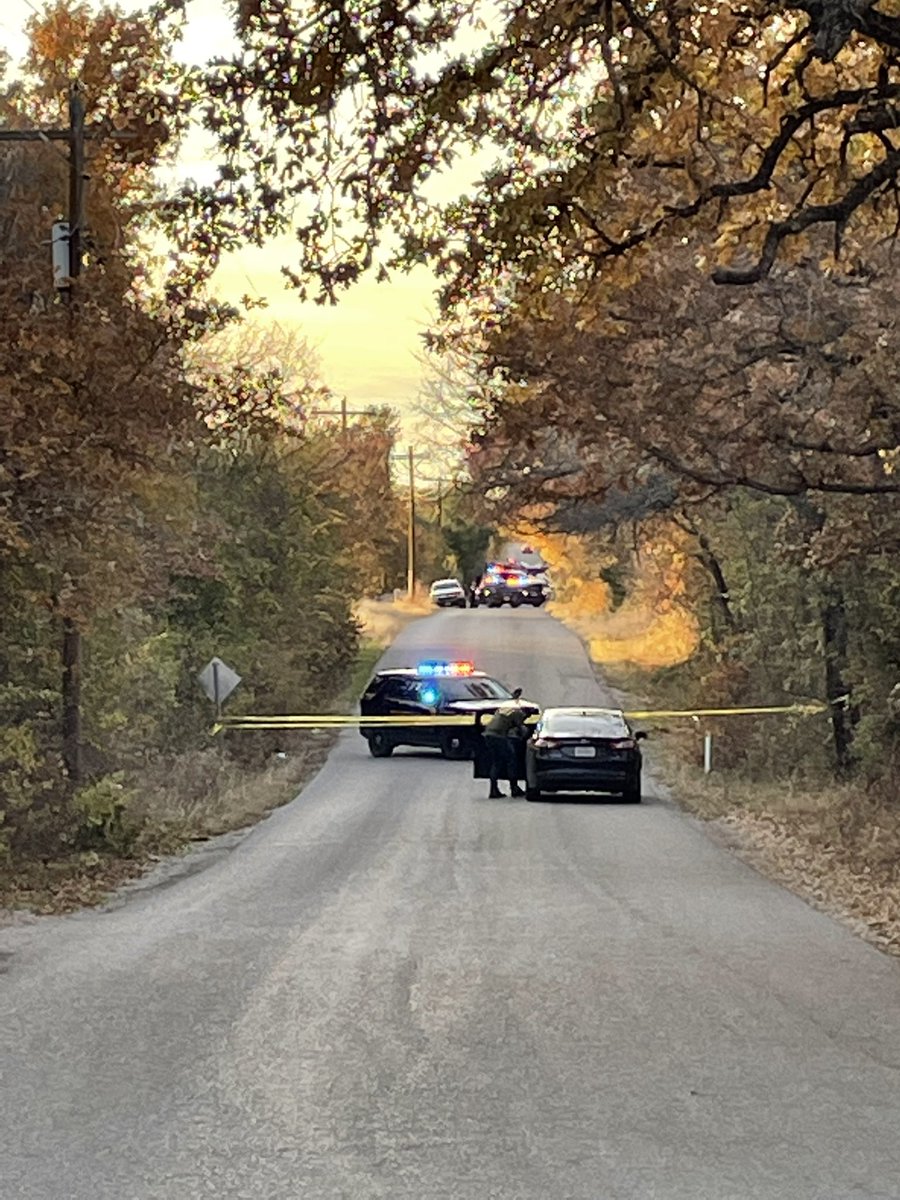 Family reacts:
The mother of the 7-year-old girl, Maitlyn Gandy, spoke at a news conference where she said, "I was robbed of watching her grow up. I will never see her bright blue eyes or her ornery smile again. I will never be able to hear her say, 'I love you, Mommy.' I will never be able to do her hair again or to hold her while she sleeps."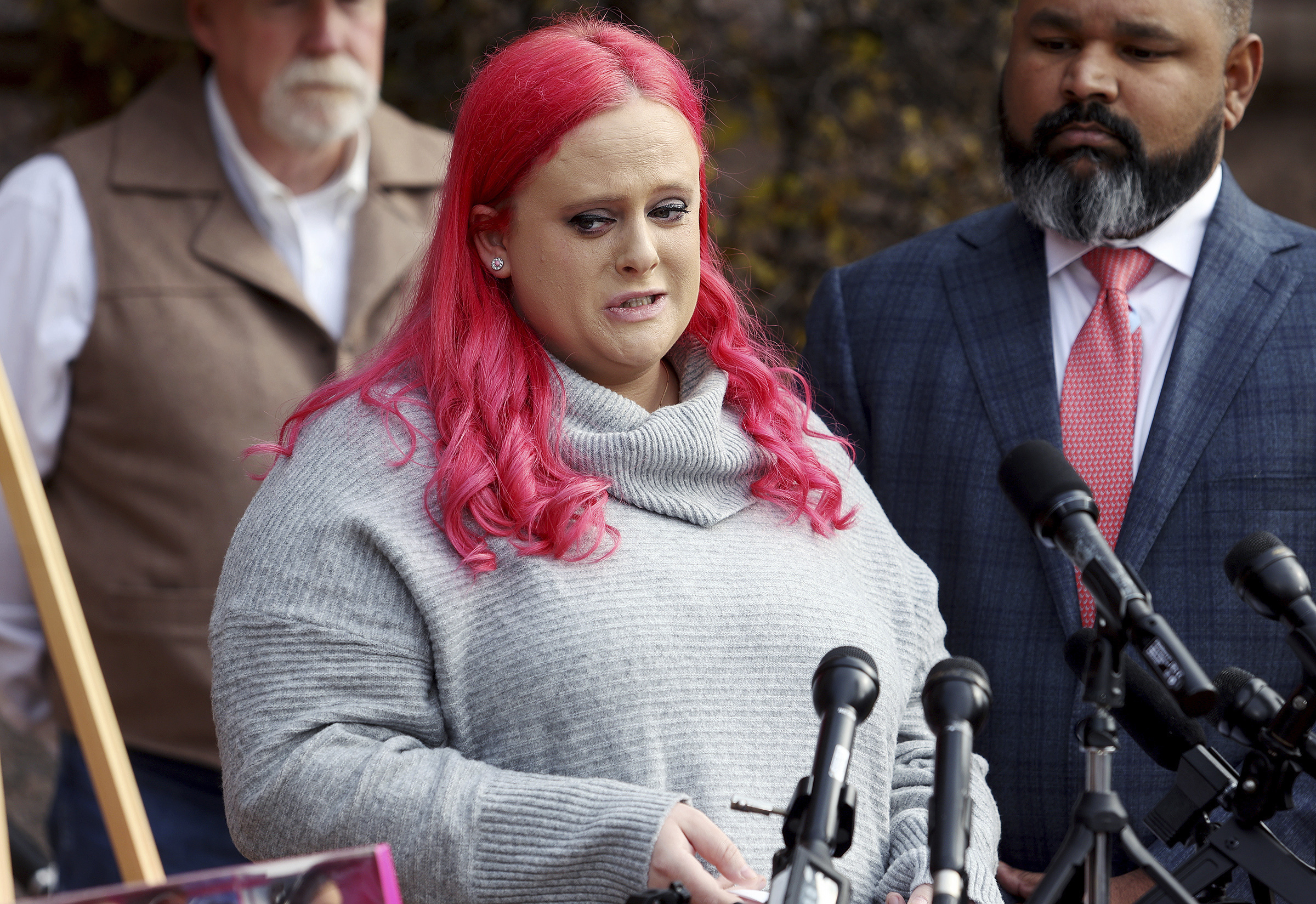 Gandy told reporters that her daughter was supposed to come back to Oklahoma (where she lived) after spending time with her father in Texas for Christmas break. She said, "Now, instead, Athena will be cremated and she will come home in an urn because I'm not even, I'm not anywhere close to being ready to let my baby go." Maitlyn said her daughter "loved dancing, singing, and all the animals… dogs…cats..horses…lizards… and chinchillas."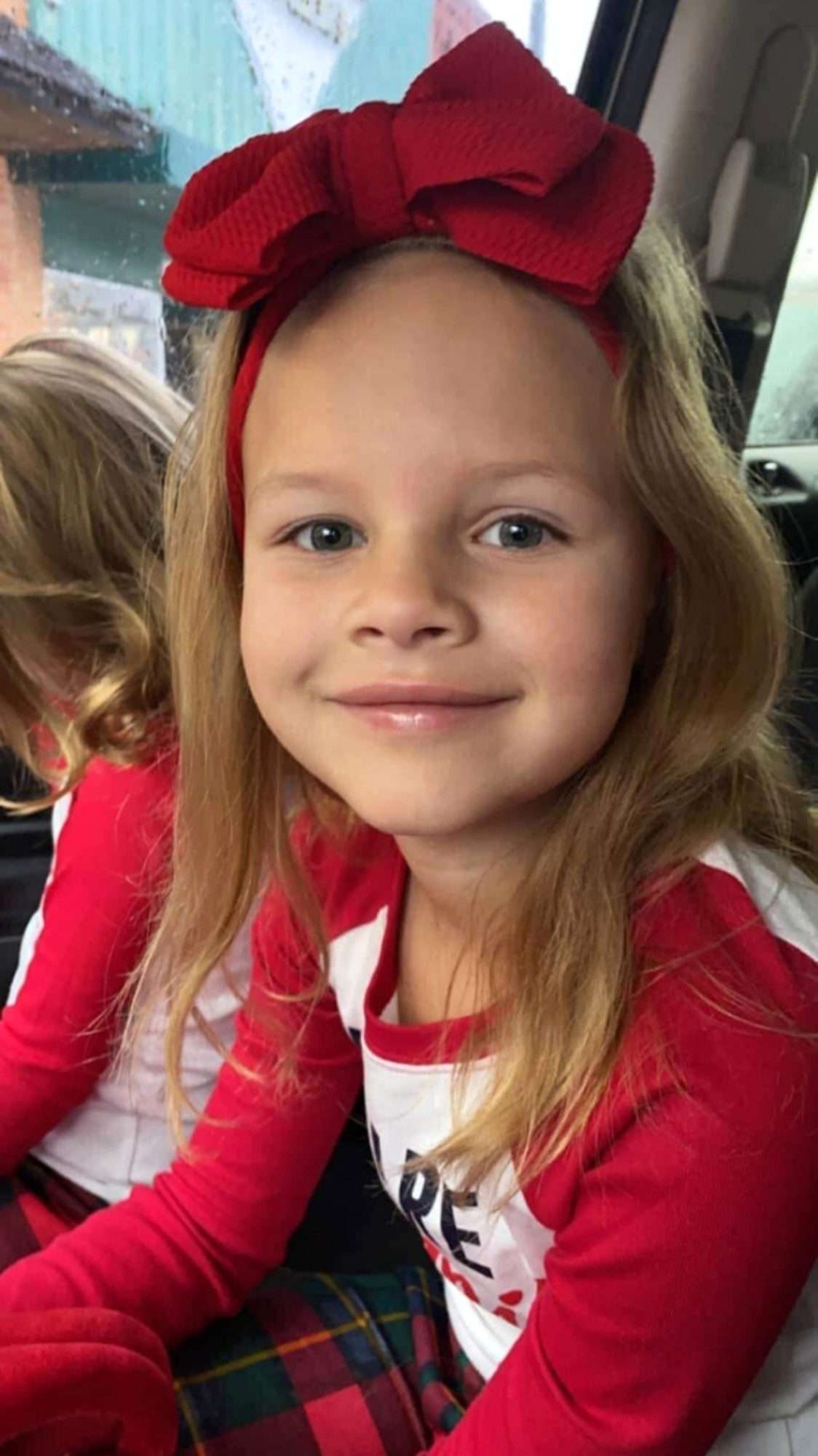 This all comes as the county sheriff where Athena was murdered said his office is seeking the death penalty for Horner. While speaking to a reporter, Sheriff Akin said, "We are pursuing the death penalty because of the serious nature of the case…and because the child is 7."