A Taiwanese official says his country is determined to protect itself against any potential Chinese invasion.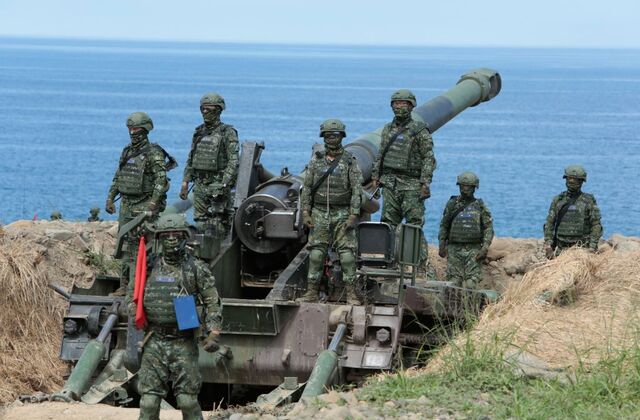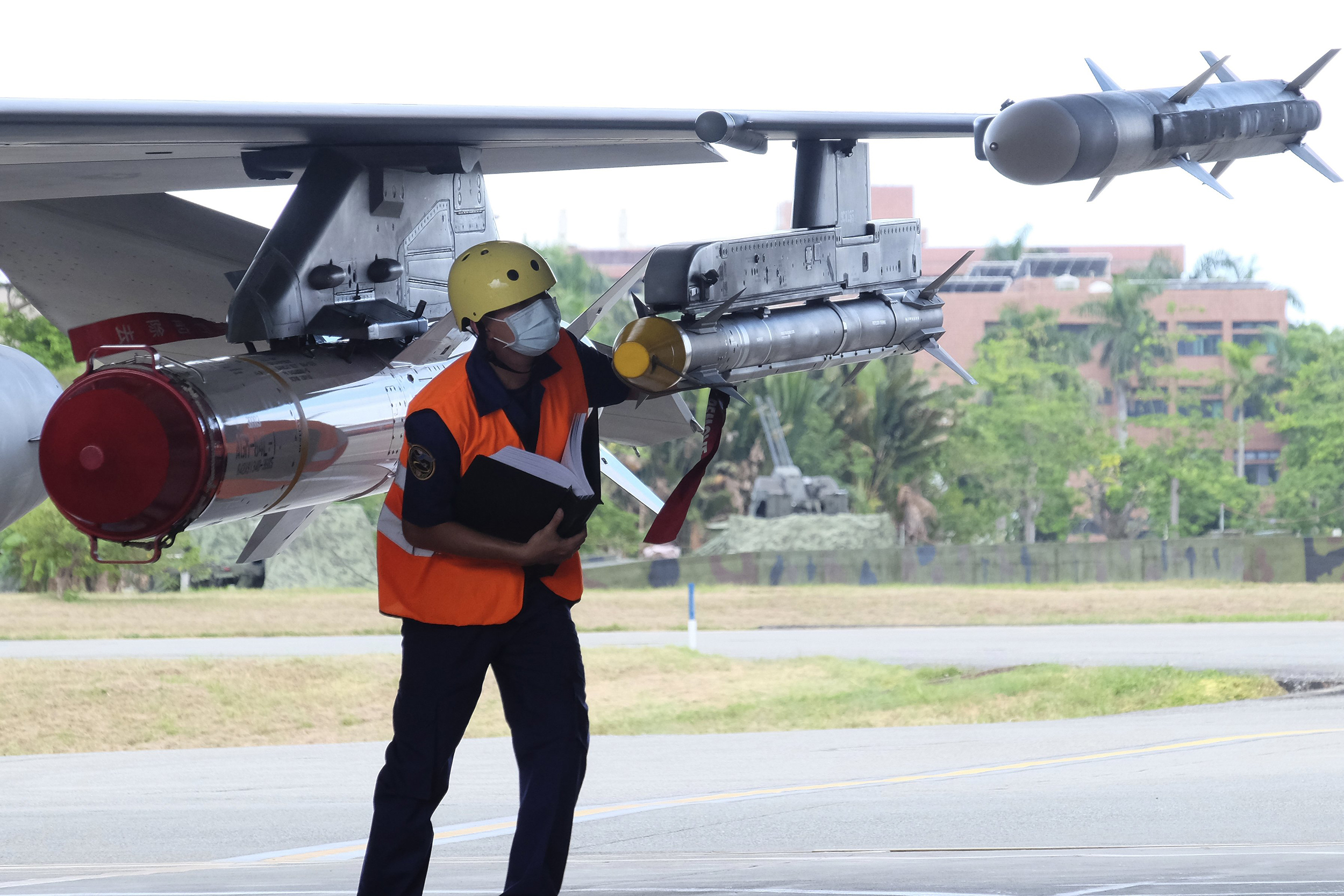 In an op-ed published by the Wall Street Journal, Taiwan's Ambassador James Lee wrote, "Taiwan is committed to protecting our own security and democracy. People in Taiwan know well that the price of freedom is eternal vigilance, and we are committed to preserving our democratic way of life."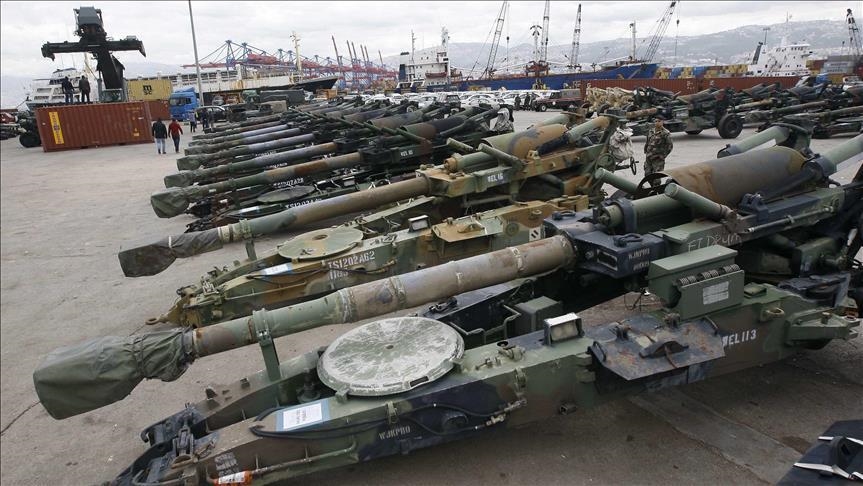 Lee also pointed out that according to public opinion polls taken in Taiwan, "most Taiwanese people are willing to fight against Chinese aggression" and adds the country was increasing its defense budget to ensure its sovereignty.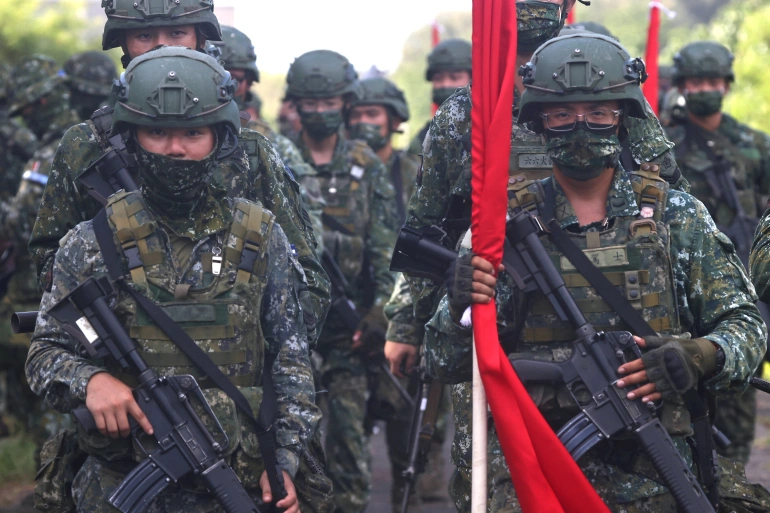 This comes as US lawmakers are preparing to provide up to $10 billion in military aid to Taiwan that will boost the country's defenses against any potential invasion from China. The package, which is set to be unveiled this week in the annual defense authorization bill, is expected to provide Taiwan with more munitions, weaponry, and military equipment. The new package follows a $1.1 billion arms sale to Taiwan in September.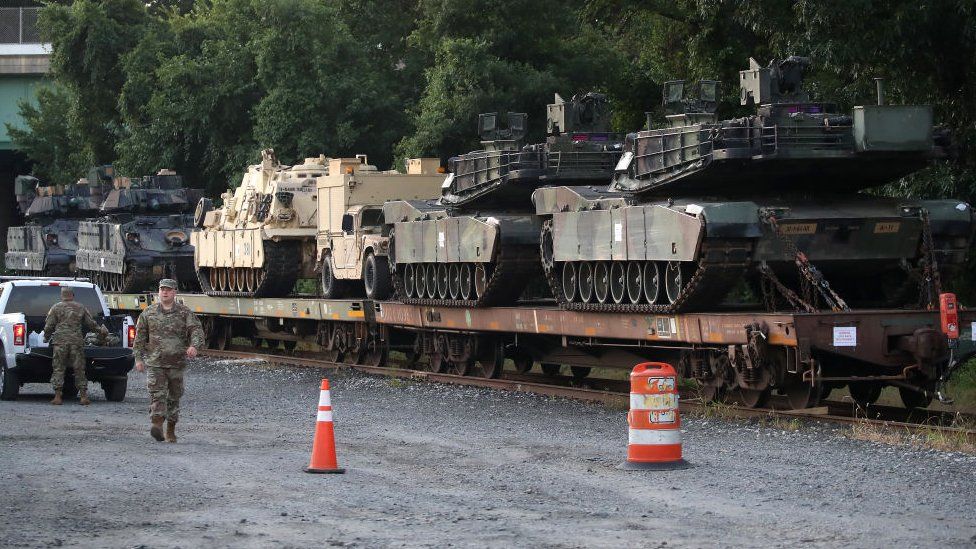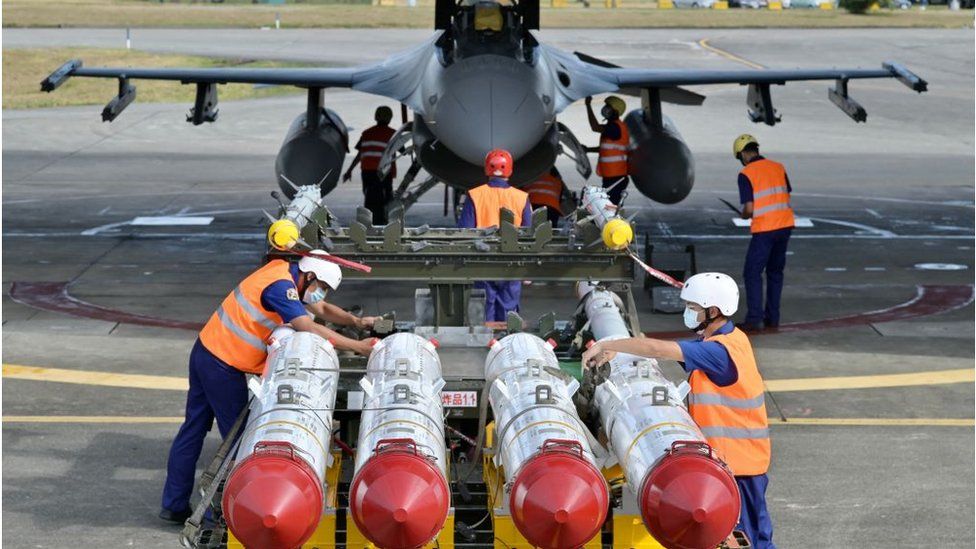 Warnings from China:
China has previously warned the United States not to provide equipment to Taiwan, arguing that it could create "a bigger crisis" in the region. Chinese officials have also previously said that US arms sales to Taiwan "severely jeopardize China-US relations and peace and stability across the Taiwan Strait."