Russia has begun deploying troop reinforcements to northern Syria as concerns grow that Türkiye may launch an offensive in the northern part of the country.
According to citizens in Tal Rifaat, a Kurdish-held area north of Aleppo, Russian soldiers had started to arrive in the city. Citizens also claim that Russian forces are actively setting up roadblocks in nearby villages. Tal Rifaat is approximately nine miles from the Turkish border.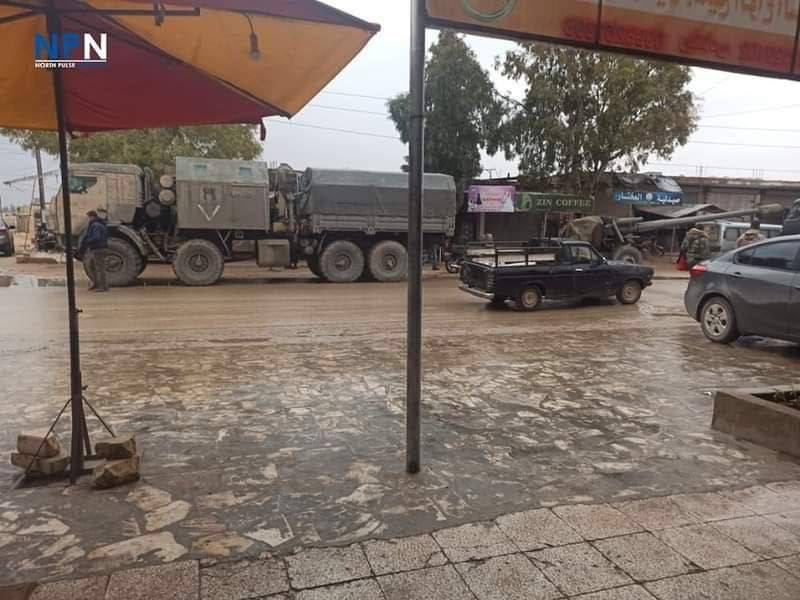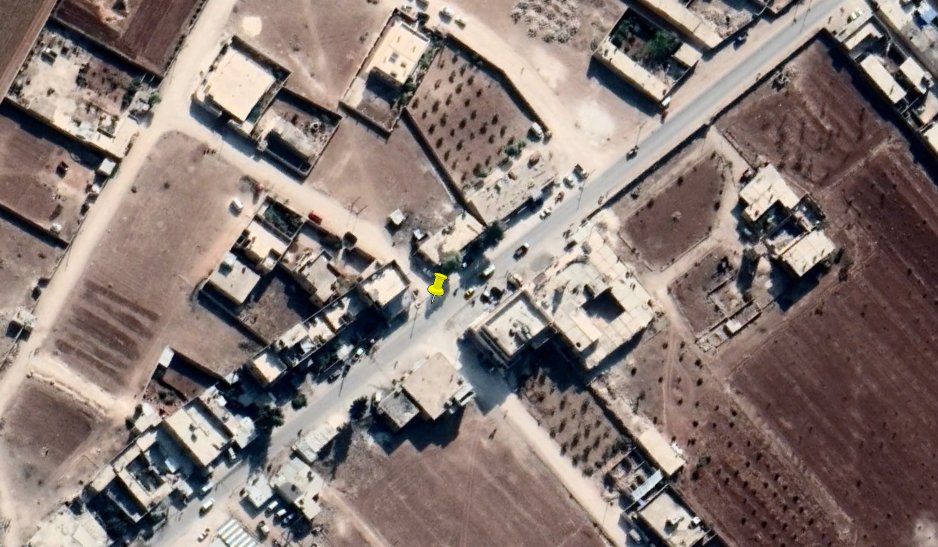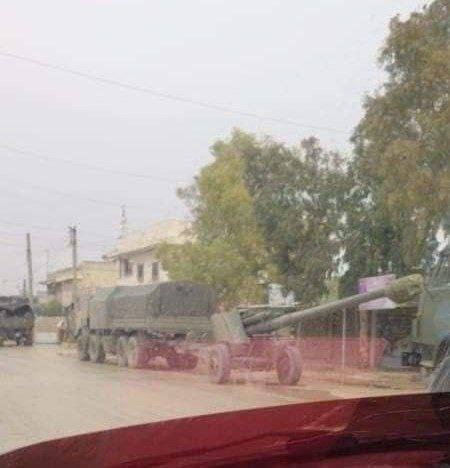 Türkiye, which considers the Kurds terrorists, has launched an offensive against their forces in the region, claiming they are neutralizing terrorists. Western allies and Russia only designate a few Kurdish groups as terrorist organizations, with others considered reliable partners on the ground.