The Turkish military has launched an offensive against Kurdish forces operating in Syria and Northern Iraq, resulting in many dead, including women and children.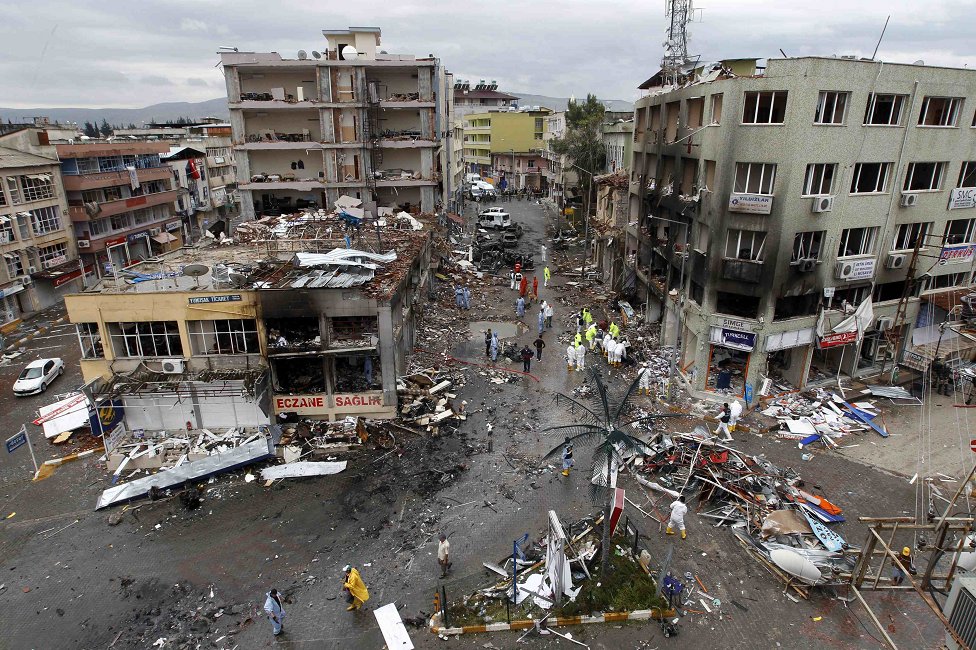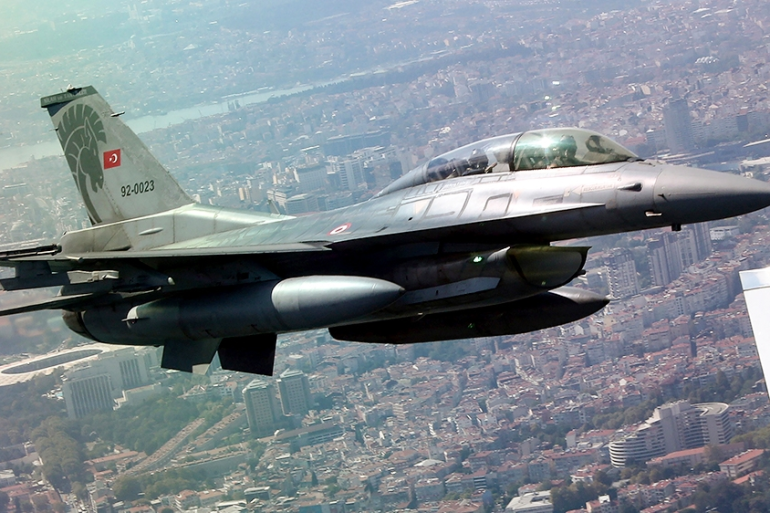 According to the Turkish Defense Minister, Türkiye has continued to carry out an operation dubbed "Claw-Sword," resulting in 471 targets hit and 254 "Kurdish terrorists" killed in a three-day period. Most of the targets hit have been assaulted by Turkish aircraft and artillery. Reports from the ground indicate a significant number of civilians have been wounded or killed due to the almost nonstop shelling of some towns.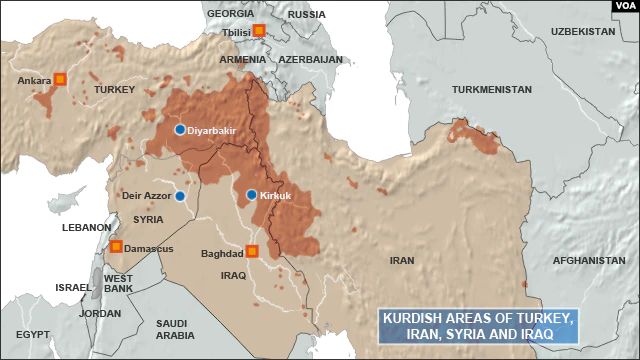 Why now:
According to government officials in Türkiye, the strikes are in response to a bombing that occurred last week in Istanbul that killed six people. Government officials say they have intelligence that points to a militant wing of the Kurds carrying out the attack. Officials on the Kurdish side have claimed they are not behind the bombing. Since 1984, Türkiye and the Kurds have fought back and forth, resulting in over 40,000 people dying.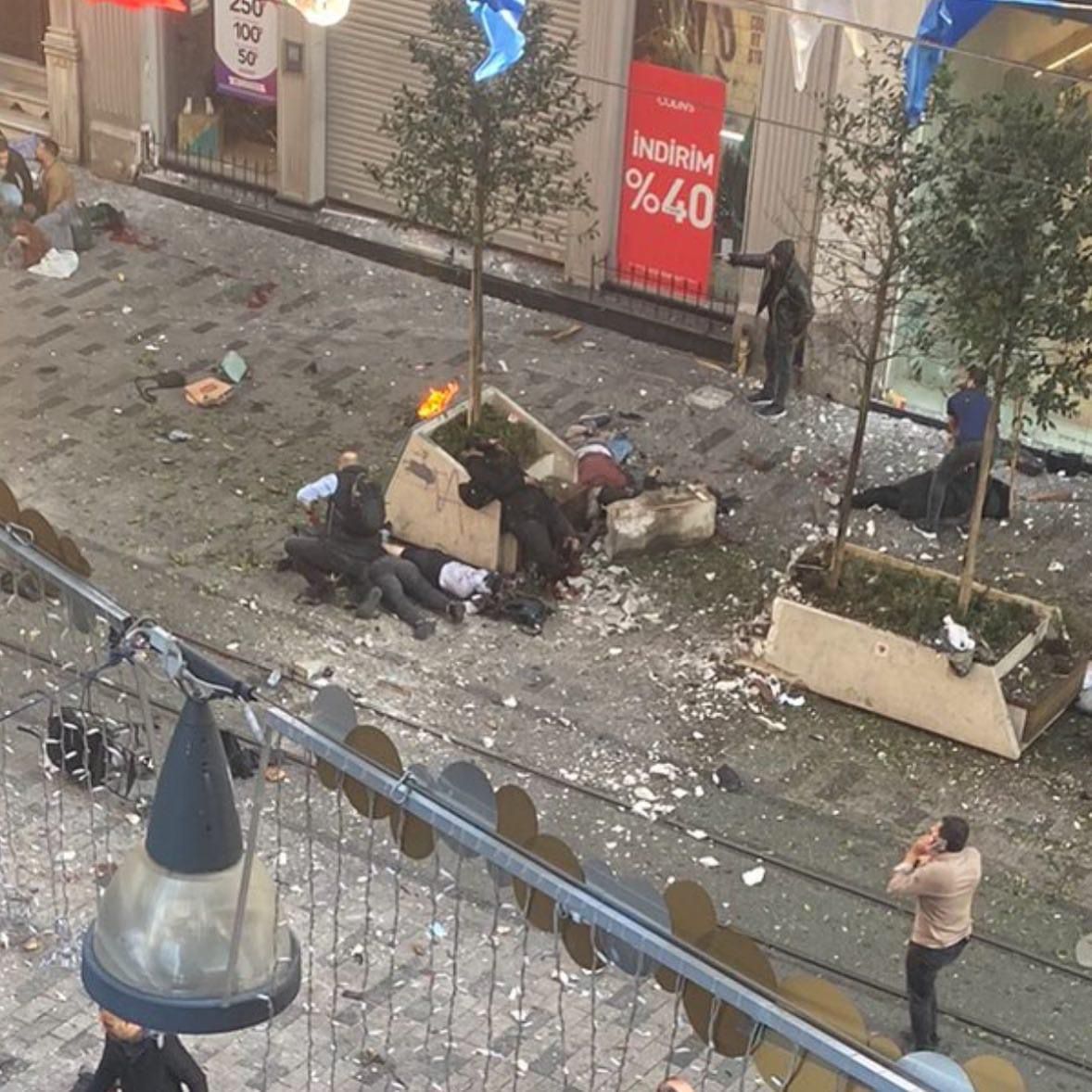 Photo from the bombing in Istanbul last week
No sign of stopping:
Government officials have warned that country could "soon" launch a possible ground offensive against Kurdish forces operating in Syria, indicating that this offensive could go much longer than anticipated. In addition, Turkish President Tayyip Erdogan has also signaled the offensive is not over, saying, "We have been bearing down on terrorists for a few days with our planes, cannons and guns. God willing, we will root out all of them as soon as possible, together with our tanks, our soldiers." Currently, there are no reports of Turkish soldiers launching a ground offensive.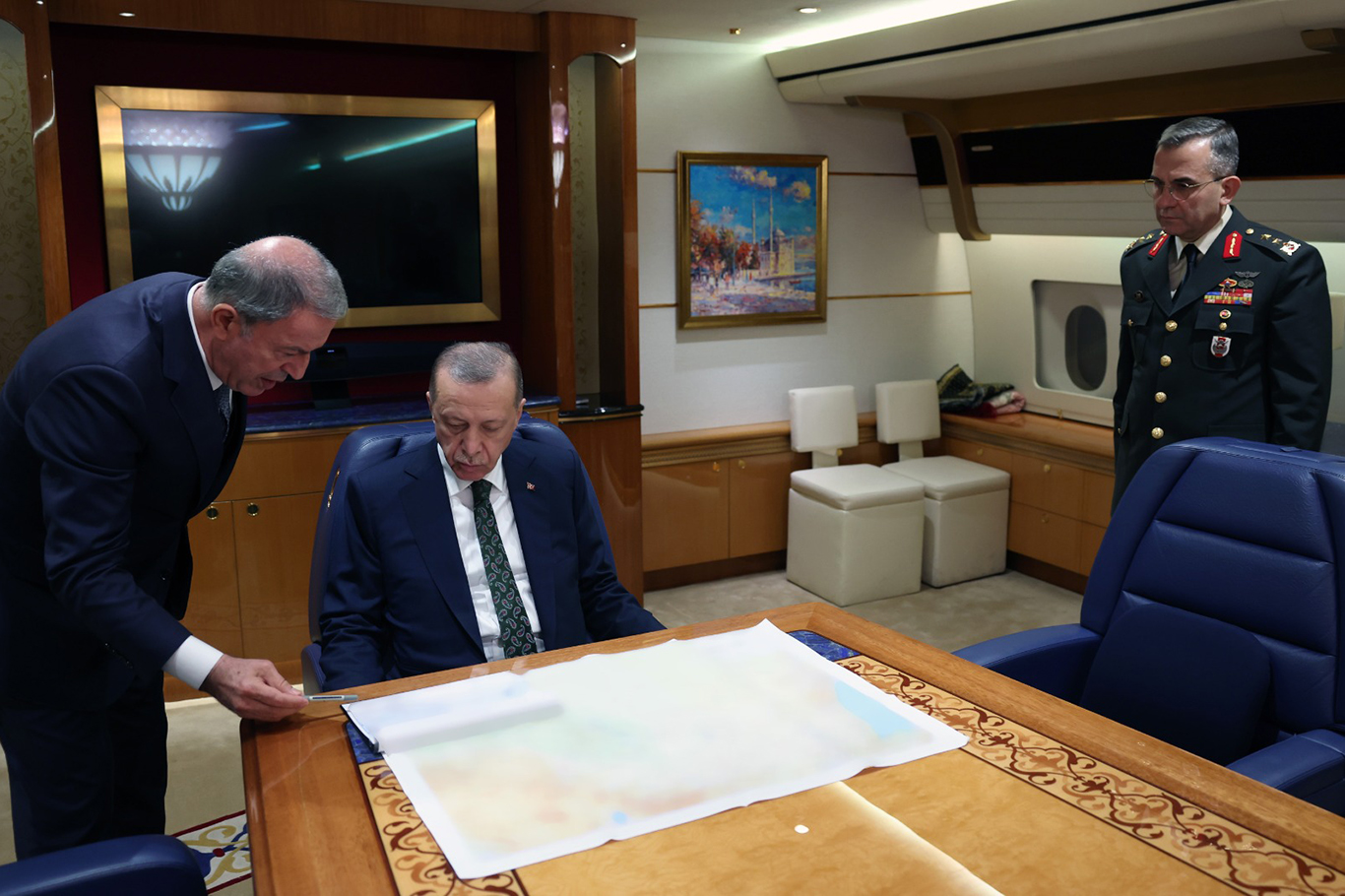 Turkish President Tayyip Erdogan 
Warnings to the United States:
Turkey's Defense Minister Hulusi Akar has called on the United States and other allies to stop backing Syrian Kurdish forces. In remarks to Turkish media, Akar said, "We tell all our partners, notably the United States, at every level, that the YPG equals the PKK and persist with our demand that they halt every kind of support for terrorists."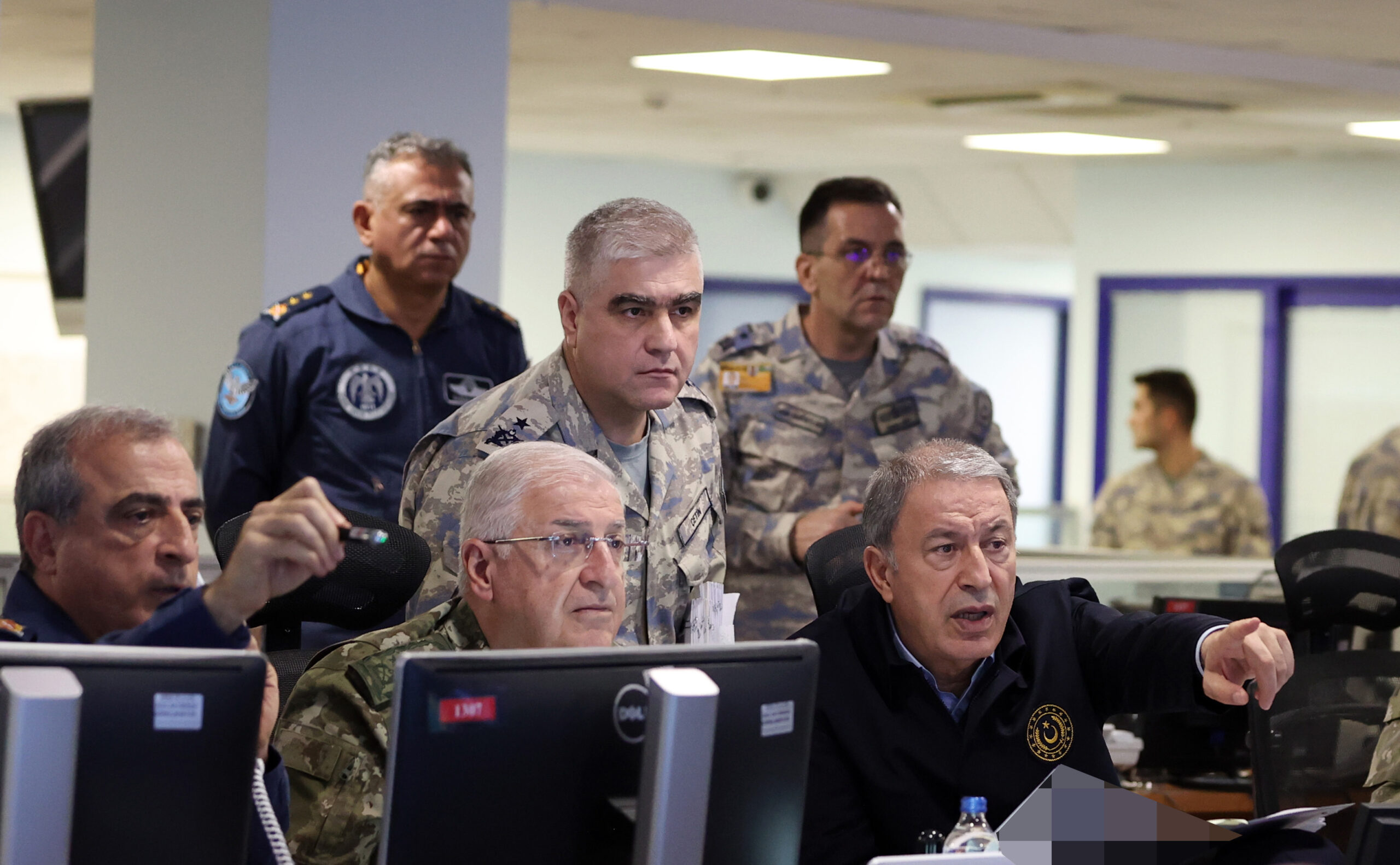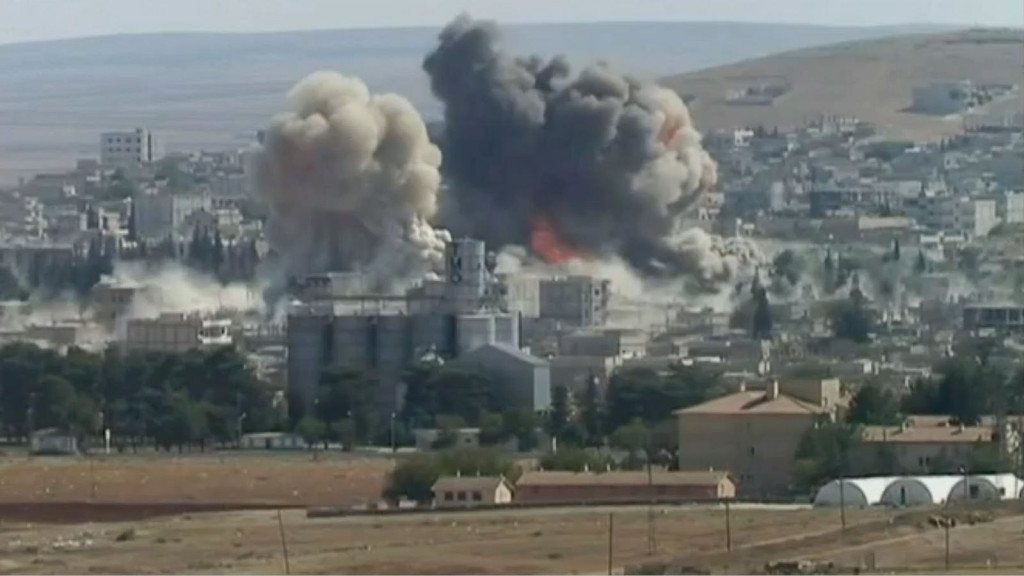 Digging Deeper:
For years, the United States has provided Kurdish forces with military-grade weaponry in an effort to support their fight against Islamic terrorism in the region. Under Presidents Obama, Trump, and Biden, the US has continued to provide a wide range of equipment, including rifles, body armor, ammunition, and advanced optics. While there are multiple Kurdish fighting groups, the United States considers one of the main Kurdish militias, the People's Protection Unit (or YPG), the US military's most trustworthy and able proxy force on the ground. The group has been credited with leading the ground offensive against ISIS back when the terrorist group controlled large swaths of land in Iraq and Syria.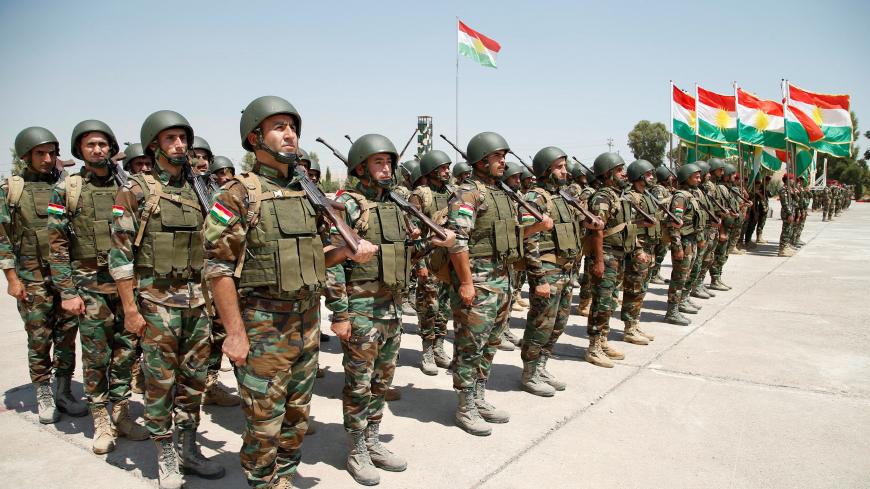 The support of these forces has created a huge fracture in Turkish-US relations. Türkiye considers all Kurdish forces terrorists, while the United States considers some reliable regional partners. One Kurdish group, the PKK, is an internationally designated terrorist organization that western nations, including the US, consider a terrorist organization.
[ON THE GROUND]

In Teqil Beqil, Derik, Turkey's 'double-tap' strike last night killed 9 civilians, including 1 journalist, and injured 3. RIC visited the site to record the impact of the bombing. pic.twitter.com/OLydEvZYgM

— Rojava Information Center (@RojavaIC) November 20, 2022
Kurdish forces fight back:
Since the beginning of the Turkish offensive, YPG forces and other Kurdish groups have launched rockets from northwestern Syria to Türkiye. According to Turkish media, one rocket hit a high school in Türkiye's southeastern Gaziantep province, resulting in a teacher, a student, and another individual killed. Six others were injured.