The mother of a young girl killed in the Uvalde School massacre has filed multiple lawsuits against local government entities, a gun manufacturer, and officers on the shooting scene.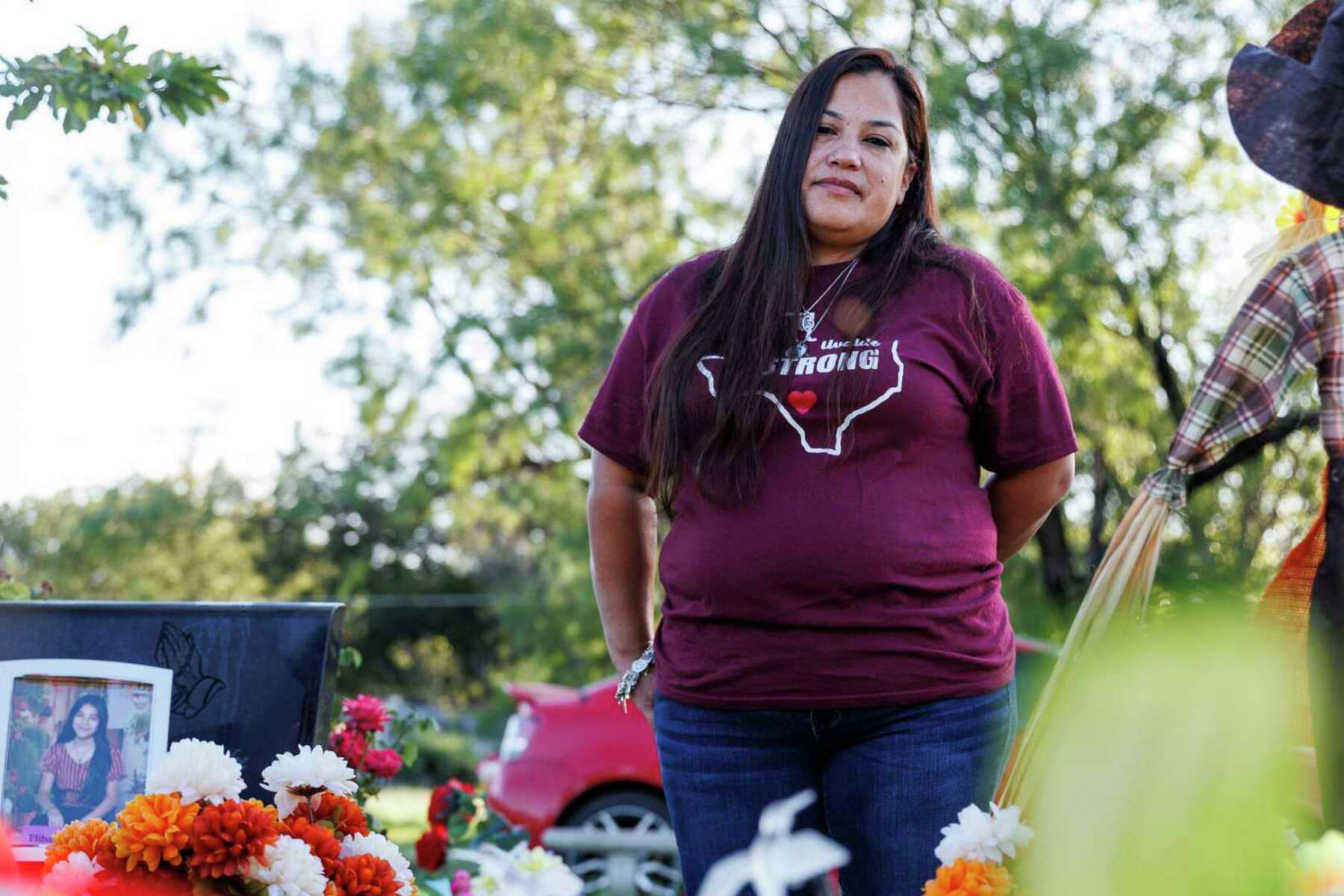 In a statement, Sandra Torres, the mother of 10-year-old Eliahna Torres, said, "Eliahna loved her family, and she knew how much we loved her. I miss her every moment of every day. I've brought this lawsuit to seek accountability. No parent should ever go through what I have."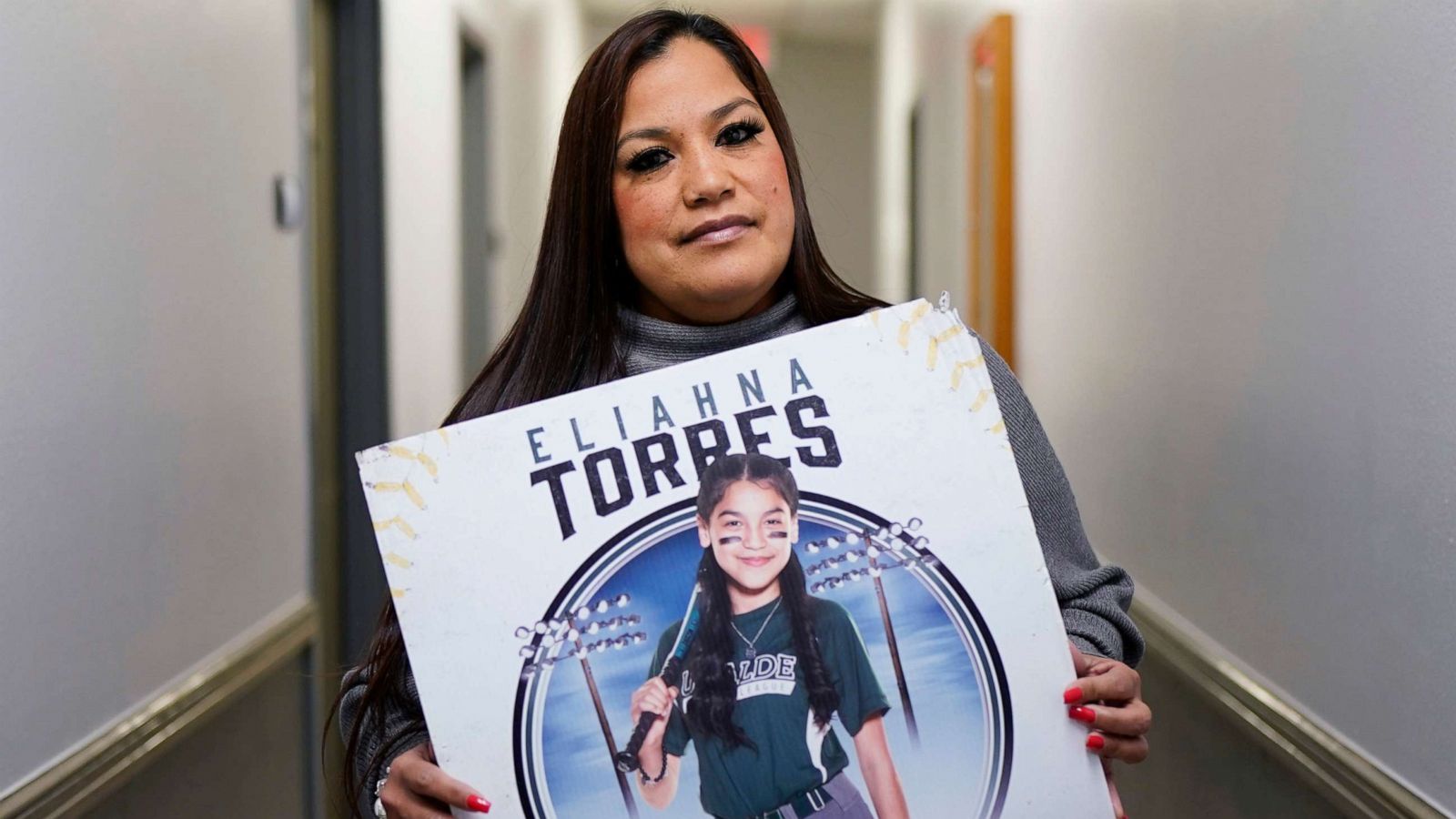 The lawsuit filed by the Torres marks the first official lawsuit submitted by the families of one of the children killed during the mass shooting. In the filing, the family named gun manufacturer Daniel Defense, the Uvalde School District, then-school district police chief Pete Arredondo, former Uvalde police chief Mariano Pargas, the store where the shooter purchased the gun, and additional officers who work for the Texas Department of Public Safety, Uvalde Police Department, and the Uvalde School District as defendants.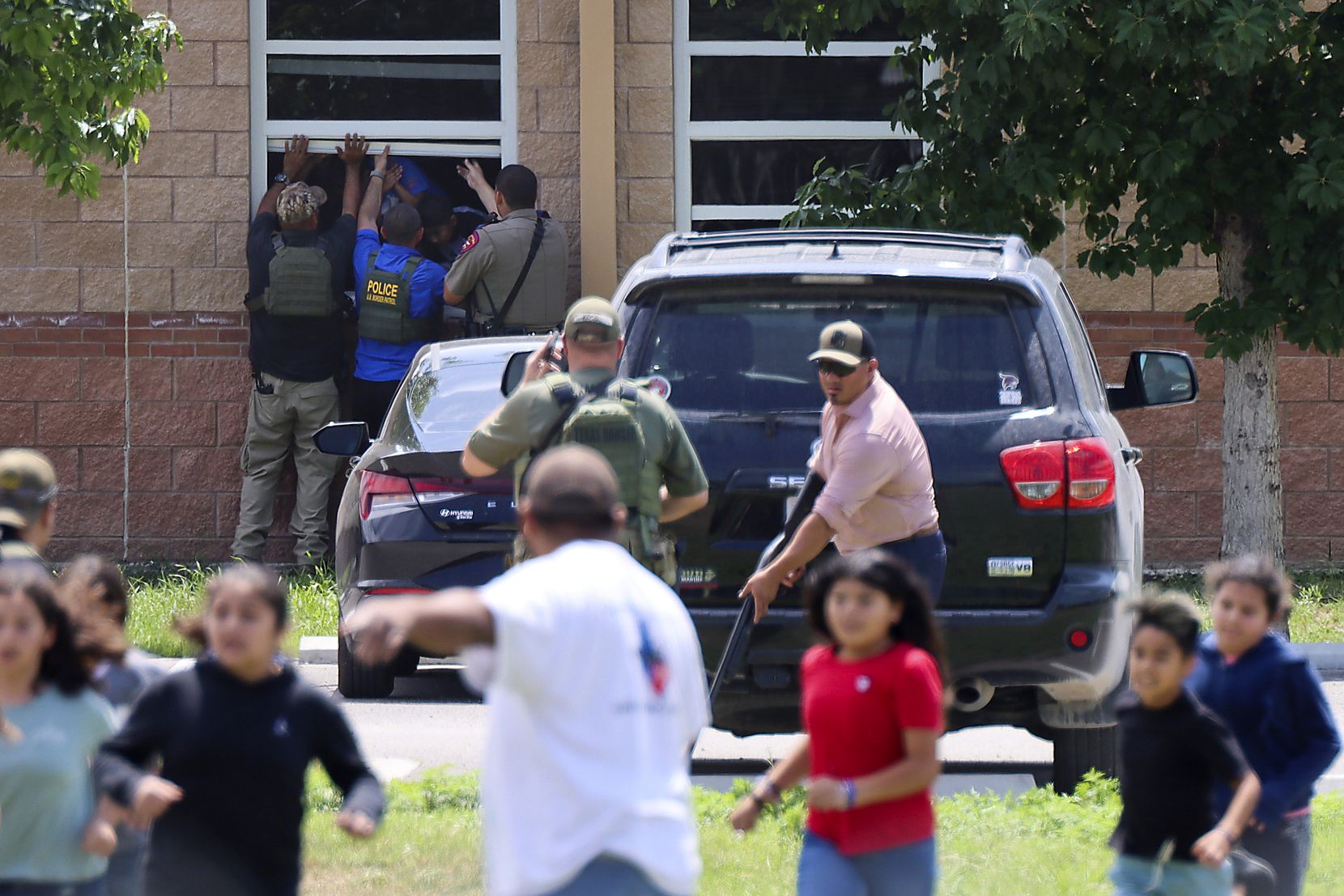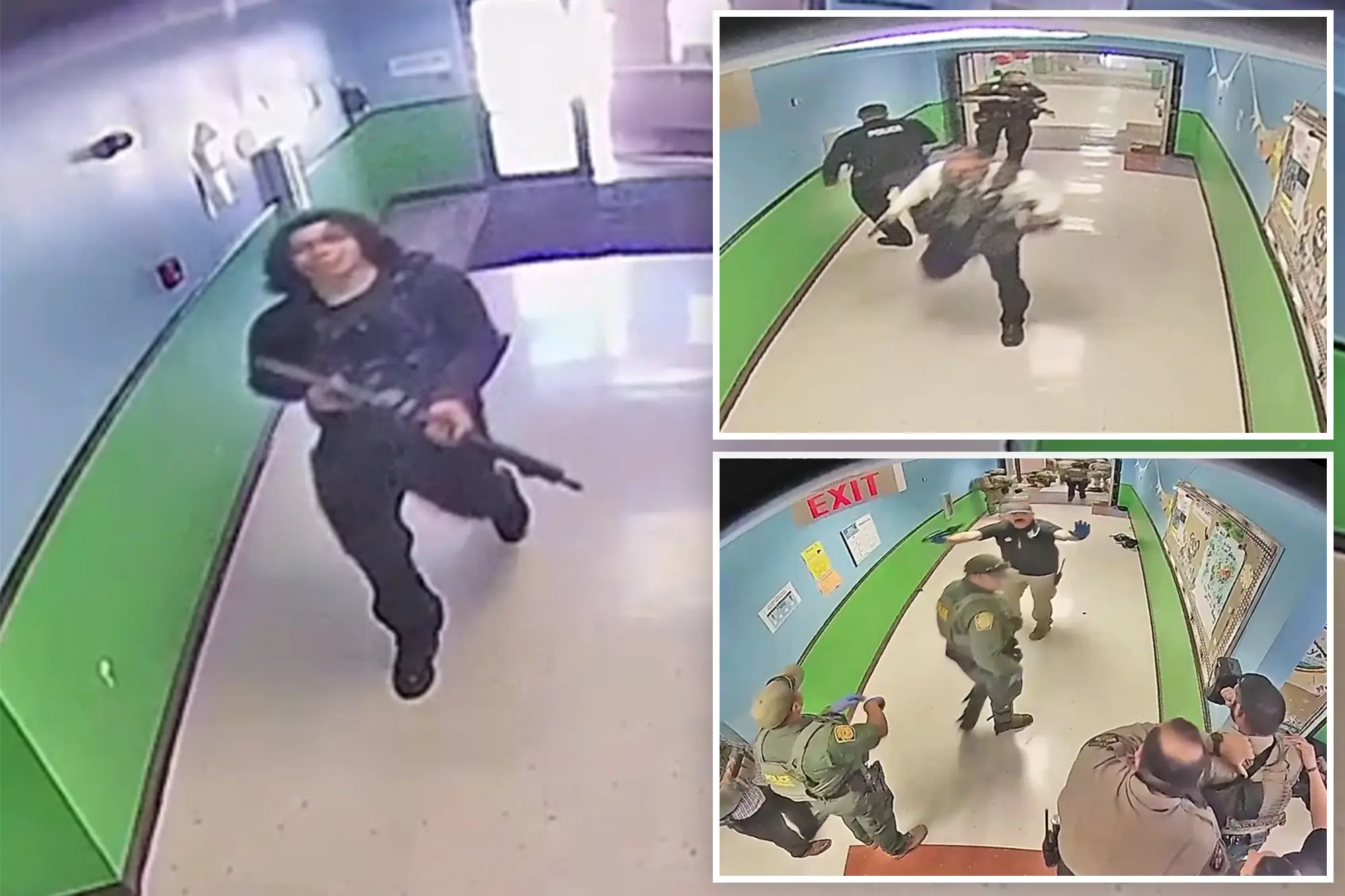 According to the filing, the Torres family seeks an unspecified amount in punitive damages.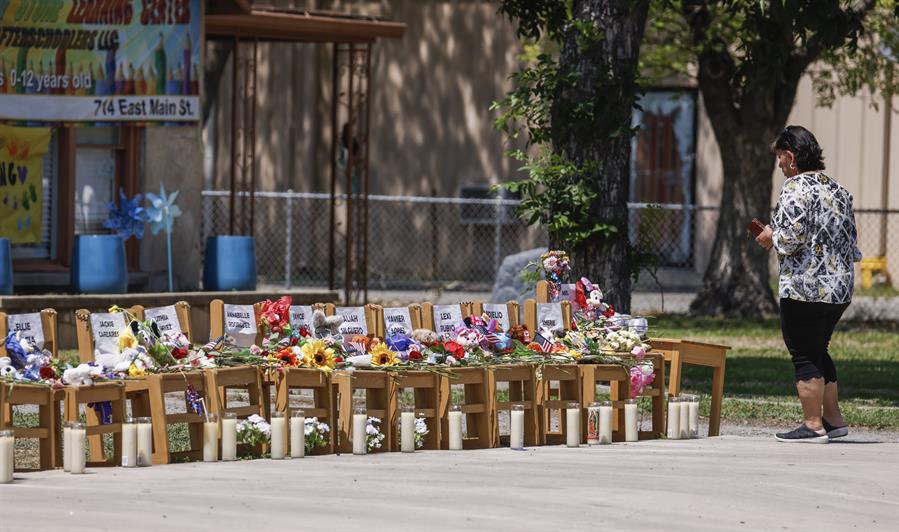 This all comes as a special investigative committee led by the Texas House of Representatives concluded the police response at the school shooting was plagued with multiple failures. In the report, investigators determined that the shooter was in the classroom for 77 minutes without any attempt by police to stop him, despite 300 officers being on the scene. The Torres family lawsuit is using the report as evidence of negligence committed by the police.