The US Coast Guard has rescued a missing passenger who fell overboard on a Carnival cruise ship after being in the water for nearly 20 hours.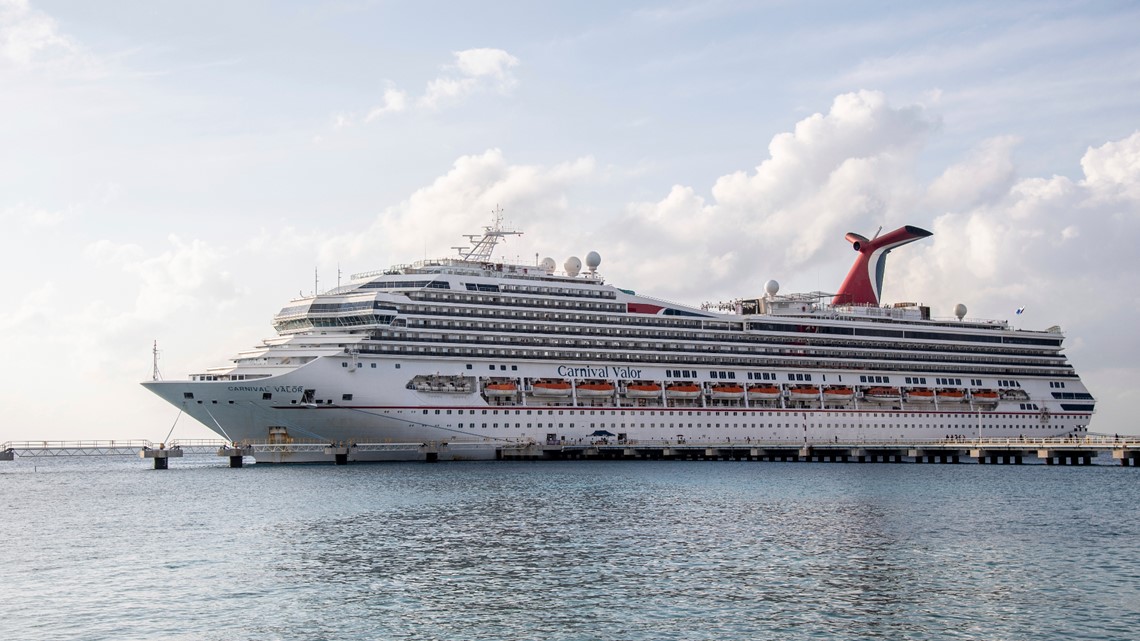 According to Carnival and the Coast Guard, the passenger aboard the Carnival cruise ship "Valor" fell overboard in the Gulf of Mexico after not returning from using a bathroom at 11 PM on Wednesday. He reportedly was drinking at a bar with his sister before his disappearance. The following day, the passenger's sister reported him missing, and the Coast Guard began search efforts at 2:30 PM on Thursday. After six hours of searching, the coast guard located the man and successfully rescued him.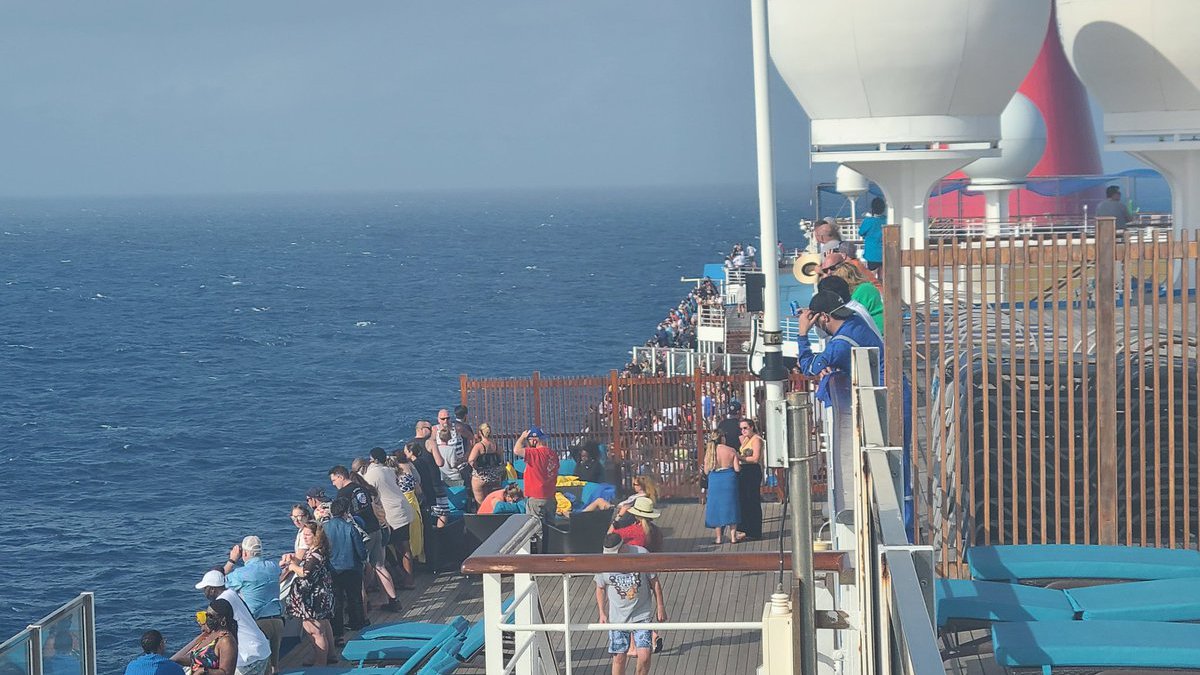 Footage released by the coastguard showing the missing passenger in the water
In a statement, Lt. Seth Gross, New Orleans search and rescue mission coordinator, said, "We are beyond grateful that this case ended with a positive outcome. It took a total team effort from Coast Guard watchstanders, response crews, and our professional maritime partners operating in the Gulf of Mexico to locate the missing individual and get him to safety. If not for the alert crew aboard the motor vessel Crinis, this case could have had a much more difficult ending."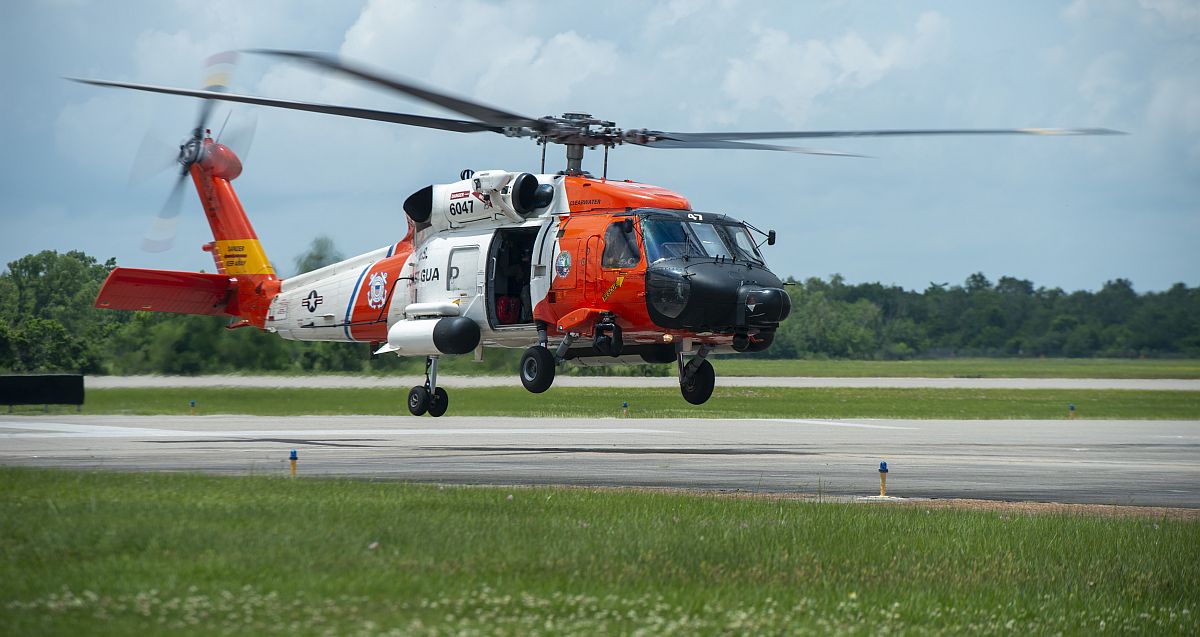 Lt. Gross said that the man was in stable condition and it was a "miracle" he was still alive. He added, "The fact that he was able to keep himself afloat and above the surface of the water for such an extended period of time, it's just something you can't take for granted and certainly something that'll stick with me forever.