President Biden has announced that he will extend a pause on federal student loan repayments as legal battles against his plans to cancel up to $20,000 have resulted in delays.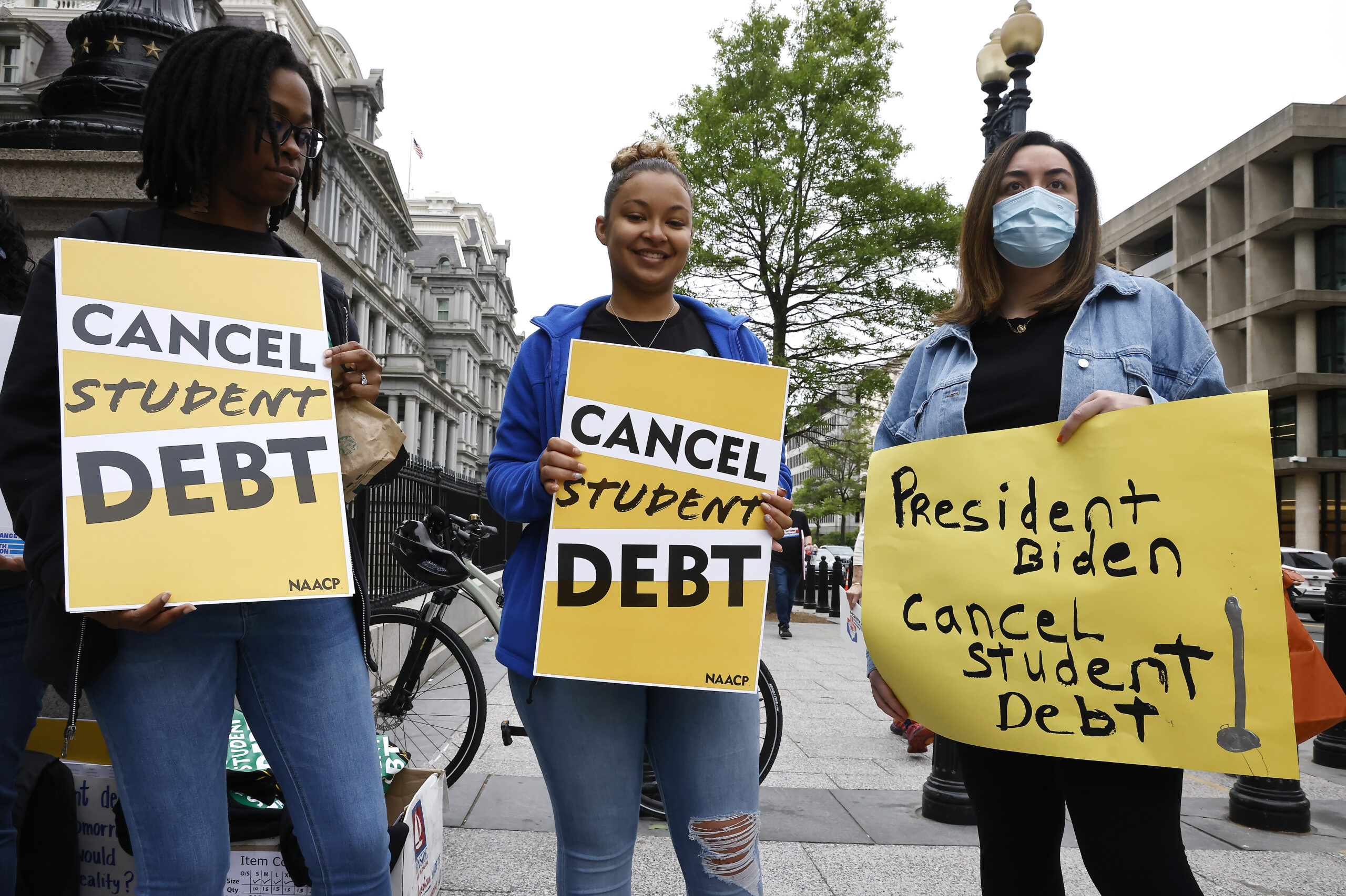 In a video posted to Twitter, President Biden said, "Republican special interests and elected officials sued to deny relief" to millions of Americans anticipating a reduction or the complete cancelation of their federal student loans. The President continued by saying he was "confident that his plan is legal," but because of the lawsuits, "it was on hold."
Due to the court delays, the President said the Secretary of Education was notified to pause all student loan repayments until the Biden administration has their case presented to the Supreme Court.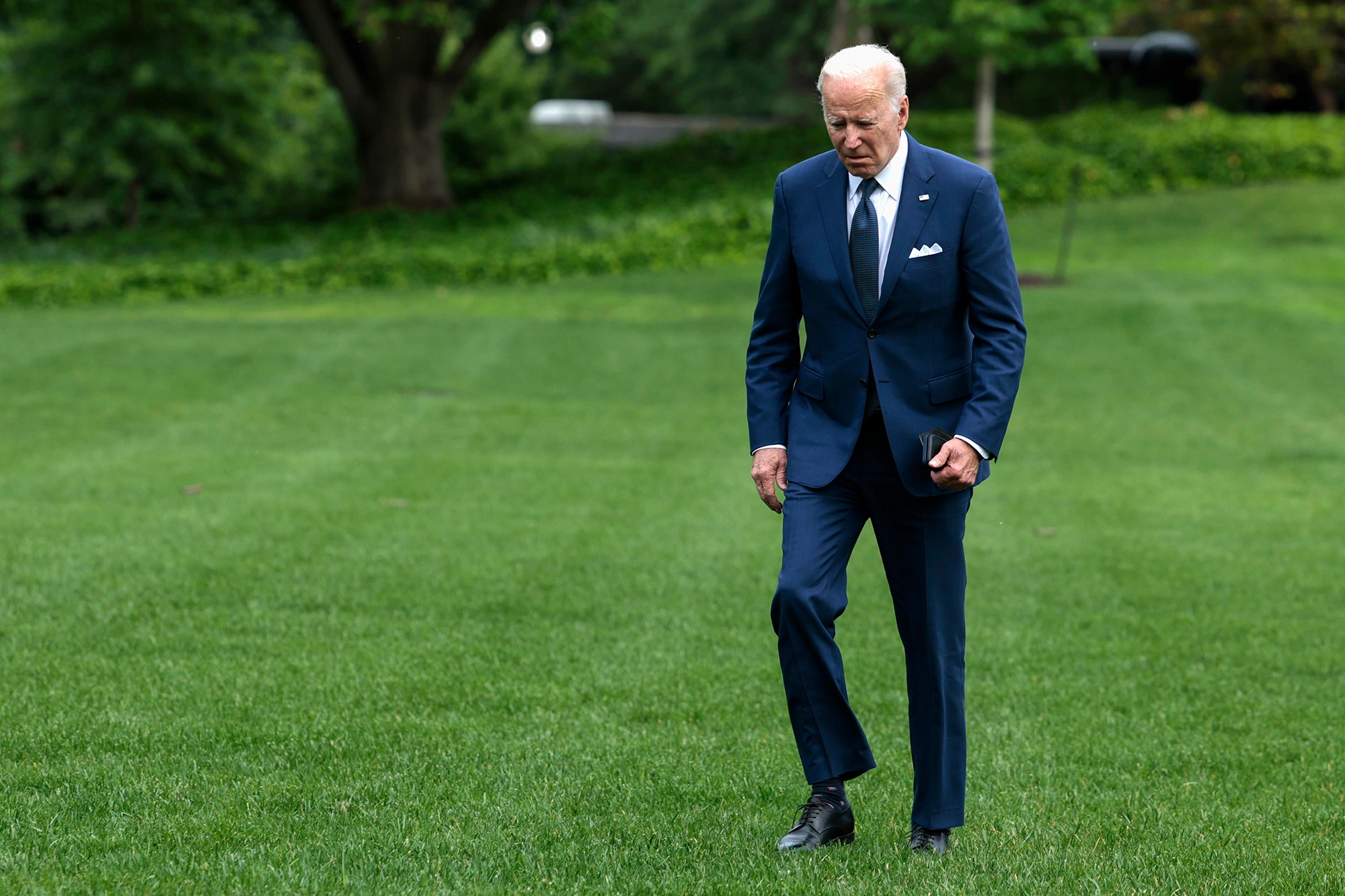 This all comes as more than 26 million Americans have applied for federal student loan relief. Out of the 26 million, the Department of Education has already approved 16 million applicants.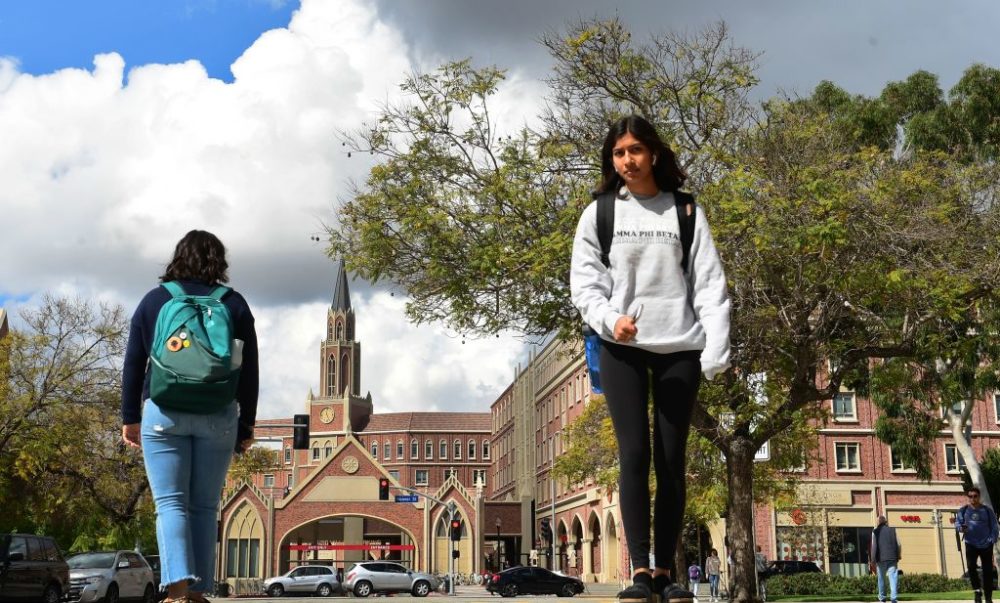 Here's what Democrats and Republicans are saying about student loan relief:
Democrats: The majority of Democrats support President Biden's plans to provide up to $20,000 in student loan cancelation. They argue that the cuts will allow millions of Americans to end their student debt holdings while a significant amount of others could bring down their overall debt by 20%.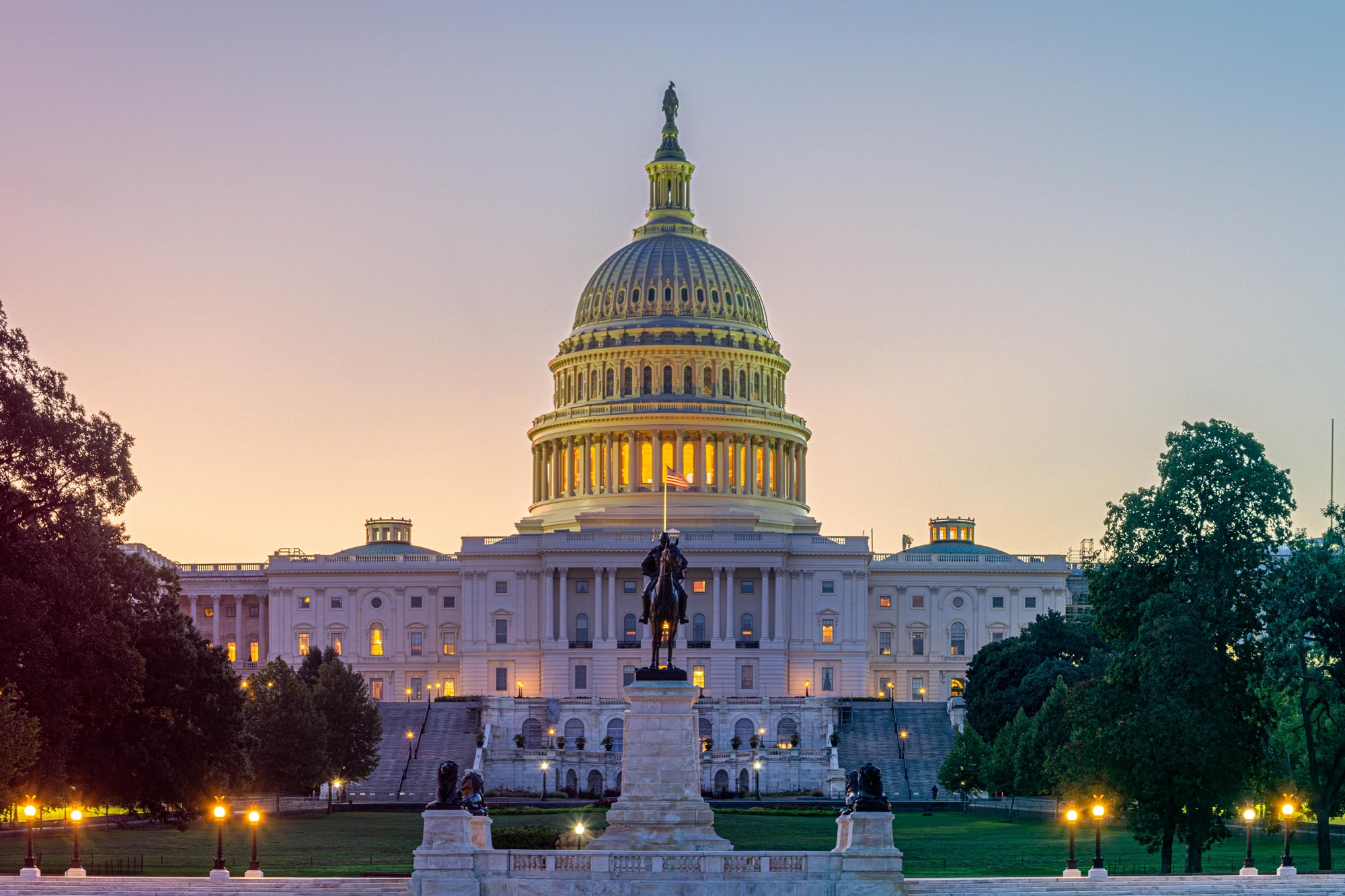 Republicans: The majority of Republicans are against President Biden's plans to provide student debt relief. They argue that canceling portions of student loan debt will significantly impact the economy. They add that President Biden has failed to provide how much his plan will cost taxpayers.